Comics
Published September 19, 2019
How Miles Morales Came to Symbolize the Best of the Marvel Universe
Since making his debut in 2011, Brooklyn's Spider-Man has been an example of resilience, pride, and hope.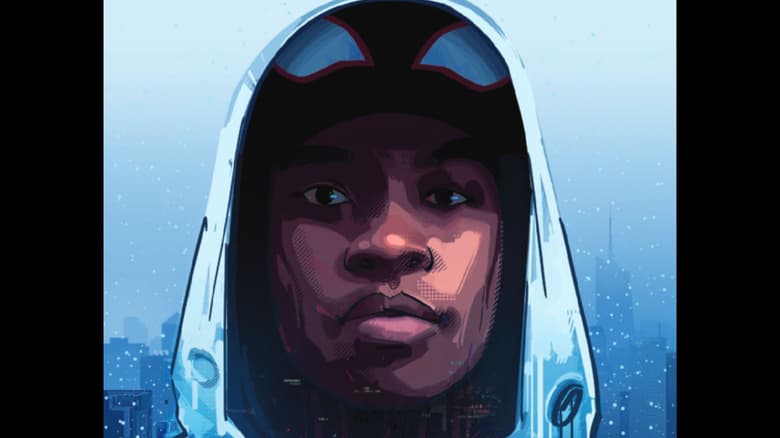 In recognition of Hispanic Heritage Month, Marvel is putting the spotlight on its most heroic Latinx characters, beginning with Spider-Man AKA Miles Morales!
There's a good chance you're familiar with Miles Morales. After taking on the mantle from Peter Parker in the Ultimate Universe, this young Spider-Man has gone on to make a huge name for himself with a few stints in major hero teams as he helped to defend the Earth from several universe-shattering events. Or perhaps you've seen Morales in the Academy Award-winning Spider-Man: Into the Spider-Verse? Either way you have been introduced, Miles Morales is the perfect character to follow into the Marvel Universe at large.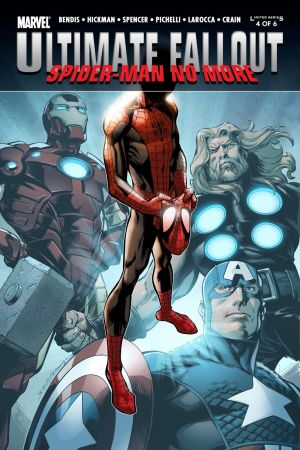 As a young Afro-Latino from the Spanish-speaking side of Brooklyn, Morales is a great reminder of just how much personal struggle is involved with taking on universe-crossing threats like Galactus. He's a person of color who not only has to balance his Super Hero identity, but his cultural and social identities as well. With the specific tag of being not just a "neighborhood" Spider-Man, but Brooklyn's Spider-Man, Morales' stories highlight the more personal side of the Marvel Universe.
It can be easy to forget that there are less powerful people living in these worlds. Like the real New York, Marvel's New York sees Miles Morales interacting with peoples of multiple cultures, and even has him slip into the occasional Spanish when just living his everyday life. It's even more endearing to see that these people of multiple cultures are full of love, and that makes it all-the-more intense when that love is threatened by all too real negativity.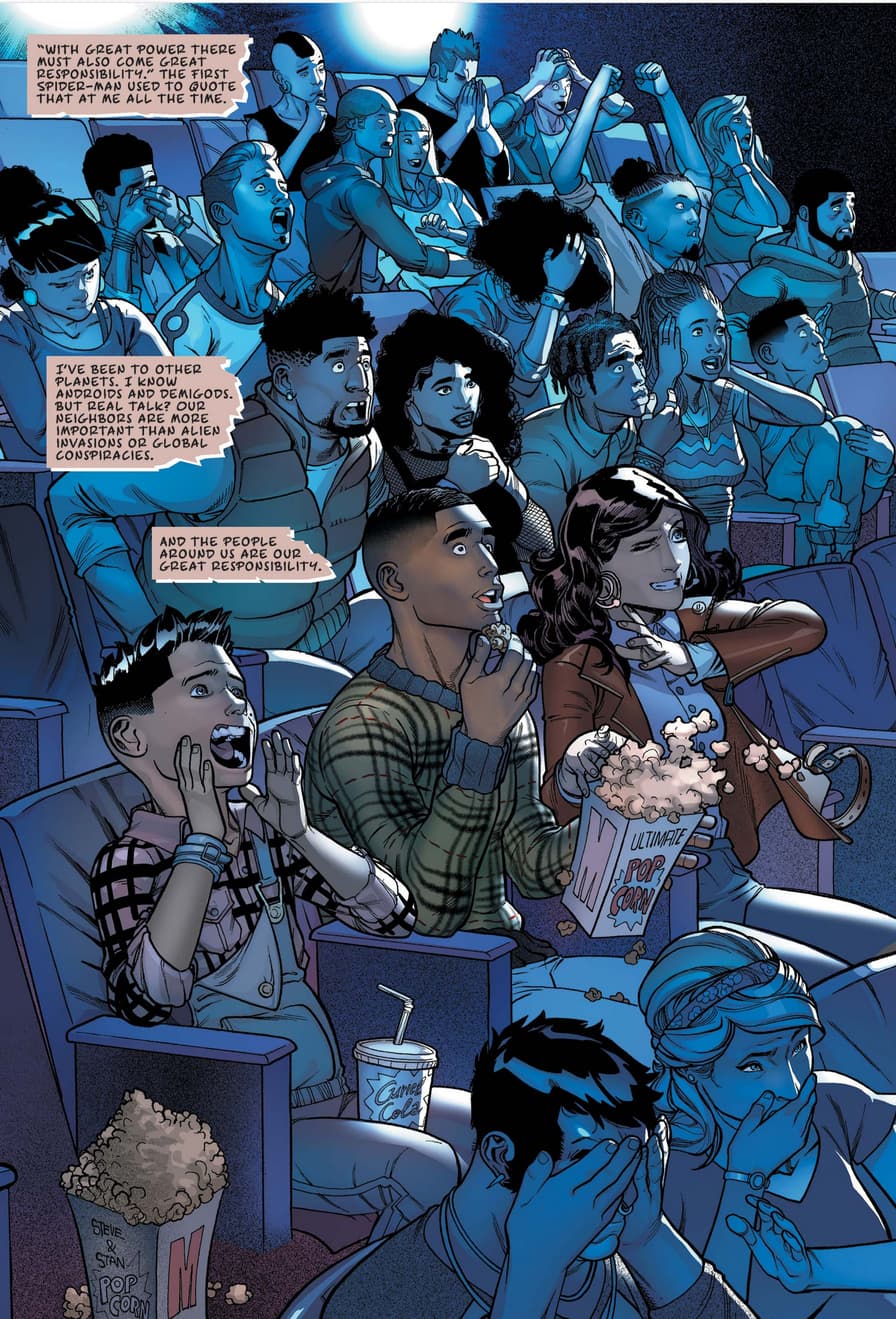 By following Miles Morales, you'll see that Marvel's New York, and by extension its universe, is not only impacted by villainous threats but more grounded and relatable dangers. In one of his first solo adventures in Earth-616, Morales confronts his role as Spider-Man the hero and his role as Miles Morales the person. There's a rise in homelessness, and families are being torn apart by the real threat of deportation. Morales' cultural identity and socio-economic status is so entwined with the work in his neighborhood that he can be confused about what he's really fighting for when he can't protect everyone by venom-blasting foes.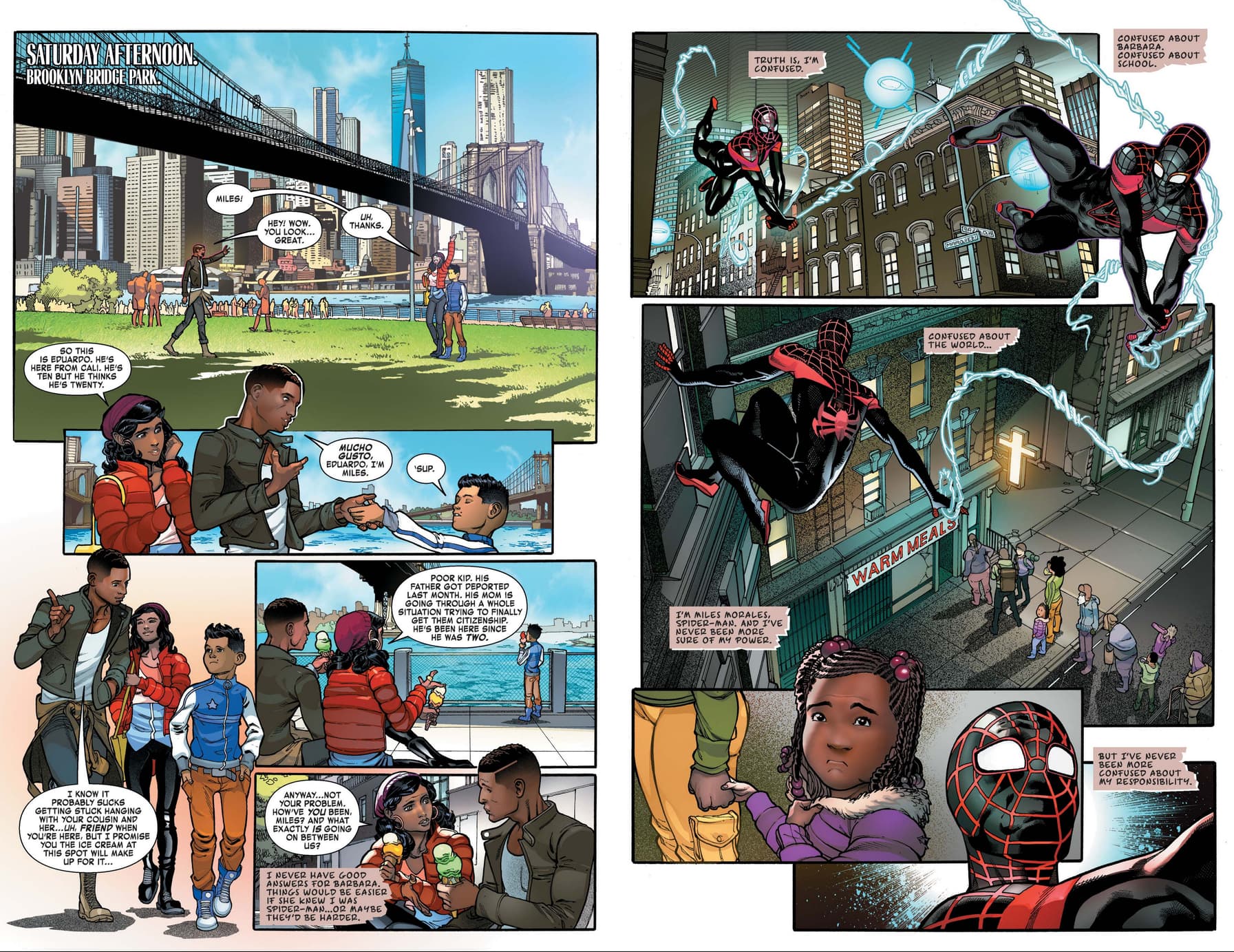 Being a person of color means confronting a constant unease from these very palpable dangers. This creates a dichotomy between keeping your identity secure as a person of color, but also being forced to keep a brave face toward adversity. Sometimes it can feel like only other people of color can understand these invisible dangers. It can create a disorienting view of oneself in which it feels like you're constantly supposed to be brave – to always take a stand and fight or lose face.
Seeing Miles Morales take on these struggles while also tackling his responsibilities as Spider-Man is not only a great example of his resilience, but the resilience of the Latinx people. Bravely wearing his culture on his sleeve, Morales is the perfect encapsulation of the Marvel Universe as he will fight to be a beacon of hope for those in his life while being sure not to lose himself in the process.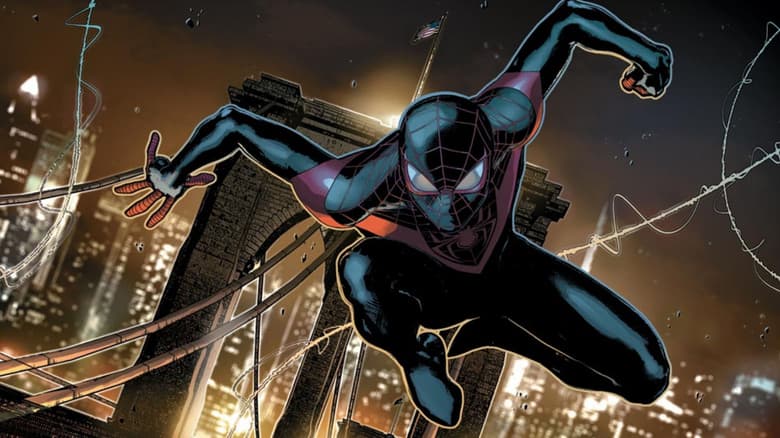 Marvel.com is celebrating Hispanic Heritage Month! Follow along for more articles starring the Latinx luminaries of the Marvel Universe and follow #HispanicHeritageMonth on social media!
The Hype Box
Can't-miss news and updates from across the Marvel Universe!