Comics
Published December 9, 2016
Life Model Decoys: The Other You
Take a Brief Look at the History of LMDs!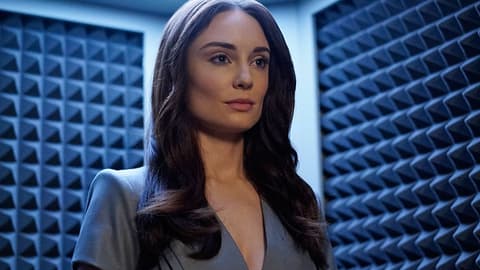 ***Warning: The following contains spoilers from the Winter Finale of "Marvel's Agents of S.H.I.E.L.D."***
Last night's winter finale of "Marvel's Agents of S.H.I.E.L.D." proves we're in full Life Model Decoy territory with the revelation that Agent May is a Life Model Decoy! Or rather Aida had kidnapped the real Agent May for reasons unknown. Find out Agent May's fate, and Aida's newfound purpose, when the series returns January 10 at 10:00 PM ET on ABC!
Doctor Radcliffe's greatest achievement, Aida, only scratches the surface of Life Model Decoys. If it looks like you, sounds like you, and acts like you, it must be you, right? Not necessarily. Agent Mackenzie has valid reasons to fear robots and androids. Nearly indistinguishable from the real deals, they've fostered amazement as well as outrage over the years. Here's a brief look into the history of LMDs in the comics and the notable people they've also imitated.
ALWAYS AMONG US
LMD technology first came to light through a covert mission by Nick Fury before the modern Heroic Age. Fury and his brother Jake discovered that people could be copied as far back as the Renaissance, and later that S.H.I.E.L.D. would reverse-engineer it for their own purposes. Sadly, an LMD of Jake became the villainous Scorpio, a major thorn in Nick's side.
Check out: SECRET WARRIORS #26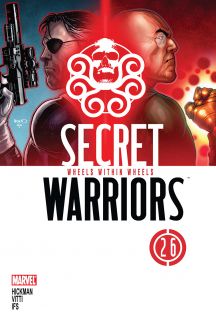 FAUX FURYS
Nick Fury's one of the most well-known sources for LMDs. The first batch launched on the day he TOOK OVER S.H.I.E.L.D. and for years he utilized the androids to fool both his enemies and his friends. Later, Director Maria Hill made use of LMDs, and Nick's best friend Dum Dum Dugan achieved a kind of immortality through a series of them.
Check out: STRANGE TALES #135, ORIGINAL SIN #5-8, MIGHTY AVENGERS #18, HOWLING COMMANDOS OF S.H.I.E.L.D. #1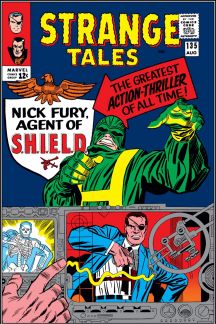 HOAX HULKS
Genius scientist Bruce Banner dabbled in LMDs to aid the Red Hulk on his missions after General "Thunderbolt" Ross used one as an alibi while he operated as the crimson creature. An LMD of Banner's longtime rival Major Glenn Talbot reached a state of consciousness high enough to fool himself into believing his own reality as the technology continued to be refined.
Check out: HULK #23, 29–37, INCREDIBLE HULK #600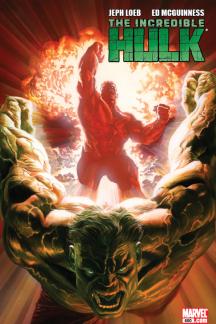 ALTERNATE AVENGERS
Some of Earth's Mightiest Heroes found themselves involved in LMD experiments, most notably Captain America. S.H.I.E.L.D. once planted a Steve Rogers unit to catch a sniper, and later Cap battled an LMD of himself created by a Far East communist nation. Still later, Doctor Don Blake used a Thor LMD to fool crooks while he operated on a dying Captain America.
Check out: TALES OF SUSPENSE #96, CAPTAIN AMERICA #106, AVENGERS #146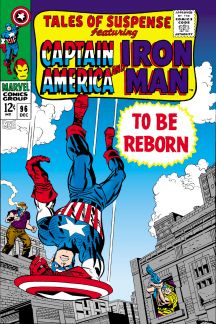 SUBSTITUTE STARKS 
If anyone's employed more LMDs of themselves then Nick Fury, it must be Tony Stark. Through the years, Stark's advanced the technology to such a degree that LMDs now operate with almost zero friction with humanity, while utilizing the androids for personal safety in and around his missions as Iron Man.
Check out: IRON MAN #17, 11–12, 109–112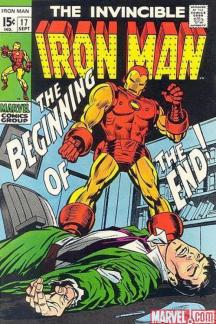 The Hype Box
Can't-miss news and updates from across the Marvel Universe!