Comics
Published March 19, 2020
Listen to Episode 1 of the 'Marvels' Podcast for Free
The new series featuring Cliff "Method Man" Smith, AnnaSophia Robb, Ethan Peck, and Seth Barrish launches today!
The Marvels have arrived.
Marvel and Stitcher have released the first episode of MARVELS, the new fictional podcast series inspired by the landmark comic series of the same name by Kurt Busiek and Alex Ross. Starting today, the series will air weekly for free over the course of its epic 10-episode arc. Listen to chapter one here!
The series, which originally launched on Stitcher last year, marked part of the 25th anniversary celebration of Busiek and Ross's award-winning four-part comic book MARVELS, which was released to critical acclaim in 1994. Based on MARVELS, this podcast revisits the story of photojournalist Phil Sheldon as he navigates through the chaos caused by the Galactus invasion of New York City and explores what it means to be human in a universe inhabited by Super Heroes. 
MARVELS takes place in the aftermath of the Fantastic Four's battle with Galactus, high above New York City, for the fate of the world. One intrepid photographer, an ambitious college student, and a cynical journalist embark on an investigation to confirm or debunk one of the most super-powered conspiracy theories of all time...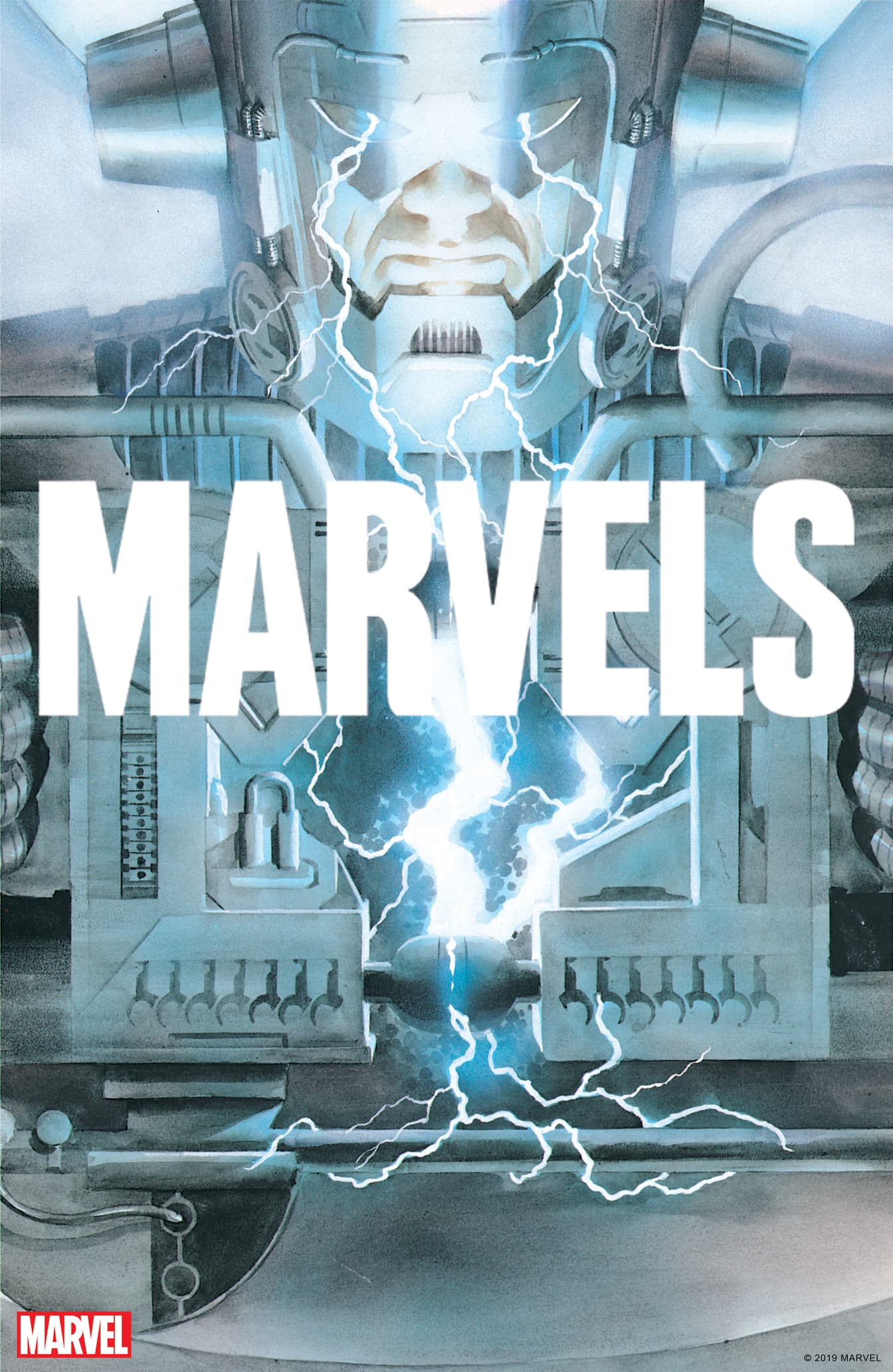 The show's cast includes Cliff "Method Man" Smith (Wu-Tang Clan, HBO's The Deuce) as Ben Urich, AnnaSophia Robb (Hulu's The Act) as Marcia Hardesty, Ethan Peck (Star Trek: Discovery) as Mr. Fantastic, and Seth Barrish (Showtime's Billions) as Phil Sheldon. Also included in the cast are Louisa Krause as Sue Storm, Jake Hart as Ben Grimm, Ehad Berisha as Johnny Storm, Teo Rapp-Olsson as Peter Parker, and Gabriela Ortega as Charlie Martinez.
MARVELS is written by Lauren Shippen (The Bright Sessions, The AM Archives) and directed by Paul Bae (The Black Tapes, The Big Loop). Mischa Stanton (The Bright Sessions, LeVar Burton Reads, The AM Archives) oversees sound design. The series is produced by Harry Go and Jennifer Manel of Marvel and T. Square of Stitcher.
Download and subscribe on Apple Podcasts right now!
The Hype Box
Can't-miss news and updates from across the Marvel Universe!