Comics
Published November 18, 2019
New Comics Coming to Marvel Unlimited: Week of 11/18
Another Monday, another fresh batch of bingeable digital comics!
This week on Marvel Unlimited... the scales are massive as four(!) Giant-Men reach monstrous heights to combat the Giants of New Jotunheim… AKA Florida! All-Mother Freyja be praised—will furs, blue body paint and limited-to-advanced knowledge of Jötnar culture be enough? Find out in our updated weekly War of the Realms Reading List!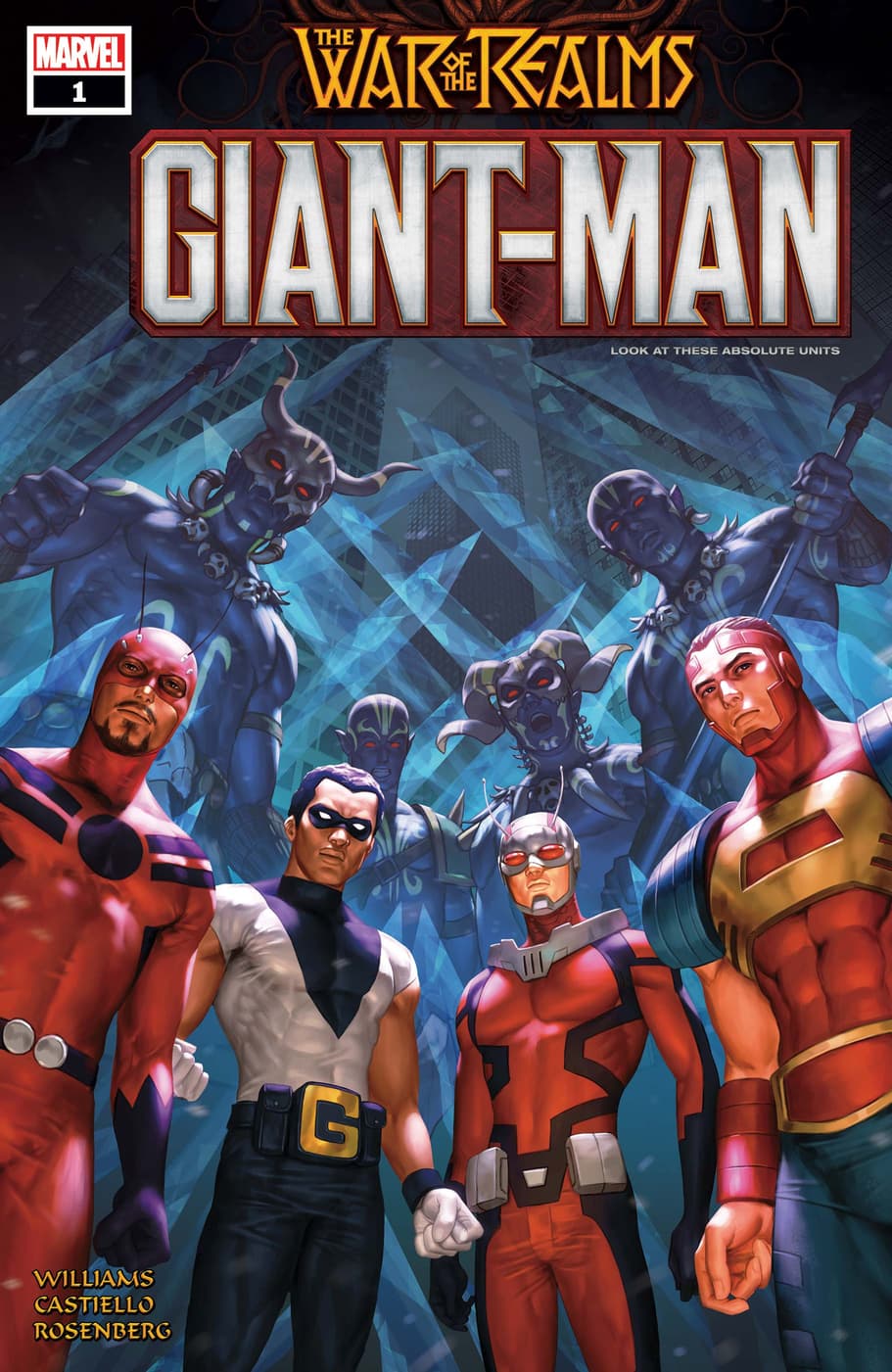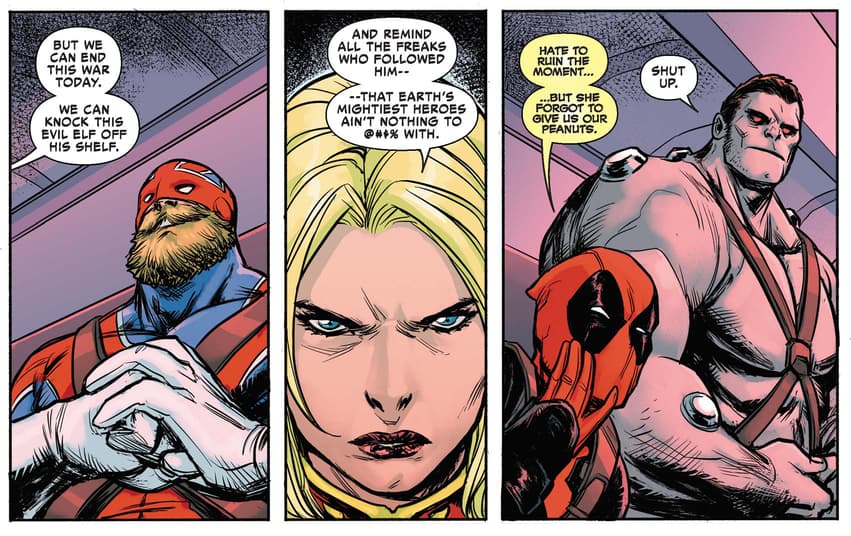 Spider-Man meets Sword and Sorcery in tie-in mini-series SPIDER-MAN & THE LEAGUE OF REALMS! Peter Parker "Frodo-Ups" with Screwbeard the Dwarf, Ud the Troll, Ro Bloodroot the Wizard, Sir Ivory Honeyshot the Light Elf and Titanya the Mountain Giant… but first, a cringe worthy icebreaker!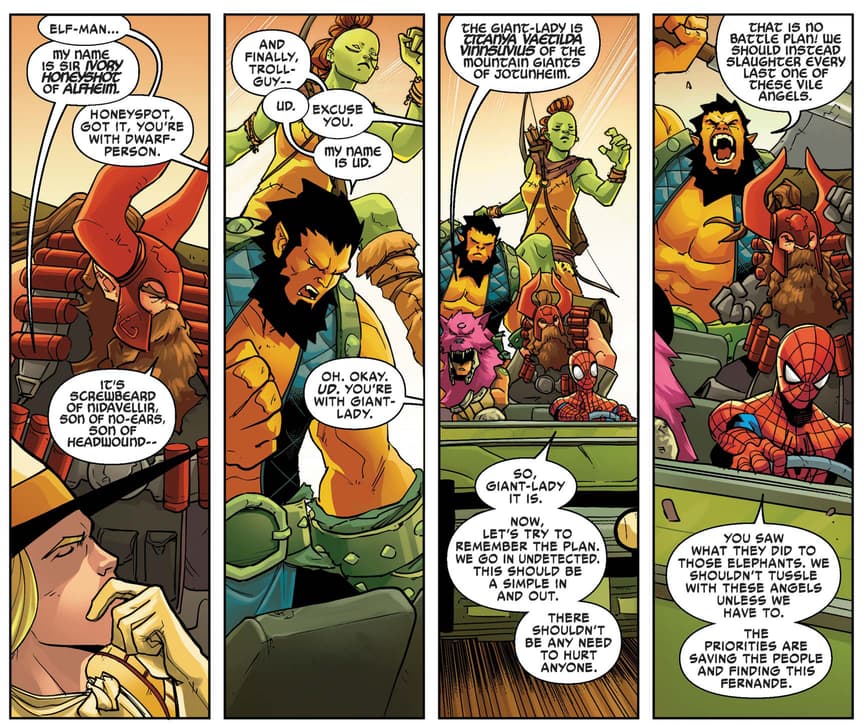 Try our Top 7 Spider-Man Team-Ups in our Reading List section for more Spidey and friends!
Looking to step outside the Realms? Read Black Widow's 2019 mini-series for her dark spiral into Madripoor's underworld. Back from the dead and raging mad, Natasha has a party to crash—one filled with cutthroats, bandits and ruthless killers. Or, play the hand you're dealt with Star Wars' Lando Calrissian in his AGE OF REBELLION one-shot! Chase the "Cloud City Blues" away with the city's totally legitimate Baron Administrator as he takes on one last, big scam!
Also, a must-read? The latest issue from IMMORTAL HULK (2018), where Bruce Banner breaks out that "cool cat jive" in his Joe Fixit persona!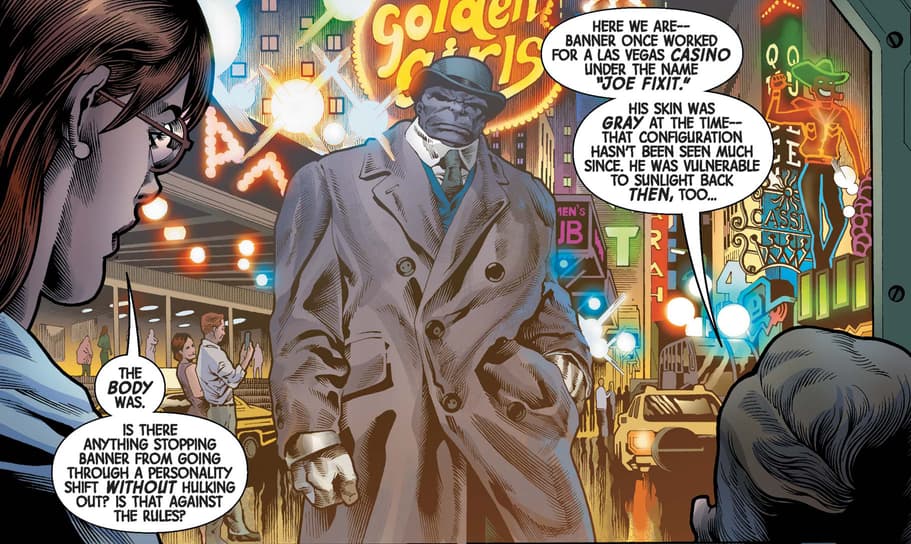 See all new titles here!
Subscribe to Marvel Unlimited to read these comics—and over 25,000 more—right now!
The Hype Box
Can't-miss news and updates from across the Marvel Universe!