Comics
Published September 25, 2019
'New Mutants: War Children': Chris Claremont on His Return to the New Mutants
Long time X-Men scribe Chris Claremont tells us about his New Mutants reunion.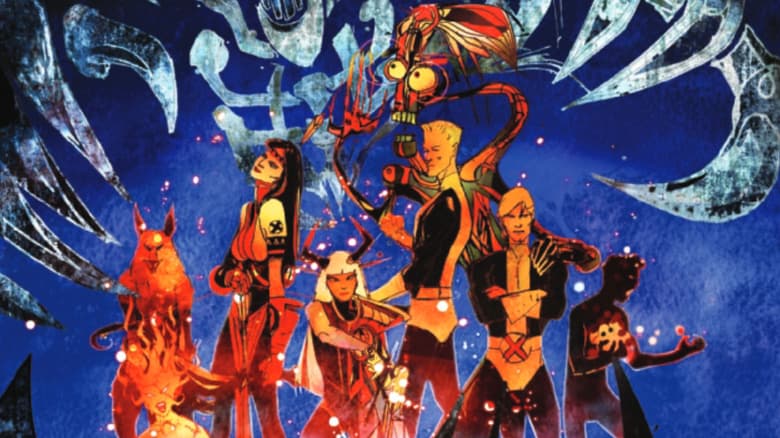 For 17 years, Chris Claremont was the guiding force of the X-Men franchise. He also co-created NEW MUTANTS, the first spinoff series starring the next generation of mutant heroes. This week, Claremont is once again joining forces with artist Bill Sienkiewicz for NEW MUTANTS: WAR CHILDREN #1, a new one-shot set during their classic run together that's on sale now. Marvel.com recently spoke with Claremont about the issue, and he happily shared some details.
"Basically, the goal was to reunite Bill Sienkiewicz and myself for a 30-page warmup and I said 'Heck yes!'" noted Claremont as he recalled how the project was pitched to him. "Essentially, Bill and I are treating this as if it would have been the next issue from our last published issue. It just took us 30 years rather than 30 days."
Naturally, Claremont was able to place the story within his legendary run – but it happens in the space between the panels.
"In terms of continuity, this probably takes place right after the Asgardian Wars, probably around the time of birth of Nathan [Summers], in that kind of fudgable space where it's between the published panels," said Claremont. "All of this stuff is happening between the published panels... Marvel has a very fudgable relationship with the concept of time. It seems that most of the projects I'm doing with relationship to Marvel's 80th anniversary occur during my core run on the X-Men titles."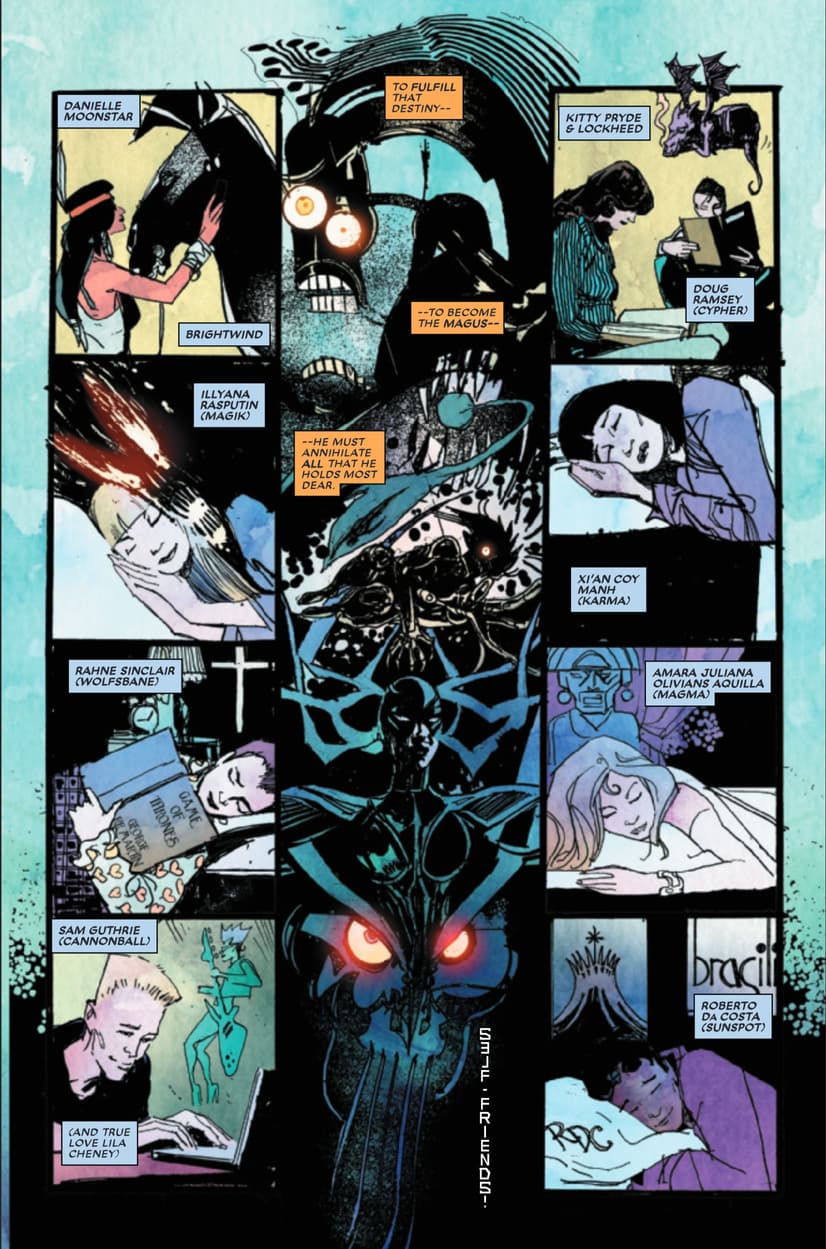 He also noted that Warlock plays a major part in the issue, but the core cast are all featured.
"It relates to Warlock and his fears and anxieties about his relationship with his father, Magus, and what that means for his friends, the New Mutants," said Claremont. "What his destiny is, what their destiny is, and is there a way for him to avoid what has always been done in his society. Or will there be a tragic ending? It has to do with all of them and their vision, both Warlock's vision of his relationship with the kids, the kids' vision of him, and some unexpected surprises in terms of who will save the day and how."
"It's all of them dealing with key elements of their characters, who they are as people, who they are as superbeings, and who they are as teammates," added Claremont. "But most of all, [there's] the fact that they are teenagers. These aren't grownups, these aren't fully defined people. They're still works in progress."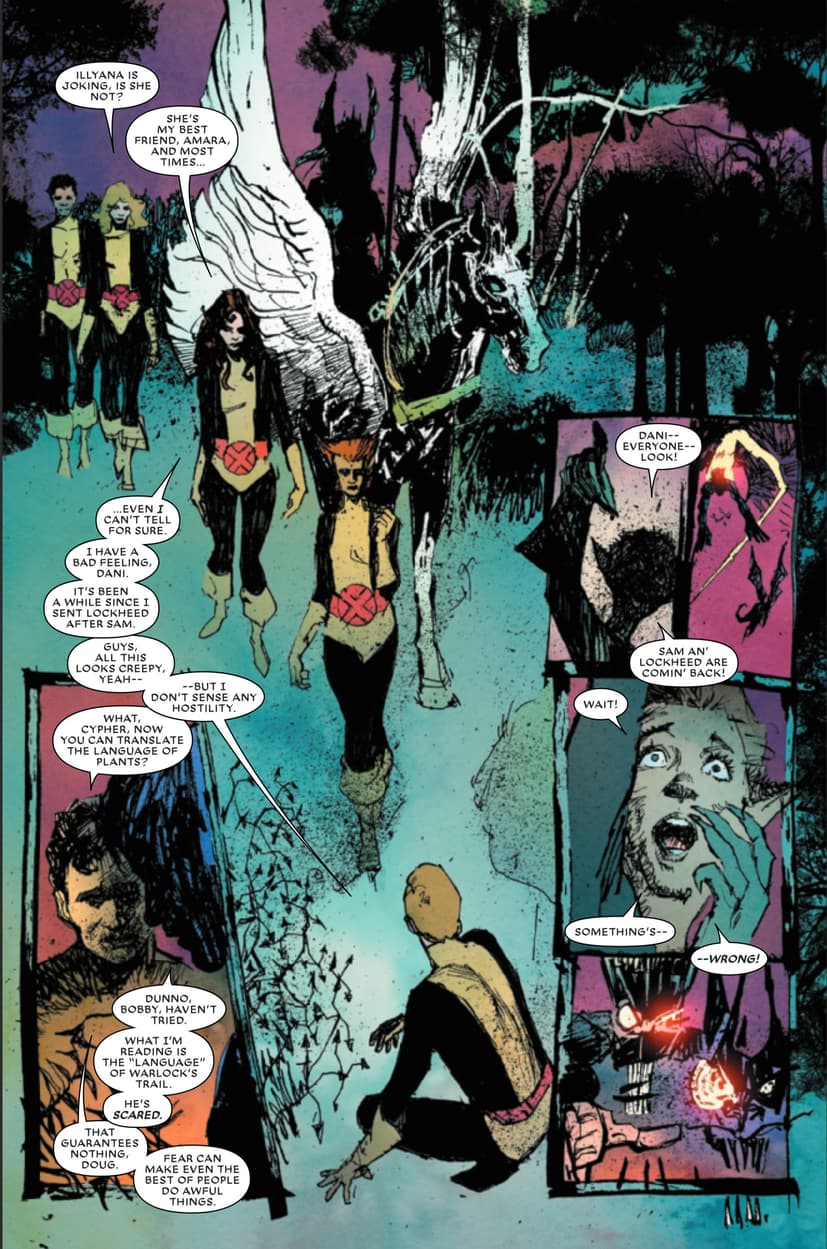 When asked to pick a favorite moment from his original run with Sienkiewicz, Claremont couldn't be held to a single issue.
"All of it, the whole thing," related Claremont. "When you're working with a visual creator as gifted and as outrageous as Bill is, it's hard to pick a specific moment and say 'That's it.' Because I can guarantee that the next panel, the next page will come up with a moment that's even more enticing but in a totally different direction."
"The Demon Bear trilogy was spectacular and it was marvelous," continued Claremont. "But from my perspective, it kicked off another year's worth of stories. It enticed Bill, and he had so much fun doing it, and I had so much fun doing it with him, that neither of us wanted it to end. So we just kept going. And in really weird directions! Who would have expected [us] to end up doing a chunk of issues with Cloak and Dagger? That in turn led to Charlie and Dani telepathically exploring Legion's head."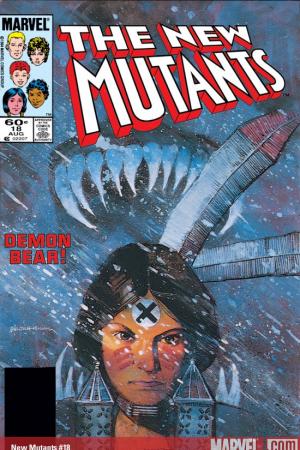 As for any future New Mutants stories yet to be told, Claremont said that he and Sienkiewicz definitely hope to do more.
"The irony is that Bill's and my first reaction when we got the invitation... was to immediately ask for more pages… From my perspective as a writer, and from Bill's perspective as an artist, we could have slammed this out of the park two or three different ways," added Claremont. "But for me, if you have a visual talent like Bill and a serious concept such as the New Mutants, I would say you hit for the fences."
NEW MUTANTS: WAR CHILDREN #1, written by Chris Claremont with art by Bill Sienkiewicz, is on sale now online and at your local comic shop.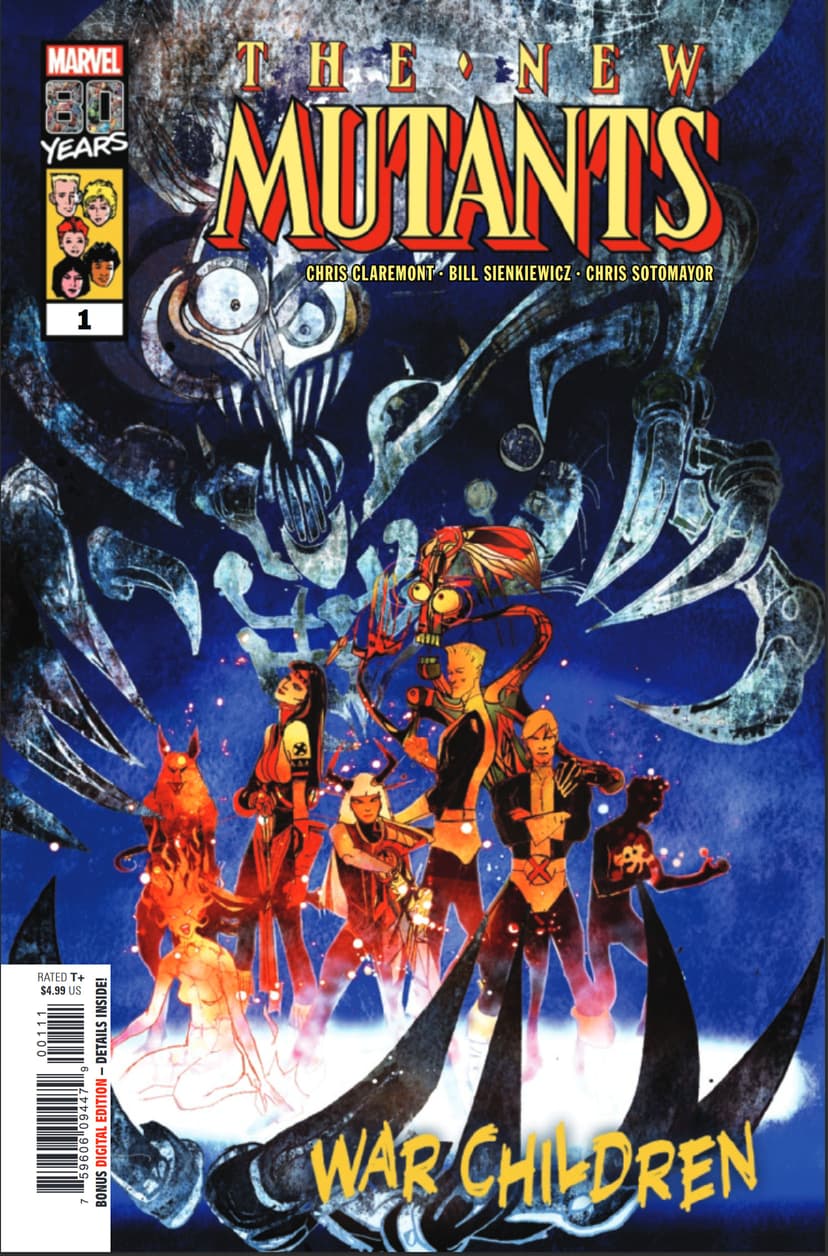 The Hype Box
Can't-miss news and updates from across the Marvel Universe!