Comics
Published November 22, 2021
New on Marvel Unlimited This Week
The Origin of Kang, the Trial of Magneto, and Moon Knight's Midnight Mission.
Have you tried Marvel Unlimited yet? It's your all-access pass to over 29,000 Marvel comics, available at your fingertips. Download our all-new, supercharged app on the App Store or Google Play today and save 50% off your first month!
New this week on Marvel Unlimited: A master of time faces a reckoning by his own fragments. Moon Knight answers a bloody calling card in the Midnight Mission's first mystery. And Magneto, co-founder of a new mutant age, takes the stand for his life! The charges? Murder.
Read more about our top picks of the week, and see what else is brand-new to the digital comics mega-library!
NEW ON NOVEMBER 22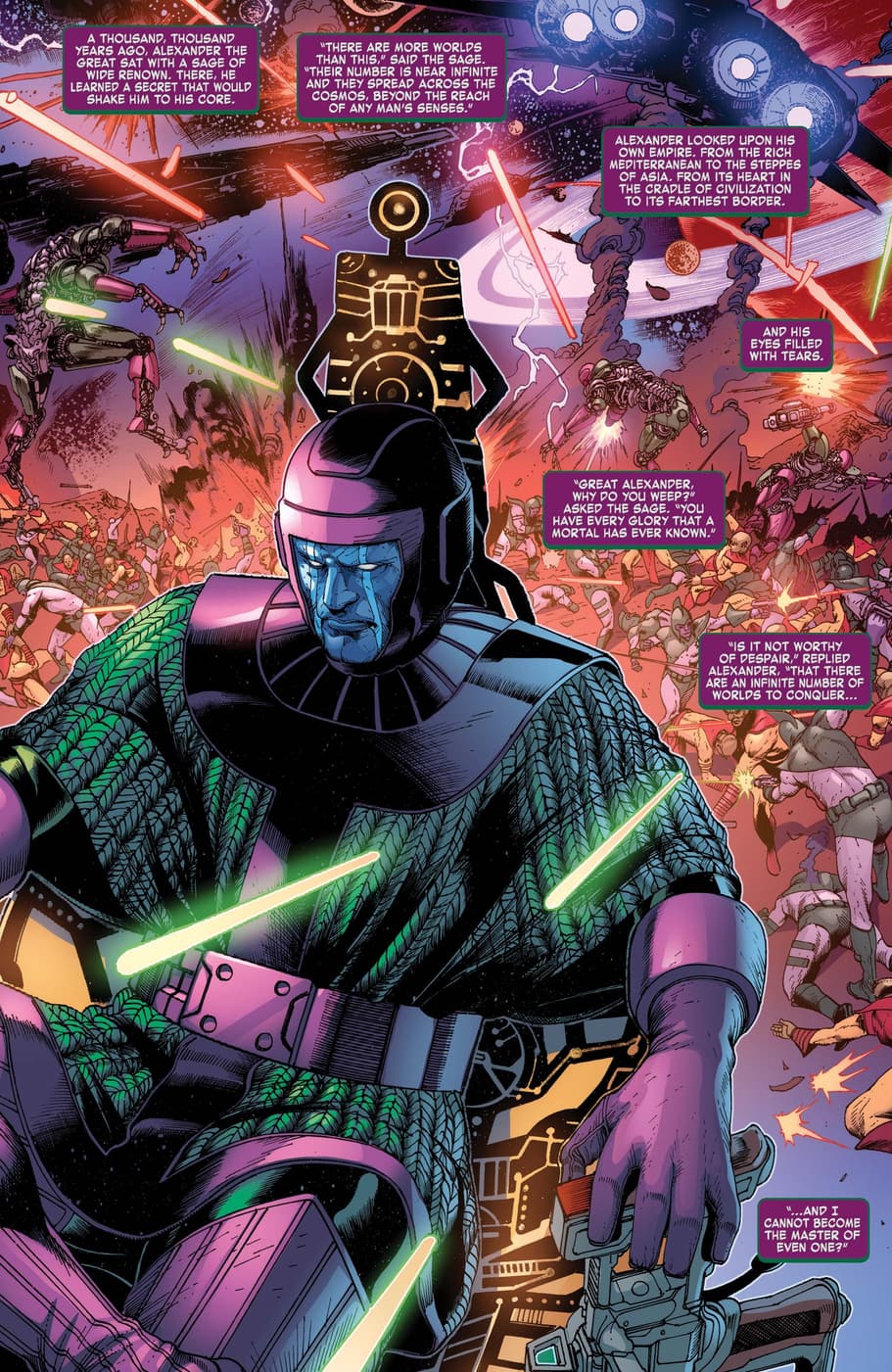 The man called Kang the Conqueror has been a pharaoh, a villain, a warlord of the space ways and even, on rare occasions, a hero. Across all timelines, one fact seemed absolute: Time means nothing to Kang the Conqueror. But the truth is more complex. Kang is caught in an endless cycle of creation and destruction dictated by time and previously unseen by any but the Conqueror himself. A cycle that could finally explain the enigma that is Kang. And a cycle that begins and ends with an old and broken Kang sending his younger self down a dark path…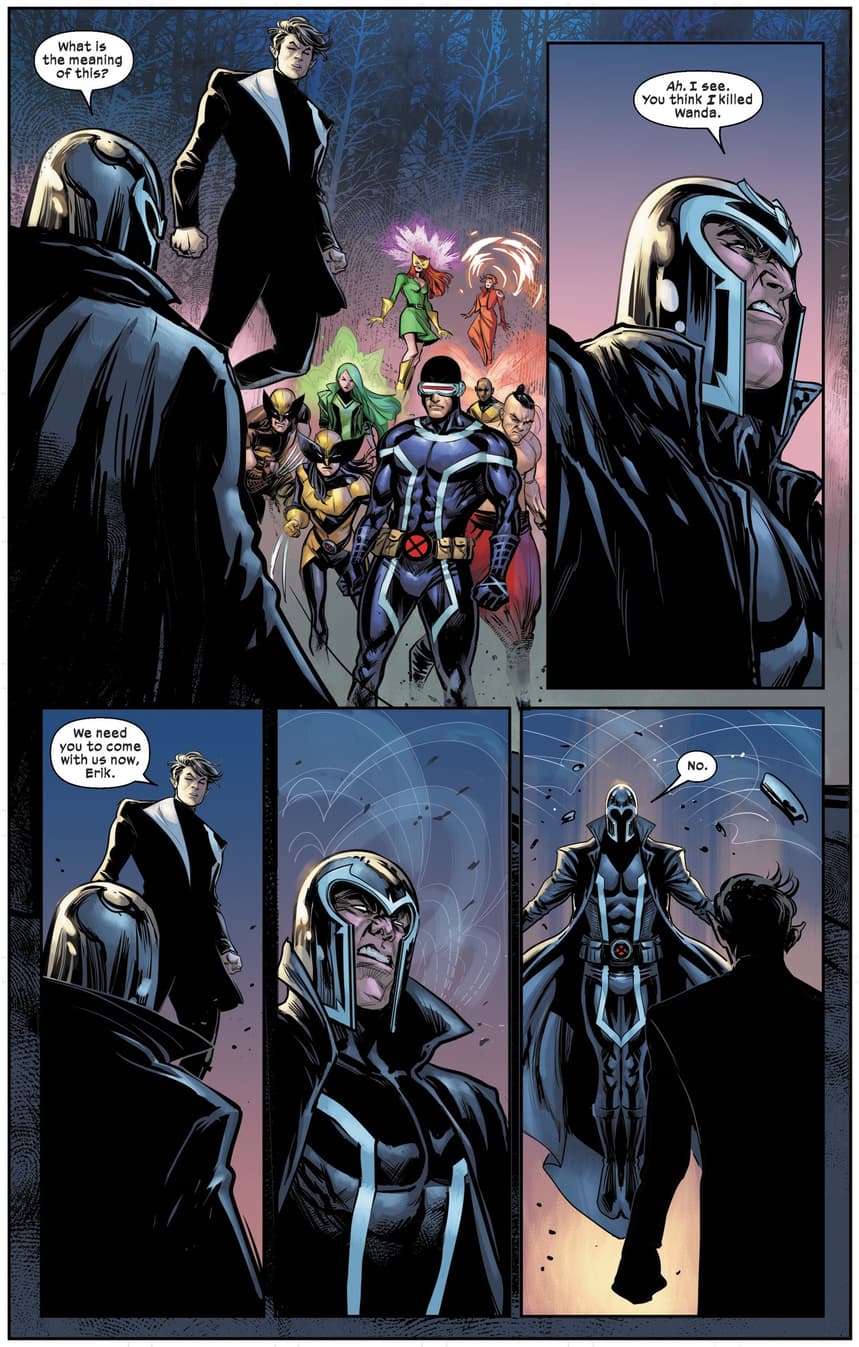 The story that will shake Krakoa to its core.
A horrific murder. A shocking revelation. A trial that will divide the new mutant nation. Creators Leah Williams and Valerio Schiti bring you a new epic that threatens the Reign of X and will upend the world of mutants. The truth is hidden, the danger is far from over, and the trial has begun—who killed the Scarlet Witch?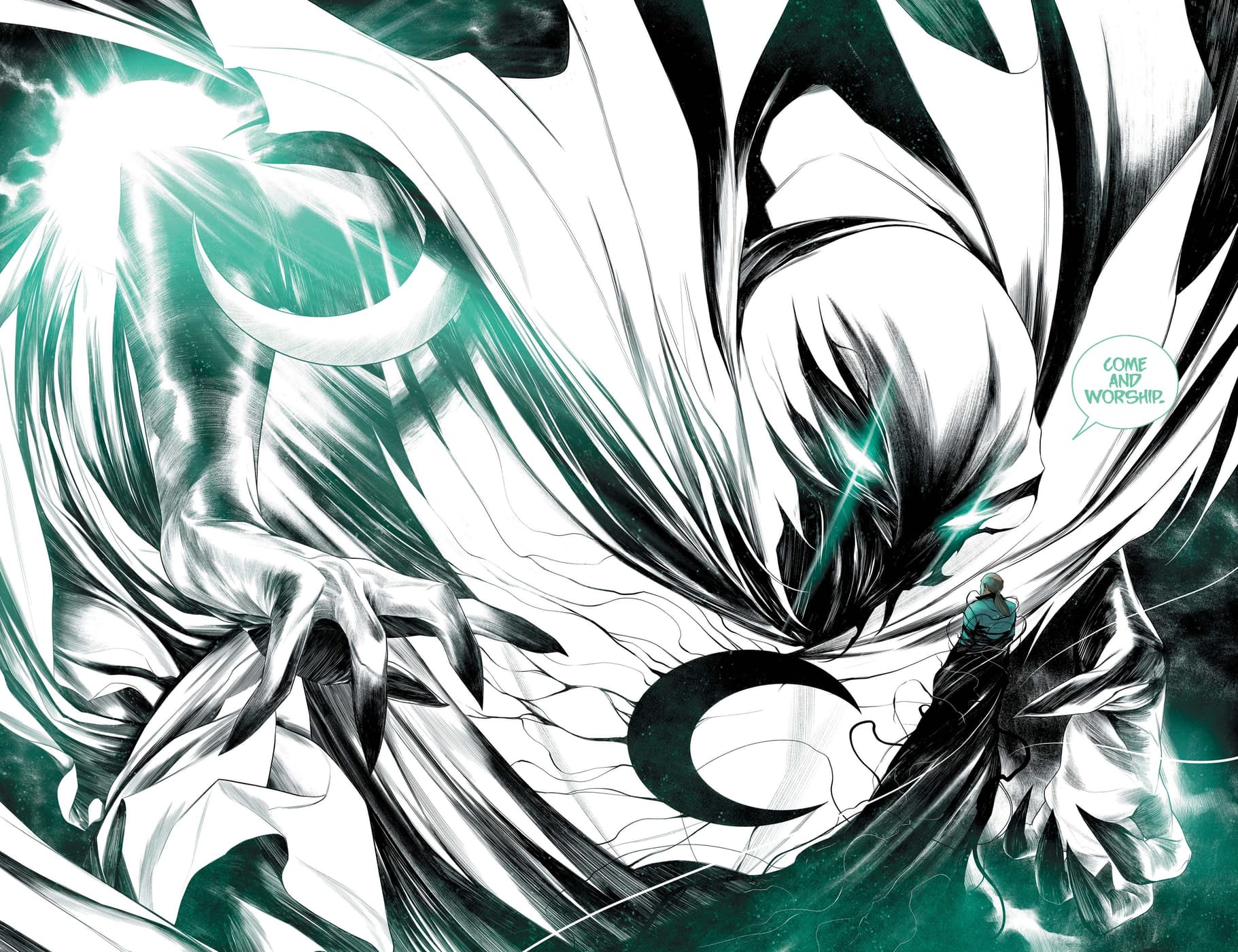 Moon Knight has established his territory, and the people within it are under the protection of his Midnight Mission. But what happens when those very people are turned into weapons against him? When gangs of elderly residents leave a trail of bizarre violence, Moon Knight must put his body, mind and very soul on the line to get to the bottom of it.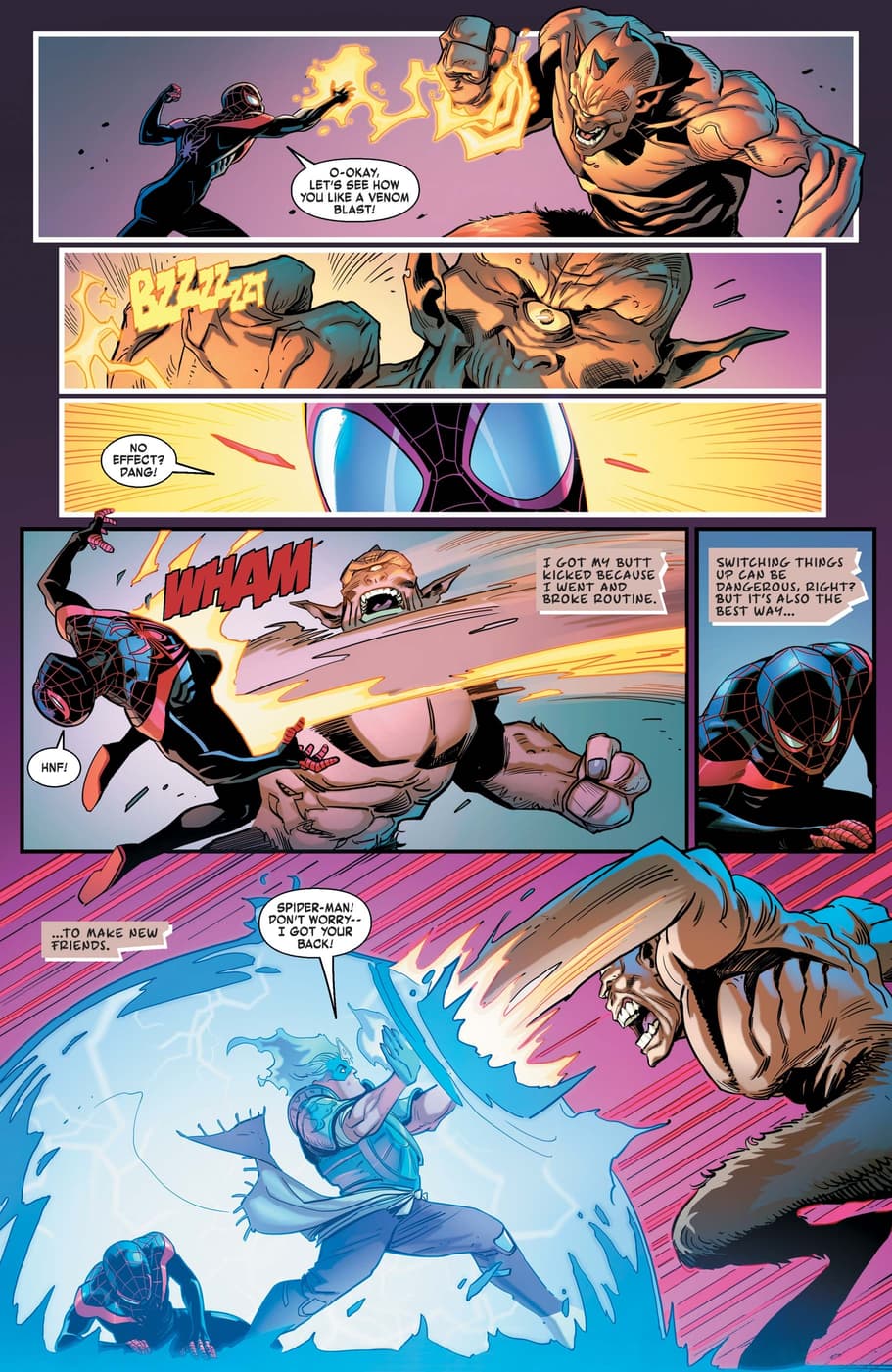 Fight at the museum! Miles Morales is investigating a series of monster attacks in Brooklyn when he runs into Ms. Marvel's friend and ally Amulet! Together they connect the monsters to a series of cursed magical objects. But who activated them, and why? And can Spider-Man and Amulet find out before the monsters take them down too?
Read more of our top comic picks of the week, available now on Marvel Unlimited. Download this award-winning service for iOS or Android devices today.
Follow Marvel Unlimited on Twitter and Facebook to stay tuned in to weekly announcements, articles, and more, all at @MarvelUnlimited. Follow us today to join the conversation with thousands of fellow fans, and let us know what you're reading!
The Hype Box
Can't-miss news and updates from across the Marvel Universe!