Comics
Published December 30, 2019
New This Week in Marvel Unlimited: The Most Epic Thor Event Ever Comes to a Close
Read the globe-spanning 'War of the Realms' in full with the digital comics mega-library!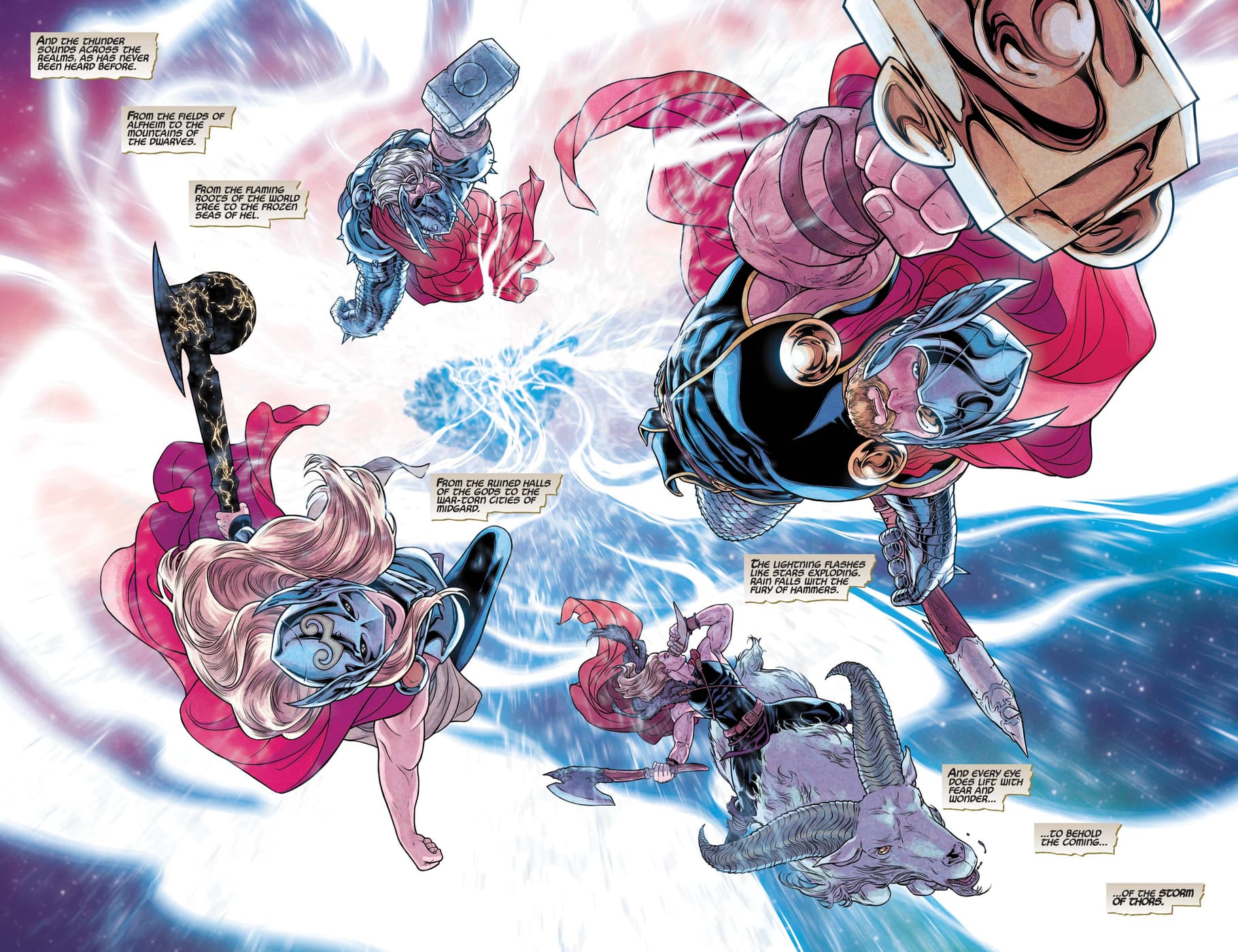 If you're looking for some solid one-off stories, this week's stacked. Head back to the most collectible, holographic decade of them all with MARVEL COMCIS PRESENTS #6, a set of anthology tales featuring Marvel's stars of the 90s! (*cough every single mutant and Deadpool cough*)…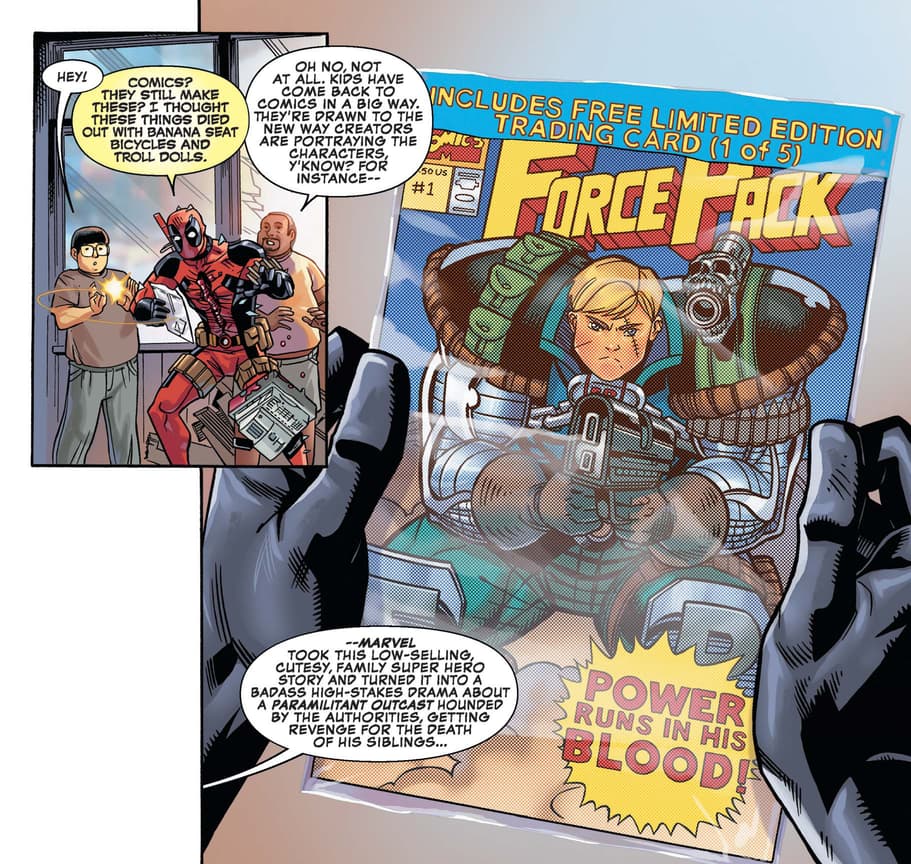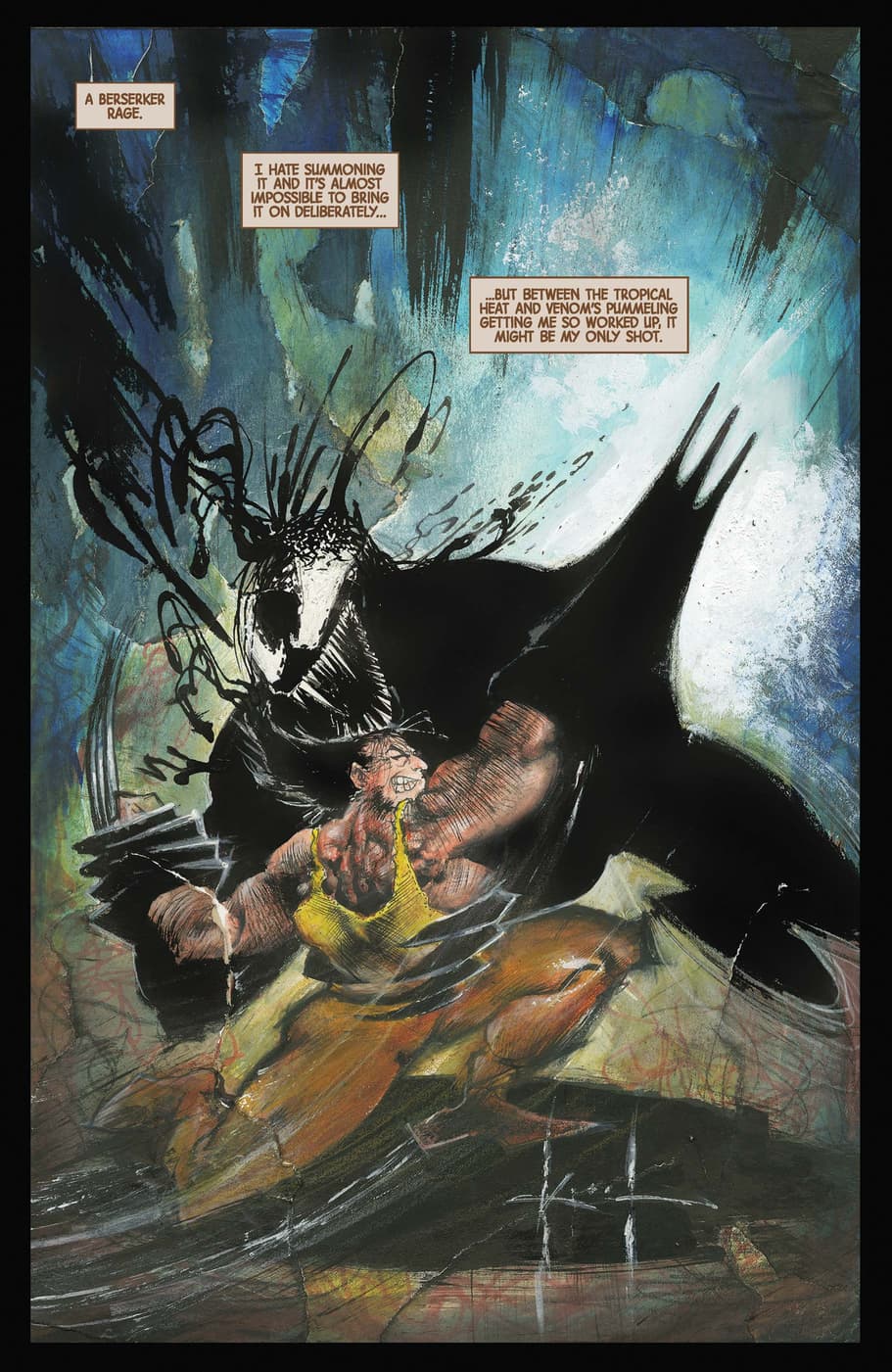 Rounding out the mutant front is the series finale to Marvel Unlimited favorite, 'Mr. and Mrs. X'. Rogue, Gambit and Gambit's ex-wife are in serious hot water with the External, Candra, and the fate of the New Orleans' Thieves Guild lies in limbo. But what's an egoistic immortal being compared to the most terrifying threat of them all: a visit with the in-laws?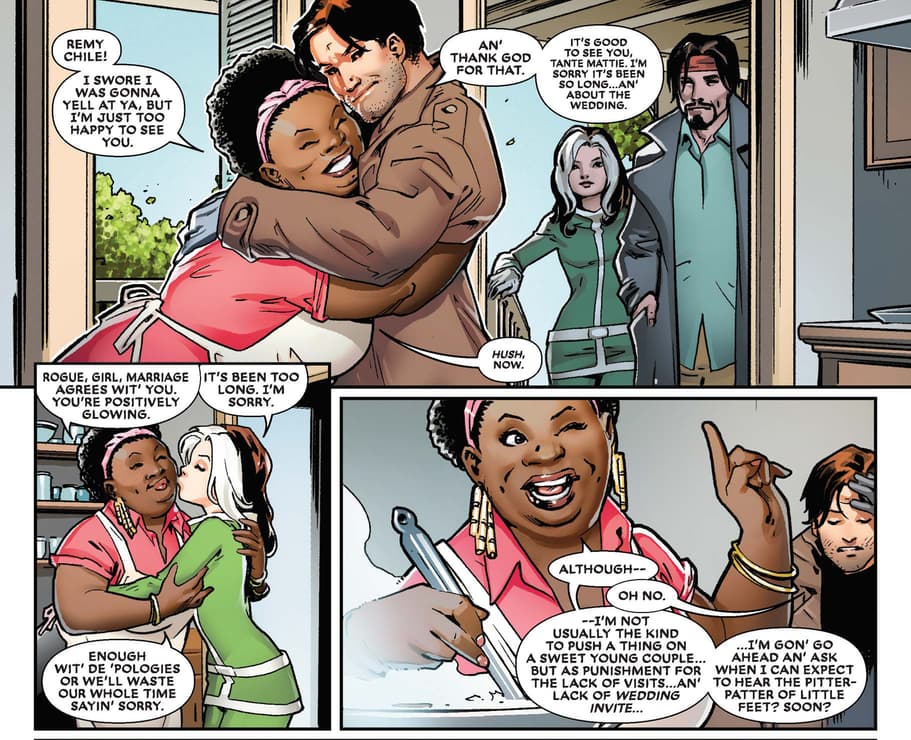 As charming as Southern hospitality, this easy, breezy series is ideal for any new reader, or those who love some "kiss" with their KA-POWS! Seriously, give this 12-issue run a whirl, you won't be disappointed.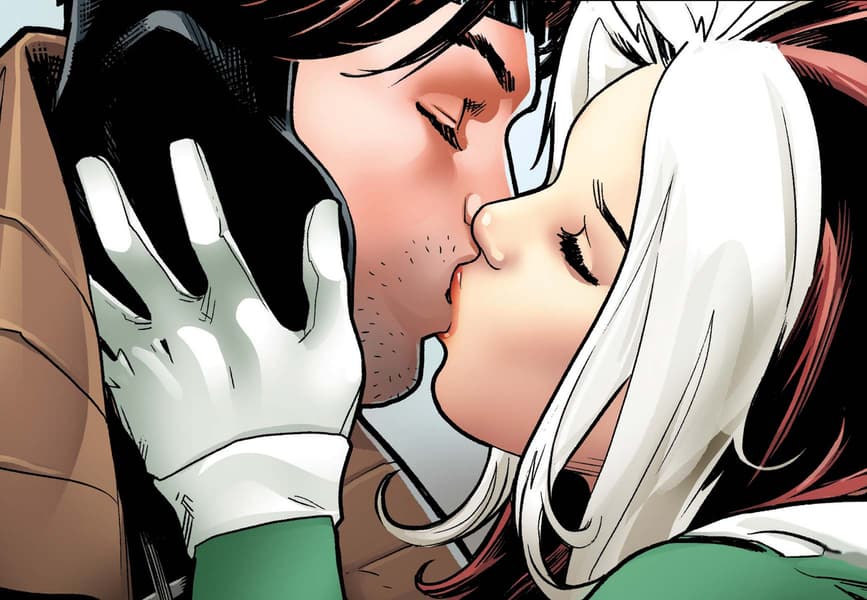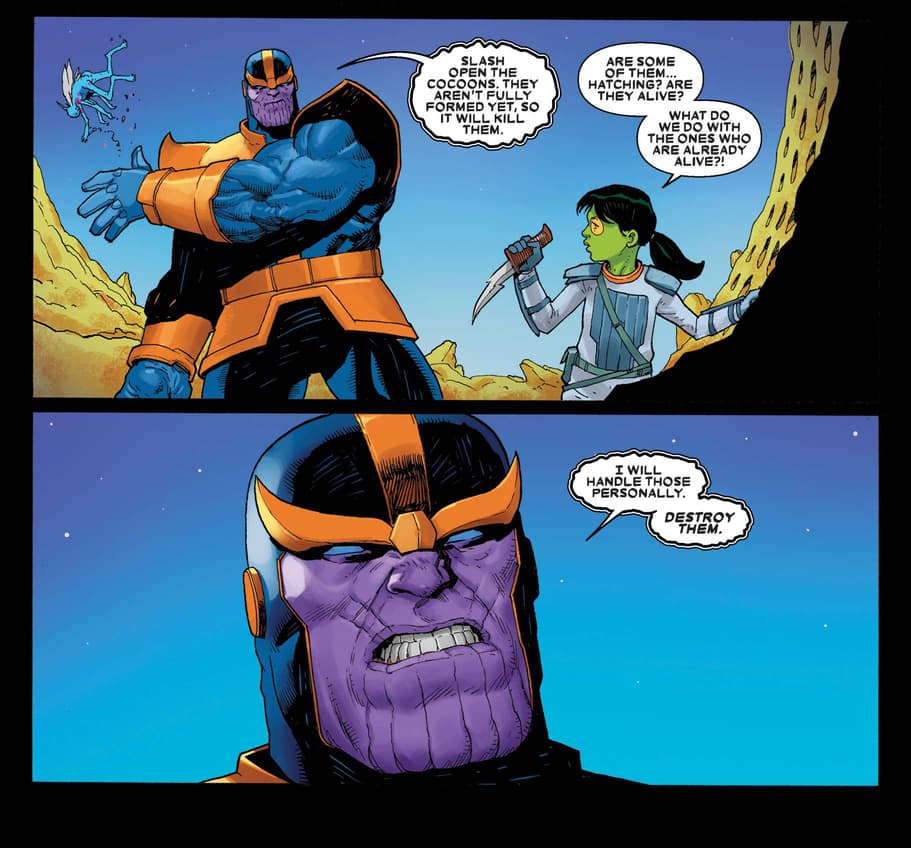 Then, we may actually see the dead, frozen cockles of Vader's artificially beating heart warm over, as the Sith Lord reflects on his past as a Jedi Knight…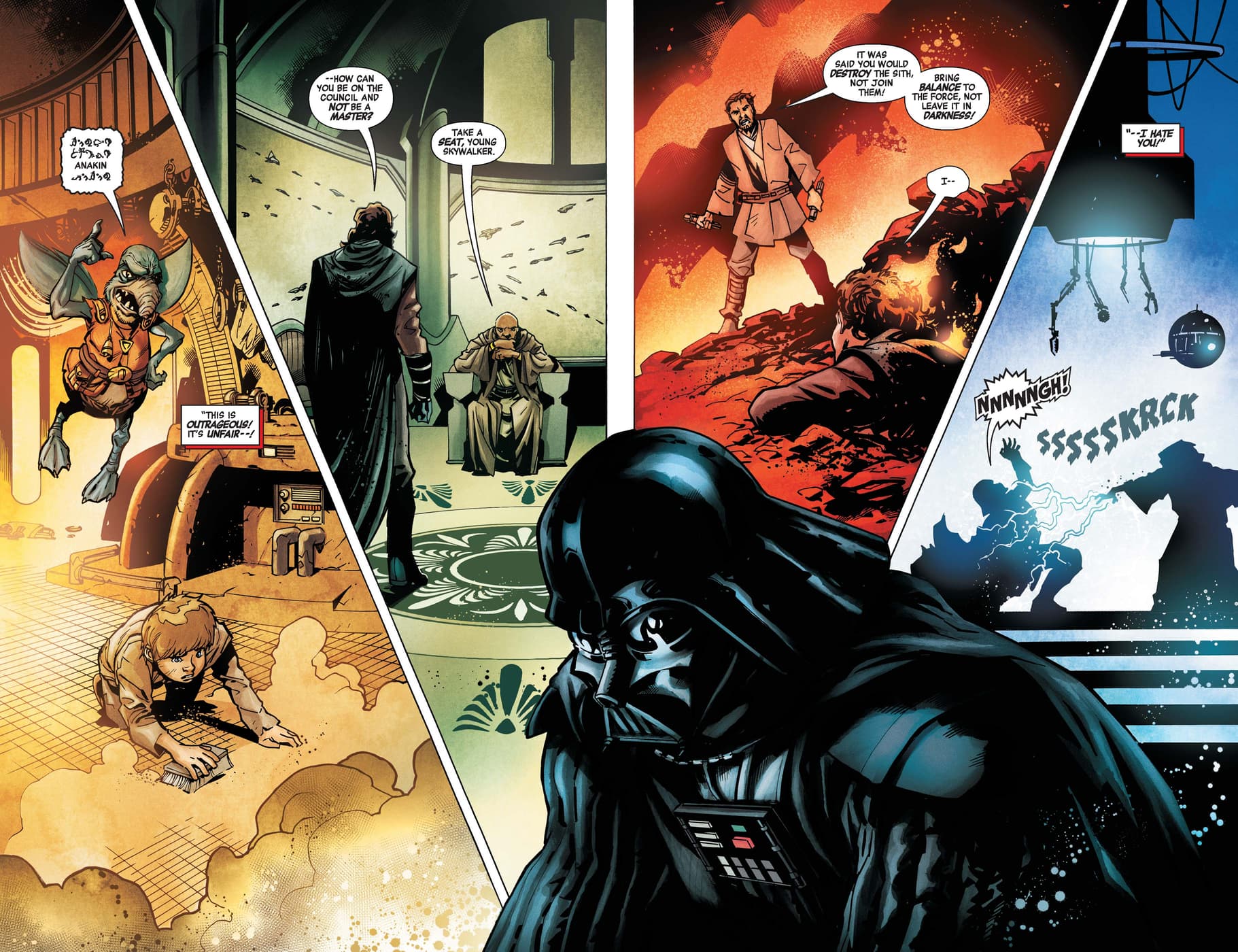 But then a mere Moff starts pulling rank, and Vader's back to his old, unpredictable ways. And honestly, we love him for it.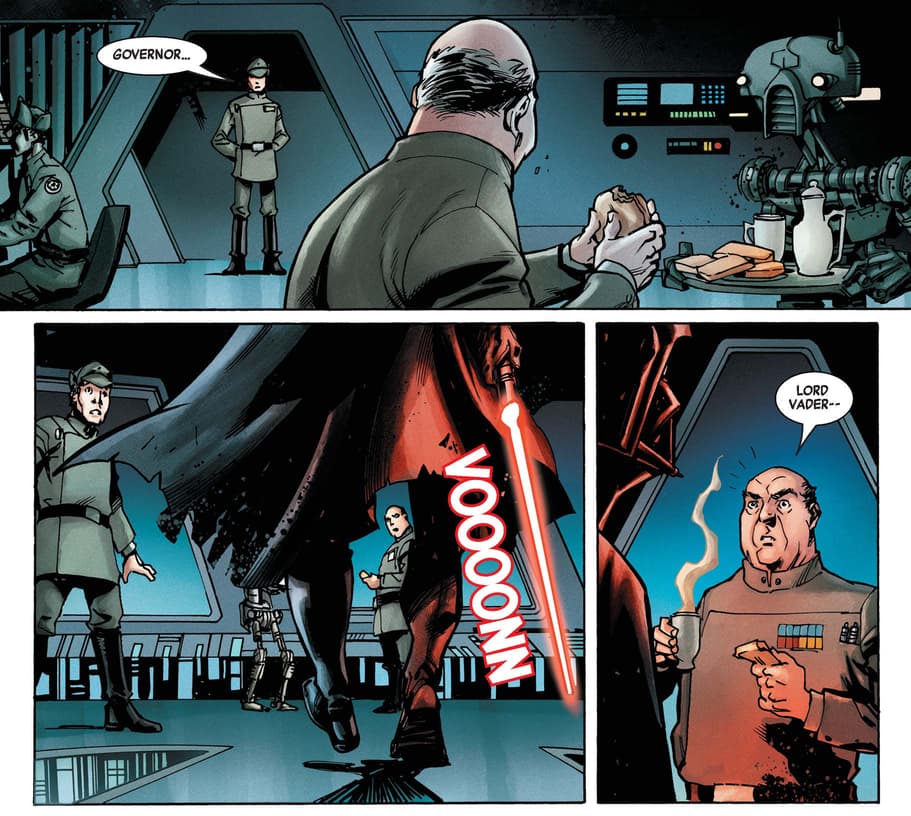 Maybe you want some guided reading this week? Check out some of the Marvel Unlimited Editors' top picks of the year with our 2019 DEBUTS. A new decade is right around the corner, meaning it's time to reflect and read up! Or, learn all about the lineage of Soviet super soldiers with our RED GUARDIAN Character Close Up—featuring every Russian man, woman, or Life Model Decoy who's ever worn the suit!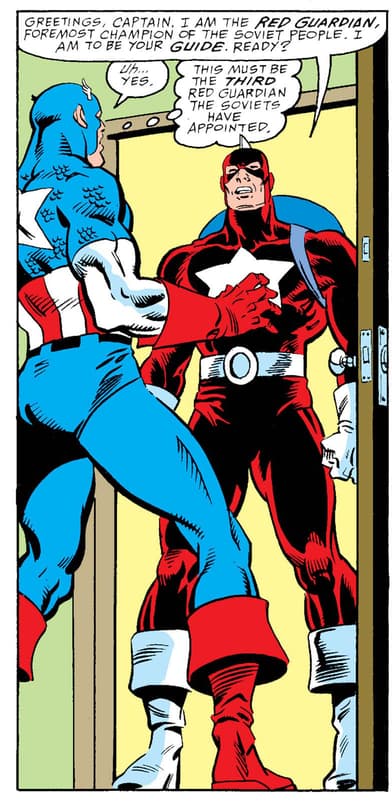 See all of this week's titles here:
Join Marvel Unlimited to read these comics—and over 25,000 more—right now! What will you be reading this week? Join the conversation with #MarvelUnlimited, and stay tuned to our Twitter and Facebook channels for more weekly announcements and updates.
The Hype Box
Can't-miss news and updates from across the Marvel Universe!