Comics
Published December 16, 2019
New This Week in Marvel Unlimited: Trip Through the Void with 'Silver Surfer: Black'
Take a look at all this week's additions for your digital comics stack!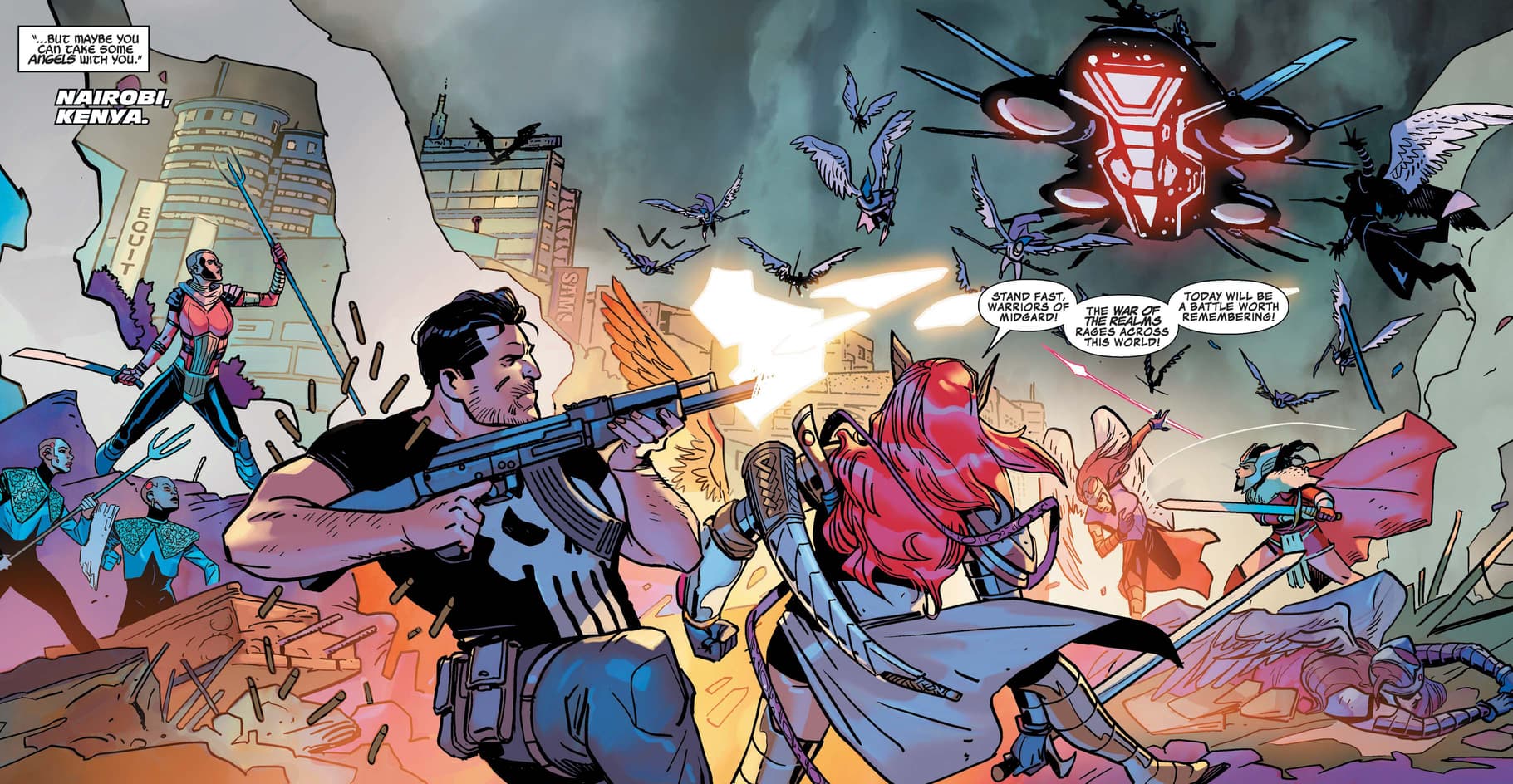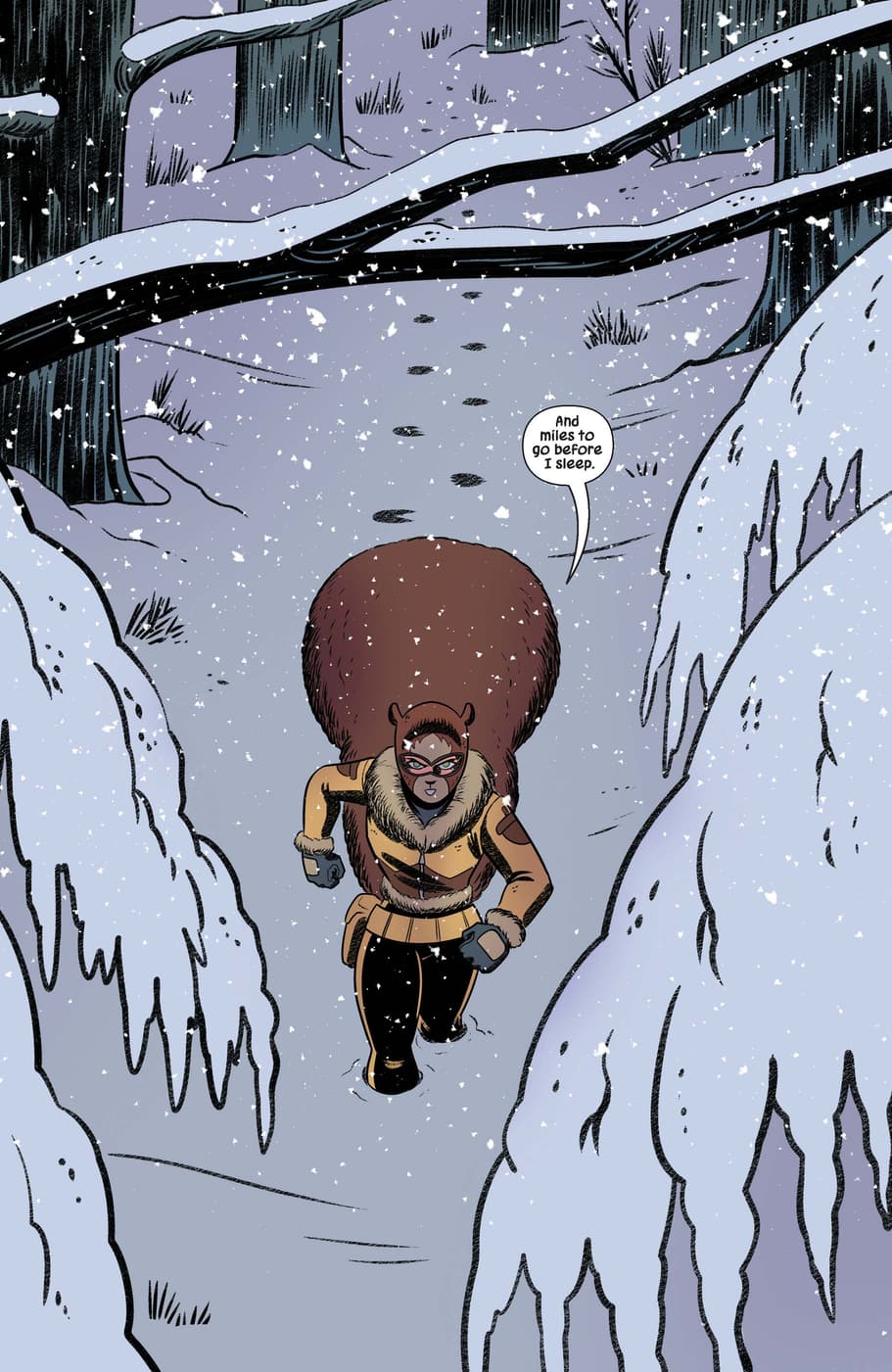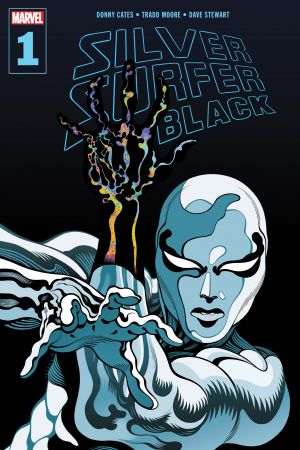 Silver Surfer: Black (2019) #1
published

added to marvel unlimited

colorist

letterer

colorist (cover)

inker

inker (cover)

penciler

penciler (cover)

writer

editor
What is Marvel Unlimited?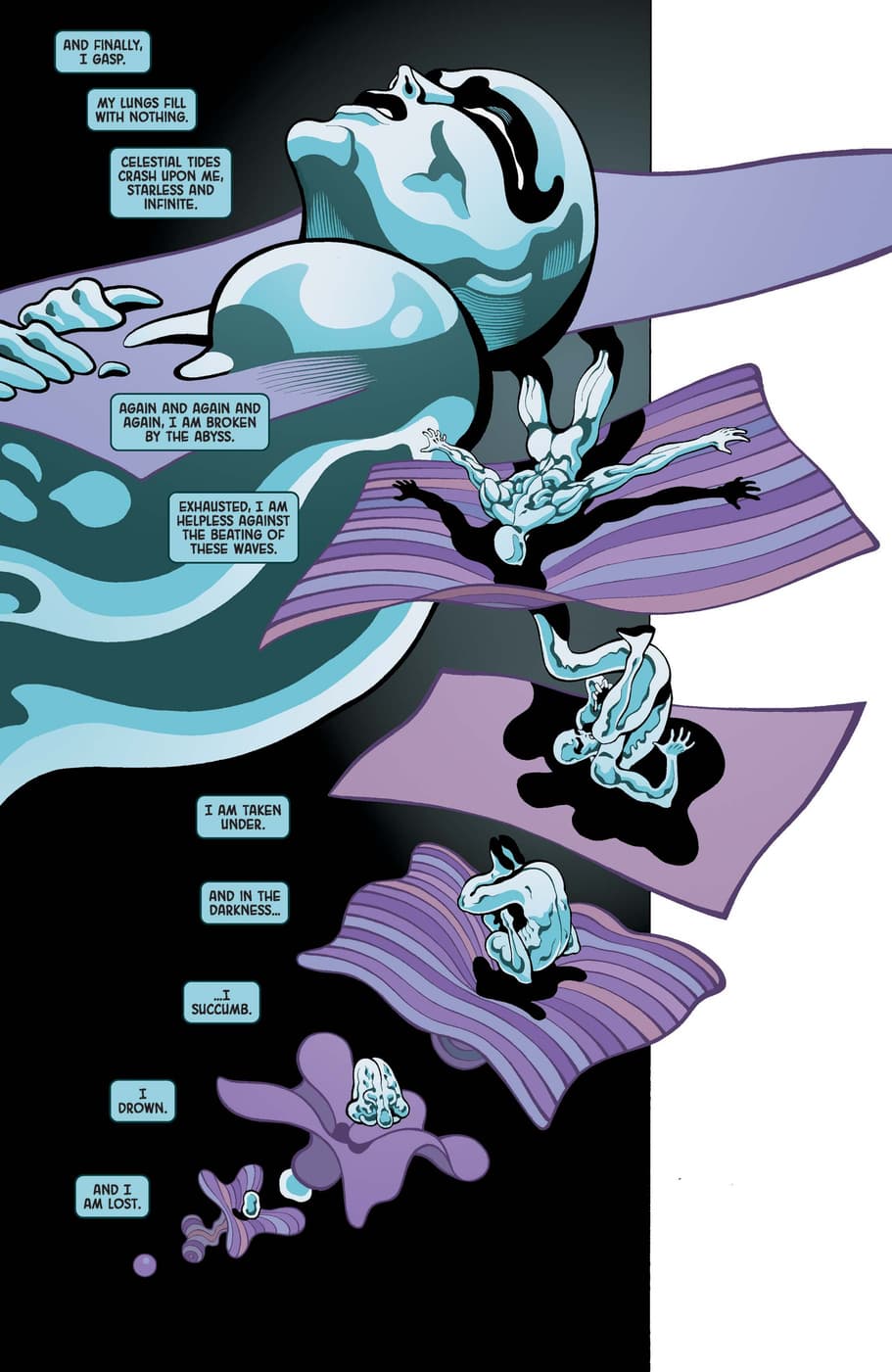 But in this primordial wasteland… a light! The Surfer manages to summon his last reserve of strength to crash land on a distant, star-sucking planet, home to an Elder God with a super trippy squad of armed guards.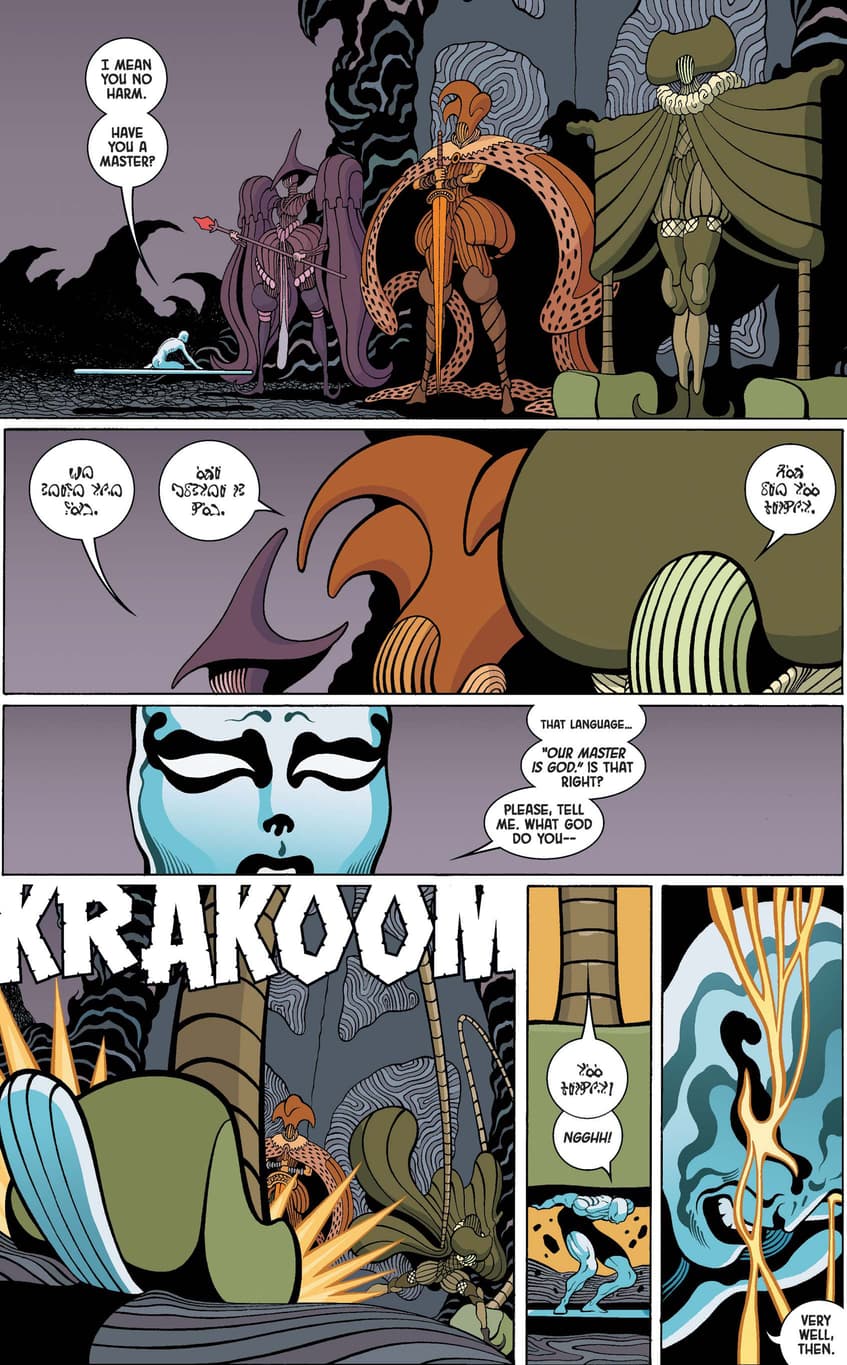 But enough spoilers. Read this issue now to embark on a psychotropic voyage through space, all complemented by Tradd Moore's insane layouts and Dave Stewart's sensational colors.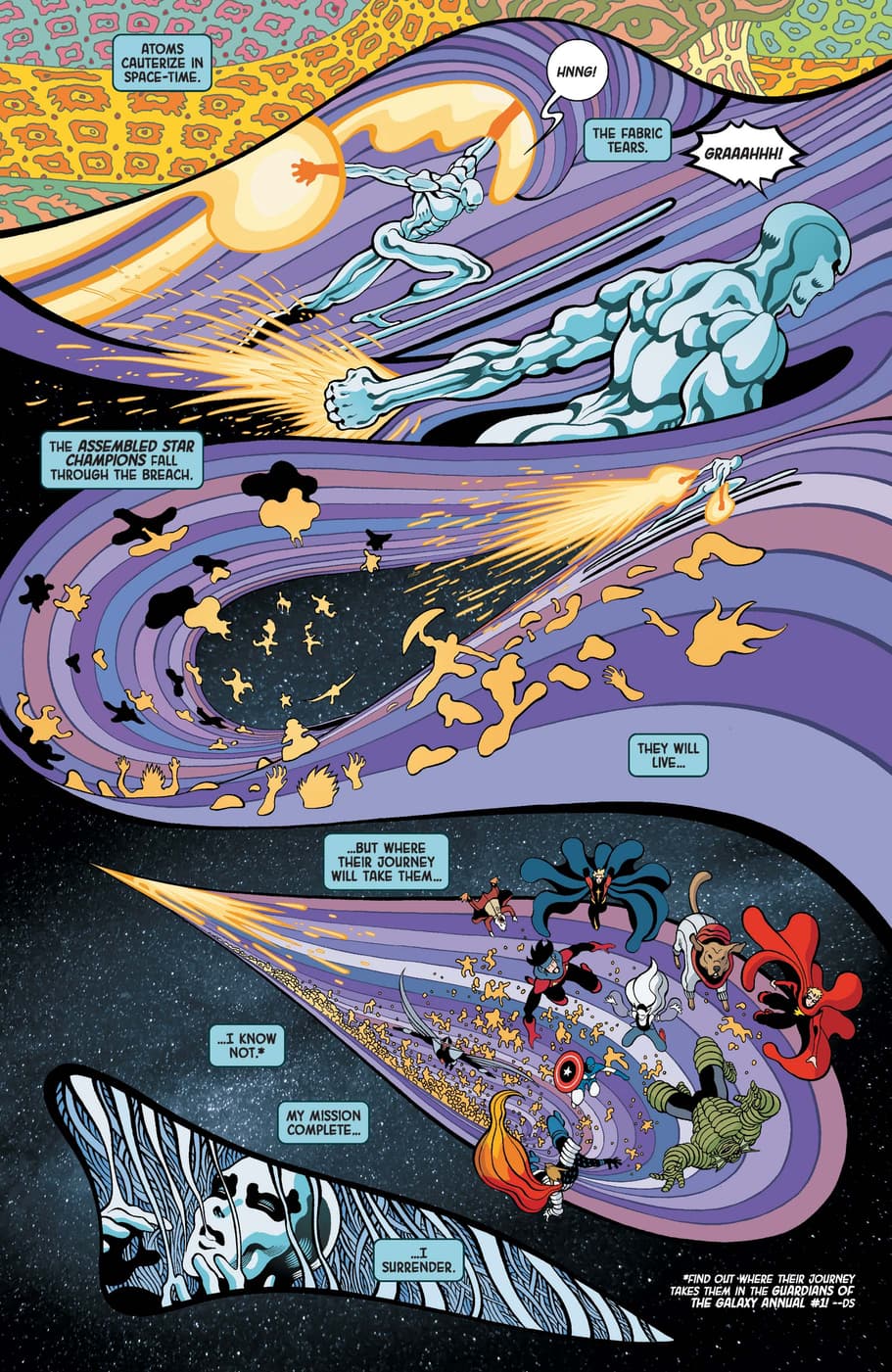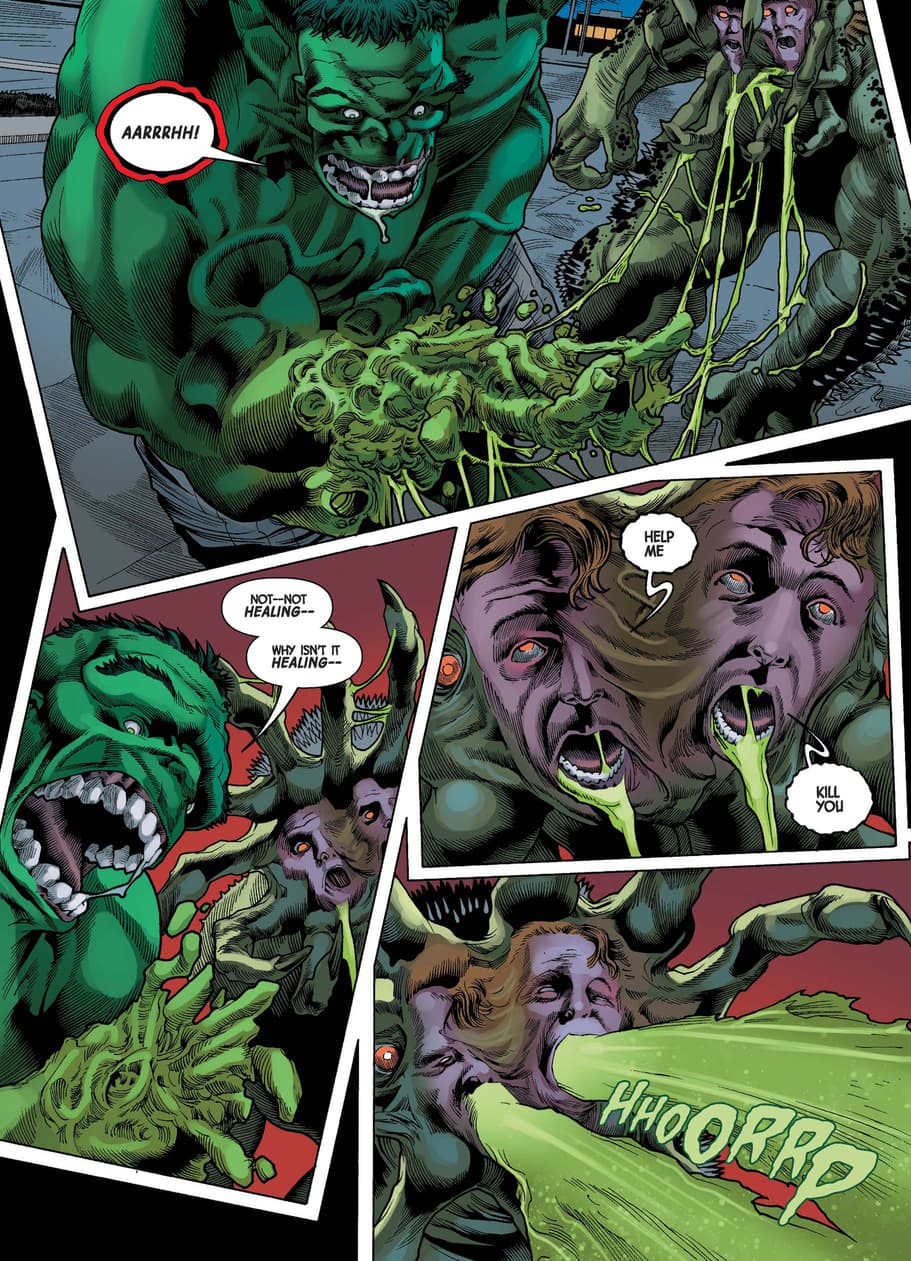 Believe it or not, that's not the most disgusting thing to go down in #19. Stick around for a last page reveal that will have you all like…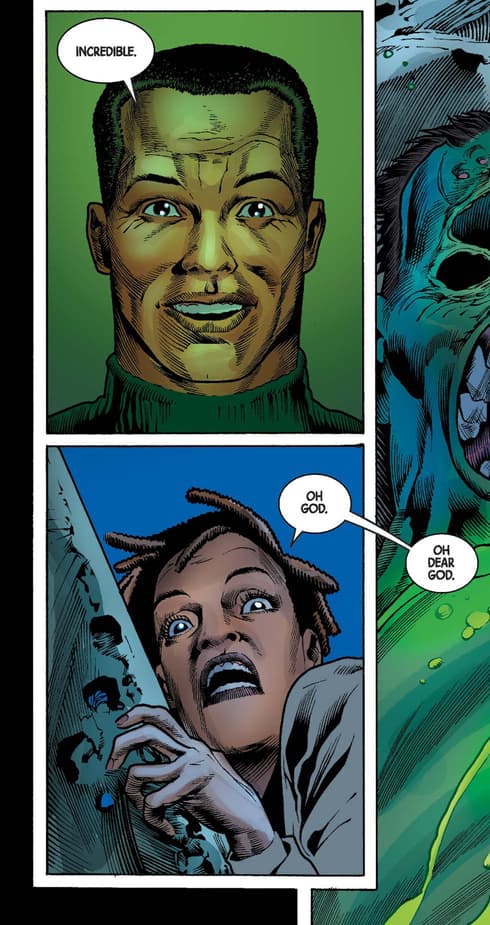 Wrapping up this week? STAR WARS: VADER - DARK VISIONS! Think there's only a Sith Lord under Darth Vader's shiny, black-chromed helmet? Turns out, there's a knight in shining armor too! The most desperate corners of the galaxy turn to the Imperial Commander for order, while one woman learns the price of giving her heart to the tall, dark, man of mystery.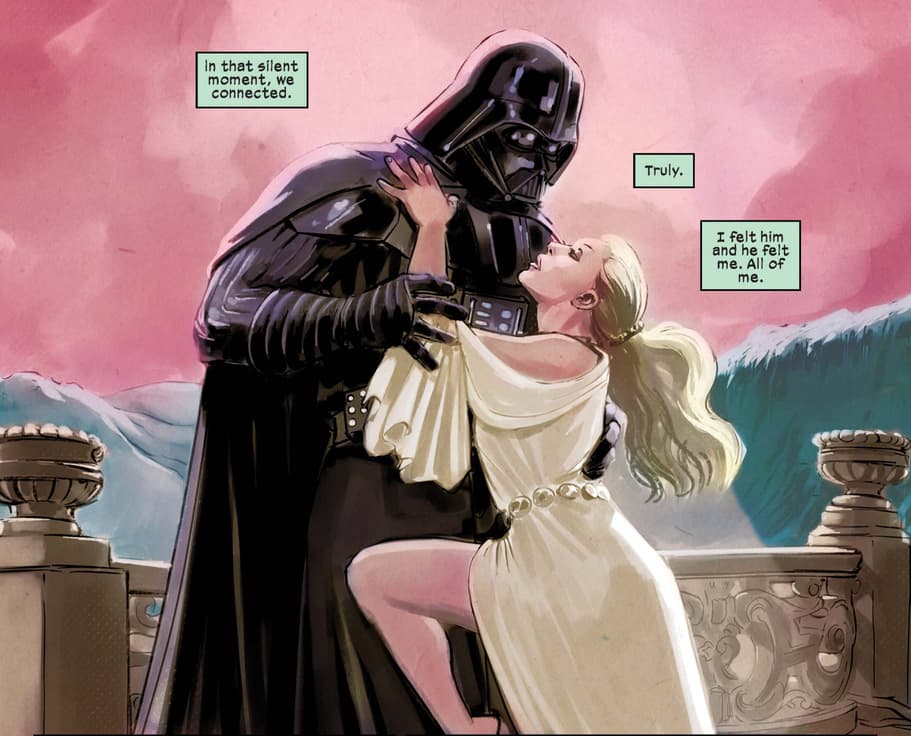 Looking for a good tale from the back catalog? Try GARGOYLE (1985) for the tragic fable of Isaac Christians, a man cursed to share a body with a demon as part of a Faustian bargain gone wrong. And read DEFENDERS (1972) to see Gargoyle play on a team!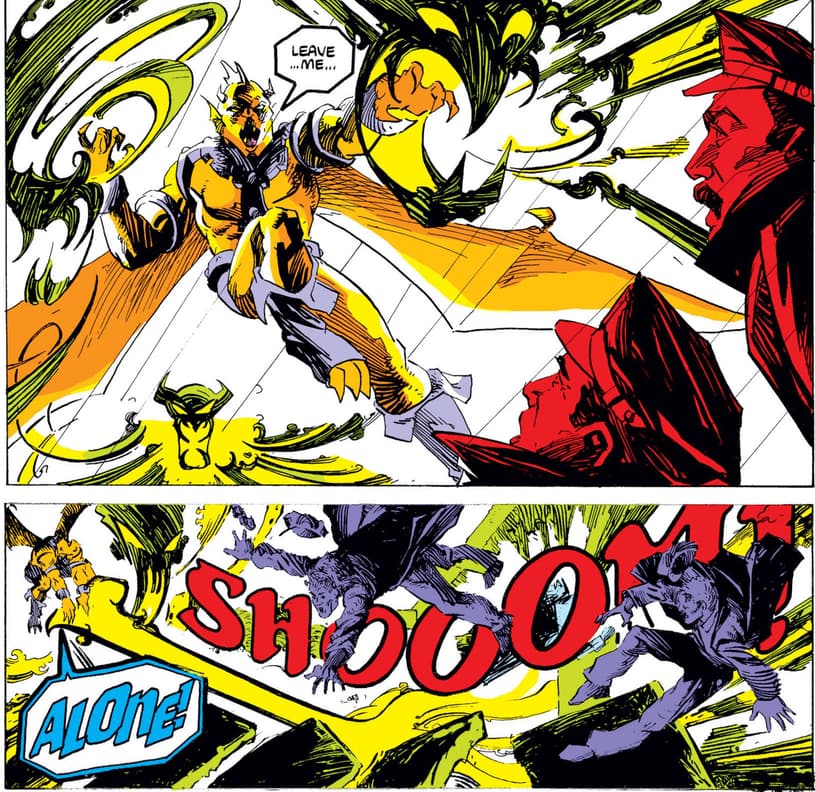 See all of this week's titles here:
Join Marvel Unlimited to read these comics—and over 25,000 more—right now!
The Hype Box
Can't-miss news and updates from across the Marvel Universe!