Comics
Published September 9, 2019
No One Is Immune to the Unstoppable Force Coming in 'Contagion' #1
See preview pages of the upcoming miniseries by Ed Brisson!
If you thought your allergies were a bother, wait until CONTAGION #1 arrives on stands on Wednesday, October 2. In this miniseries written by Ed Brisson and a tenacious team of artists -- Roge Antonio, Stephen Segovia, Mack Chater, Damian Couciero, and Adam Gorham, and covers by Juan Jose Ryp -- a seemingly unstoppable force has hit the streets of New York, indiscriminately hitting heroes and civilians and draining them of their life forces. This sounds like a job for Earth's Mightiest Heroes... but it's not. No, CONTAGION calls for Marvel's street-level superstars -- but even they're not safe from this new, infectious threat.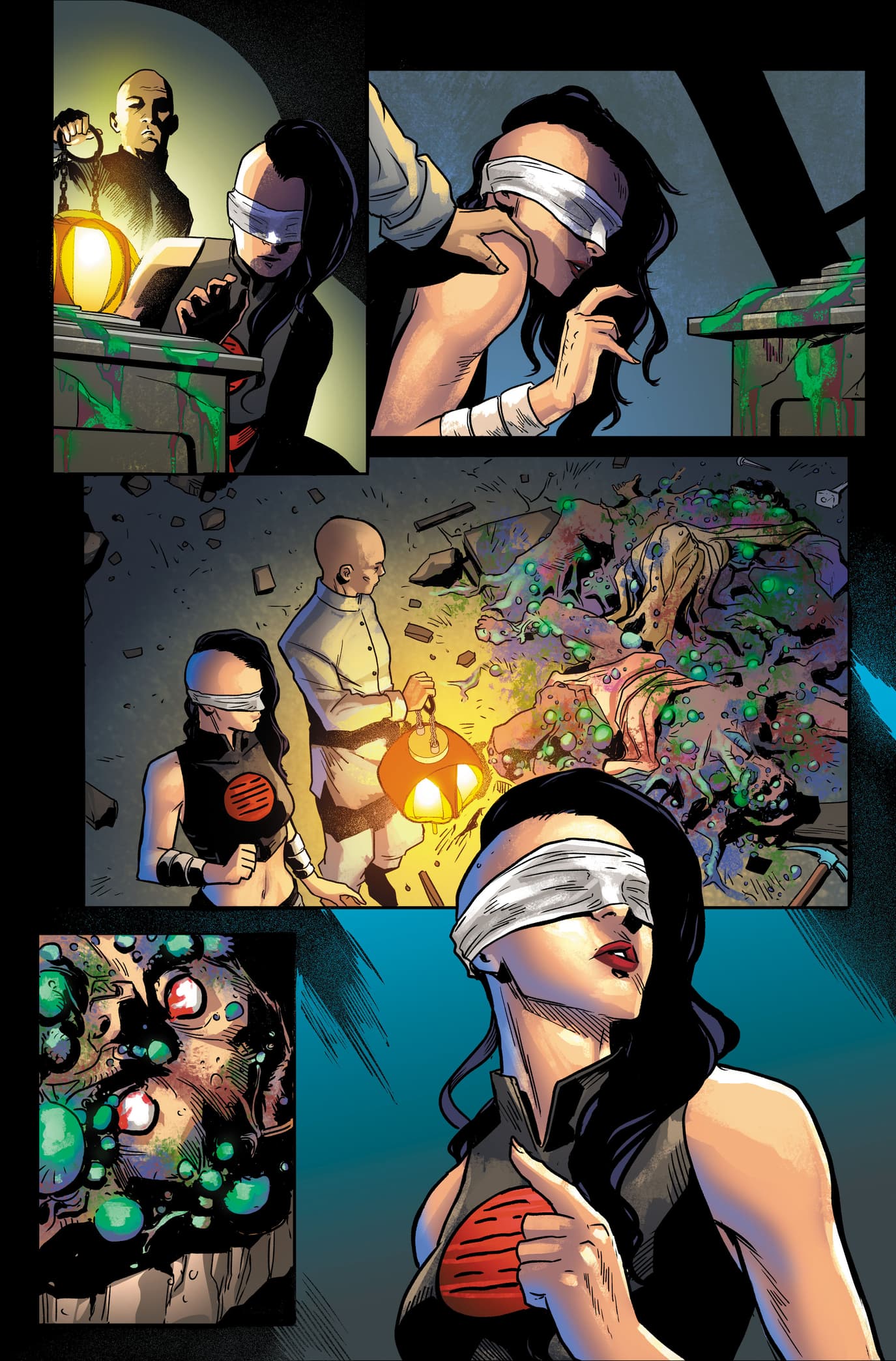 Back in July, Brisson shared a bit about what fans can expect in CONTAGION: "We're going to put a lot of the bigger Marvel characters through the wringer here. This is a situation that ONLY folks like Iron Fist (who I'm thrilled to be writing again), Luke Cage, Jessica Jones, Ben Grimm, Cloak and Dagger, and about a half-dozen street-level folks can solve. The Avengers try to get involved, but for reasons the readers will quickly learn, their involvement can be incredibly catastrophic. It could spell the end of New York, hell, maybe even the end of the world."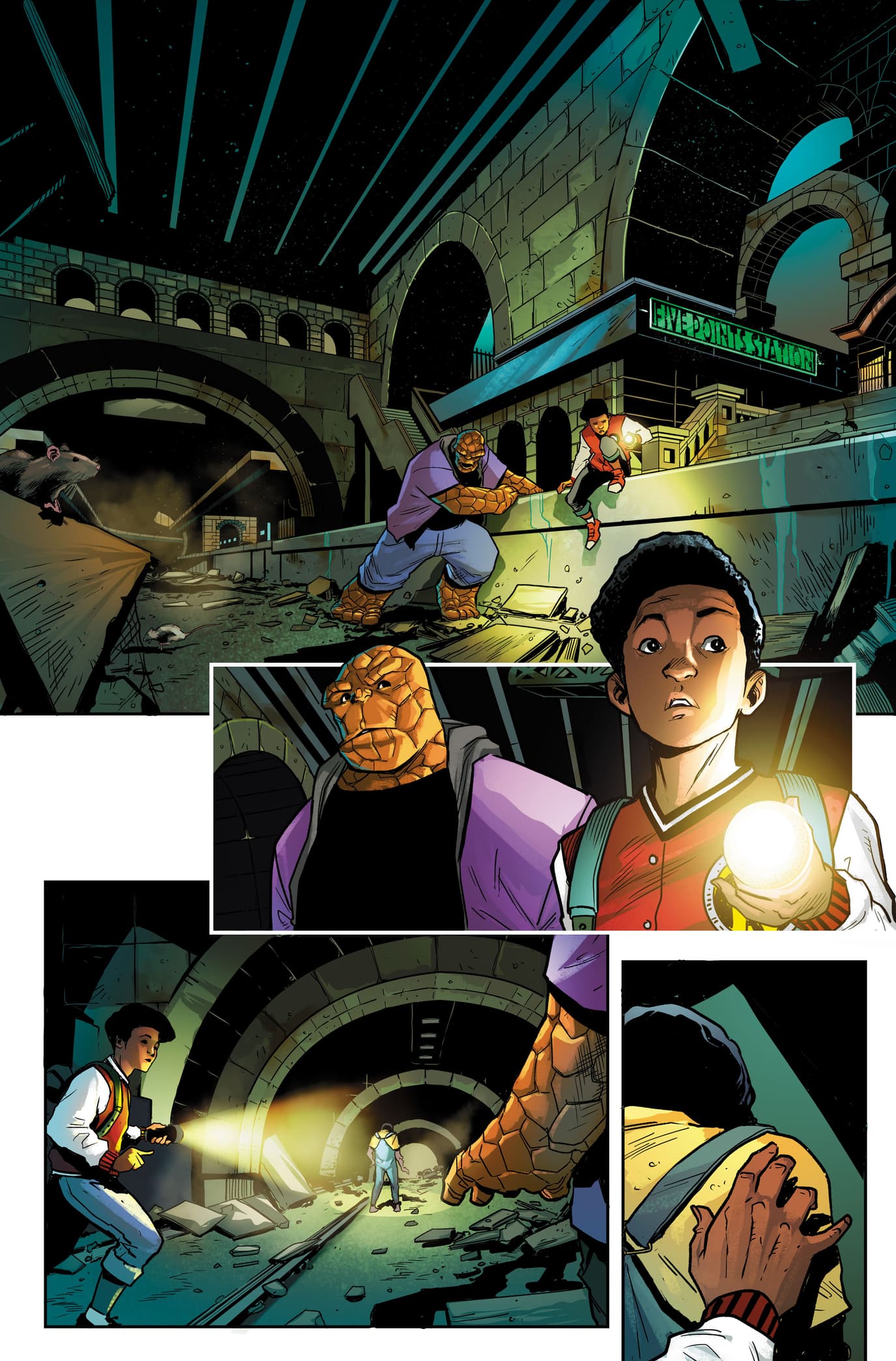 And there's no use trying to guess or predict what this terrifying threat might be -- Brisson says it's something the Marvel Universe has never seen before. "It's not often that you really get to build a new bad from the ground up, and that's been a real exciting challenge here. Our heroes are unprepared for it. This thing is indiscriminate, it's unpredictable, and it's unbeatable."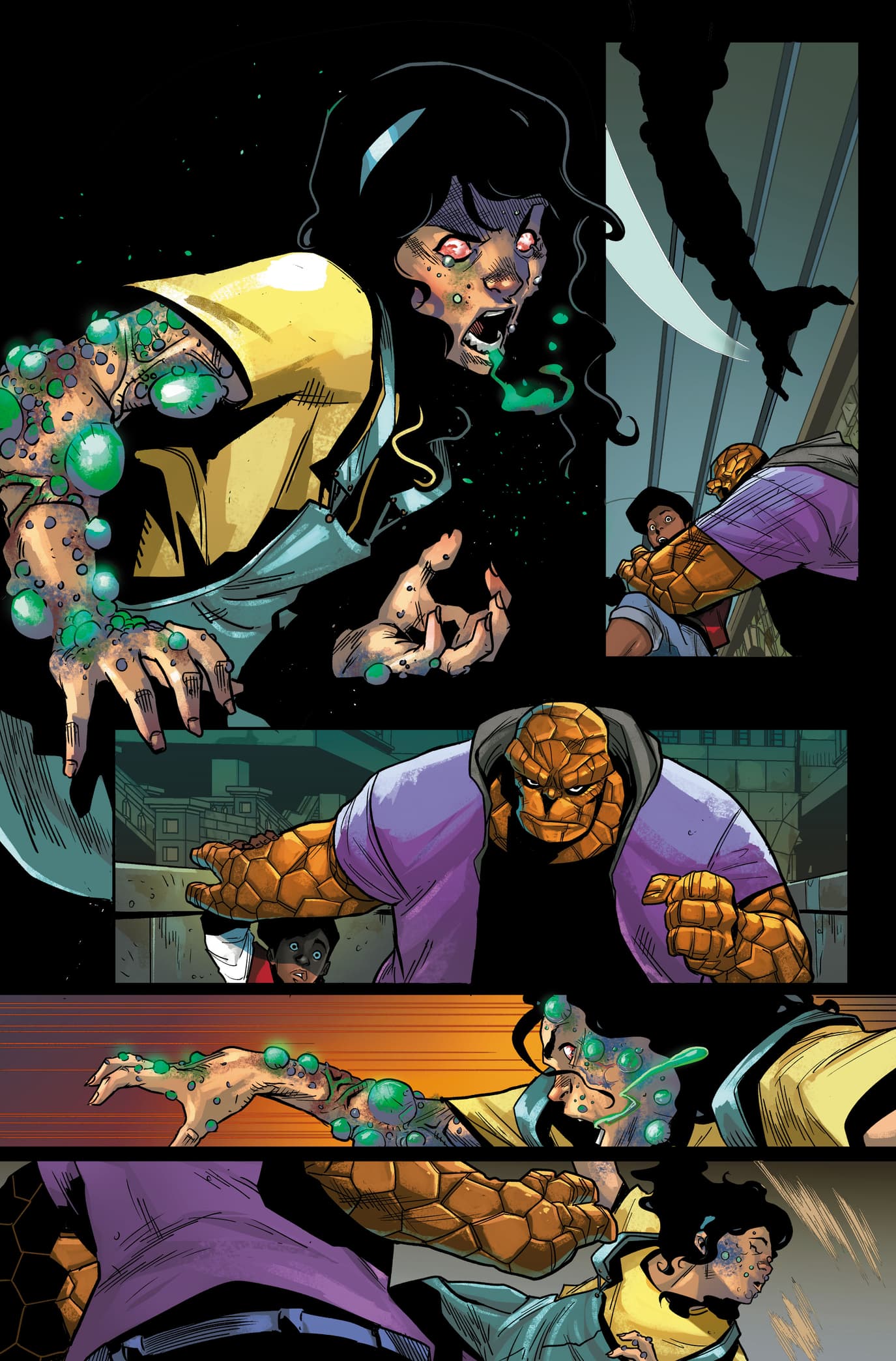 What kind of danger will CONTAGION bring to Marvel's toughest heroes? You'll have to wait for issue #1 to find out! 
CONTAGION #1, written by Ed Brisson with art by Roge Antonio, Stephen Segovia, Mack Chater, Damian Couciero, and Adam Gorham, goes on sale Wednesday, October 2. You can pre-order your copy today online or at your local comic shop.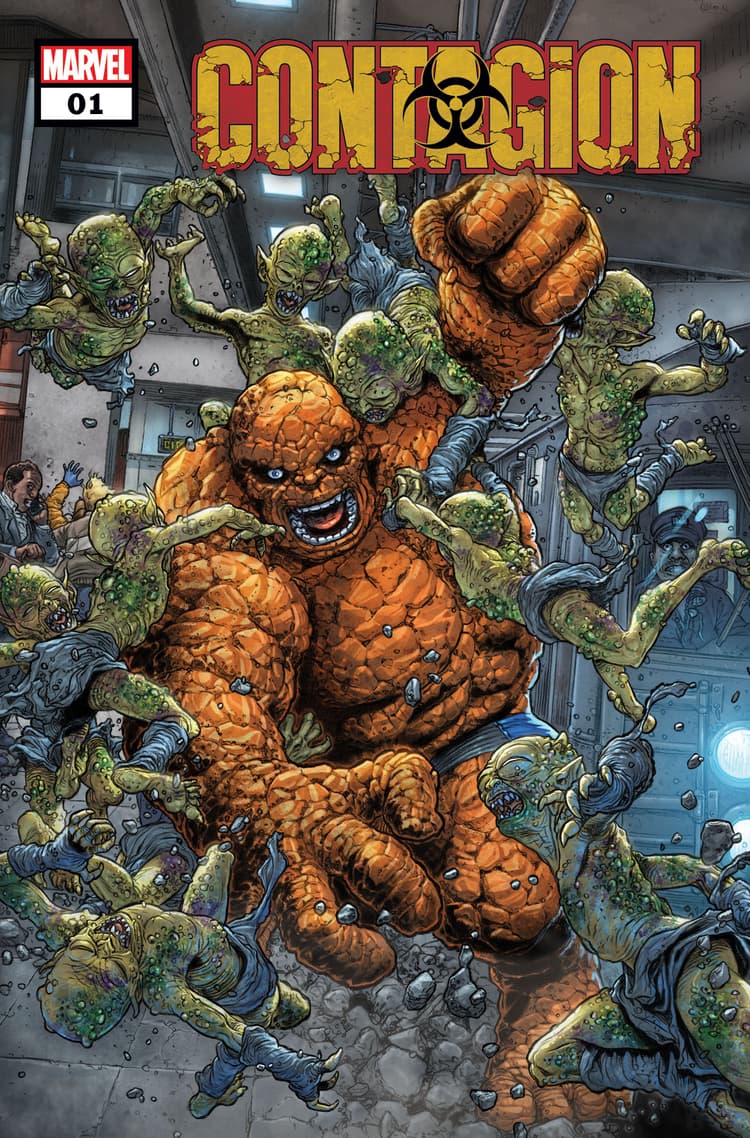 The Hype Box
Can't-miss news and updates from across the Marvel Universe!