Comics
Published March 19, 2019
Our 7 Favorite 'Star Wars' Action Figure Variant Covers
Flip through our selection of John Tyler Christopher's vibrant variants!
Cantina Comlink is your weekly smuggler's run spotlighting Star Wars comics as only Marvel can make 'em!
Since 2015, artist John Tyler Christopher has been hitting lightspeed with his amazing Star Wars action figure variant covers, and with the newest one landing with STAR WARS #63, we wanted to celebrate it by turning the ol' macrobinoculars on a few of our favorites.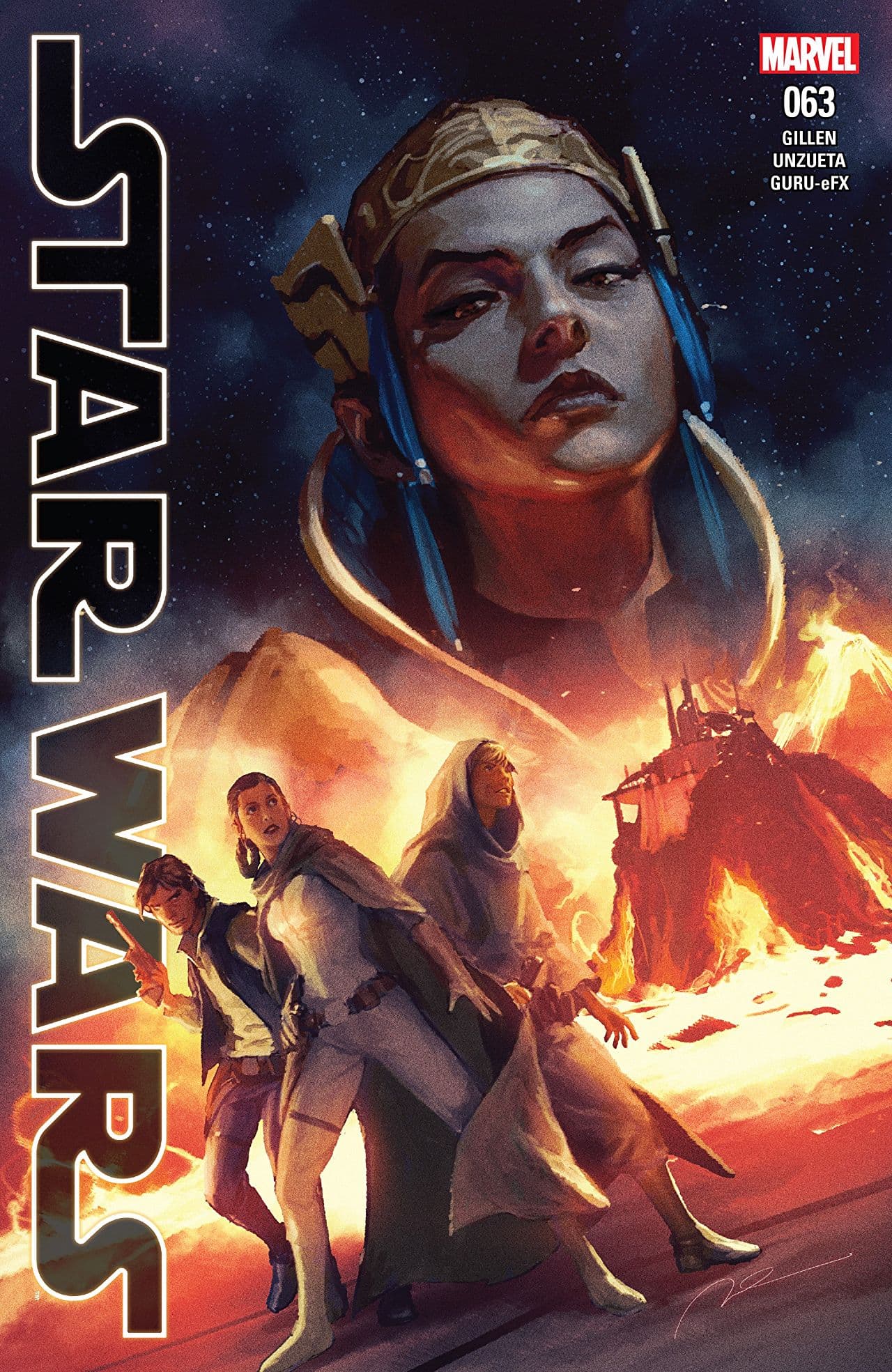 So, hold on back there! Punch it!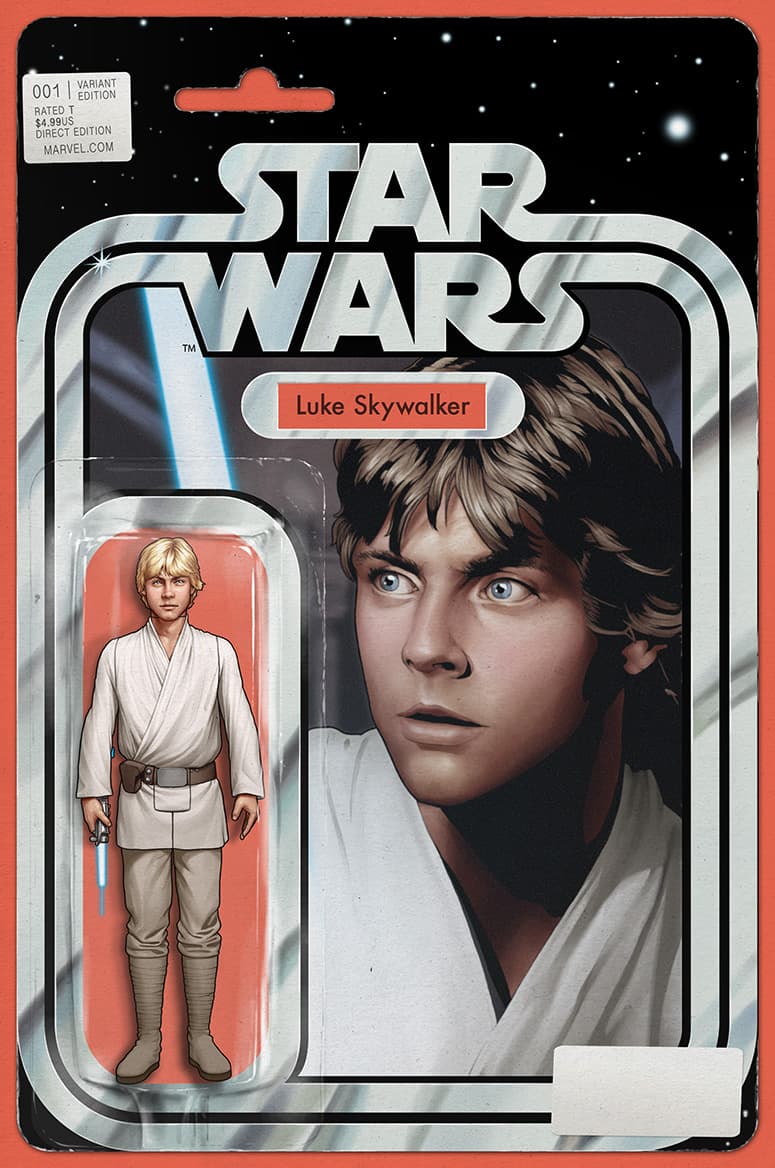 It all started here with Christopher's ode to the main man himself, Luke Skywalker, dressed in his Tatooine togs and ready to take on the Empire!
That dastardly droid Triple-Zero has risen in the ranks of beloved Star Wars characters, so it's no surprise he'd been honored with his own variant.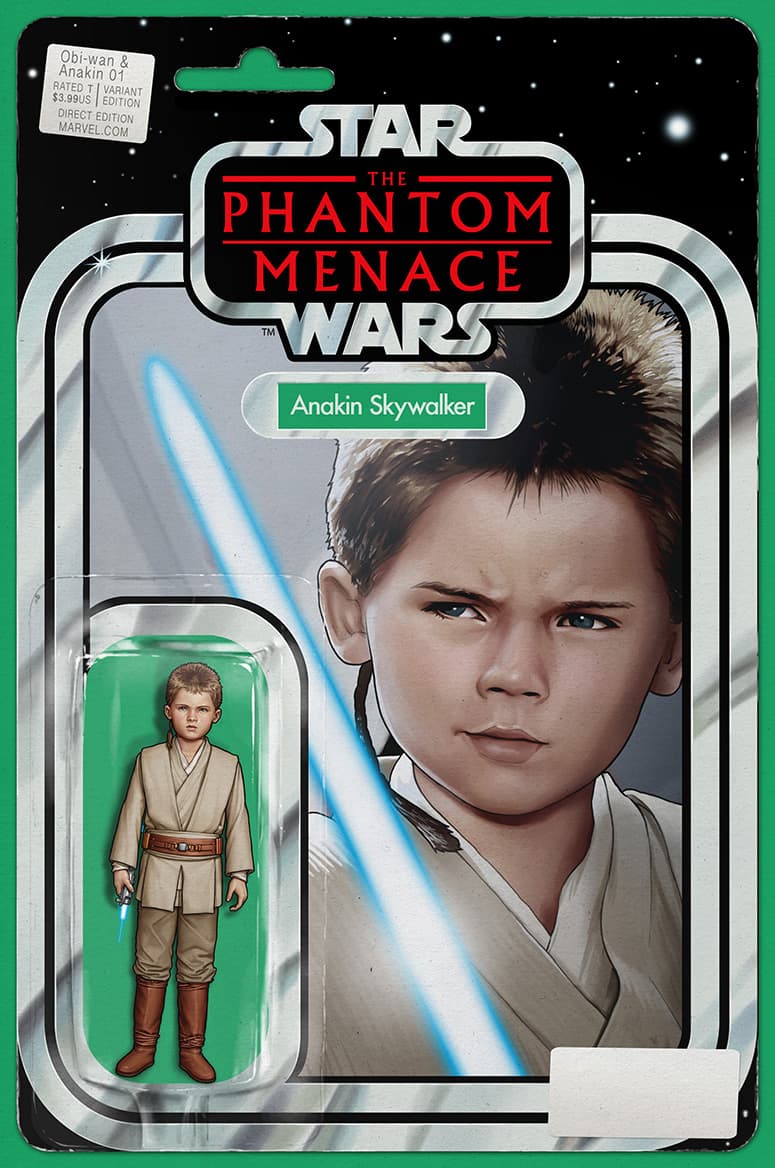 How cute! The littlest Jedi graced this variant cover, yet to realize the dark and winding path ahead of him. Still, gotta love that expression on his cherubic little face!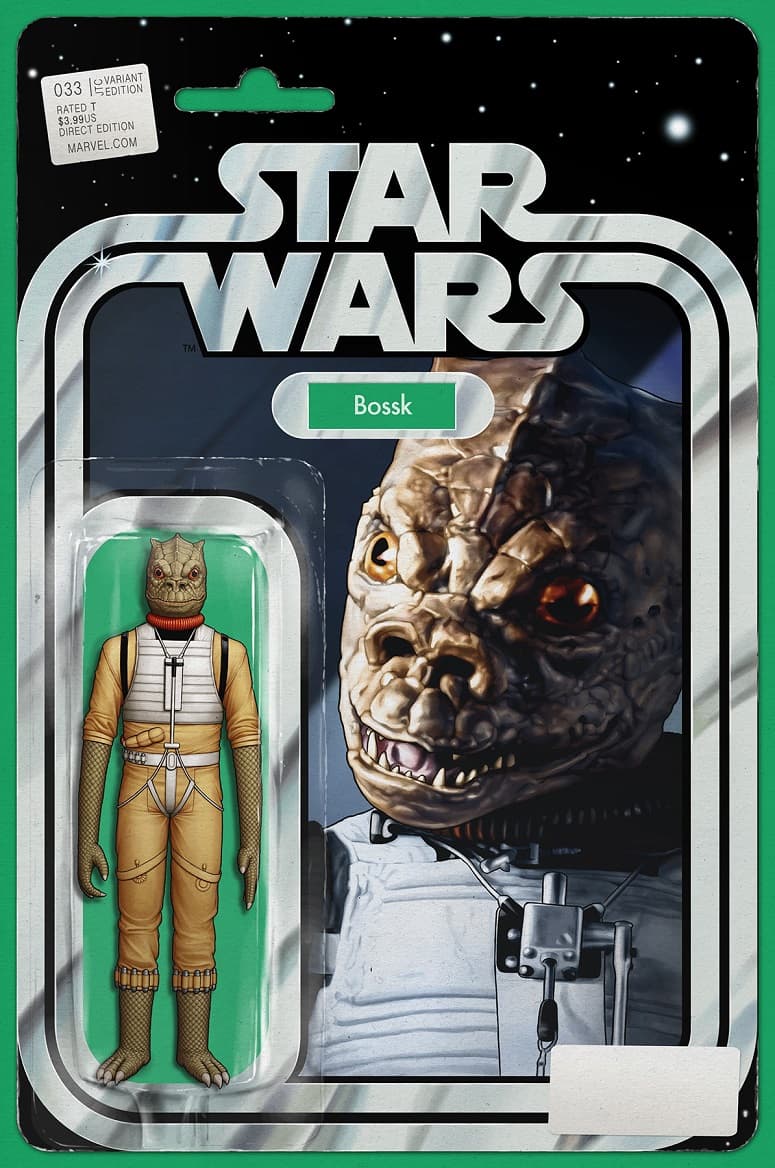 You'll indulge us with some bounty hunter action, won't you? This beautiful Bossk bounced into stores as an exclusive—rare bounty, indeed!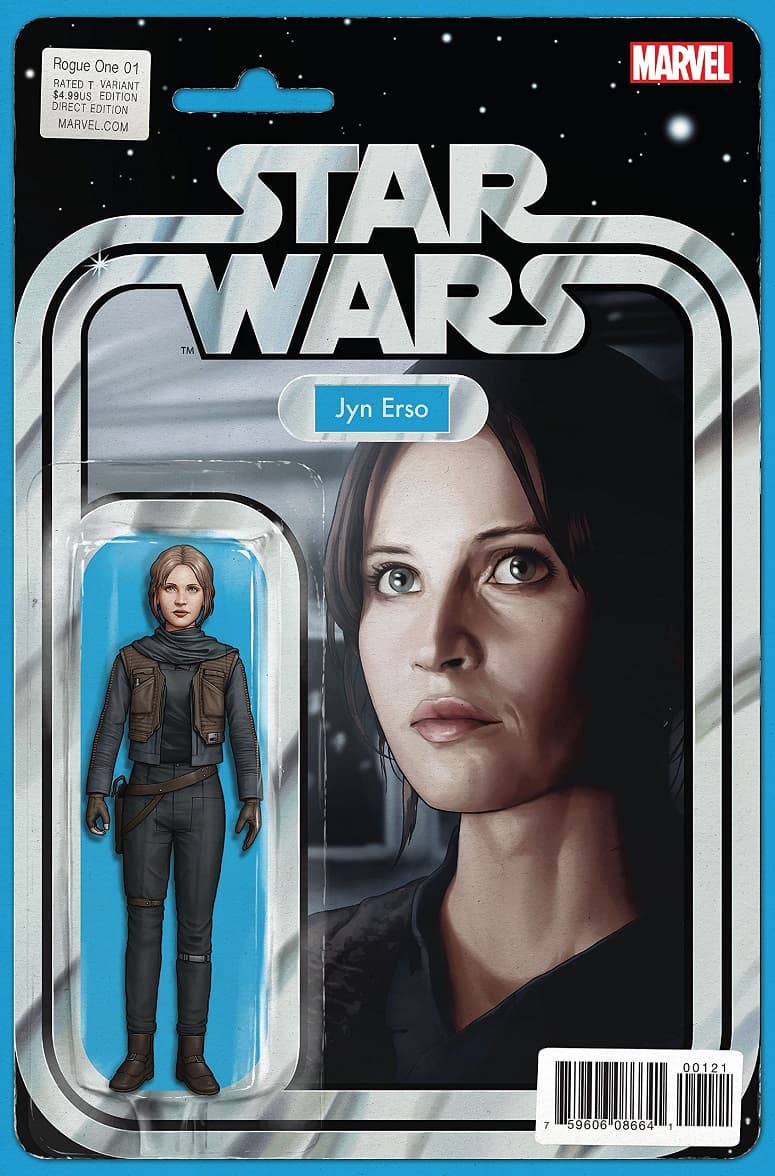 Stardust! Talk about break-out characters—Jyn Erso exploded onto the screen and into everyone's heart in the first Star Wars standalone film, so no wonder she deserved a Christopher variant cover.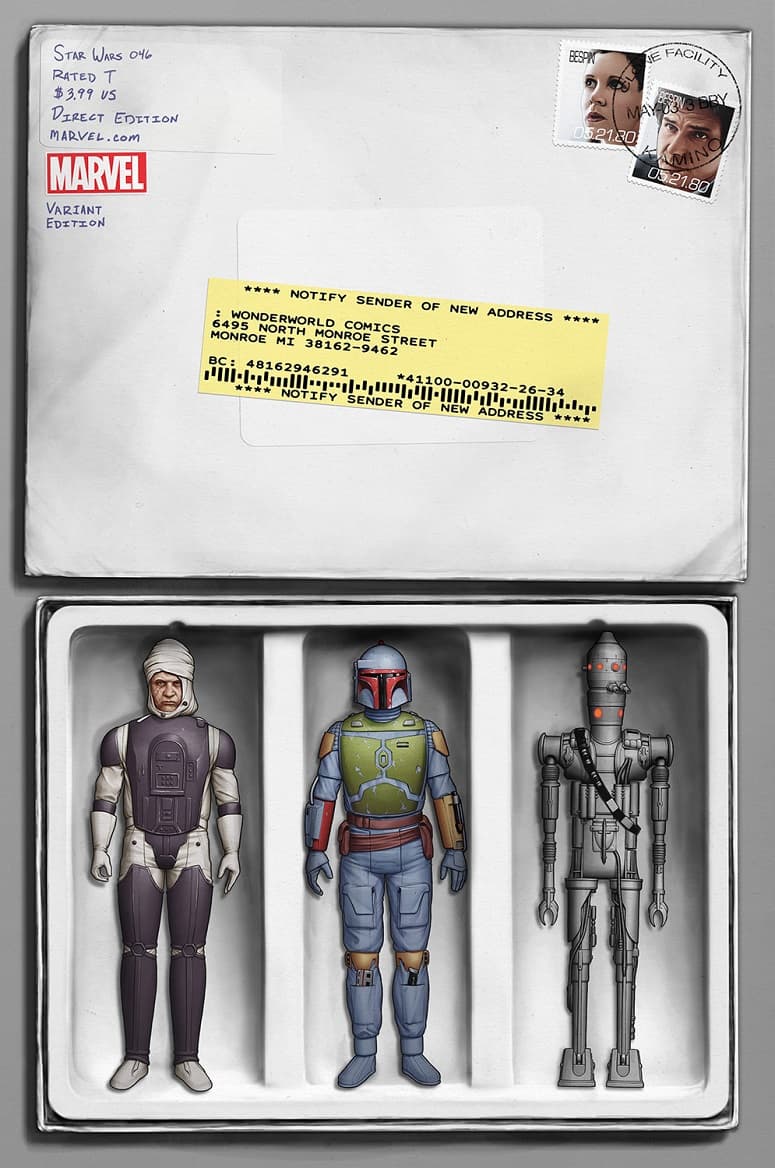 Bounty hunters... We do need their scum!
This exclusive variant showed off not one, but three of our hallowed hunters, Dengar, Boba Fett, and IG-88!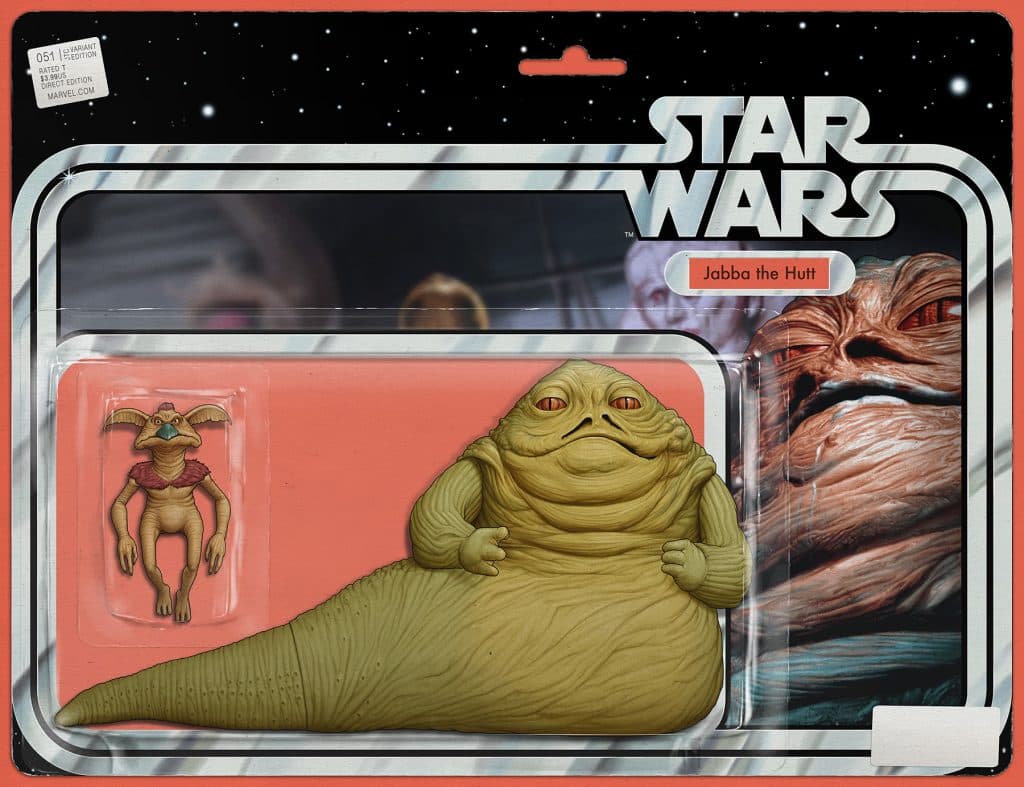 Give us a moment to take this one in, okay? Jabba the Hutt, nearly as big as life, so big on this exclusive that a cover twist was needed to do every inch of him justice. A beautiful, slimy piece of worm-ridden filth!
Read STAR WARS #63 at your local comic shop tomorrow, March 20!
The Hype Box
Can't-miss news and updates from across the Marvel Universe!