Comics
Published December 17, 2020
Remembering Richard Corben
1940-2020
Marvel Comics pauses to reflect upon the life and career of American comics artist Richard Corben, widely known for his dramatic illustrations in the horror and sci-fi genres. During his career as an artist and writer, he contributed to Heavy Metal Magazine, DC, Vertigo, Dark Horse, and Marvel. He lived to be 80 years old.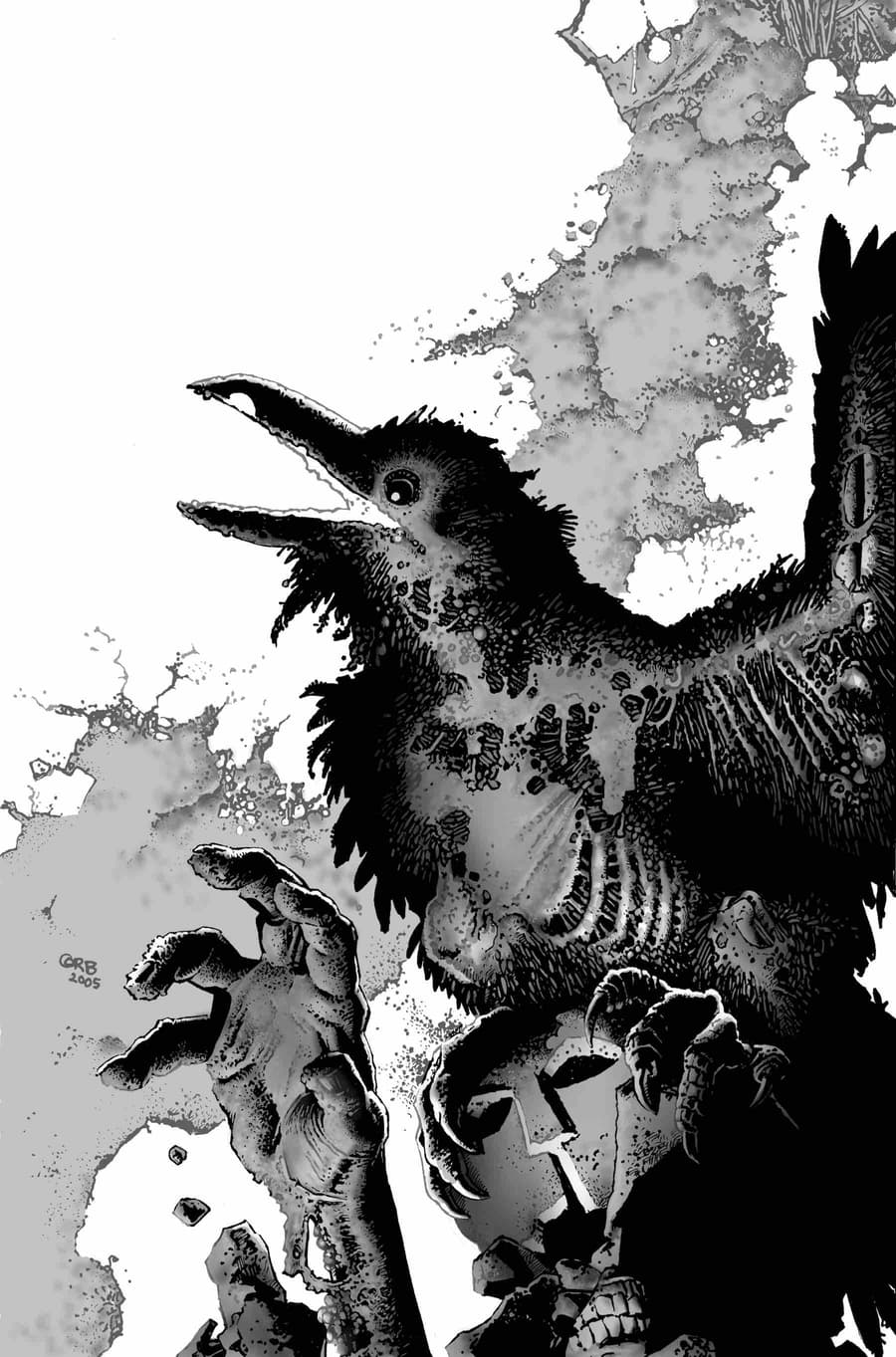 Corben grew up on a farm in the small town of Sunflower, Missouri, reading EC Comics' horror shorts. Encouraged by his parents to pursue art as a career, he moved to Kansas City to study filmmaking and animation at Kansas City Art Institute, where he graduated in 1965 with a Bachelor of Fine Arts degree. He worked at Calvin Studios as an animator, and just a couple years later, had a cover published in the 1967 issue of The Magazine of Fantasy and Science Fiction. His first comic, Fantagor, was published in 1969, which was a tipping point in his career. During that time, he submitted to Warren Publications' magazines Creepy (1964) and Eerie (1965), and eventually became a frequent featured artist in 1970. His first cover was Eerie's March 1971 issue and he contributed short stories to these magazines as well. All of his illustrations and covers from Creepy and Eerie were reprinted by Dark Horse in 2012.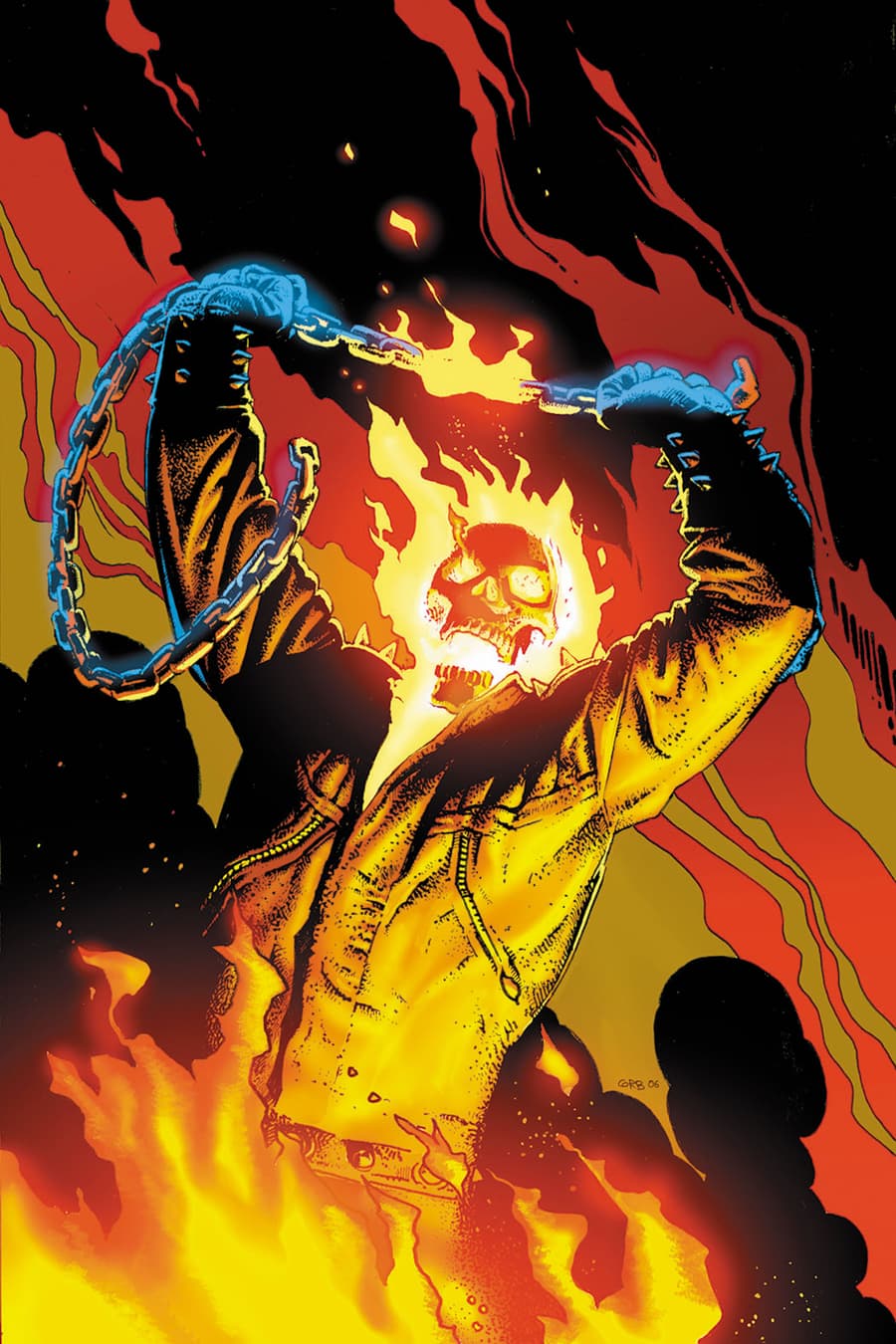 After that, he worked on underground comics, such as Skull, Slow Death, and Fever Dreams, among others, which led him to pursue the medium full-time. In these early days, he developed a coloring technique, involving color overlays, that simulated full color and produced near-photographic imagery with a luminescent quality. Some notable works that used this technique included Child, The Butcher, and Mutant World. In 1977, he illustrated the cover for singer Meatloaf's record-setting album Bat Out of Hell, one of his most popularly well-known works. Then, in 1978, France's Métal Hurlant serialized his graphic novel Neverwhere, which was later published in its American imprint Heavy Metal and began a long relationship with the magazine. Neverwhere became an animated short, and Corben contributed to other films such as Heavy Metal (1981) and The Dark Planet (1989).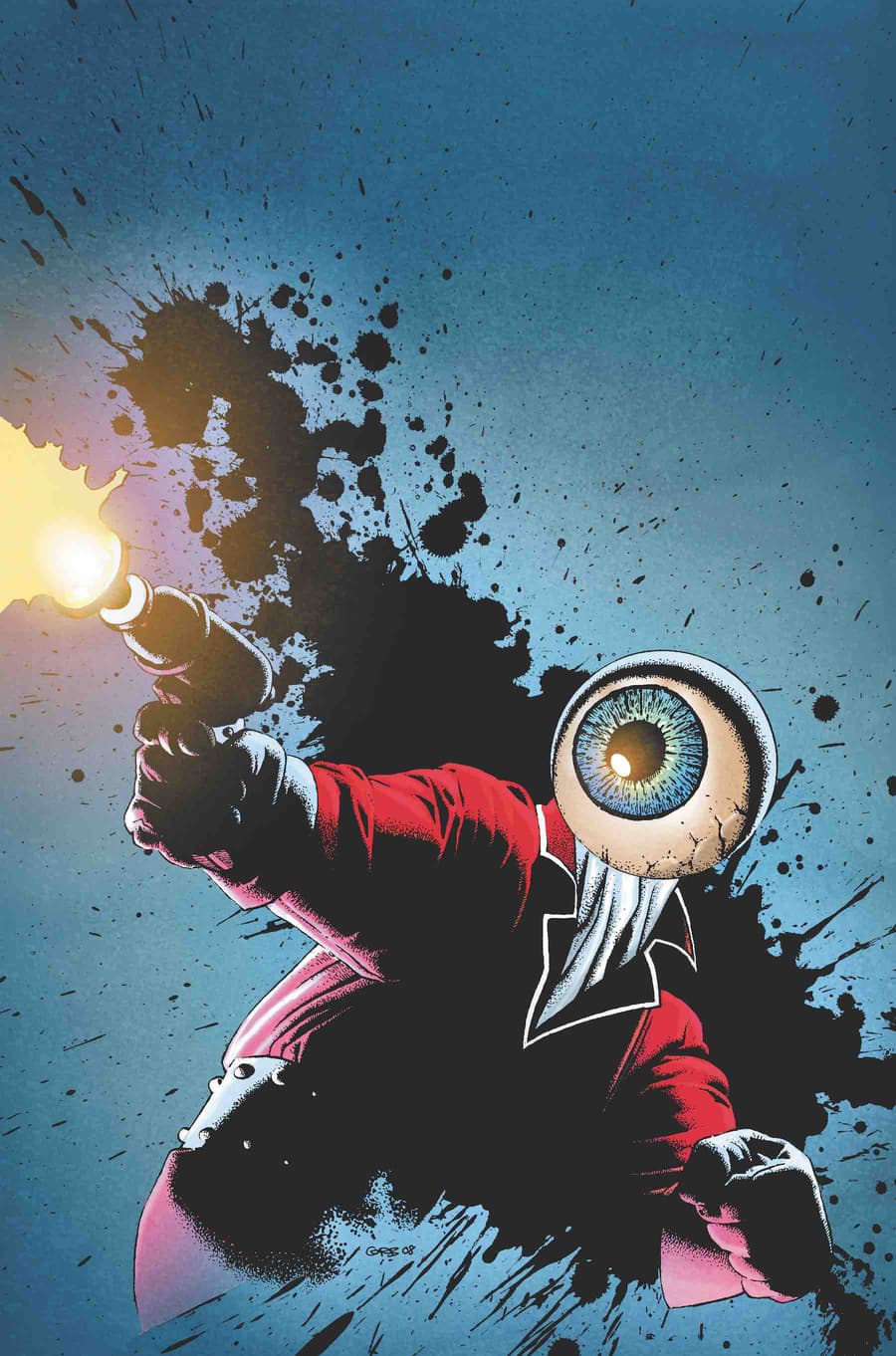 While Corben continued with his anthology Fantagor, it jumped from publisher to publisher and in 1984, he founded and operated Fantagor Press, his publishing imprint. This endeavor spanned 10 years and published Den, Horror in the Dark, and Rip in Time, among others. Some of these stories, like Den, were continued in Heavy Metal.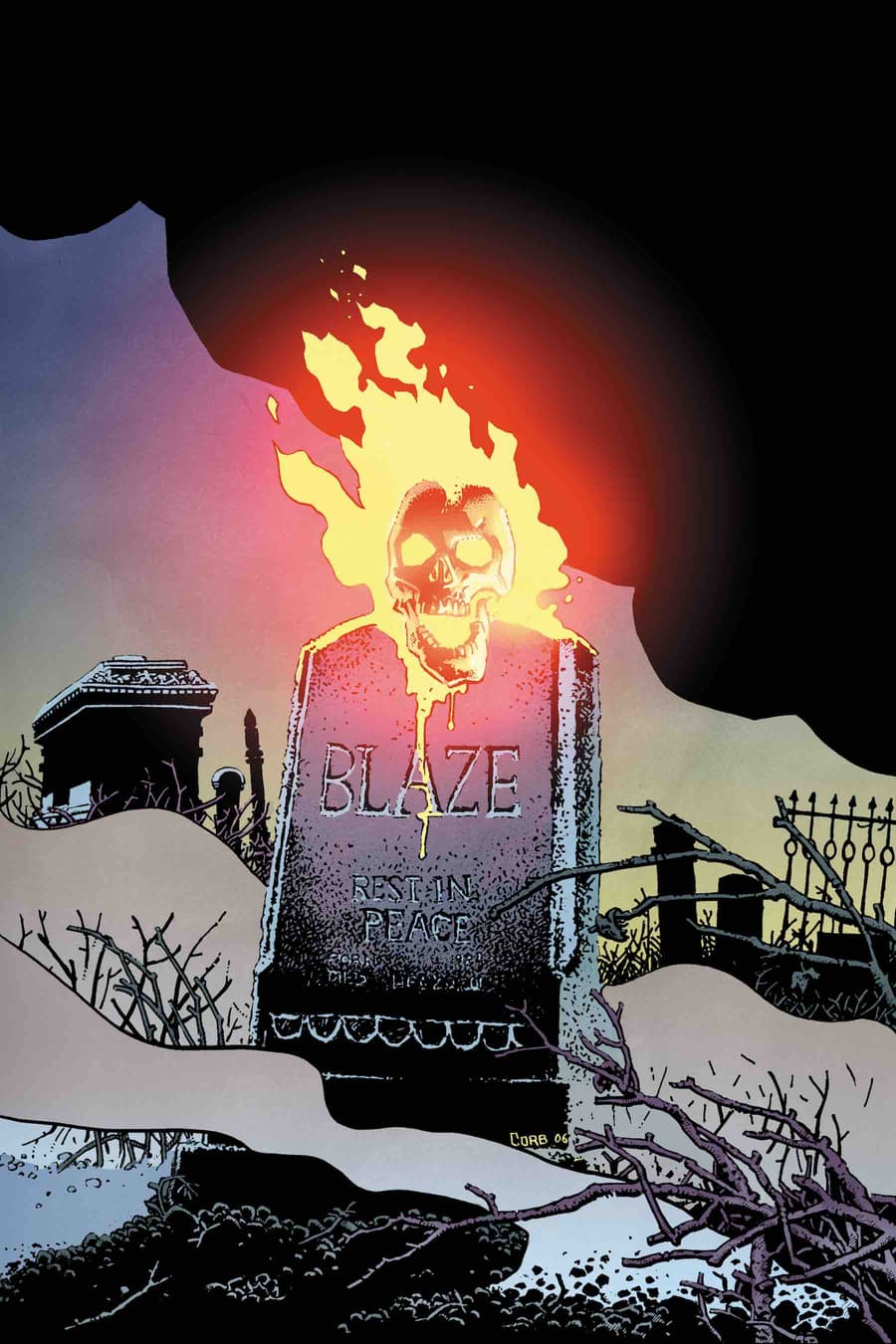 In 2000, he moved on to DC Comics, where he adapted William Hope Hodgson's chilling novel The House on the Borderland. He then teamed up with Brian Azzarello on Hellblazer for five issues, collected in Hellblazer: Hard Time.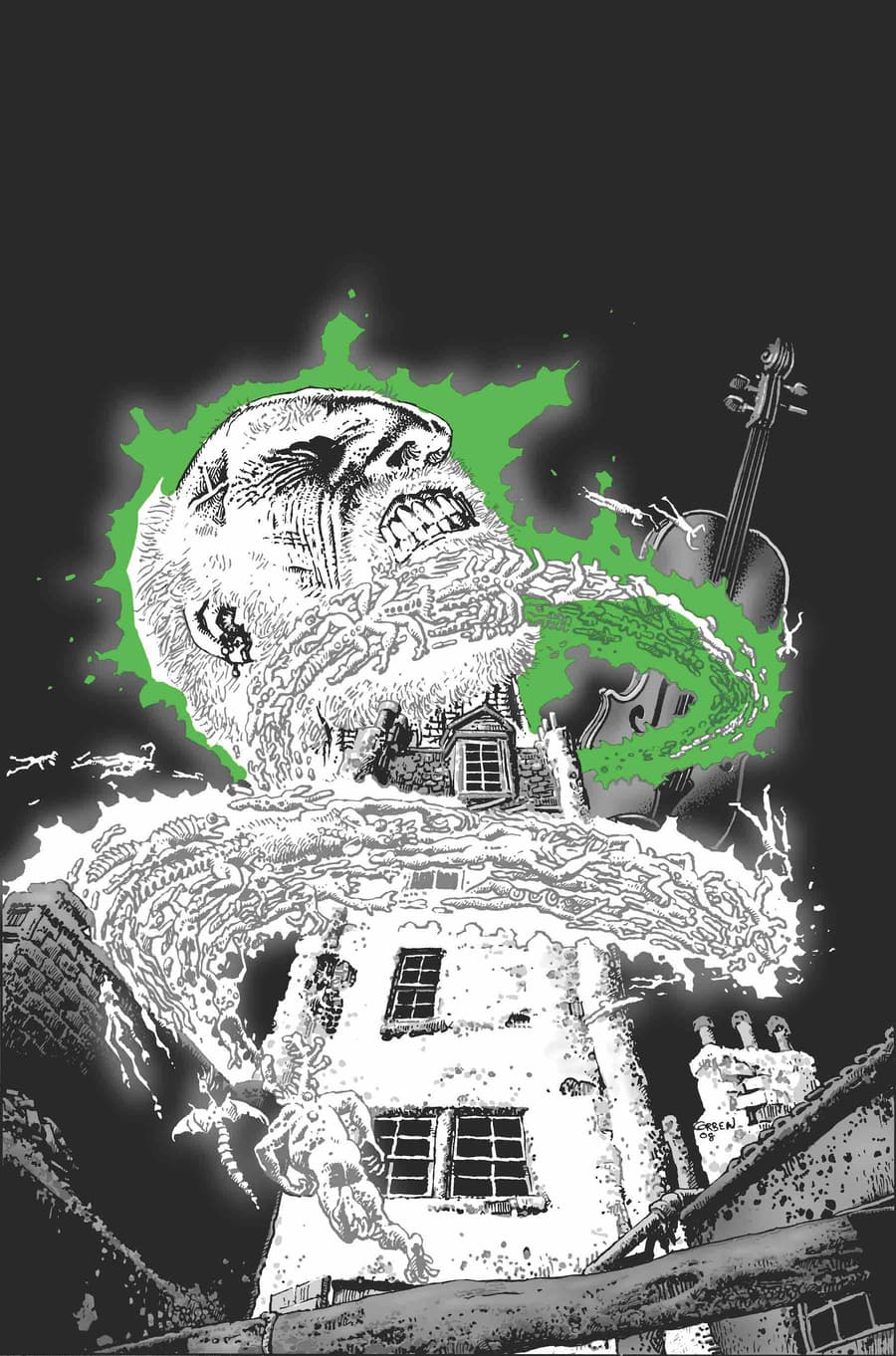 For Marvel, he worked alongside Azzarello once more, crafting the STARTLING STORIES: BANNER series in 2001, then the MAX comic CAGE in 2002. He then took his signature style to PUNISHER: THE END (2004), written by Garth Ennis, and GHOST RIDER (2006) and STARR THE SLAYER (2009), both with writer Daniel Way. Corben, with the help of Rich Margopoulos, reimagined classic works by Edgar Allan Poe with the three-issue miniseries HAUNT OF HORROR: EDGAR ALLAN POE (2006). Corben followed it up with adaptations of another master horror writer in HAUNT OF HORROR: H.P. LOVECRAFT (2008).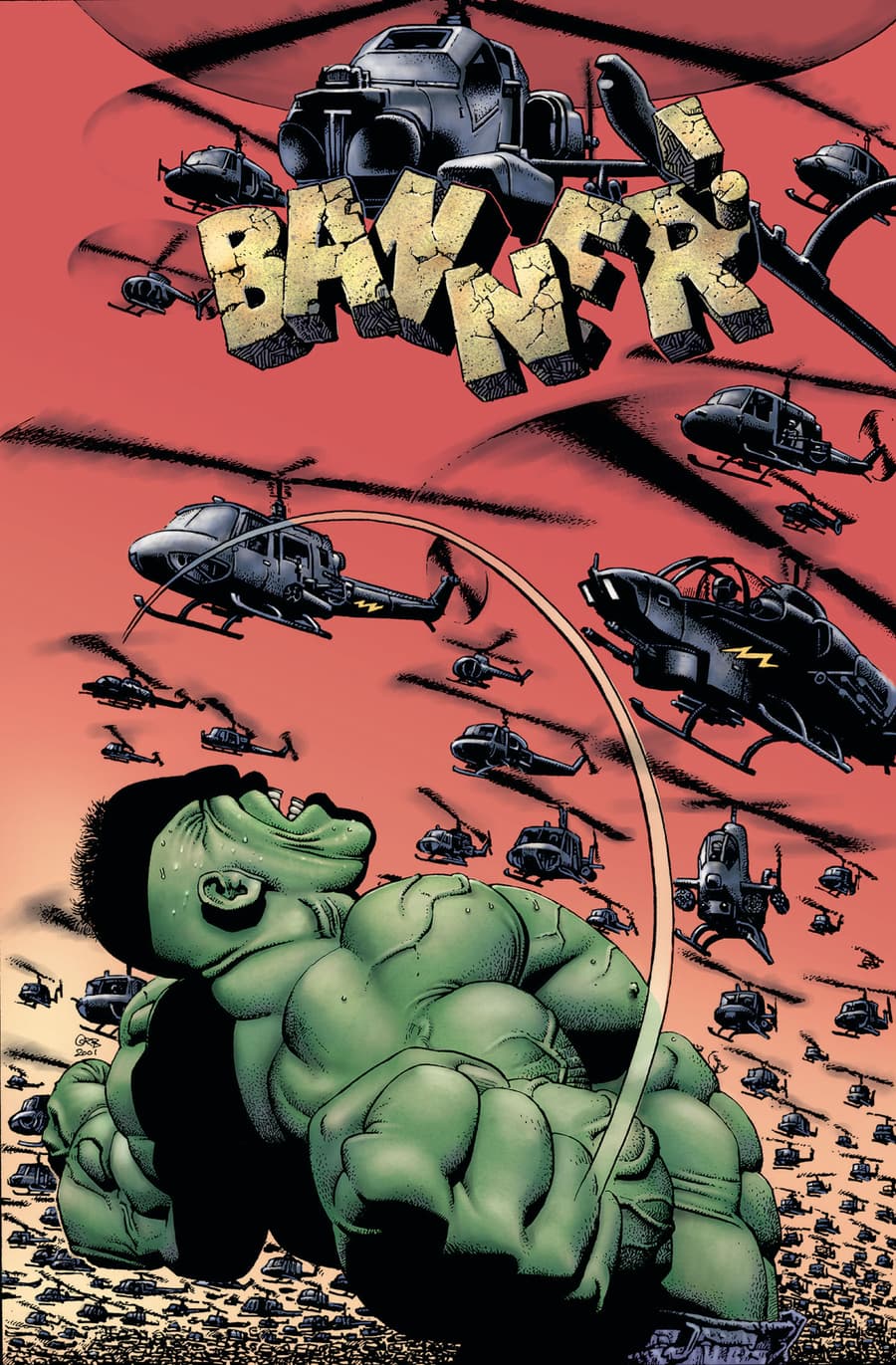 Over the years, Corben has won awards in film and comic book art, including the 1968 CINE Golden Eagle, the 1971 and '73 Shazam Award, and 2009's Spectrum Grand Master Award. After winning Eisner Awards in 2009 and 2011 for his landmark work on Dark Horse's Hellboy, he was inducted into the Will Eisner Award Hall of Fame in 2012. And just two years ago, in 2018, he received the Grand Prix de la ville d'Angoulême, a lifetime achievement award at the Angoulême International Comics Festival.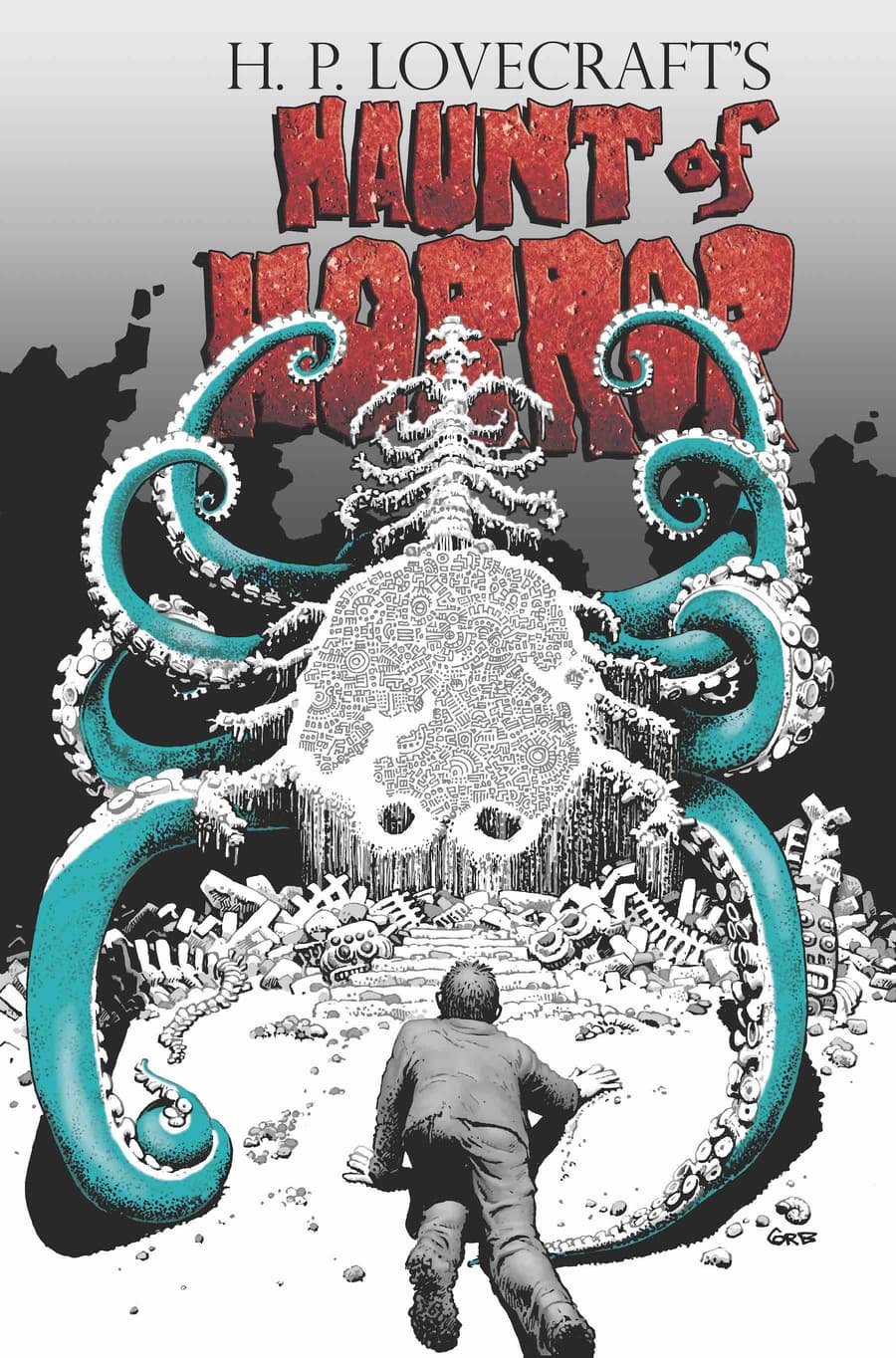 His legendary contributions to comics across his decades-long career will not be forgotten.
The Hype Box
Can't-miss news and updates from across the Marvel Universe!