Comics
Published January 23, 2020
Rogue's 9 Most Memorable Transformations
Follow the action in 'Excalibur' with a look back at the hero's storied past!
Rogue has been an X-Men fan favorite for years, and her mutant absorption powers have allowed her to sample the abilities of a wide array of characters. However, the events of EXCALIBUR #5 left Rogue visibly changed—this time, unlike ever before. Rogue was locked in a conflict with Apocalypse before she killed him and seemingly absorbed all of his powers. Rogue even took on Apocalypse's facial markings and his signature blue skin.
Today's EXCALIBUR #6 sheds more light on how that might impact her life...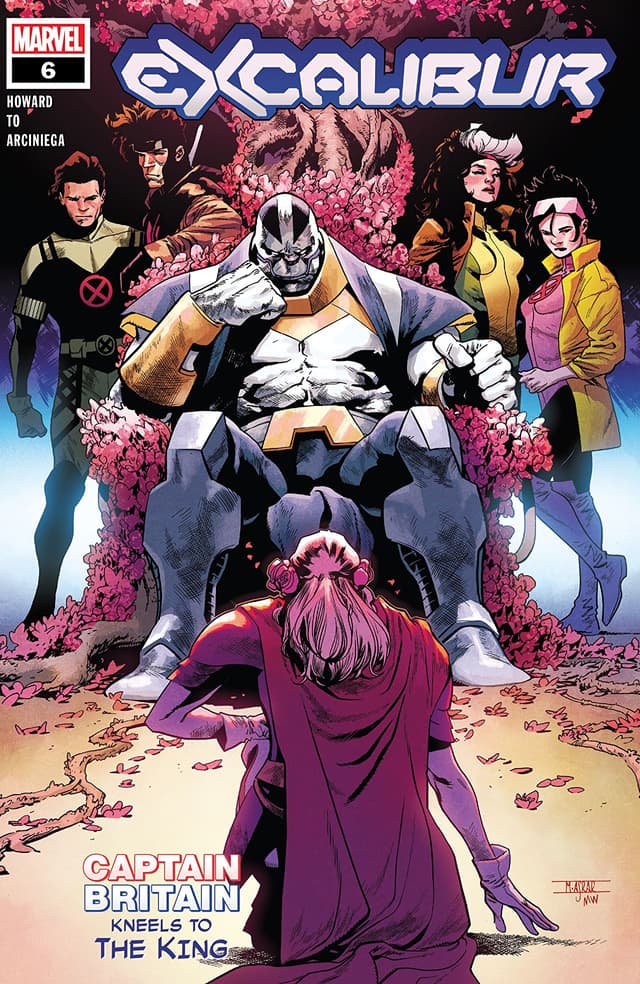 ...but as we contemplate the ramifications of Rogue's latest encounter, Marvel.com is taking a look back at her most memorable transformations!
Instant Powerhouse
Rogue made a big splash in her debut appearance within the pages of AVENGERS ANNUAL (1967) #10. Before this issue, Rogue attacked Carol Danvers and accidentally absorbed Carol's memories as well as her Ms. Marvel powers. That made Rogue so formidable that she almost single-handedly took down the Avengers. But the permanent nature of that power transfer also began to drive Rogue insane in her subsequent appearances—and it would also eventually put her on a more heroic path.
Two-In-One
During her early years as a hero, Rogue largely avoided using her powers on mutants who had inhuman or disfigured features. But in UNCANNY X-MEN (1963) #194, Rogue was forced to absorb the powers of Nightcrawler and Colossus simultaneously in order to protect her teammates from Nimrod. It was an alarming change, but it was also a hint that her abilities could be pushed even further than she might've known.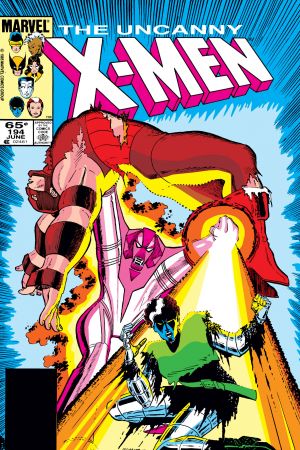 Evil Inside
Occasionally, Rogue made some tactical errors when using her powers. In UNCANNY X-MEN (1963) #305, neither Rogue nor her teammates had ever encountered a Phalanx before. So when Rogue went to touch one of their early soldiers for intel, it backfired spectacularly. Rogue immediately took on the soldier's horrific appearance as her body nearly unraveled. Only Bishop's quick thinking allowed Rogue to hold herself together.
Alien Encounter
Because Carol Danvers was partially Kree, Rogue shared that physiology as long as she retained her Ms. Marvel powers. But during the MAXIMUM SECURITY event, Rogue's Kree biology was hit with a new x-factor: the shape changing powers of a Skrull.
It happened in X-MEN (1991) #107, when Rogue rescued the young Skrull heroine, Z'Cann. In order to help save her friends, Z'Cann made Rogue absorb her powers as well, and it destabilized Rogue's body and abilities. For a time, Rogue even took on a Skrull appearance, but in the long term, the changes from this encounter caused all of Rogue's previously absorbed abilities to randomly manifest.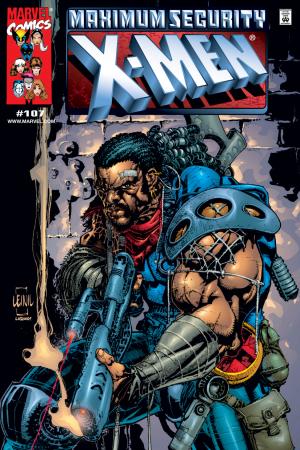 The Ultimate Mutant
Years later, Rogue had such mastery of her powers that she could handle multiple mutant abilities at once. Rogue illustrated this in X-MEN LEGACY (2008) #235 and X-FORCE (2008) #26 (during the SECOND COMING event) when she took on additional powers while attempting to protect Hope from Bastion.
Finding Her Inner Hulk
During AVENGERS VS. X-MEN, Rogue attempted to sit out of the conflict and protect her students. But in X-MEN LEGACY (2008) #266-267, Rogue's restraint only went so far. When a small group of Avengers attempted to impose their will on the Jean Grey School, Rogue simultaneously absorbed the power of She-Hulk and the abilities of Moon Knight. That left Rogue stronger than ever—but it was also a challenge for her to retain her identity in that form.
A Chance For Redemption
During a prison riot, Rogue and Mimic were in danger of being overwhelmed. In X-MEN LEGACY (2008) #275, Rogue made an impassioned appeal to the incarcerated Super Villains to let her borrow their powers of their own free will. Armadillo and a few others volunteered, and that made all of the difference in the end. It also gave Rogue one of her most striking physical transformations ever.
Avenge the Earth
Rogue's first stint with the Avengers Unity Squad wasn't exactly a smooth transition, but she proved her worth in UNCANNY AVENGERS (2012) #21-22. Before a Celestial could pass judgment on the Earth, several of the world's heroes (including the Hulk) willingly let Rogue take their powers. It was almost enough for Rogue to slow down the Celestial, but she did need a hand from the Sentry as well.
Unfortunately, all of that power came at a price. Wonder Man was physically and mentally merged with Rogue, and she couldn't get him out of her mind.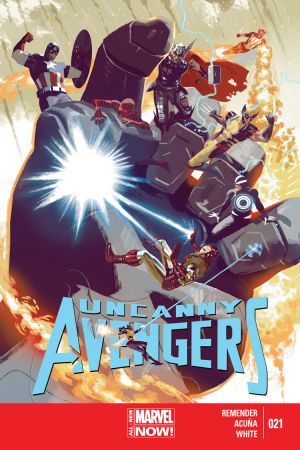 Couples Therapy
In the landmark ROGUE & GAMBIT (2018) miniseries, the X-Men's on-and-off again lovers finally reconciled. But first, in ROGUE & GAMBIT #5, Rogue absorbed the minds and powers of several mutants who had been imprisoned on an island resort. This led to one of Rogue's most incredible physical transformations to date. And the only way she was able to hold on to herself and her humanity was with a kiss from none other than Gambit.
Read these issues on Marvel Unlimited now! Then pick up EXCALIBUR #6 at your local comic shop today!
The Hype Box
Can't-miss news and updates from across the Marvel Universe!