Comics
Published May 22, 2017
5 Biggest Betrayals in Marvel History
Relive these hellacious heel turns!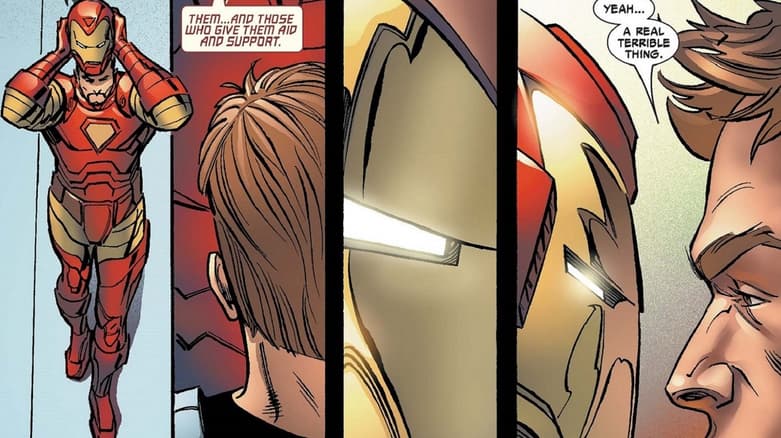 Spider-Man Goes from Iron Man's Hero to His Prey
Spider-Man stepped up for Iron Man during Civil War and revealed himself as Peter Parker beneath the mask. He advocated, publicly, for the Superhuman Registration Act right alongside Tony Stark. However, when the Wall-Crawler learned of his side's secret prison in the Negative Zone, he no longer felt comfortable being a part of Stark's movement.
Rather than accept his friend's objections and let him go or address and fix them, Iron Man reacted in wounded anger. With Iron Man sending a team of dangerous villains after the Webhead, Spidey found himself escaping through the sewers, battered, bruised, and betrayed.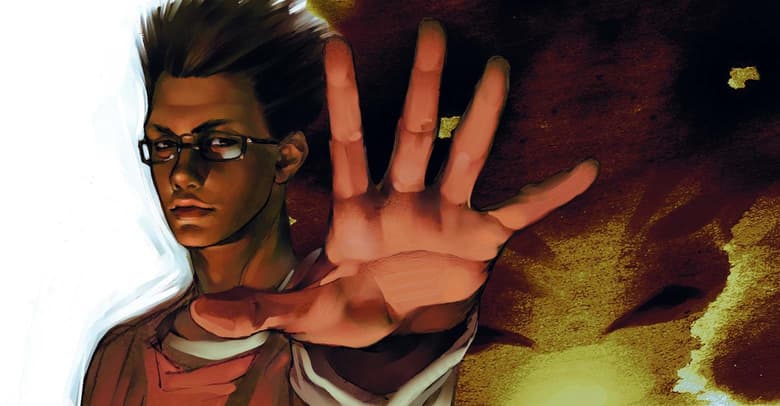 Alex Wilder Proves Like Parents Like Son
From the moment the Runaways saw their parents sacrifice a young woman for reasons not entirely clear to them, the teens have been staying one step ahead of their folks. Except, unbeknownst to most of them, one of their number had been pledging their fidelity to their villainous progenitors.
Up against the proverbial wall, each member turned to their defacto leader Alex Wilder and ceded him their gadgets and gifts, trusting him to lead them to victory once again. But this instance proved different. Fully in control for the first time, Wilder revealed himself as the mole amongst them, the only one still loyal to their parents. Every moment until then had been a long con designed to claim their strengths as his own and bring them to heel as he returned to his mother and father's good graces.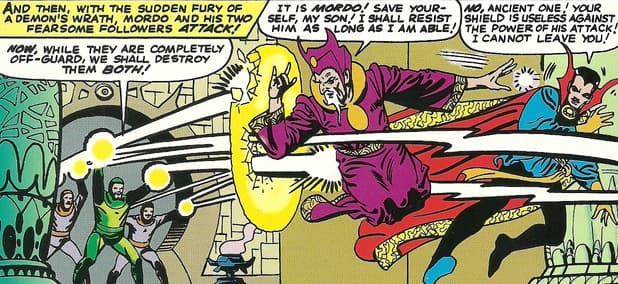 Baron Mordo Does Not Like to Share
When Stephen Strange found The Ancient One, he also found another pupil of the aged sorcerer: the boastful but otherwise seemingly decent Baron Mordo. While the two students did not exactly get along, they made it work and both demonstrated tremendous respect and admiration for their instructor.
It turned out Mordo had just been a very talented actor, though.
In reality, the Baron had only been biding his time until he could slay The Ancient One and, in doing so, gain the elder master's position and plethora of magic artifacts. While Strange learned of Mordo's plan in time to derail, it proved too late to save The Ancient One. In the aftermath, Doctor Strange ended up with the position and power Mordo craved, setting up a lifelong antagonism between them.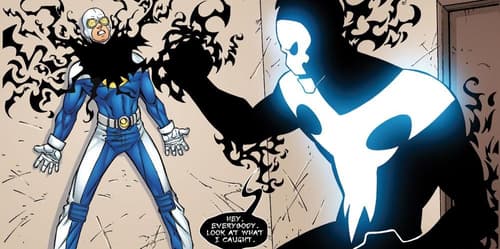 Greenwich Guardian Reveals His True Nature to Gravity
Gravity came to New York with a head full of dreams and a brand new set of powers he felt sure would help him realize those lofty goals. Early on, he struggled, attacking heroes he misjudged as villains, failing to find a way to integrate himself into the community he so idealized. Then the Greenwich Guardian arrived.
The Guardian enthusiastically took on a mentorship role for Gravity, showing him the Manhattan ropes and reinvigorating the younger champion's enthusiasm for being a hero. Then, just when it seemed Gravity's dream stood on the precipice of being fully realized, Guardian shed his disguise and revealed himself as the villainous Black Death. Stunned by the truth, Gravity did not put up much of a fight as Black Death pummelled him and left the teen crime fighter wondering if he really should be a costumed hero at all.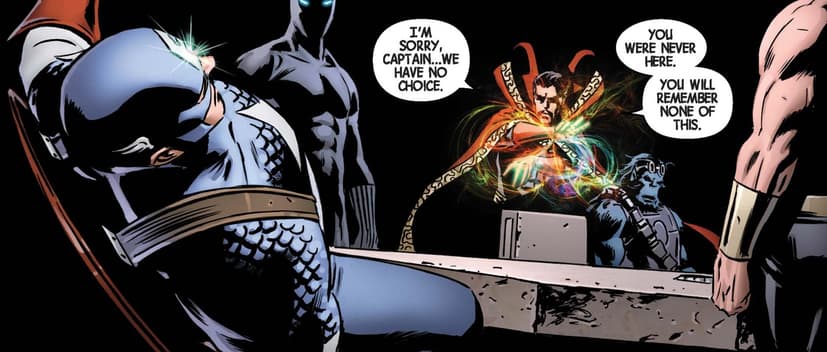 The Illuminati Makes Cap Forget
Long before he betrayed everyone, Cap himself found himself being the betrayed. Learning that the universe's entropy might force their Earth to destroy others to stay alive, most of the Illuminati accepted this revelation with grim but determined stoicism. The Sentinel of Liberty, however, refused to consider such actions, convinced there had to be a better way.
While his fellow council members seemed to agree that he must be right and they would work to find that other way, it soon became clear they had no intention of wasting that precious time. Instead they seized Captain America, erased his memory of the conversation and of being part of the Illuminati, and set about destroying other Earths without him.
The Hype Box
Can't-miss news and updates from across the Marvel Universe!