Comics
Published November 7, 2019
Tales from the Backlists: Week of 11/7
Dive into the Marvel Unlimited archives with our #TBT spotlight!
Digital comics library Marvel Unlimited is your all-access pass to Marvel Comics, with an array of classic and recent issues added weekly and as early as six months after they're in stores! With an award-winning archive of 25,000+ issues and growing, we know it might be tough to uncover new reading for your digital long box.
That's why the Marvel Unlimited Editors have you covered with our favorite series, Hidden Gems and must-read arcs from our classic catalog, all available to read NOW!
This week, we're going moony for…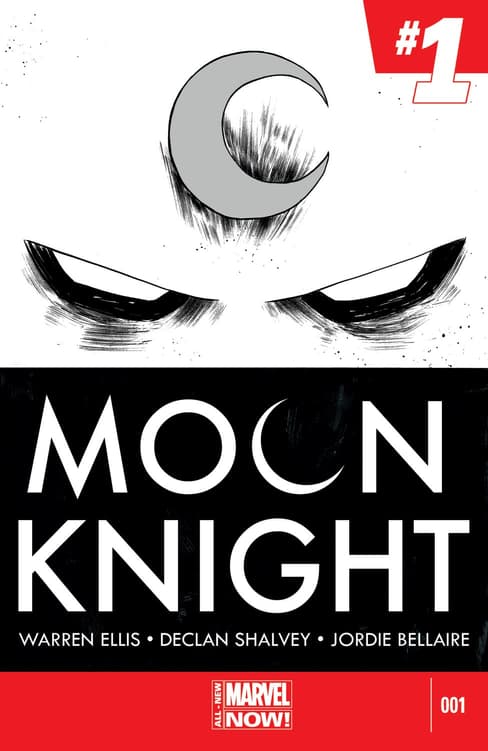 A few words to describe this series: pulpy, radical and weird. Very, very weird.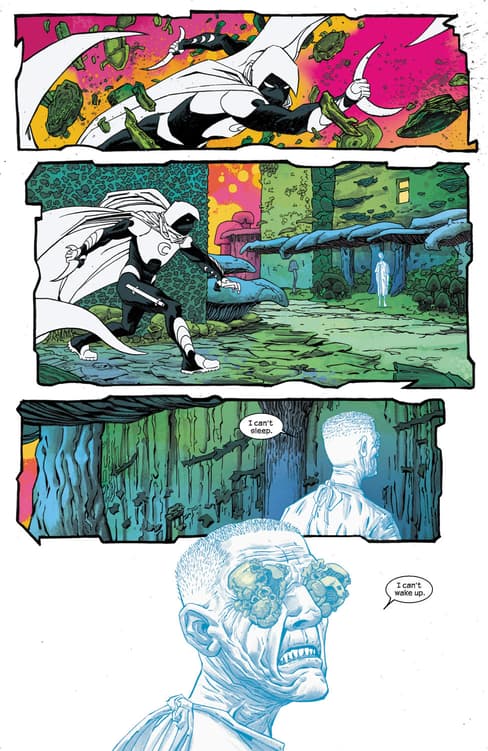 Marc Spector is Moon Knight, a vigilante, mercenary, and the sometimes-avatar warrior of Egyptian moon god Khonshu. Spector is also plagued by DID, or Dissociative Identity Disorder, possibly a side effect of his communion with Khonshu. In addition to Spector and Moon Knight, there are four other personas: informant cab driver Jake Lockley, millionaire Steven Grant, Khonshu, and, introduced here for the first time, detective Mr. Knight.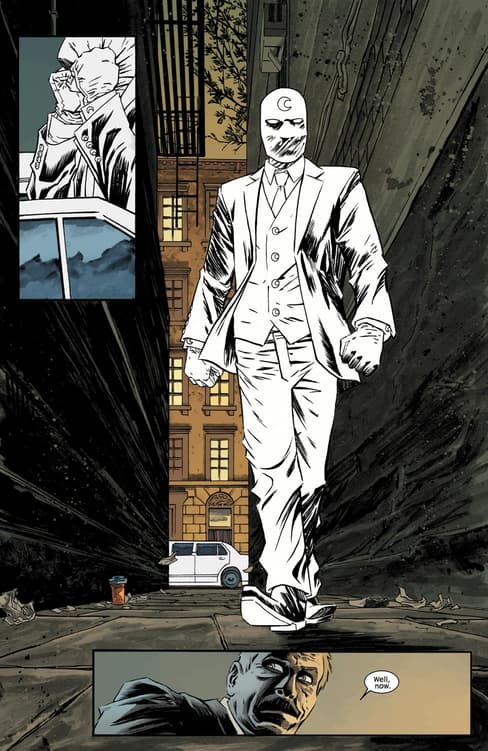 This vibrant 2014 run is the perfect intro to arguably our most complex street-level hero. Mirroring Spector's disorienting world, it reads as one long head case of feverishly bizarre and supernatural mysteries. From gangs of punk rock ghosts, parasitic dream fungi, to Kubrick-esque hospitals from hell, your head will spin keeping up with Spector's alters… and his barrage on New York City crime.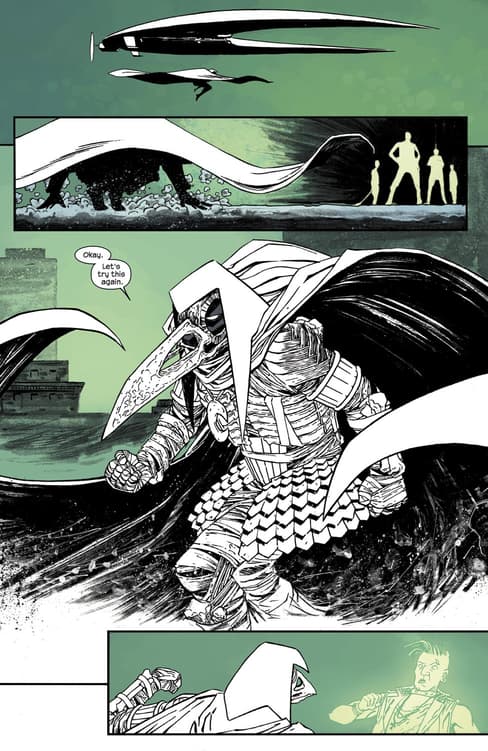 For example, there's #8, a hostage situation told entirely through news broadcasts, surveillance cameras and phone screens for Moon Knight readers of the Digital Age.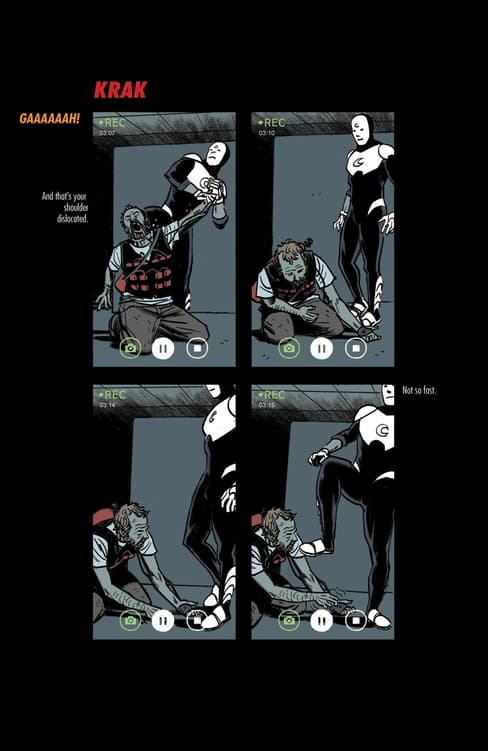 And please, don't miss #4, AKA the "Mushroom graveyard" issue?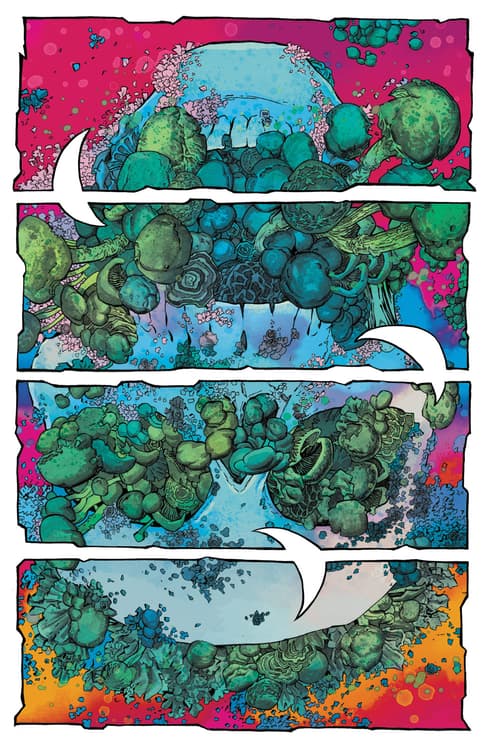 Subscribe to Marvel Unlimited to read these comics—and over 25,000 more—right now!
The Hype Box
Can't-miss news and updates from across the Marvel Universe!