Comics
Published February 3, 2023
The Ant-Man, Wasp, and Kang Comics to Read Right Now
Take on the Microverse—and the Multiverse—with these Infinity Comics on the Marvel Unlimited app!
Have you tried Marvel Unlimited yet? It's your all-access pass to over 30,000 Marvel comics at your fingertips. Start your 7-day free trial, or sign up with plans as low as $9.99 a month.
Get ready to journey into the Microverse on the Marvel Unlimited app! New from the exclusive Infinity Comics lineup, read a handful of vertical comics (perfect for on-the-go reading!) starring Ant-Man: Scott Lang, the Wasp, and the conquering Kang! These starting points will get you up to speed, and are ideal for new readers (or those looking for fresh comics to add to their reading queue). Read about each new or upcoming comic, and stay tuned to Marvel Unlimited for more daily editions to the Infinity Comics slate.
WHO IS…? KANG INFINITY COMIC #1 (OUT NOW!)
From creators Rich Douek, Ramón F. Bachs, and Pete Pantazis: With all of time at his disposal, the tyrant Kang has dedicated his life to one goal: CONQUERING! Now, travel across the ages to learn the origins of Kang, from ancient eras to his conflicts with the Avengers to the far reaches of the future! This excellent primer will revisit Kang's earliest days as Nathaniel Richards, his rise as Rama-Tut, the loss of his love Ravonna, and even his latest conquests that will determine the very fabric of the Marvel Universe.
[RELATED: The (Full) Origin of Kang the Conqueror]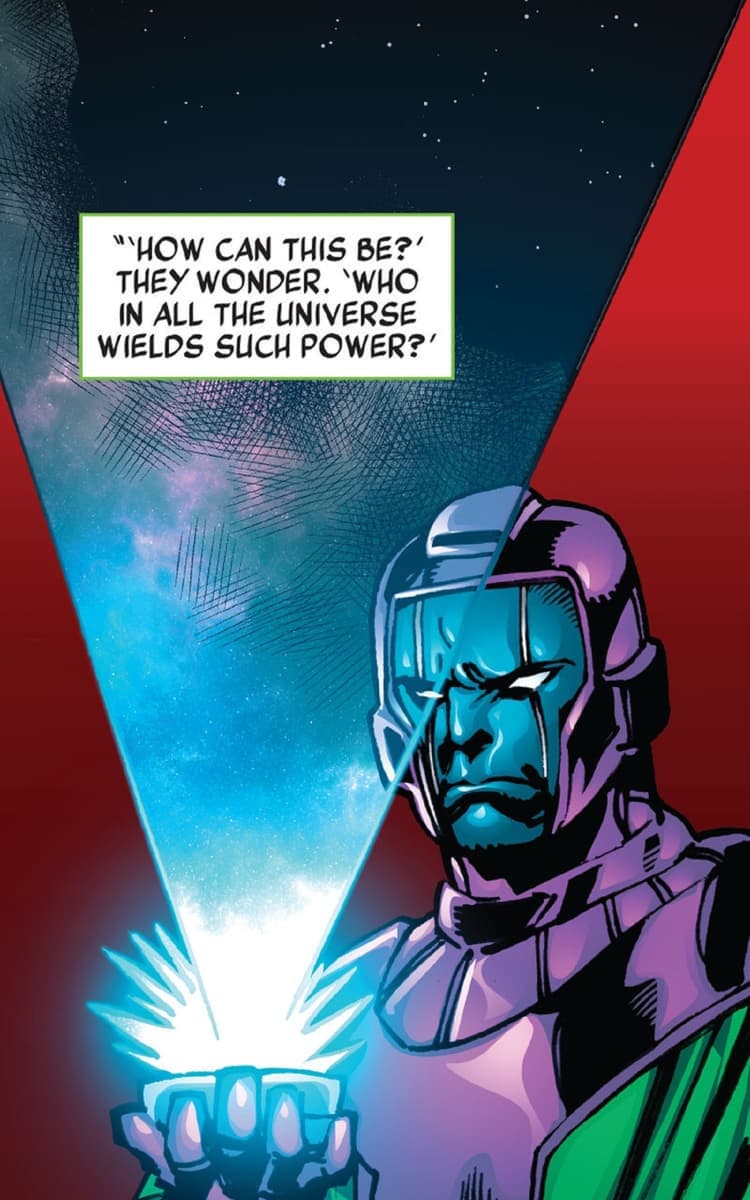 ANT-MAN AND THE WASP: LOST AND FOUND INFINITY COMIC (OUT NOW!)
A ten-part Infinity Comics adaptation of ANT-MAN & THE WASP (2018) by Mark Waid, Javier Garrόn, and Israel Silva! Wasp: Nadia Pym was just trying to help Ant-Man get home to Earth to see his daughter, Cassie...but a little problem got in the way. Very little. Subatomic, in fact, as Scott Lang gets lost in the vast spaces between atoms! Now, Nadia Pym is Ant-Man's only hope of rescue…if only he would listen long enough for her to save them! This Subatomic story of a big journey gets smaller all the time…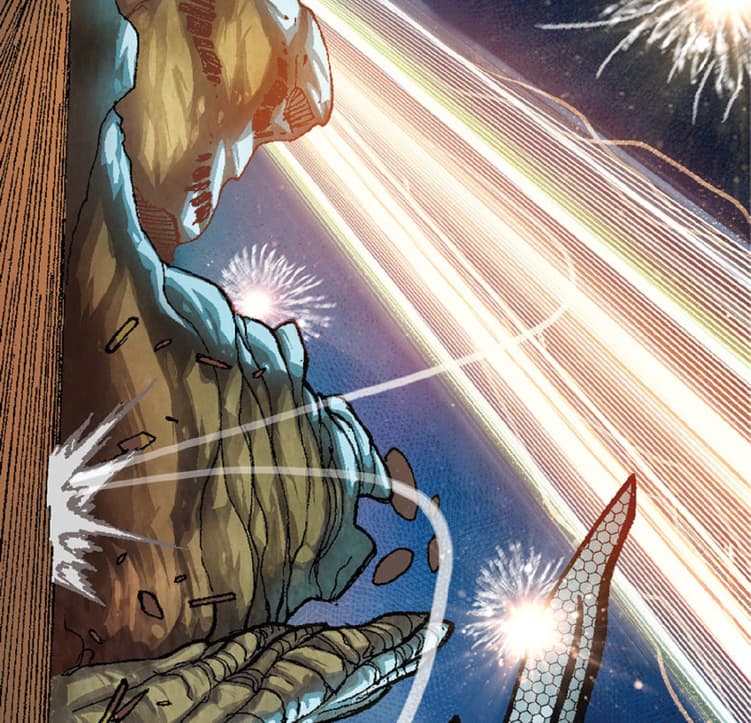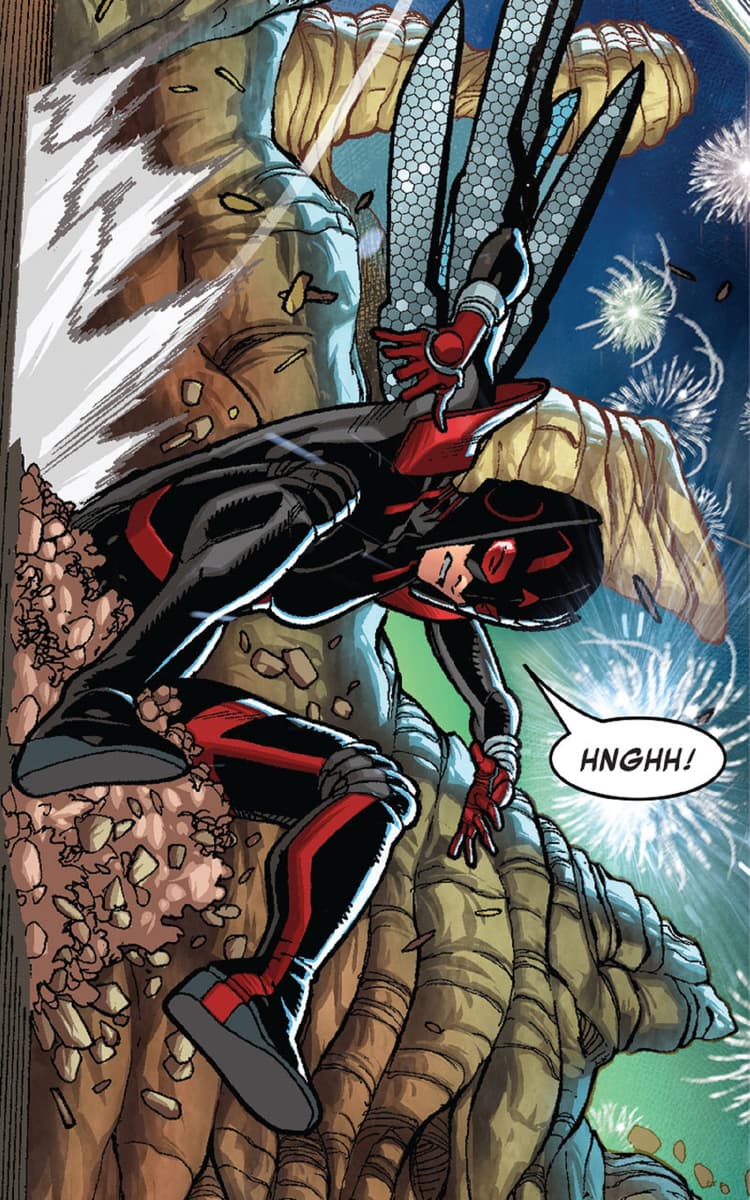 KANG THE CONQUEROR: ONLY MYSELF LEFT TO CONQUER INFINITY COMIC (DROPPING FEBRUARY 10!)
A ten-part Infinity Comics adaptation of KANG THE CONQUEROR (2021) by Collin Kelly, Jackson Lanzing, Carlos Magno, and Espen Grundetjern! The man called Kang the Conqueror has been a pharaoh, a villain, a warlord of the space ways and even, on rare occasions, a hero. Across all timelines, one fact seemed absolute: Time means nothing to Kang the Conqueror. Now, Kang is caught in an endless cycle of creation and destruction dictated by time and previously unseen by any but the Conqueror himself. A cycle that could finally explain the enigma that is Kang. And a cycle that begins and ends with an old and broken Kang sending his younger self down a dark path. Go back to the beginning—and the end—with this Kang the Elder and the Younger.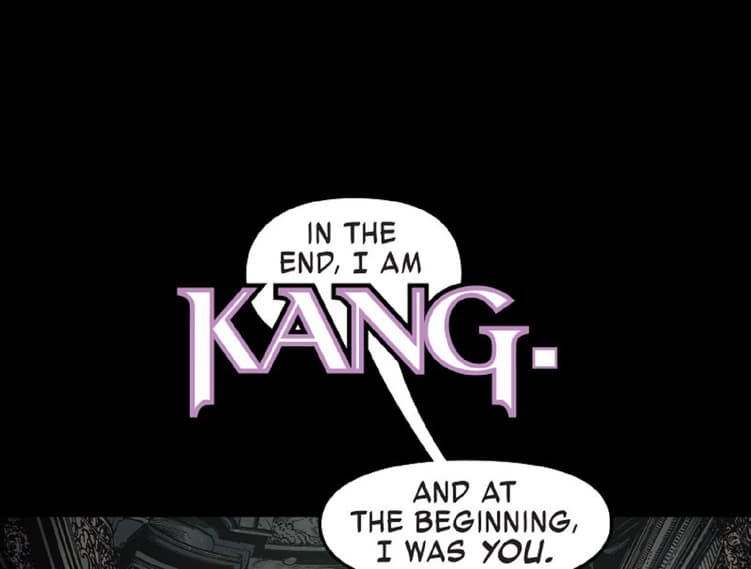 And, stay tuned for more special Infinity releases dropping this month!
Download the Marvel Unlimited app for iOS or Android devices now for more vertical comics starring favorite Marvel characters. You'll also gain instant access to 30,000+ digital issues spanning 80 years of Marvel Comics.
Follow Marvel Unlimited on Twitter and Facebook to stay tuned in to weekly announcements, articles, and more, all at @MarvelUnlimited. Follow us today to join the conversation with thousands of fellow fans, and let us know what you're reading!
The Hype Box
Can't-miss news and updates from across the Marvel Universe!