Comics
Published January 25, 2023
The (Full) Origin of Kang the Conqueror
"At the end there is only Kang."
Have you tried Marvel Unlimited yet? It's your all-access pass to over 30,000 Marvel comics at your fingertips. Start your 7-day free trial, or sign up with plans as low as $9.99 a month.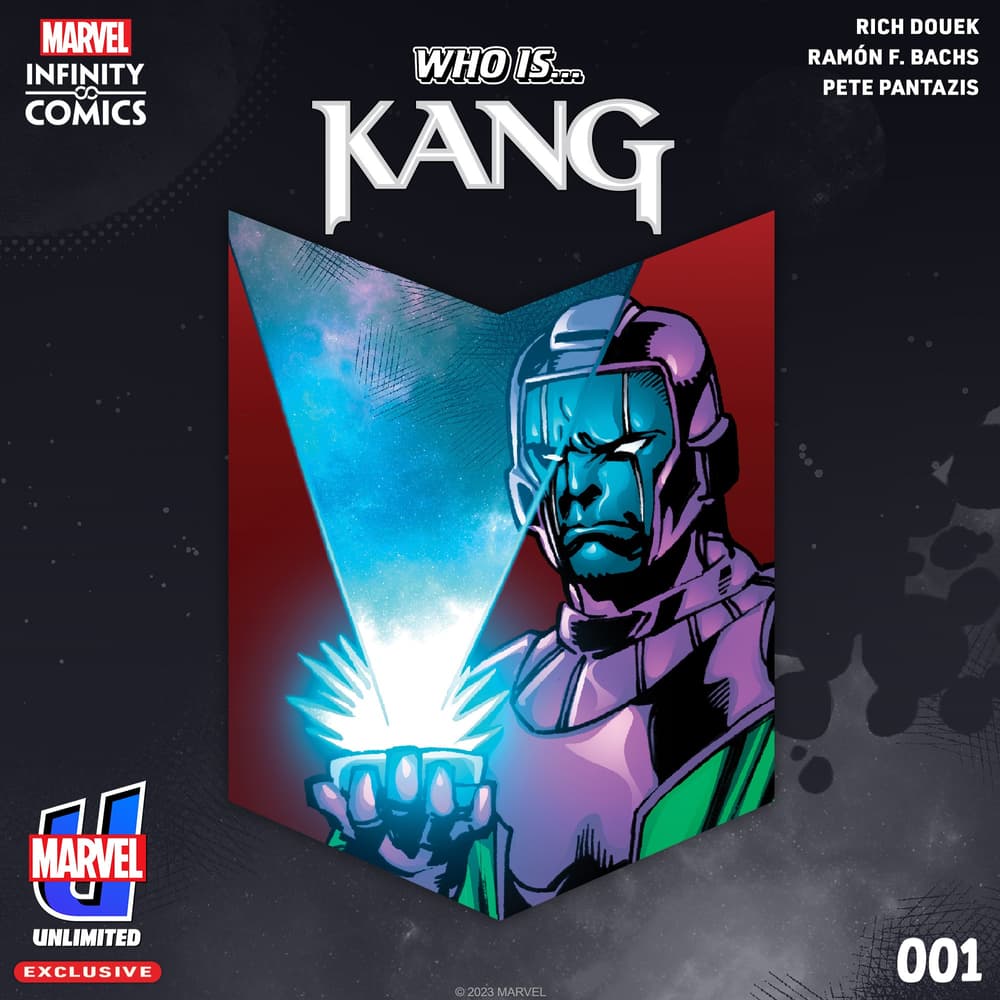 New on the Marvel Unlimited app from creators Rich Douek, Ramón F. Bachs, and Pete Pantazis: With all of time at his disposal, the tyrant Kang has dedicated his life to one goal: CONQUERING! Now, travel across the ages to learn the origins of Kang in WHO IS...? KANG INFINITY COMIC #1, from ancient eras to his conflicts with the Avengers to the far reaches of the future!
This excellent primer will revisit Kang's earliest days as Nathaniel Richards, his rise as Rama-Tut, the loss of his love Ravonna, and even his latest conquests that will determine the very future of the Marvel Universe. And it's all perfectly adapted for on-the-go reading on the Marvel Unlimited app! Grab your first look at WHO IS...? KANG INFINITY COMIC #1 below, then read the full issue today.
[RELATED: The Many Faces of Kang]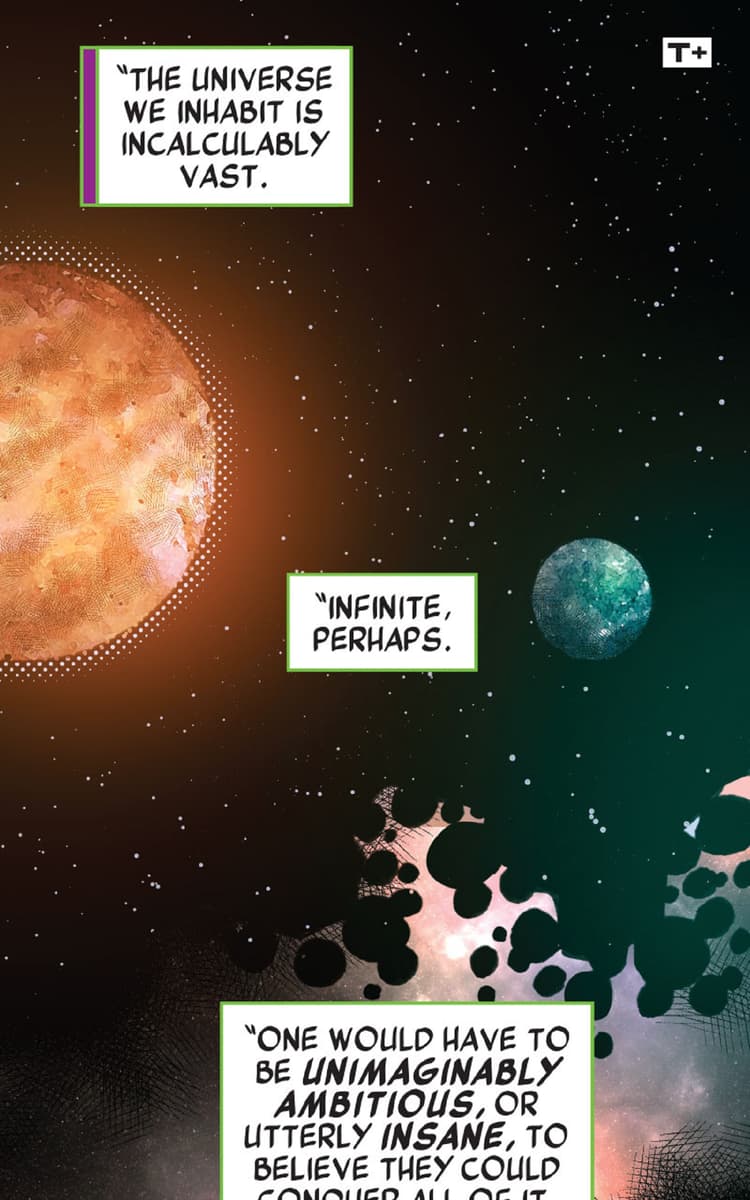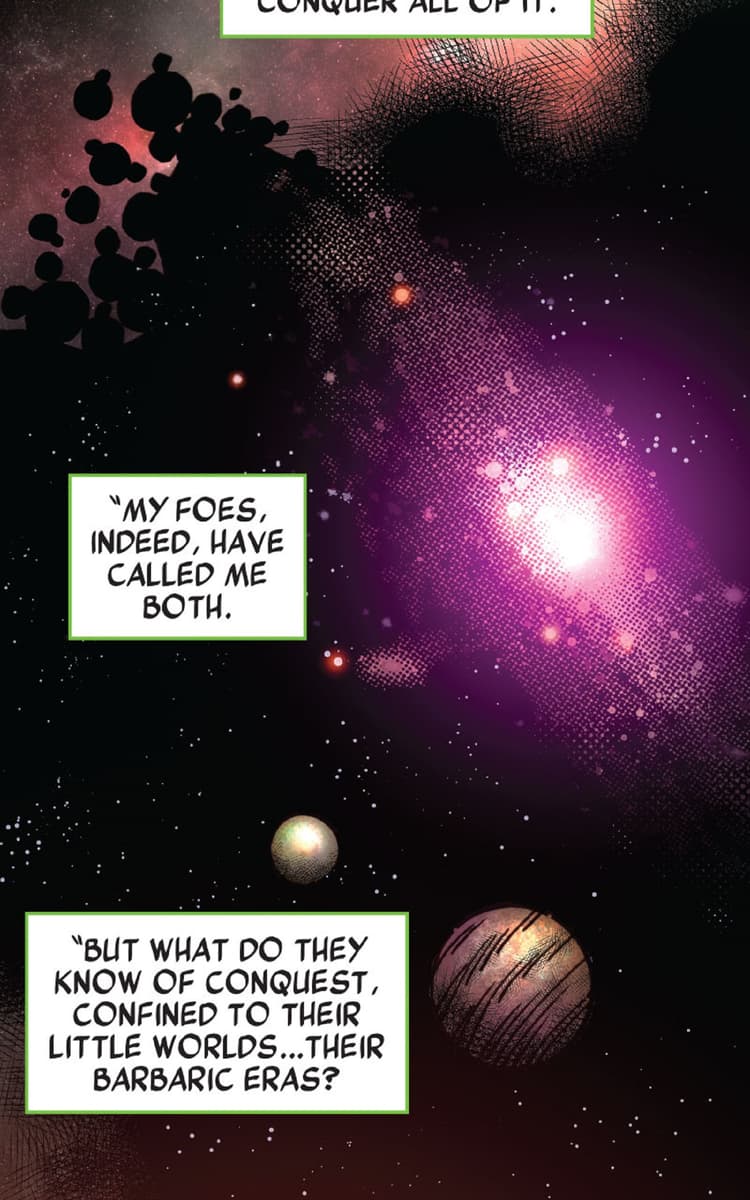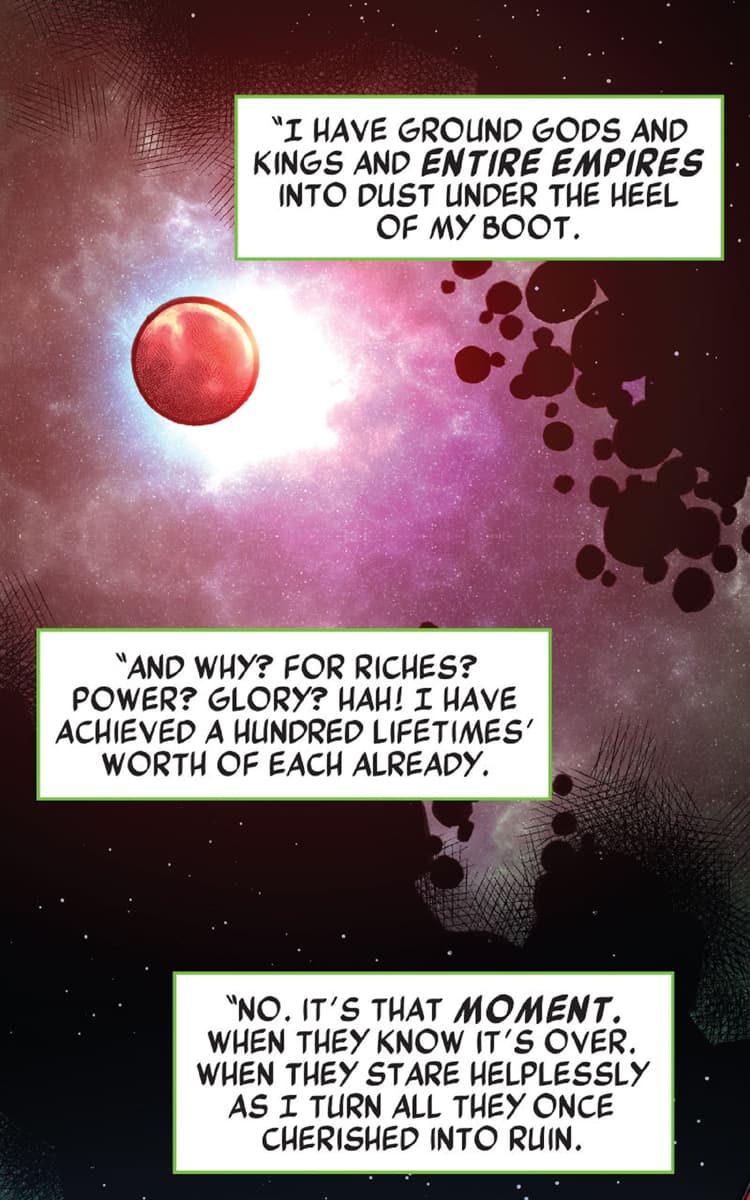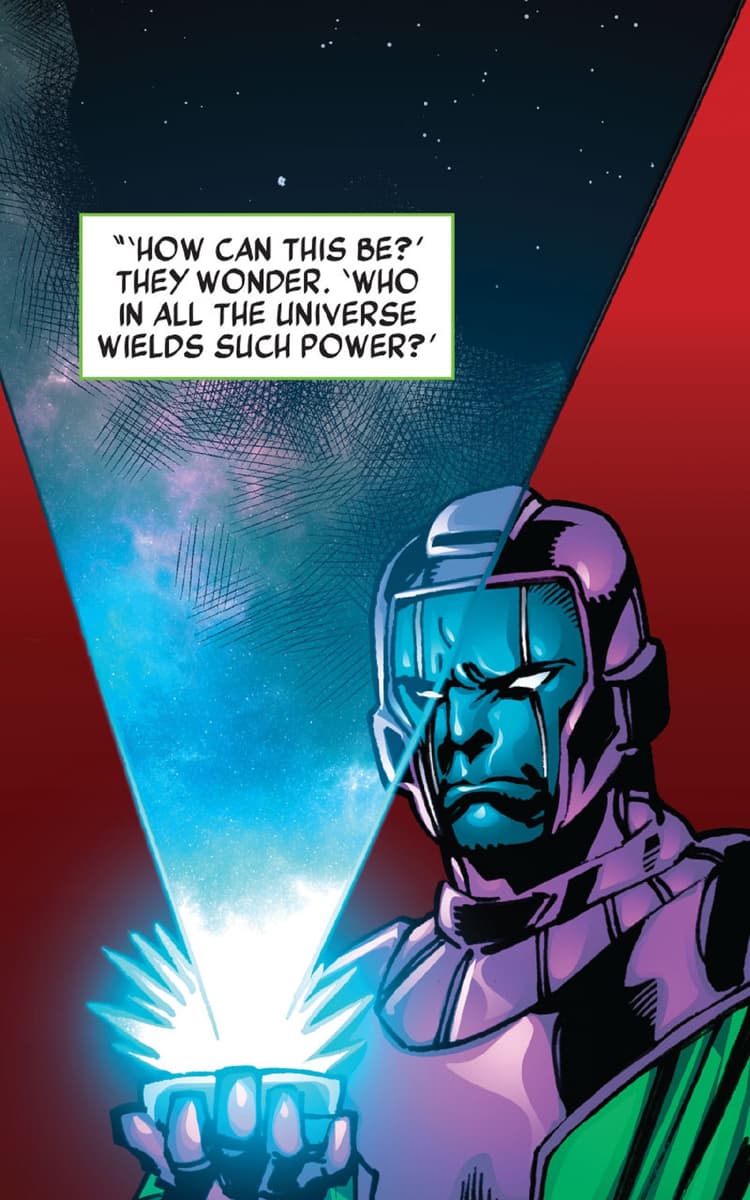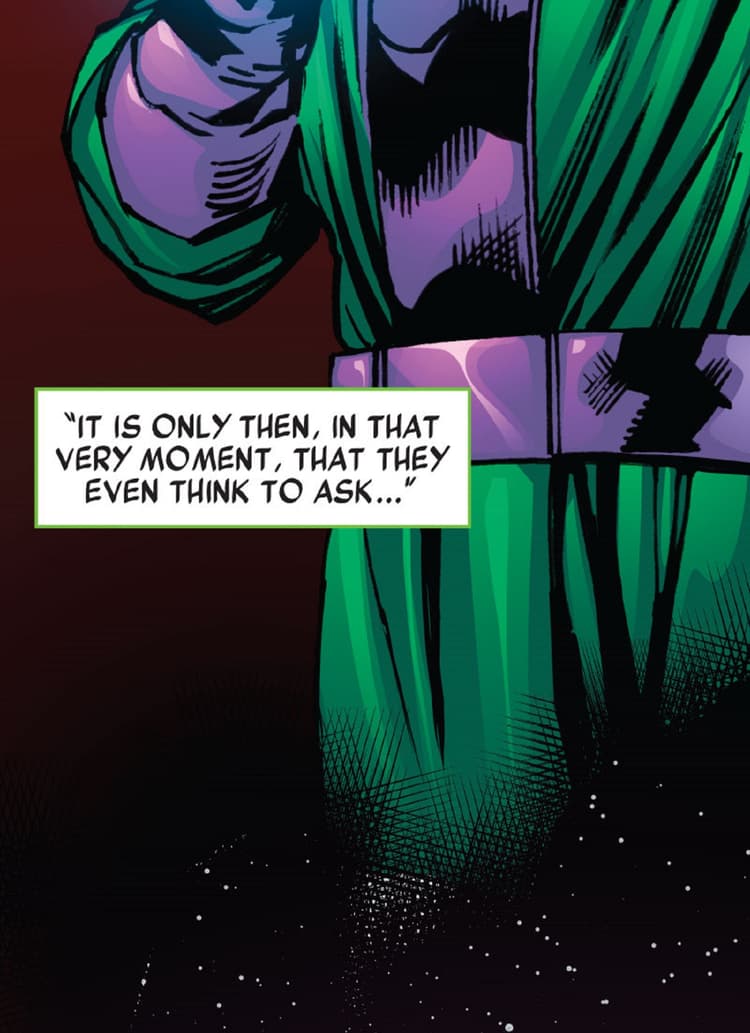 Download the Marvel Unlimited app for iOS or Android devices now for more vertical comics starring favorite Marvel characters. You'll also gain instant access to 30,000+ digital issues spanning 80 years of Marvel Comics.
The Hype Box
Can't-miss news and updates from across the Marvel Universe!