Comics
Published October 3, 2019
'The End' Is Coming This January
Just announced at New York Comic Con, five new one-shots starring Captain America, Deadpool, Venom, and more!
Announced today at New York Comic Con, five THE END one-shots will tell the final tales of your favorite Marvel heroes!
Spanning the near future to the end of the universe, from happily ever after to the depths of despair, these unforgettable and surprising tales follow our heroes to their natural and unnatural conclusions! Beginning with...
CAPTAIN MARVEL: THE END #1, written by Kelly Thompson with art by Georges Jeanty! Fifty years ago, Carol Danvers went into the deepest reaches of the cosmos to spread peace and justice and she hasn't seen a familiar face since! Whatever happened to the planet she once called home?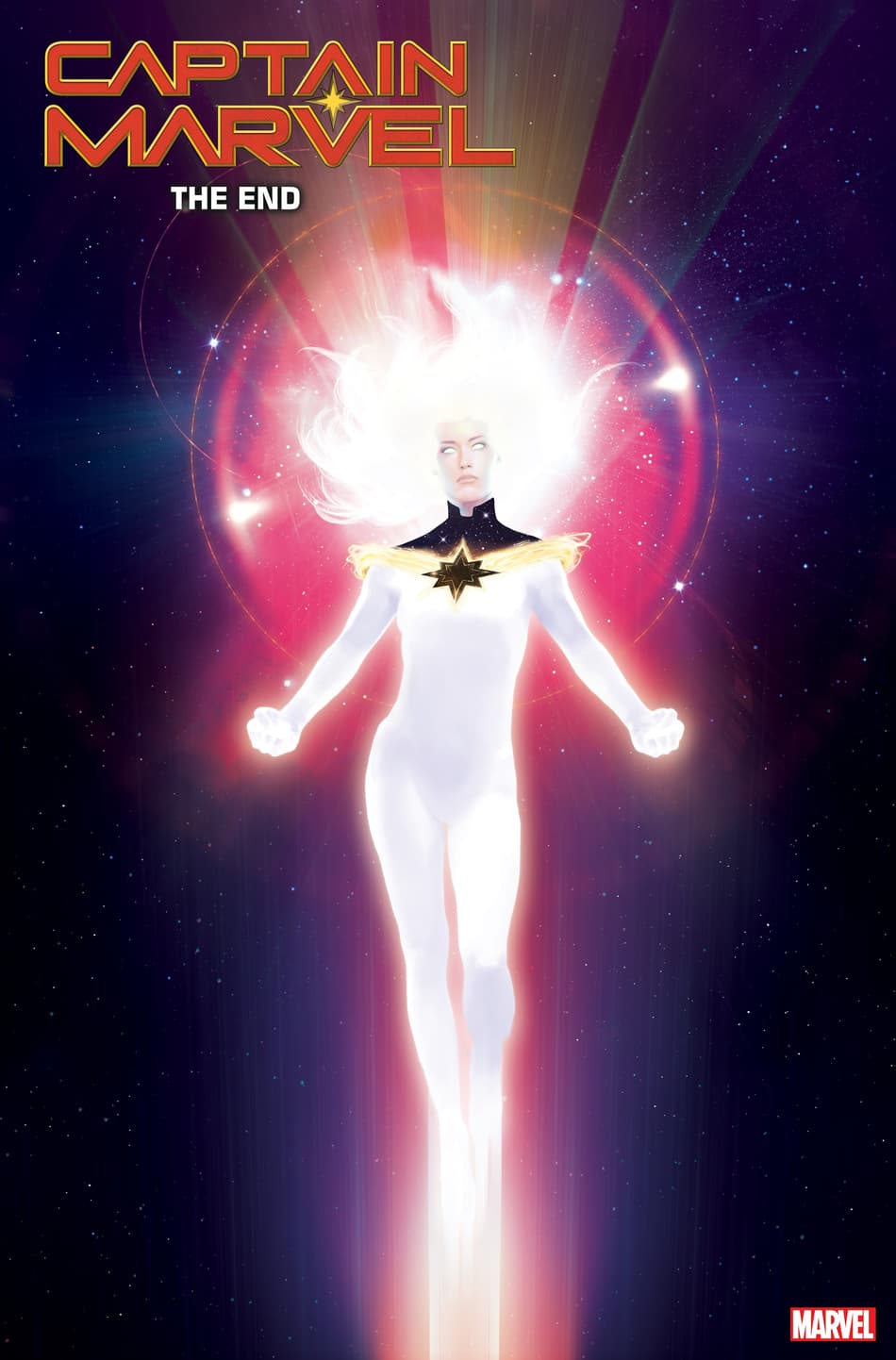 Then, the Master of Mysticism goes on his final journey in DOCTOR STRANGE: THE END #1! Written by Leah Williams with art by Filipe Andrade, the Sorcerer Supreme makes his final journey through a cyberpunk sprawl that forgot about magic!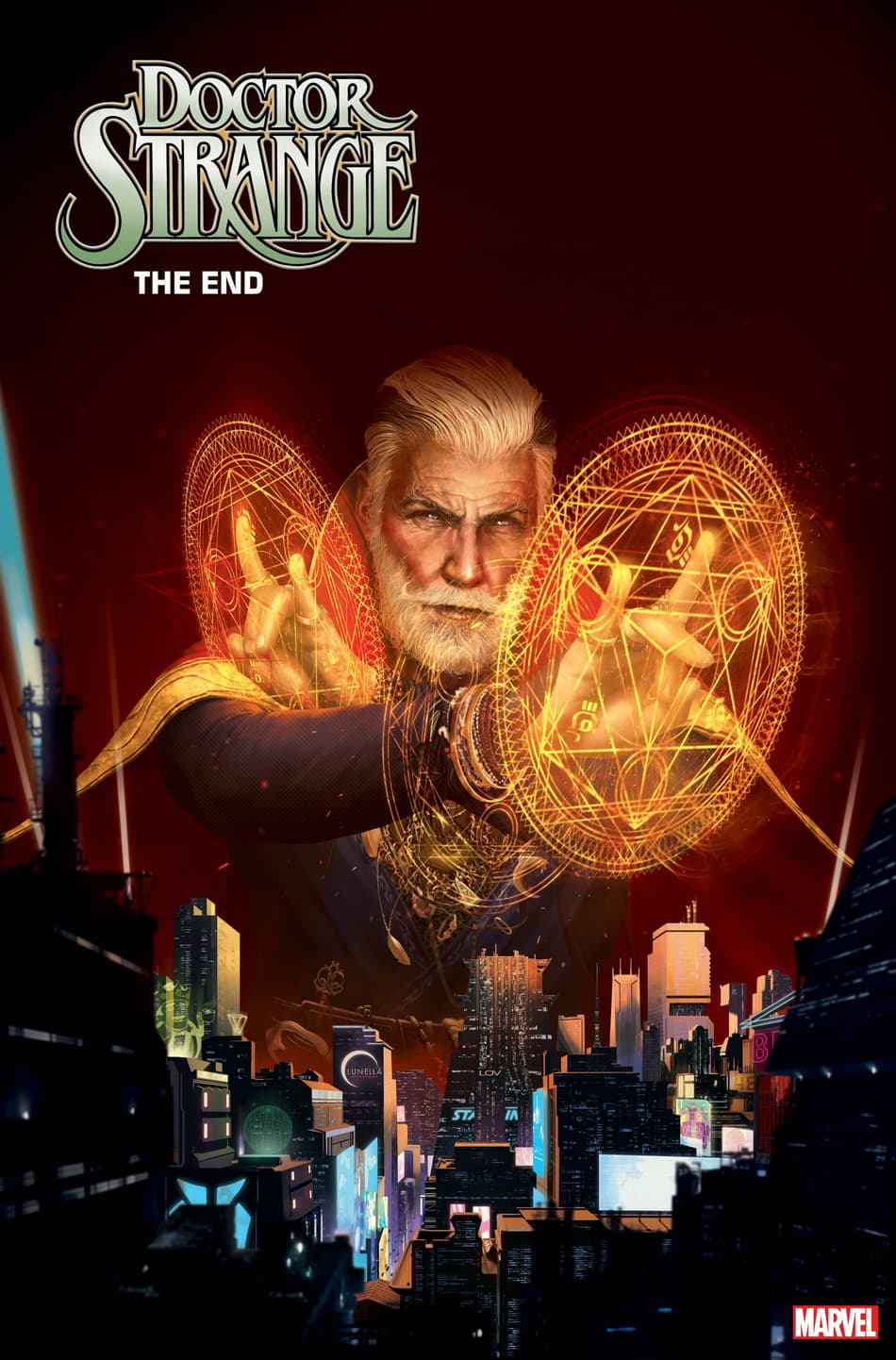 Next, writer Saladin Ahmed and artist Damion Scott's MILES MORALES: THE END #1! Humanity makes its last stand in the only place strong enough to survive: Brooklyn. Former Spider-Man Miles Morales leads the last bastion of civilization into the future!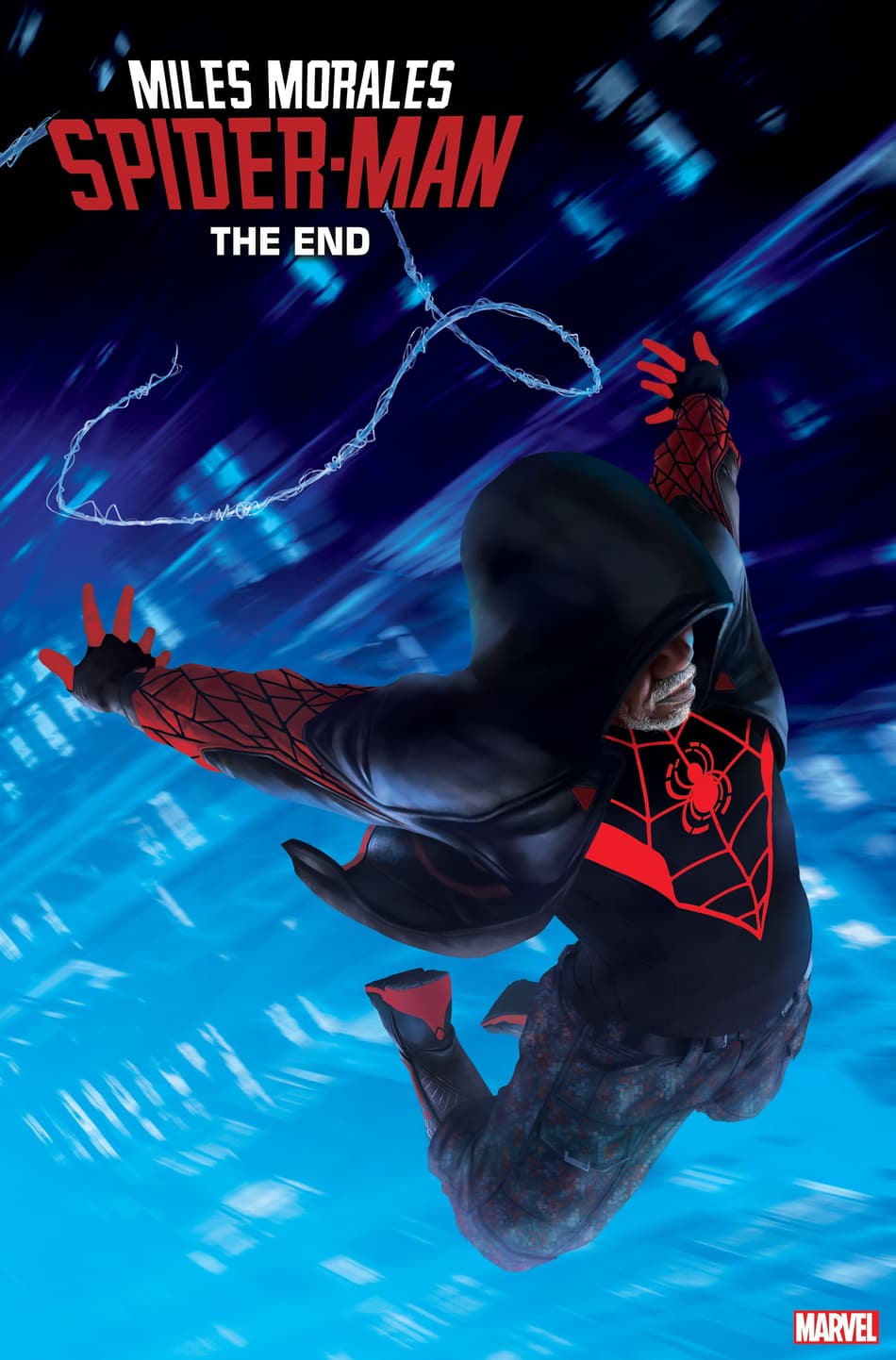 In CAPTAIN AMERICA: THE END #1, by writer and artist Erik Larson, the final Sentinel of Liberty story arrives as Steve Rogers fights for survival in a post-apocalyptic wasteland populated by hordes of Red Skulls! The legendary Erik Larsen returns to Marvel for an oversized last tale of Simon & Kirby's American hero!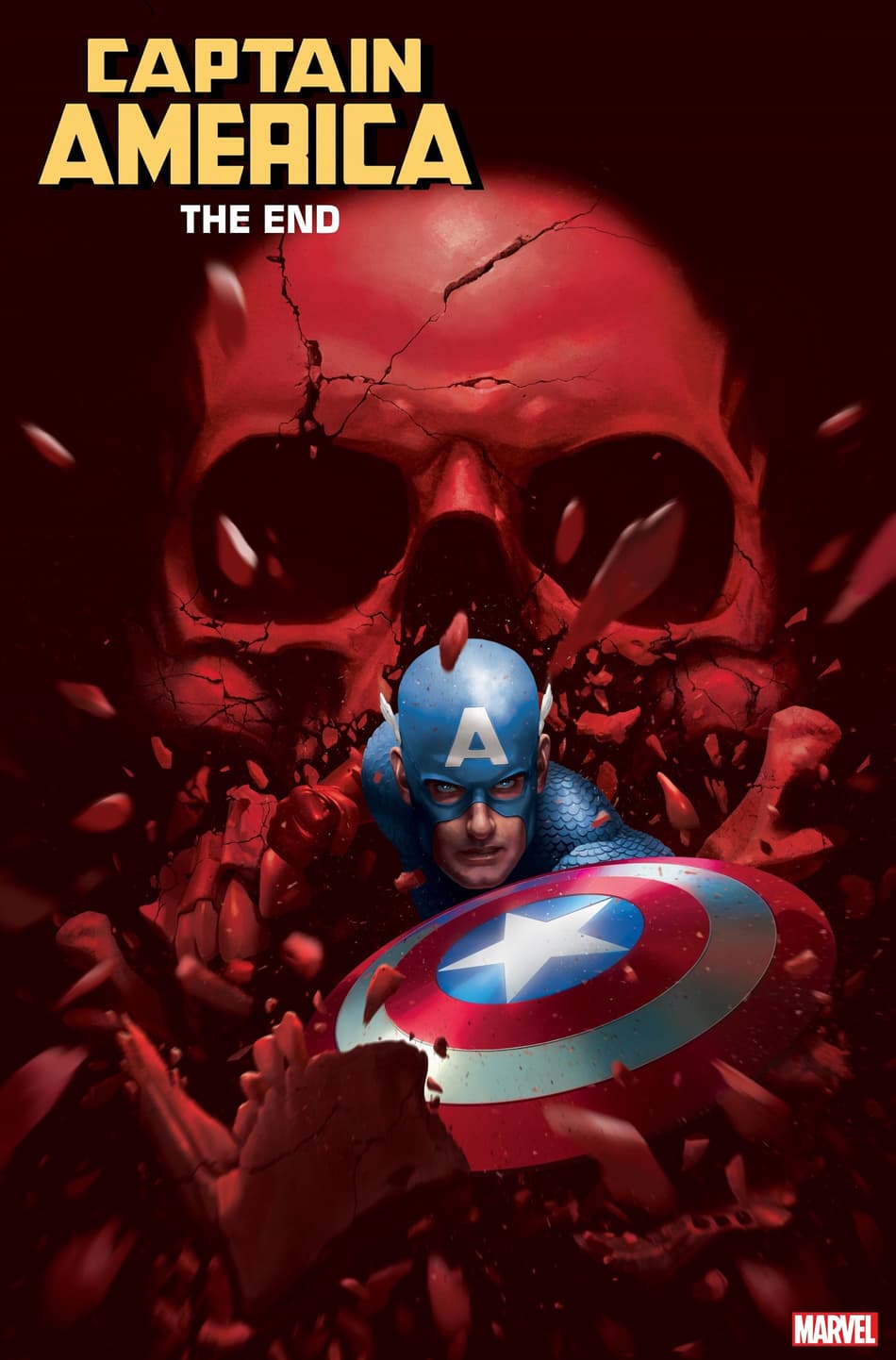 Wade Wilson may seem like he is unkillable, though there is actually more than one way to put an end to him...but don't take our word for it! Coming in January is writer Joe Kelly and artist Mike Hawthorne's DEADPOOL: THE END #1!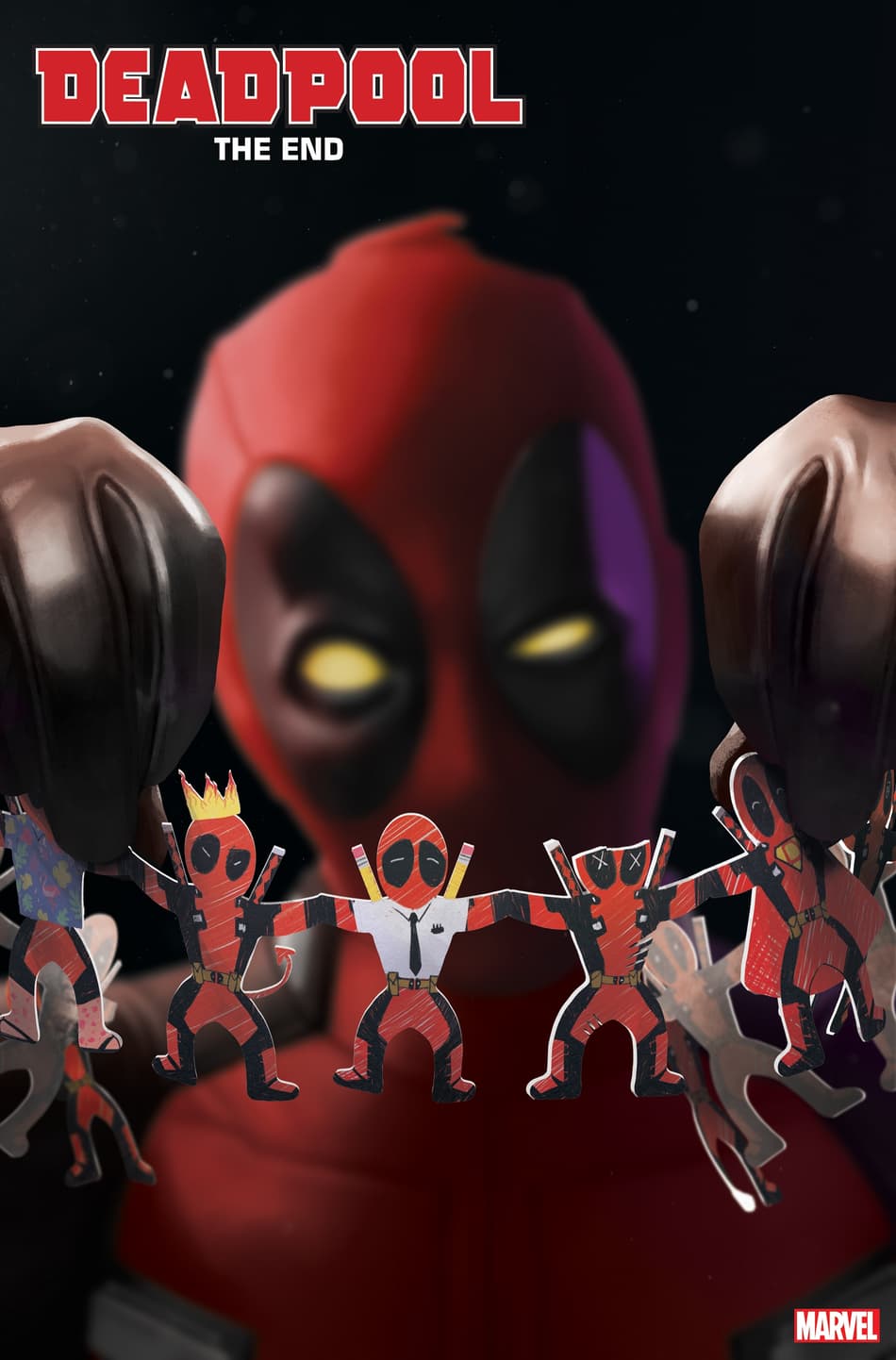 And finally... VENOM: THE END #1! Written by Adam Warren with art by Chamba, the alien symbiote who bonded with Eddie Brock has been through a lot, but not nearly as much as he has coming. In a tail that literally spans over a trillion years, Venom travels the length of space and time as the last defender of life in the universe!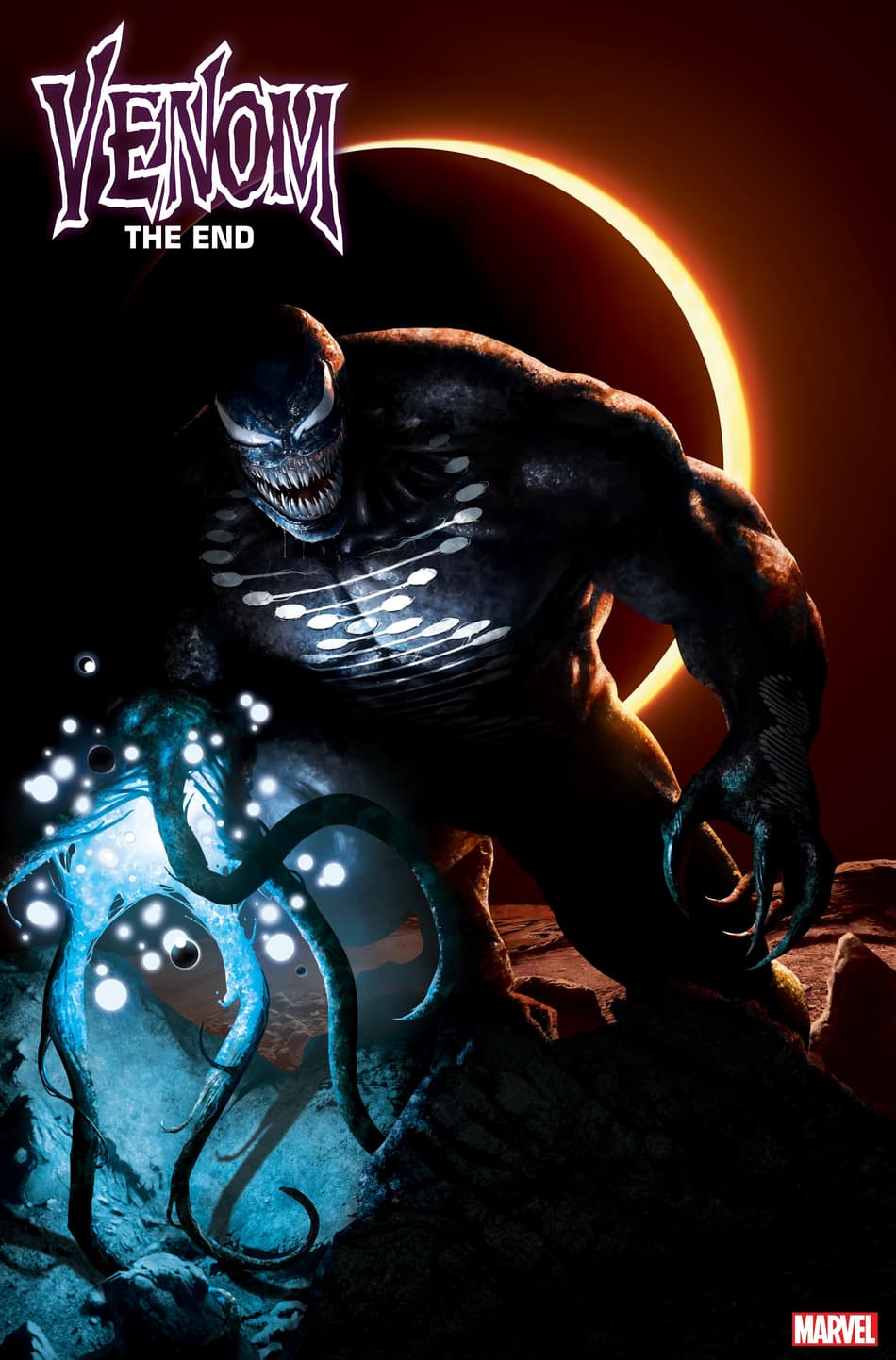 The Hype Box
Can't-miss news and updates from across the Marvel Universe!