Comics
Published July 5, 2018
7 of Bushmaster's Greatest Hits
Take a closer look at the criminal mastermind.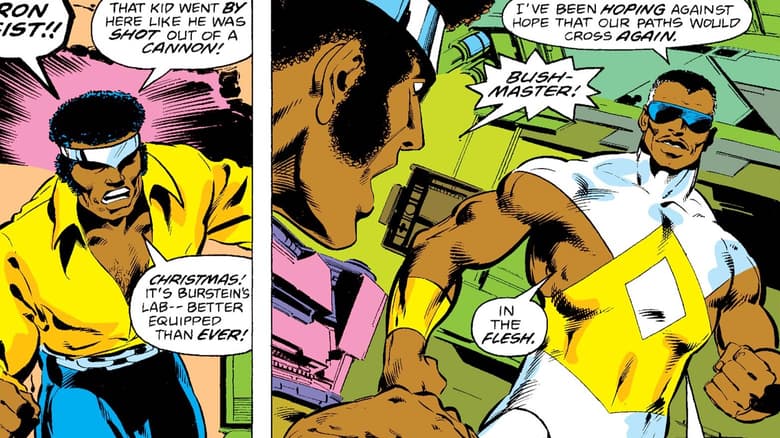 Bushmaster has only made a few appearances since his debut in 1977's IRON FIST #15, but clearly he's made an impression. Below, we take a closer look at Bushmaster's greatest hits throughout Marvel comics history.
Troubled Youth
As a kid growing up in the Caribbean, John McIver would entertain himself by seeing how much fruit he could swipe from the local vendors, even if that meant his little brother Quincy tagged along. One night, Quincy got caught stealing by the shopkeeper. John later killed the man, propelling himself on a path that would lead him to a gun smuggler known as Herve Argosy.
John got Quincy in on the action too, but during a job, the younger McIver lost his arms and legs in a boat propeller accident. John didn't stay around to help his brother recuperate, instead heading to Europe where he would eventually start taking over for the Maggia crime families after killing as many of their members as it took. Before leaving though, John told Quincy that he would take on the name Bushmaster.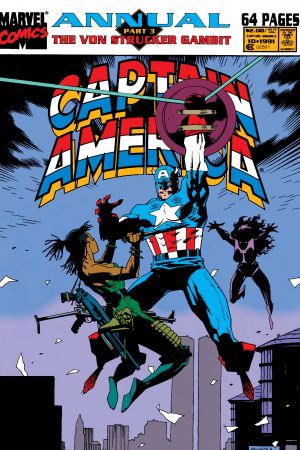 Knight Falls on Cutlass Bay
In his very first appearance, McIver unwittingly played host to Misty Knight who had taken on an undercover assignment to infiltrate the mob boss's Cutlass Bay estate. Operating under the alias Maya Korday, Knight kept close to John for a while without him getting a whiff of her deception.
The Truth Revealed
Bushmaster still had Knight spying on him when he arrived in New York's Hudson Bay some time later. Before a big party, Bushmaster ordered a hired killer to murder Iron Fist. Knight blew her cover to get the details on the time and place of the attack, tossed Bushmaster around, and used her bionic arm to evade his goons. However, the deception lead the Maggia boss to add this mystery woman to his hit list.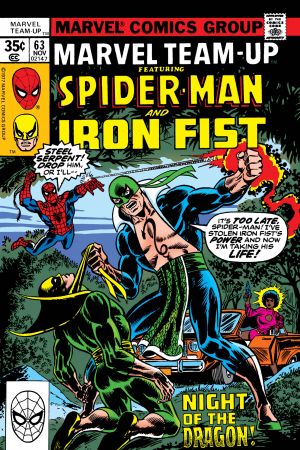 Master of Manipulation
To get Knight, Bushmaster forced Luke Cage into an impossible position…he had to find her for the villain or see two of his best friends—Claire Temple and Noah Burstein—die. With Camanche and Shades watching, Cage fought Colleen Wing, Knight, and Iron Fist in Danny Rand's house before telling them the truth. The four heroes then joined forces and took the fight to Bushmaster at Seagate Prison. There, he coerced Burstein to upgrade the experiments that turned Cage into Power Man with threats against Temple. The process proved a success and Bushmaster fought Cage to a standstill until a beam pierced a vat of chemicals that dowsed them both and caused an explosion that seemingly killed the villain.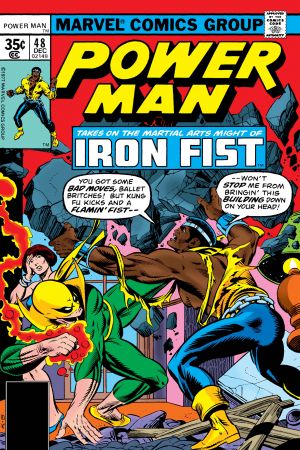 Things Fall Apart
Bushmaster survived, though in a less stable form as his body slowly began turning into metal. In an attempt to remove the powers Burstein's experiments imbued him with, the villain once again threatened the scientist and had Power Man kidnapped to act as a guinea pig. When Iron Fist attempted to save his friend, Bushmaster moved to pull a switch that would kill Burstein's wife. Danny Rand rushed to stop the movement, but Bushmaster turned to metal before he could send the final order. As the heroes made a break for it, Bushmaster's body crumbled to pieces.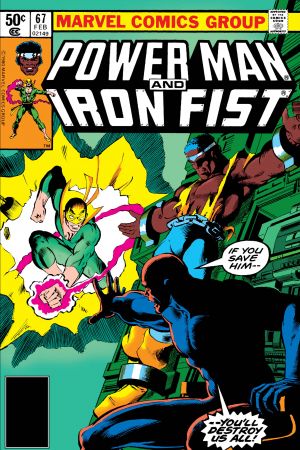 Power Man and Iron Fist (1978) #67
published

added to marvel unlimited

penciller (cover)

writer

penciller
What is Marvel Unlimited?
A Snake Of A Sibling
Quincy McIver's story didn't end in a hospital as he recuperated from the loss of his extremities. While there, a Roxxon representative offered him the chance to take part in an experimental prosthetic surgery that could replace his limbs. Quincy agreed, but had no idea that the scientists intended to give him bionic arms…and a snake tail instead of legs. He also took on the name Bushmaster and joined up with various versions of the Serpent Society over the years. Unlike his brother, he's still slithering around the Marvel Universe, giving everyone from Captain America to Jessica Jones trouble along the way.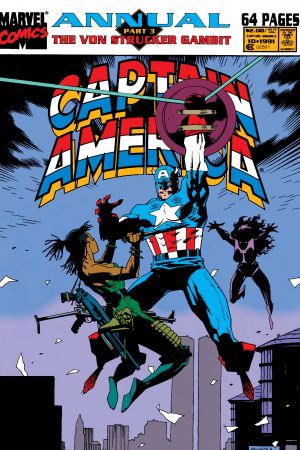 Cruz Control
In the wake of his father's death, John's son Cruz stepped up and took over his dad's duties with the Maggia. He also collected the pieces of his father from the bottom of the ocean and hired Hardcore to get Cage to inadvertently help him take over his dad's power. Cruz got more than he bargained for, though, when he took a back seat to John McIver's own personality. Taking on the name Power Master, he fought Cage and Iron Fist, but ultimately couldn't hold onto the new body after being overloaded with electricity.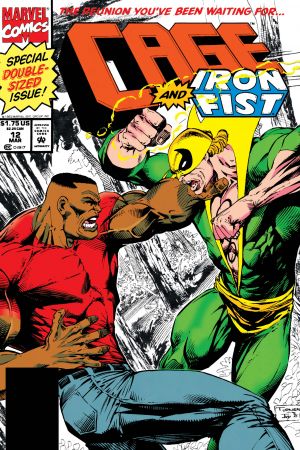 The Hype Box
Can't-miss news and updates from across the Marvel Universe!