Comics
Published June 23, 2020
The Legacy of Marvel Knights Black Panther
Look back on the introductions of Nakia, Okoye, and a modern-day T'Challa in 1998's 'Black Panther'!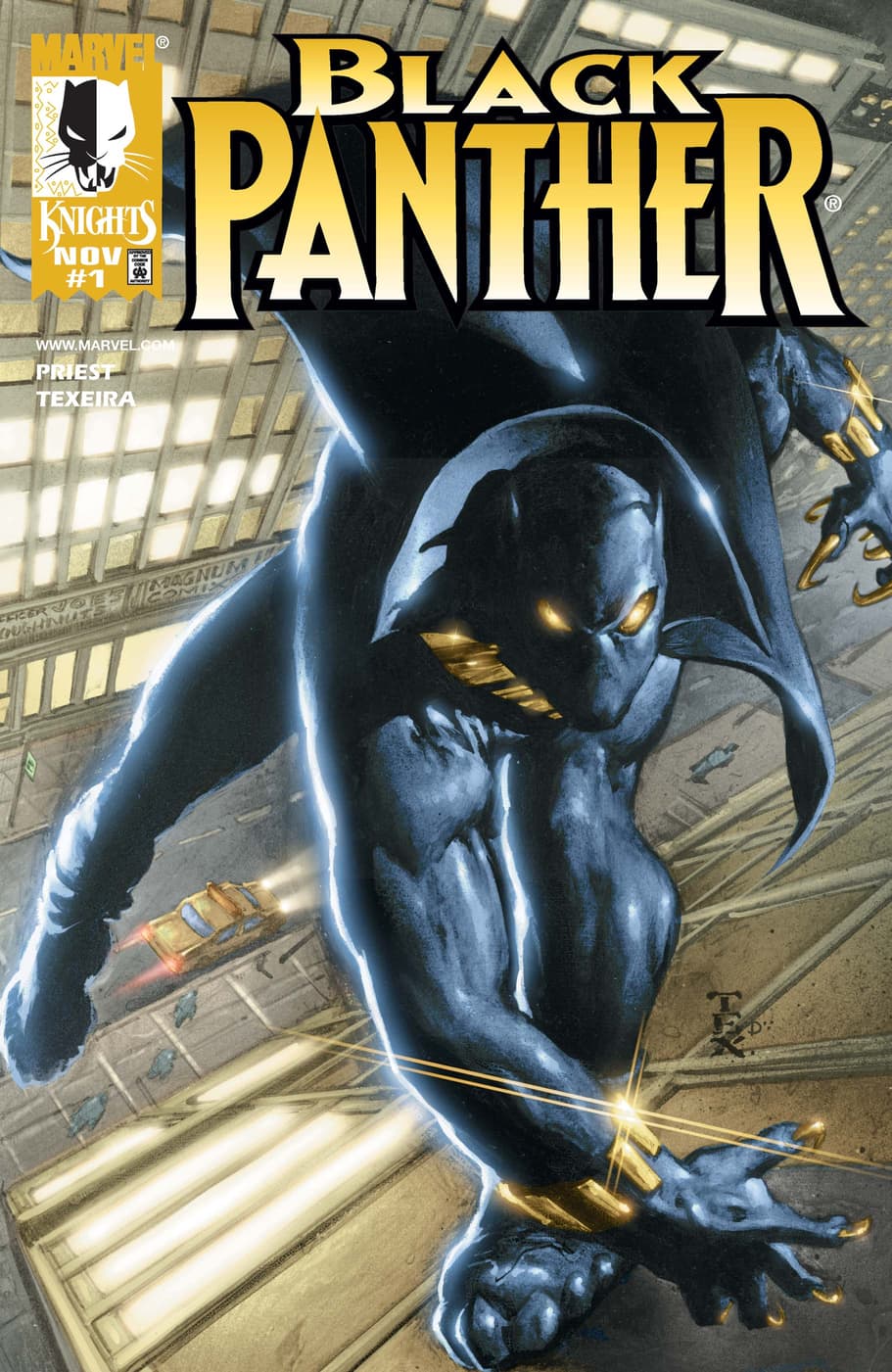 Priest teamed up with multiple artists during the series, including Mark Texeira, Mark Bright, and Joe Jusko. But it was Sal Velluto who illustrated most of the issues in the run. 
This was the series that played up Black Panther's high tech outfit and gadgets, while also reaffirming T'Challa's ability to plan several steps ahead of his enemies. In addition to redefining Black Panther himself, Priest and his collaborators added several significant contributions to the character's mythos. This was the series that introduced readers to the Dora Milaje, Okoye, Nakia, as well as T'Challa's unlikely friend and ally, Everett Ross. And that's just scratching the surface.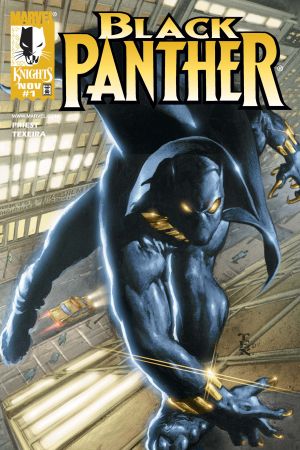 Marvel Unlimited is currently throwing the spotlight on BLACK PANTHER (1998) by allowing fans to read the first arc, issues #1-5, for free. Within these issues, Priest, Texeira, and guest artist Vince Evans dive into a mystery of international intrigue. The first issue brings T'Challa back to the United States during a period of unrest in Wakanda. T'Challa's homeland was manipulated by Achebe, an insane, yet brilliant adversary, who helped conceive a plan to overthrow the Black Panther.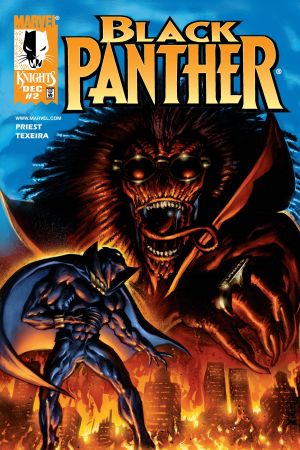 While Black Panther was investigating a murder in issues #1-2, Achebe made his move to take control of Wakanda. T'Challa wasn't fooled into thinking that Achebe could pull this off by himself, and he confronted Achebe's supernatural backer, Mephisto. Issue #3 also introduced T'Challa's adoptive brother, Hunter, AKA the White Wolf, the leader of the Hatut Zeraze. T'Challa exiled Hunter and the Hatut Zeraze years before the series over their brutal methods as Wakanda's enforcers. But Hunter considered himself to be loyal to the throne, even if he resented T'Challa himself.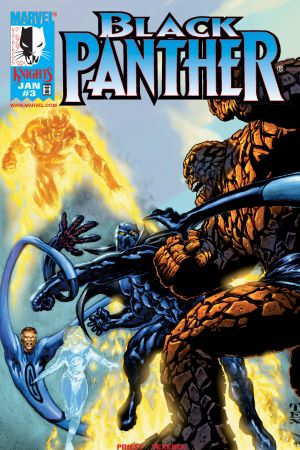 Issues #4-5 wrapped up the initial arc by directly pitting Black Panther against Mephisto, with a hapless Ross along for the ride. This went a long way towards establishing T'Challa as a heavy hitter within the Marvel Universe, as he went toe-to-toe with this devil and still came out on top thanks to a combination of tech, heart, and guile.
Fortunately, the entire 62-issue run is available on Marvel Unlimited for fans that want to read the entire series. The first 12 issues complete the larger story that began in BLACK PANTHER (1998). Velluto joined Priest on the series in issue #13, the first issue produced outside of the Marvel Knights banner. Priest and Velluto subsequently reintroduced readers to T'Challa's rival, Erik Killmonger, in issues #15-16. That led to an unforgettable Black Panther vs. Killmonger battle in issues #18-20, which unfolded in a very unpredictable manner.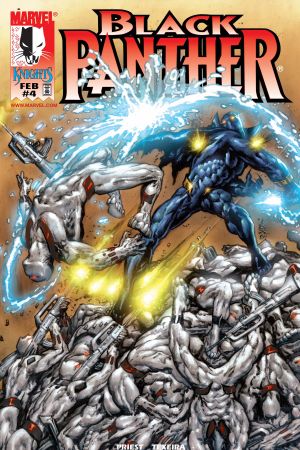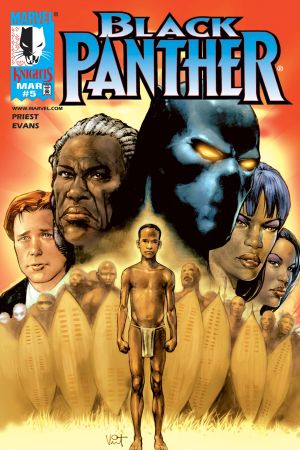 There were even more thrills ahead for Black Panther, and it's all waiting for you on Marvel Unlimited! 
Looking for more classic arcs and Marvel must-reads you can read for FREE? Read online here, or download or update the Marvel Unlimited app for iOS or Android at the Apple or Google Play app stores today.
The Hype Box
Can't-miss news and updates from across the Marvel Universe!