Comics
Published March 31, 2023
The Story of the Number One (or Number Two) Comic in All of Marvel History
A behind-the-scenes making with Tim Smith 3, Senior Manager of Digital Comics Production, about the toilet paper Infinity Comic that's putting the wipe in swipe.
Today, the Marvel Unlimited app turns an infinite roll into infinite scroll.
New to the app's exclusive, vertical Infinity Comics lineup, SPIDER-MAN & HULK: TOILET PAPER INFINITY COMIC revisits the (poo)tentially greatest era in Marvel Comics: That time in the late 70s when we produced a toilet paper team-up between Spider-Man and the Hulk, printed across 325 sheets of luxurious 2-ply toilet tissue. That's right; there once came a day unlike any other when Marvel Comics' storytelling rolled into the world of toilet paper. Now adapted for digital reading on the Marvel Unlimited app, the no-stinker original story "Amazing Spider-Man & Incredible Hulk: The Gamma Gambit" will live on in the hands of its readers…instead of being flushed down the drain of history.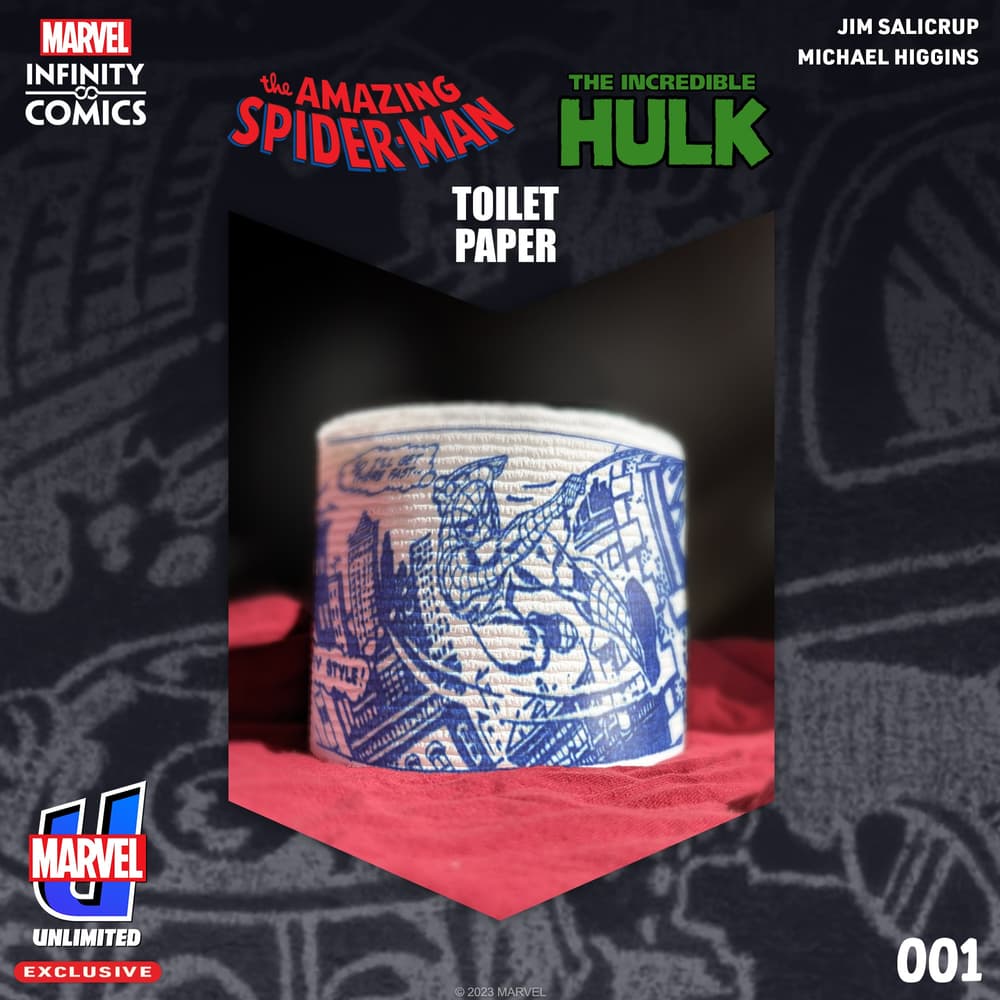 We pushed Tim Smith 3—Senior Manager of Digital Comics Production and the person behind this restroom restoration—for the whole poopin' scoop.
To set a little background, can you describe your roll…er, sorry, role at Marvel?
TS3: I would say, 2-ply, maybe 3-ply if it's a rough day. OH…! You mean what I do here at Marvel! I'm a Senior Manager for the digital production department. Our duty is to make [and restore] comics for digital reading.
Were you aware that Marvel Comics had once tapped into the toilet paper market?
TS3: When you get down to the bottom of it, Marvel has its nose in all kinds of businesses! So yeah, I have known about this for a long time. The idea is a no-brainer, really. I can now sit at the best seat in the house with Spider-Man at my side. Cheering me on with tales of adventure. Good times, good times… 
How did this project come to be?
TS3: Steve Wacker [former editor and Head of Content for Marvel Digital Media] is the real genius behind all this! I bet he was seated at the golden throne when the idea of making this into a digital comic hit him. It's said that the best ideas come to us during that special time alone with the porcelain prince. In truth, I feel it was just a fun idea Steve had. He is very good at making comics.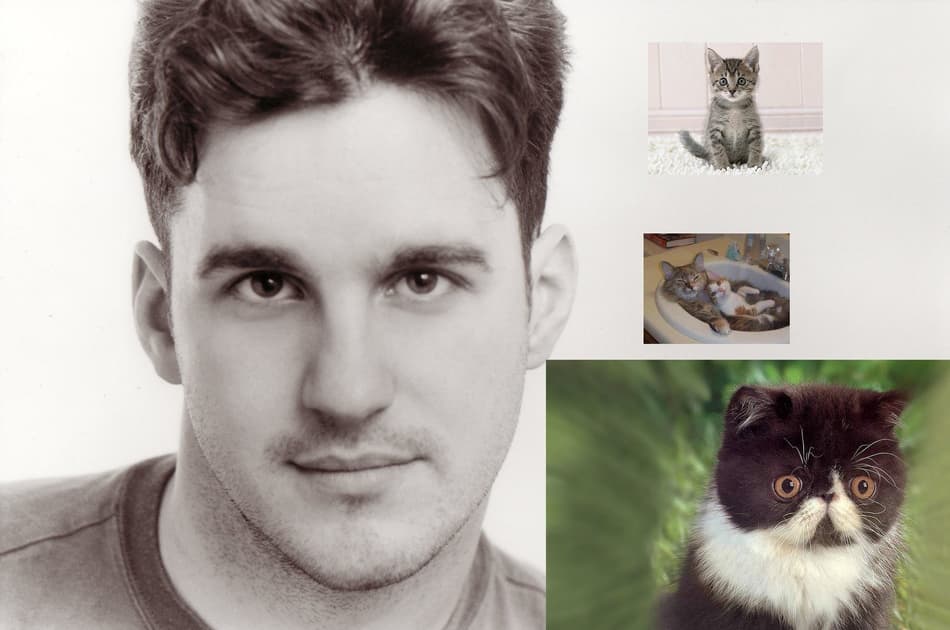 What were the unique challenges of restoring this type of content?
TS3: There were so many layers to creating [the toilet paper] Infinity Comic. Flushing out the details to make sure it can be read well was major. Each square had to fit in a rectangular space too.
Do you think that there's a future for toilet paper in the comics medium?
TS3: It should be a Number One priority to make as many of these as humanly possible. At least Number Two for sure! It's so easy and accessible to read, it should be a crime. Once you [unroll] it, the rest is easy; you can now have it ready to read over and over any time you want.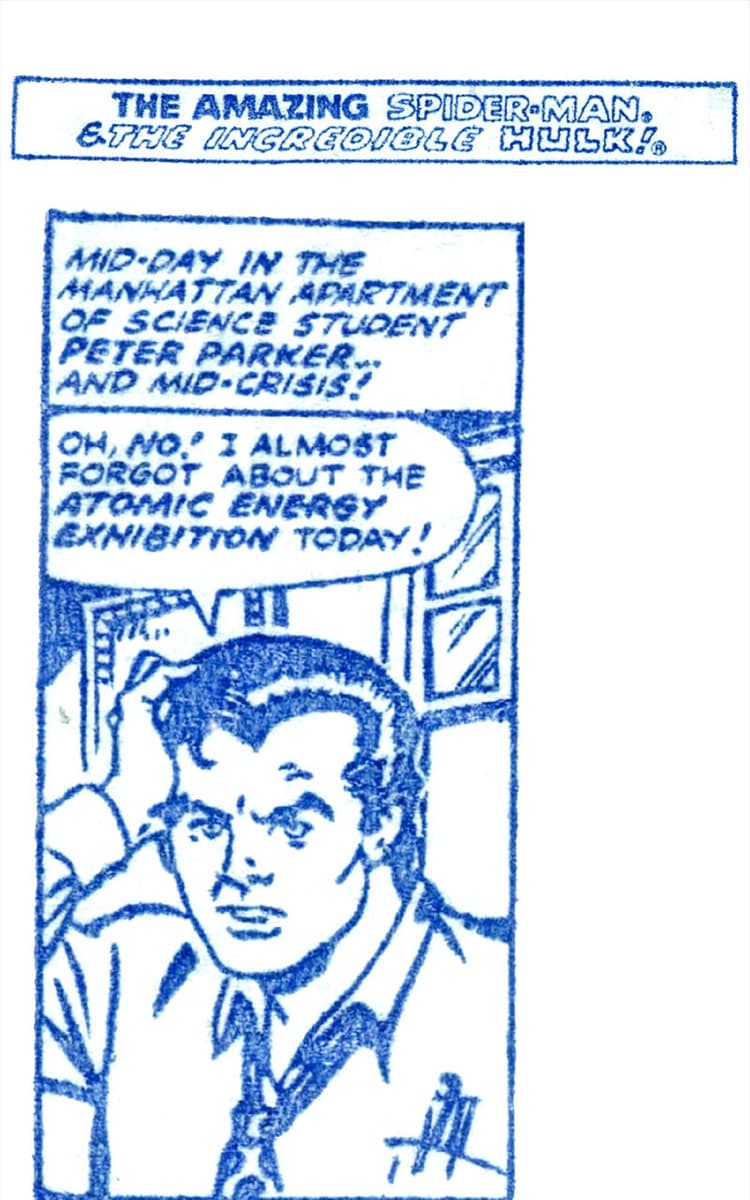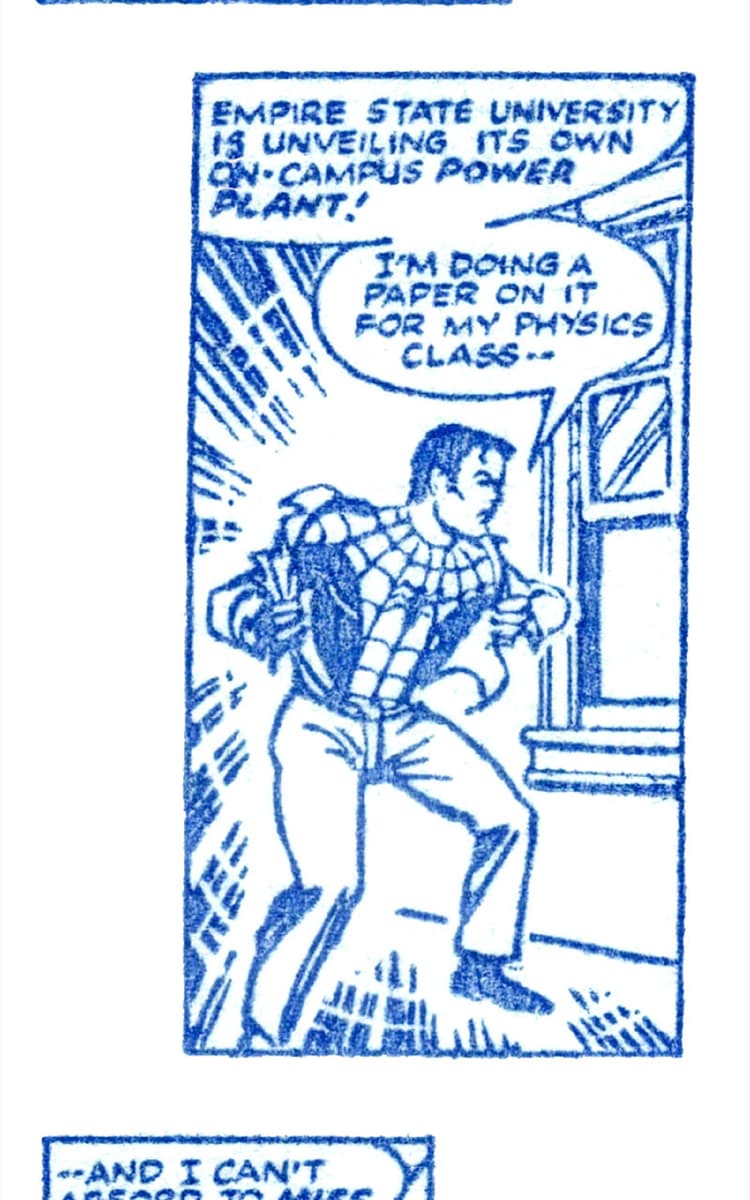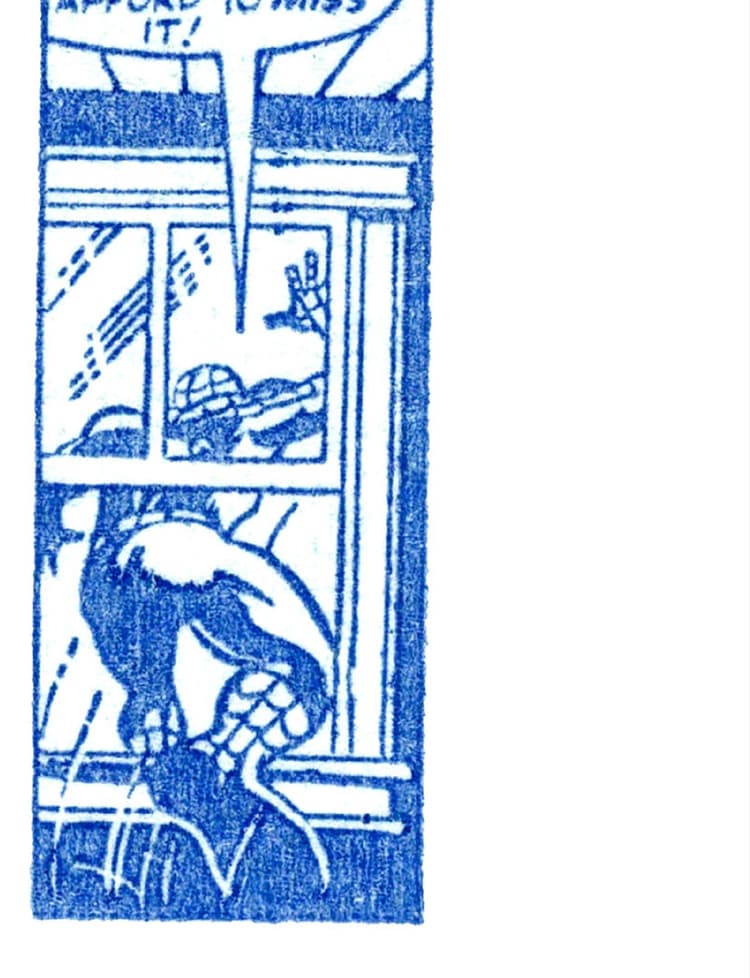 And finally: Roll over or roll under?
TS3: I would say "over" is how I row with the roll. But I have been known to pre-prep a day in advance by tearing off each square and stacking them so I can just grab and go. Was that too much…?
No. No, it was not too much, Tim. Thank you for giving us the bottom line.
Read SPIDER-MAN & HULK: TOILET PAPER INFINITY COMIC #1 now on the Marvel Unlimited app and enjoy access to hundreds of other vertical Infinity Comics.
The Hype Box
Can't-miss news and updates from across the Marvel Universe!