Comics
Published June 16, 2021
Which Is Your Favorite Variant of Loki?
Marvel's god of mischief has taken on several forms – Earth's Mightiest Show picks the best!
Loki has been a part of the Marvel Universe since 1962, but in all those decades, he – sometimes she – has taken on a number of different looks. To confuse? To frustrate? To delight? It's Loki – is there really a definitive answer? On the latest episode of Earth's Mightiest Show, hosts Langston Belton, Lorraine Cink, and Ryan "Agent M" Penagos all chose their favorite versions of Loki. And in this post, you can find the books where he's sporting those looks on Marvel Unlimited!
Langston's Pick: Teen Heartthrob Loki from YOUNG AVENGERS
Langston says this Loki has a "super slick look that I could totally see someone rocking in SoHo or the meat-packing district in New York City… maybe even with the horns," which he says "show[s] off perfect hair and scruff. I love this Loki because it captures a modern Loki for the Instagram generation."
Read this Loki in YOUNG AVENGERS!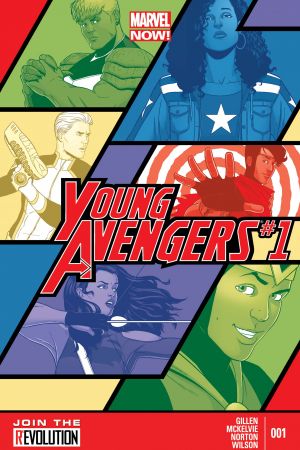 Young Avengers (2013) #1
published

added to marvel unlimited

letterer

penciler

artist

inker

writer

editor

colorist
What is Marvel Unlimited?
Lorraine's Pick: Lady Loki from THE MIGHTY AVENGERS
Lorraine says "the fiercest Loki is obviously Lady Loki," which happened when "he inhabited the body of warrior goddess Sif." Lorraine continues: "We know Loki does a seamless impression. Living for a big fur coat because she's a baller, deep V JLo dress, and a horn crown … Even the mani is good."
Read the classic Lady Loki issue, THE MIGHTY AVENGERS #24!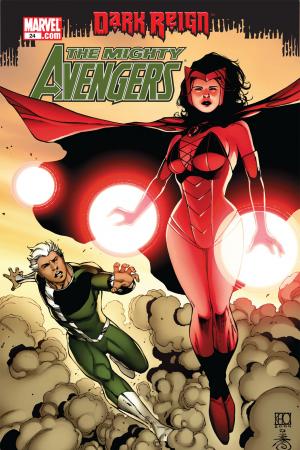 The Mighty Avengers (2007) #24
published

added to marvel unlimited

rating

colorist

other

letterer

penciller

inker

writer
What is Marvel Unlimited?
Ryan's Pick: Multiverse Loki from the EARTH X trilogy
Ryan says, "Everyone on the planet gets transformed in this alternate reality story because Loki exists in many realities. Loki—ever the changeling—adopts an incredible look after finding out truth about the Asgardians that'd make Guillermo Del Toro snap his fingers in excitement. Spikes! A sick duster! Prickly claws! And by the end of the big story? He's in a black and white toga, almost totally featureless, yet still mischievous. Oh, Loki!"
Read the Multiverse Loki in the EARTH X trilogy!
To hear about even more of Loki's freaky forms, watch the full video above!
For even more magnificent Marvel mania, stay tuned to Marvel.com!
The Hype Box
Can't-miss news and updates from across the Marvel Universe!