Culture & Lifestyle
Published July 16, 2021
'Asked & Answered with the Women of Marvel': Cate Shortland
Get to know the 'Black Widow' director and then experience the Marvel Studios film, out now!

Get to know the Asked & Answered with the Women of Marvel series here. Be sure to head over to Marvel.com/WomenofMarvel every other week for more!
In Marvel Studios' Black Widow, director Cate Shortland gives the enigmatic Avenger Natasha Romanoff an epic send off. With thrilling fight sequences, family drama to rival any at my holiday dinner table, and a deeply humane protagonist, Shortland's film gives Scarlett Johansson's Natasha her due while introducing us to a new hero-to-watch, Yelena Belova (Florence Pugh).
She makes fascinating films about complex women. She tells us the truth about Vegemite. She's a Woman of Marvel. And we had some questions for her.
We asked. She answered.
What is the first thing you do when you wake up?
Cuddle my dogs. I've got three dogs.
The key to collaboration is…?
Trust.
If you could swap jobs with one member of the crew, who would it be?
The cinematographer.
Best advice you've gotten?
Listen.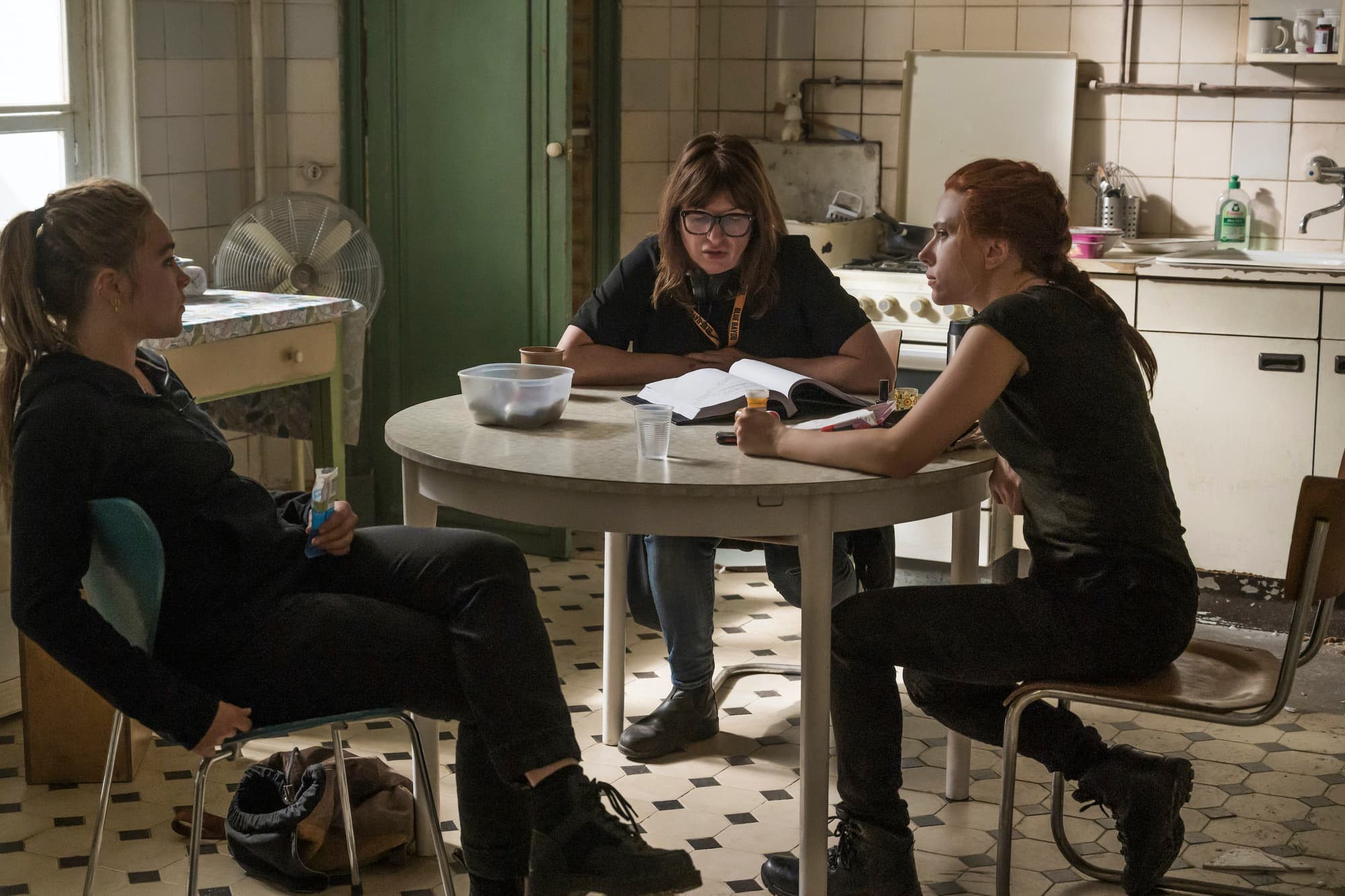 Who starts the dinner table food fight – Natasha, Yelena or Red Guardian?
Alexei.
Must have item when writing?
Sleep.
Must have item when directing?
Coffee.
What gets you up at 3am?
My daughter. Thinking about my daughter. Thinking about my work. I'm an insomniac. Everything.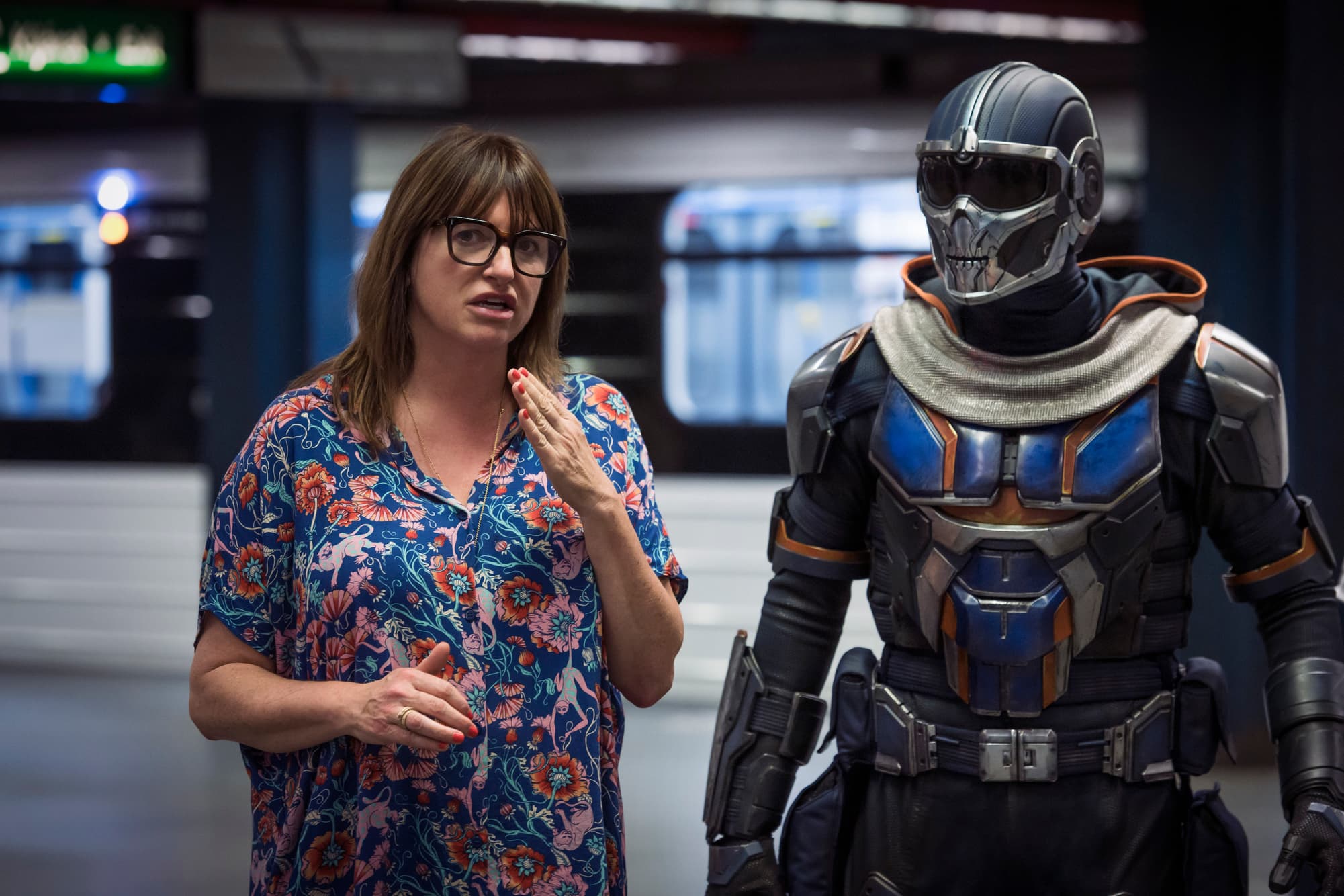 Who would you road trip with (dead or alive, someone you know or wish you knew, fictional or real)?
My mother.
What do you always make time for?
My daughter.
Vegemite – the best or as unappetizing as it looks?
The best.
Mantra or quote that keeps you going?
Thank you. Just two words, really.
Best thing about being a Woman of Marvel?
The sisterhood.
Marvel Studios 'Black Widow' in theaters and on Disney+ with Premier Access on July 9. Grab tickets now!
MacKenzie Cadenhead is a children's book author and an old school (Read: former) Marvel editor — not old-old but let's just say she knew Gwen Stacy when she was dead. She co-authors the "Marvel Super-Hero Adventures" chapter book series for young readers and is a proud Woman of Marvel. You can see what she's up to over at Instagram @mackenziecadenhead.
The Women of Marvel podcast assembles to chat all things Marvel and more! New episodes are released every other Thursday. You can find Women of Marvel on Sirius XM, Marvel.com/podcasts and Apple Podcasts.
The Hype Box
Can't-miss news and updates from across the Marvel Universe!