Culture & Lifestyle
Published July 30, 2021
'Asked & Answered with the Women of Marvel': Kate Herron
Get to know the 'Loki' director and stream Season 1 of the Marvel Studios original series now!

Get to know the Asked & Answered with the Women of Marvel series here. Be sure to head over to Marvel.com/askedanswered every other week for more!
Director Kate Herron doesn't wait for permission to make stuff. Whether it's creating her own short films (I can't say enough about Rest Stop and Smear) or walking into her Marvel Studios' Loki pitch meeting with a fully realized vision for Loki that got her the job directing all six episodes of the Disney+ original series, Herron goes for it. And the stuff she makes is clever, moving, authentic and fun. 
She knows her board games. She might unexpectedly burst into song. She's a Woman of Marvel. And we had some questions for her. 
We asked. She answered.
What is the first thing you do when you wake up?
I usually hit the snooze button. I'm so bad at getting up in the morning. 
Superpower of choice?
I'm very good at organization. I had the equivalent of a really intense Dropbox-like system for Loki. I was really proud of it. It was color-coded. I remember trying to show the behind-the-scenes people, and they were like, 'We don't want to film your laptop.' I'm really proud of it.
Better to ask permission or forgiveness?
Forgiveness, honestly. With filmmaking, I for so long was like, oh, I need permission to go out and be a director and be a filmmaker. And I read Robert Rodriguez's Rebel Without a Crew. He just went out and did it, man. In his book, he even says just put your name on a business card and say you're a filmmaker. Congratulations, you're a filmmaker.
I've always subscribed to that; I'll just go out and fail, and fail again. And eventually, there will be a win somewhere among this. I think that's something that, generally, has always done me well. So that would be my advice to people—just go out and do something.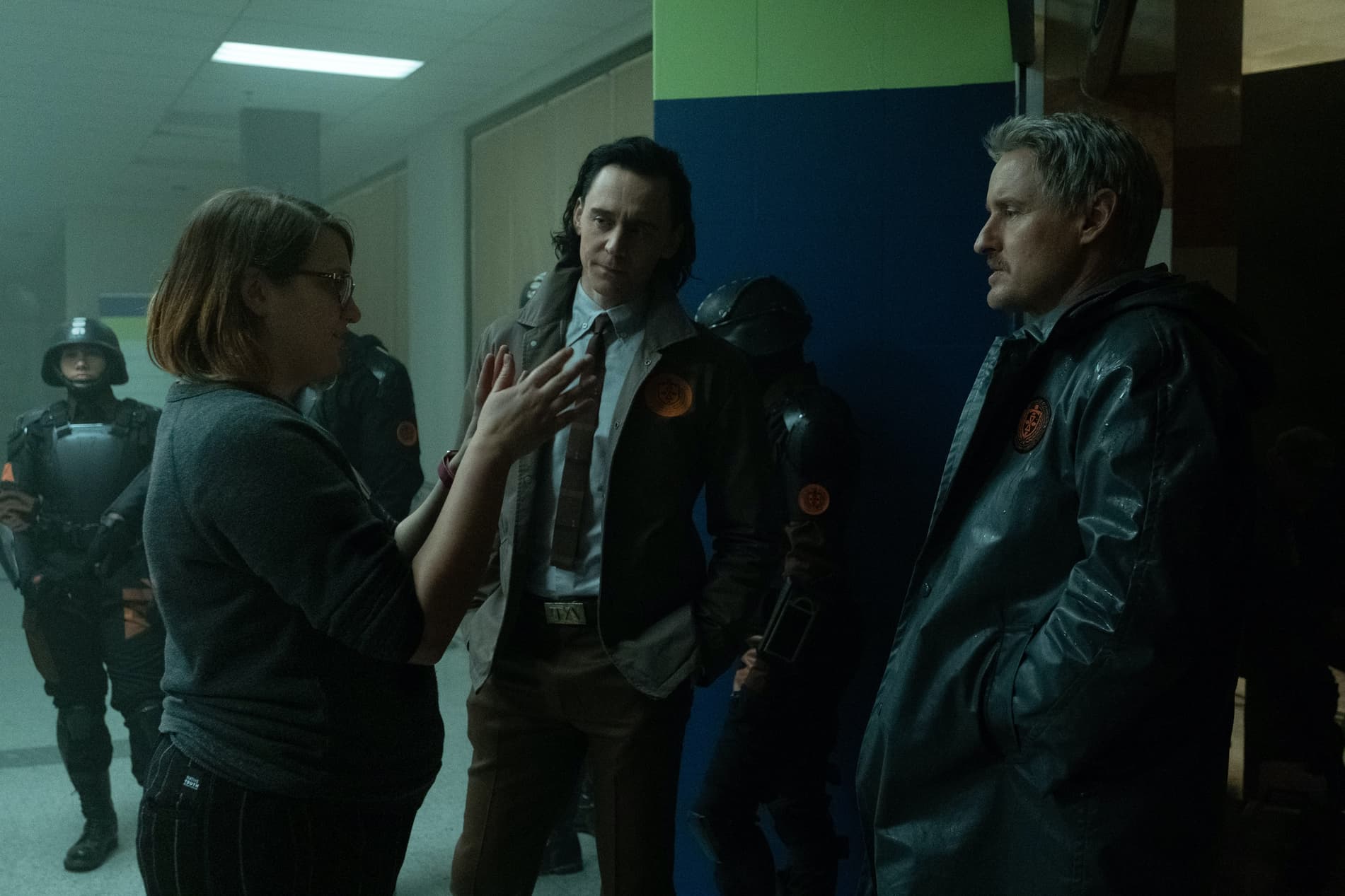 What's on your "Transcends All Timelines" mix tape?
Clara Rockmore because I got her in the show, and she was in my pitch for Loki. I loved it. Clara Rockmore's "The Swan" on theremin.
Favorite board game?
OK, this is hard. I love Everdell. But I would also say Betrayal at House on the Hill is one I always seem to go back to. I really love that game. Exploding Kittens is something I'm very good at. Let's say those: Everdell and Exploding Kittens, because they're nice, short ones; and Betrayal because that was my first gateway board game. And I love horror, so I've always had a lot of fun playing that.
In an alternate timeline, what would your alternate job be?
Oh, I think I'd be a lighthouse keeper. I was living on my own for a lot through COVID, and I think I was quite good at it.
What are you rocking this Halloween: Loki's Antler crown or 'Variant' jacket?
Antlers because I think President Loki. That's, like, the ultimate Halloween outfit, surely.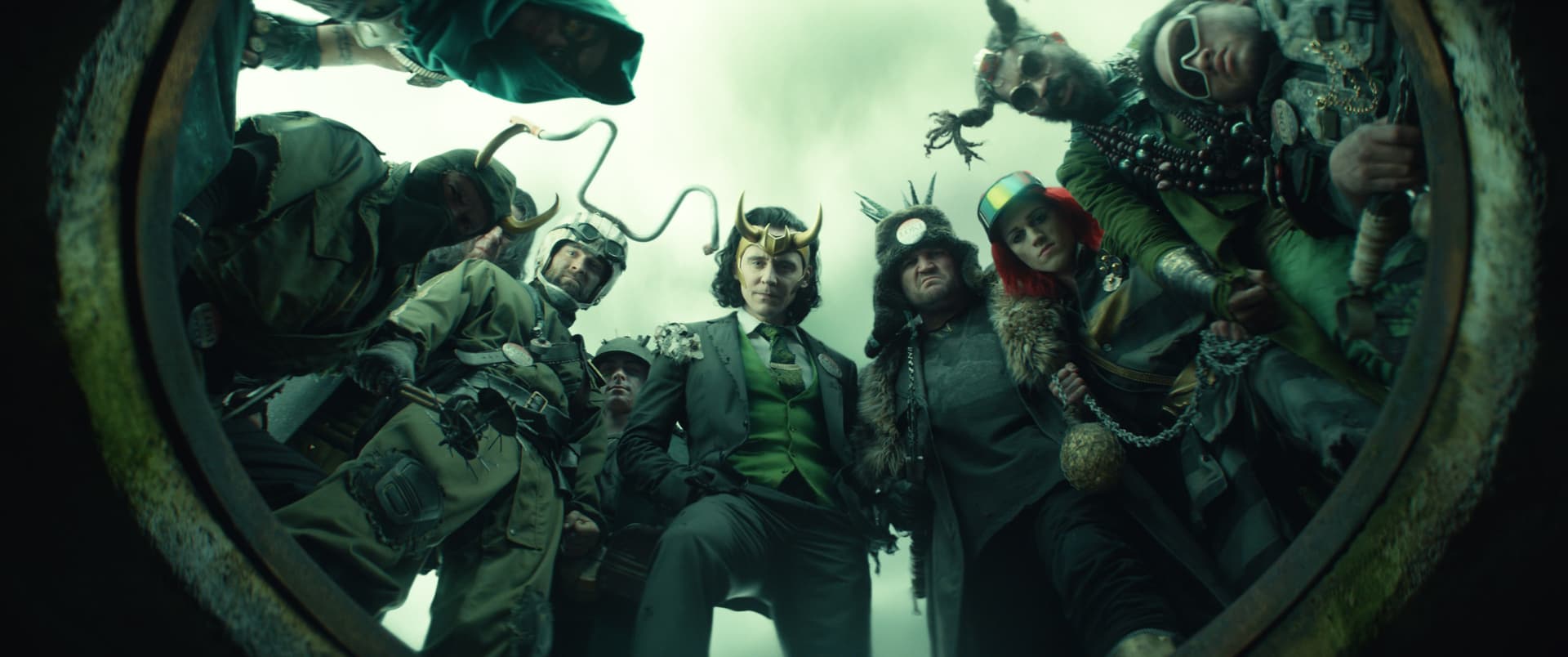 Who's your favorite Loki?
Oh, it's so tricky. I can't decide. They're all my children. Do you know what? I'm going to say our boy, Loki, Tom Hiddleston's Loki, because he got me the job. He was my gateway Loki. I love the other Lokis. I think they're excellent, but, you know, he was what got me into Loki. So let's say Tom's Loki.
Another point in time you wouldn't mind checking out?
Oh, OK. So I always say the year that Jaws came out because I would love to have seen it. It's my all-time favorite film, and I'd love to see it in the cinema with an audience when it came out.
Truth or dare?
Because I'm an introvert, I always go with truth. I'm an over-sharer; I'd rather tell someone a terrible story about myself because I'm always nervous with the dare. I'm like, "What are they going to make me do?" It's the introvert in me. I'm always like, "I'll tell you a story. I'll do that, please."
What do you always make time for?
My dog, my little Potato. I always make time for him.
Who makes you laugh?
Oh, Amy Poehler. I just love her. I think she's like a dream woman.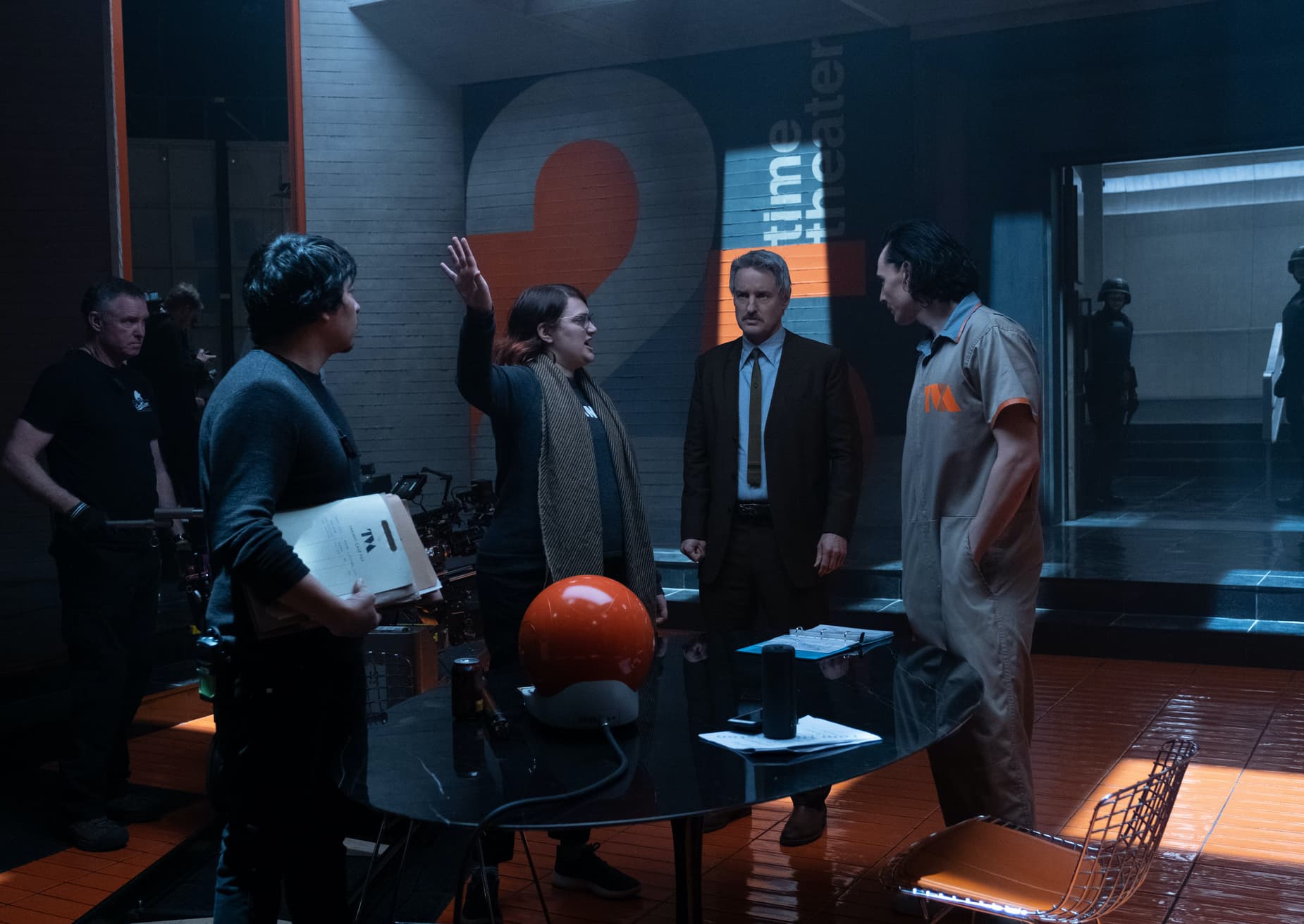 Best time to burst into song?
All the time. I'm a theater kid, so we just do it. Do you know what I mean? It just happens.
Mantra or quote that keeps you going?
It's cheesy, but there's a bit in Buffy where Angel's like...it's the bit with the sword. And I'm going to continue to misquote it now. But he essentially said something along the lines of, "When you've got no one left, then what's left?" And Buffy's like, "me." I always kind of hold onto that. When the world is very bad and everything seems very painful, you still got you, and you can be strong. That's what I always go for.
Best thing about being a Woman of Marvel?
Honestly, just getting to be part of the family. Victoria Alonso is a badass. And there are so many cool women; also directors, like Cate Shortland, Nia DaCosta. I'm just so flattered to be part of the conversation. I grew up loving Marvel. I grew up loving X-Men. And I love watching what the MCU has done. I just feel happy to be part of it, honestly.
All six episodes from the first season of Marvel Studios' Loki are now streaming exclusively on Disney+! 
MacKenzie Cadenhead is a children's book author and an old school (Read: former) Marvel editor — not old-old but let's just say she knew Gwen Stacy when she was dead. She co-authors the "Marvel Super-Hero Adventures" chapter book series for young readers and is a proud Woman of Marvel. You can see what she's up to over at Instagram @mackenziecadenhead.
The Women of Marvel podcast assembles to chat all things Marvel and more! New episodes are released every other Thursday. You can find Women of Marvel on Sirius XM, Marvel.com/podcasts and Apple Podcasts.
The Hype Box
Can't-miss news and updates from across the Marvel Universe!