Culture & Lifestyle
Published January 22, 2020
C2E2 2020 Schedule: Panels
Don't miss the exciting world of Marvel in Chicago!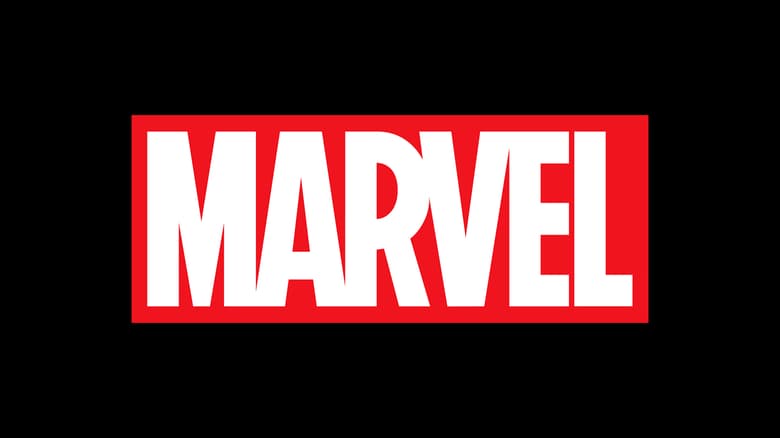 Marvel Entertainment returns to Chicago Comic and Entertainment Expo (C2E2) this year! You won't want to miss what we've got in store - it all starts Friday, February 28 through Sunday, March 1.
Check out the schedule of Marvel Entertainment's panels below. A full schedule of Marvel Entertainment booth activities, including additional signings and events will be released in the coming weeks.
MARVEL ENTERTAINMENT PANELS SCHEDULE:
Friday, February 28
Marvel Artist Extravaganza: A This Week in Marvel Special Event
Friday 12:00 - 1:00pm, Room S401
Marvel's most amazing comic book series shine due to exceptional artists and storytellers creating each issue.  This Week in Marvel invites writer & artist Skottie Young (STRANGE ACADEMY) and other Mighty Marvel Guests who work on X-Men, Venom, Spider-Man, and more to talk about how they work with their creative teams and the unique storytelling process of the medium.
Marvel Fanfare with CB Cebulski
Friday 1:15 - 2:15pm, Room S401
This is your chance to meet the head of editorial at Marvel! In an exclusive and intimate panel experience, Editor in Chief C.B. Cebulski along with Marvel mega-stars Jonathan Hickman (X-MEN) and Al Ewing (EMPYRE) will talk about anything and everything involved with Marvel Comics. Learn about the origin stories of these superlative storytellers straight from the source, and ask all of your burning questions during the Q&A!
MARVEL COMICS: X-Men
Friday 2:30-3:30pm, Room S401
X-ceptional writer Jonathan Hickman (X-MEN) is joined by Editor-in-Chief C.B. Cebulski, Senior Editor Jordan D. White, and a Krakoan Habitat's worth of X-men creators to bring you all-new data straight from the House of X and House of Ideas! The Dawn of X has broken, and mutantkind has begun to leave a new mark on the world! But what comes next for Marvel's Merry Mutants? Find out in this can't-miss panel!
Saturday, February 29
MARVEL COMICS: Next Big Thing
Saturday 5:00 - 6:00pm, Room S401
Al Ewing! Skottie Young! Donny Cates! Eve L. Ewing! These titanic talents and more unite to bring you the hottest Marvel projects of 2020! What cosmic calamity awaits Earth's Mightiest Heroes in the startling pages of Empyre? Is Venom prepared to face his deadliest foe yet? Can the teen vigilantes of today come to terms with the laws of tomorrow? And which class at Strange Academy has the hardest midterm? Learn the answers to these questions and more in this premier panel event!
Sunday, March 1
Women of Marvel
Sunday 12:15 - 1:15pm, Room S401
Today, telling stories for Marvel means stepping into a long lineage of characters and a vast web of backstories. What's it like to take on that challenge as a creator? This year at C2E2, Women of Marvel invites some of Marvel's celebrated storytellers to the stage to talk about how they stay true to their creative style while continuing the stories of comic book characters so many people know and love.
Stay tuned to Marvel.com for more upcoming news about C2E2 2020!
The Hype Box
Can't-miss news and updates from across the Marvel Universe!