Culture & Lifestyle
Published September 23, 2019
Disney Music's 'For Scores' Podcast Series Talks to Alan Silvestri and Pinar Toprak About Composing for Film
Episodes available to listen now.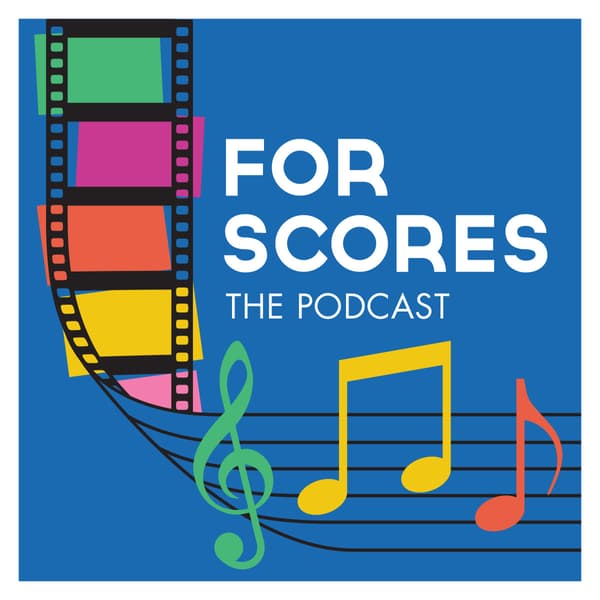 Do you remember how you felt when Sam Wilson told Steve Rogers "on your left" and appeared out of the newly created Sling Ring in Marvel Studios' Avengers: Endgame? Do you remember how you felt as the music swelled and our fallen Super Heroes appeared on the battlefield to help defeat Thanos once and for all? While we can immediately identify the Avengers, the accompanying song here is called "Portals," and someone had to compose it for the big screen. 
Disney Music Group's new podcast series, For Scores with host Jon Burlingame, takes us behind-the-scenes with many of today's most beloved scores as they travel from sheet music to screen, and finally onto our playlists. The first season of "Fore Scores" features the composer behind the memorable sound of "Portals," along with the music of Captain Marvel.
In Episode 1, Alan Silvestri details his journey through the music of Endgame, along with the scores he wrote for Avengers: Infinity War, Marvel's The Avengers, and Captain America: The First Avenger. Though he's been working in the film industry for decades, each movie has been an emotional journey for him. 
For more stories about the music of Marvel, Episode 2 of For Scores focuses on composer Pinar Toprak who became the first woman to score a film in the Marvel Cinematic Universe with Captain Marvel. If you're wondering how Carol Danvers got her iconic sound, it all started with Toprak having a panic attack, and ended with Captain Marvel theme.
Episode 1 and 2 of Fore Scores are available to listen to right now, on Stitcher, Pandora, Spotify, Apple Podcasts, iHeartRadio, TuneIn, and YouTube.
For more information on For Scores podcast, visit the official website.
The Hype Box
Can't-miss news and updates from across the Marvel Universe!