Culture & Lifestyle
Published December 22, 2021
Erin Kellyman on Reinventing Karli Morgenthau and the Flag Smashers For 'The Falcon and The Winter Soldier'
The deluxe 'Marvel's The Falcon and The Winter Soldier Collector's Special,' out now, takes you behind-the-scenes of the hit Marvel Studios series!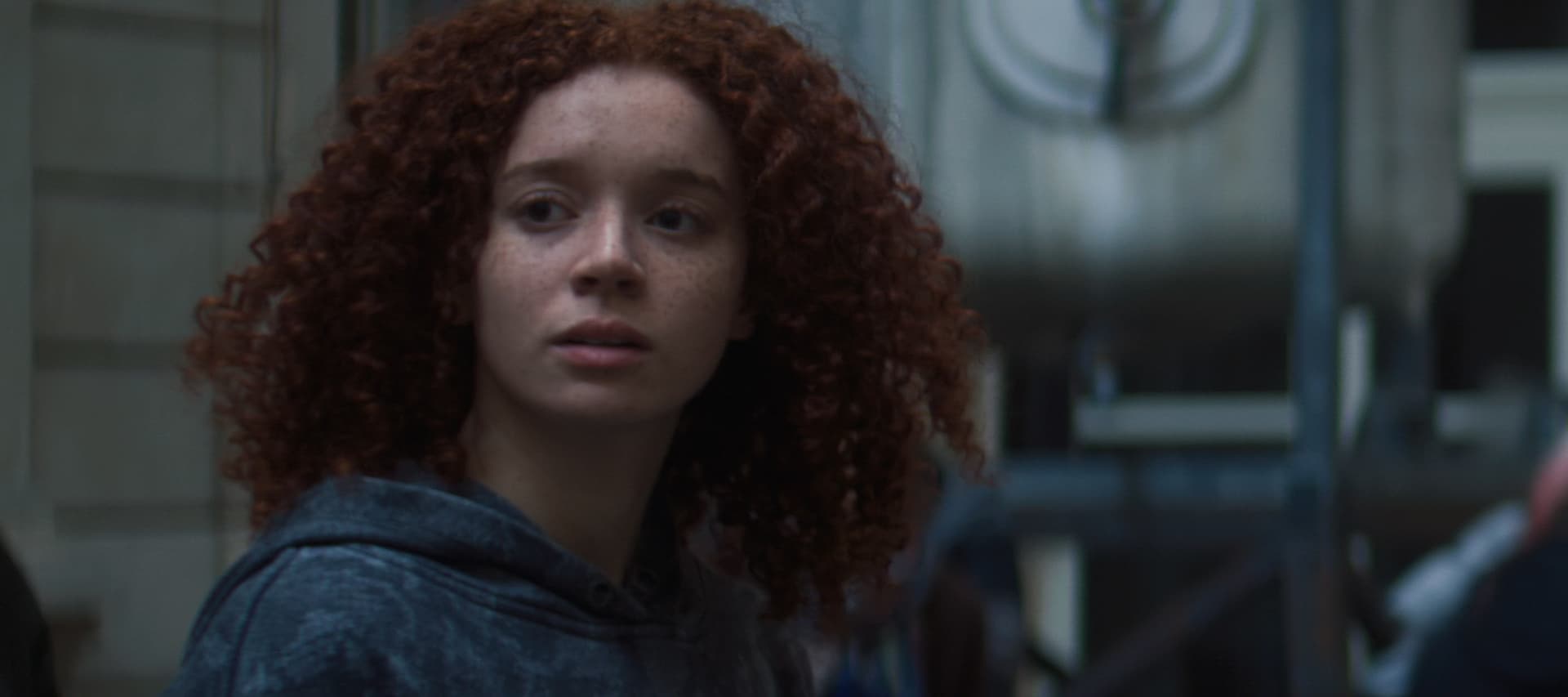 Karli Morgenthau and the Flag Smashers exploded on the scene, quite literally, in the premiere episode of Marvel Studios' The Falcon and The Winter Soldier. Unlike other antagonists, and despite operating underground, the Flag Smashers had global support from those who endured the Post-Blip world and believed in their mission of a "world unified without borders." It's actress Erin Kellyman who humanizes Karli Morgenthau and the Flag Smashers in the Disney+ original series.
Titan Comics, in partnership with Marvel, is releasing a deluxe hardcover, Marvel's The Falcon and The Winter Soldier Collector's Special, which is now available everywhere books are sold. Grab a copy from your preferred retailer!
In Marvel Studios' action-packed series The Falcon and The Winter Soldier, Sam Wilson and Bucky Barnes must reconcile their differences in order to defeat the sinister Flag Smashers. The stars and other key members of the crew reveal the secrets behind the groundbreaking Disney+ series in this deluxe collector's volume. Includes exclusive interviews with Anthony Mackie (Falcon) and Sebastian Stan (Winter Soldier), Erin Kellyman (Karli Morgenthau), Emily VanCamp (Sharon Carter), Wyatt Russel (John Walker), Georges St-Pierre (Batroc), Florence Kasumba (Ayo), Daniel Brül (Baron Zemo), Julia Louis-Dreyfuss (Contessa Valentina Allegra de Fontaine), and Don Cheadle (James "Rhodey" Rhodes).
Thanks to our friends at Titan Comics, we have a preview of Erin Kellyman's interview, below!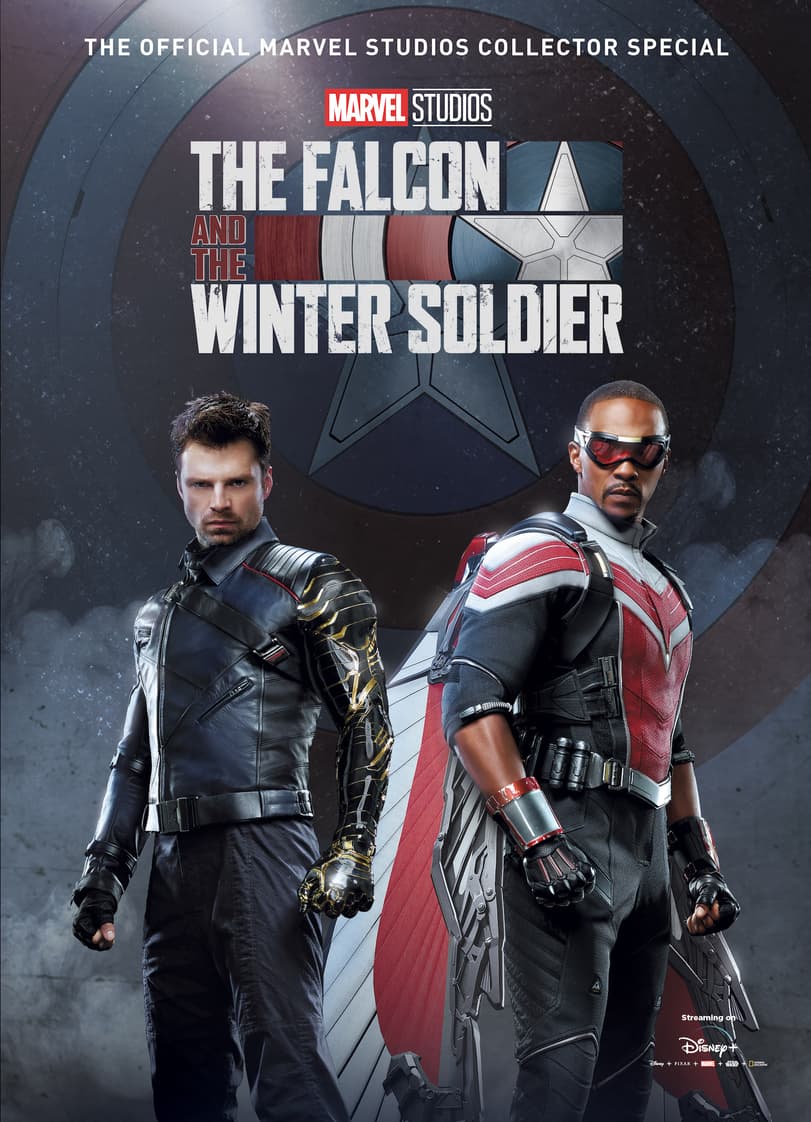 How would you sum up Karli Morgenthau's backstory?
Erin Kellyman: She has grown up quite displaced, and moved around a lot ever since she was a kid. She doesn't know who her parents are and she doesn't have any other biological family. She's kind of grown up on the streets, just trying to fend for herself, really. But she also supports the people that are around her. She has support from other people too, and she's kind of built her own family from that. Obviously, she ends up trying to forcefully make things right within the world and help out displaced people, but it gets a little messy.
Did you know much about the character's history from the original Marvel comic books?
Erin Kellyman: Yeah, I knew that it was a comic character and I knew that it was a guy [Karl Morgenthau]. It was quite wild, because we didn't get the scripts at all when we were auditioning. I'd done a bunch of research beforehand, and when I realized it was a guy I was like, "OK, this is pretty sick that they've turned him into a girl!" But in the research I did from the comics, [I could see] it was more of a villain. After I got the scripts, I understood her a little more – how her reasoning and her actions come out of a good place.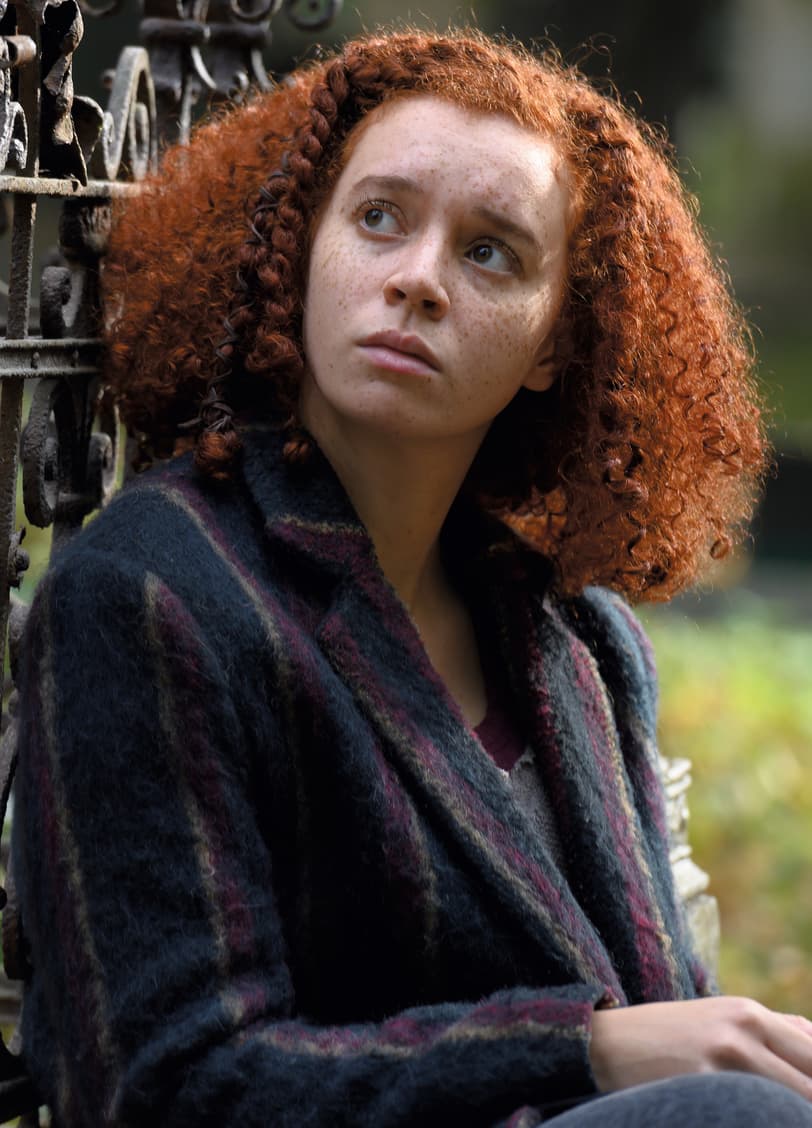 Was it fun to reinvent the character and make her less of a clear-cut villain?
Erin Kellyman: For sure, because I got to play with that a little bit. Even though everything that she's doing is from a good place, her actions don't really follow that. She begins trying to create change with more force and starts to deteriorate a little bit. So it was quite interesting to play that switch in her – where she's like, "OK, I'm gonna leave a mark. This is my legacy" – rather than [the character just having] a Robin Hood kind of vibe, you know?
Would you say the Flag Smashers are misunderstood?
Erin Kellyman: Yes, definitely. What everybody sees of the Flag Smashers is just that they're causing problems, killing people, and starting fights, but they're trying to [create] change for good, you know? When it comes down to it, all they want is to help people.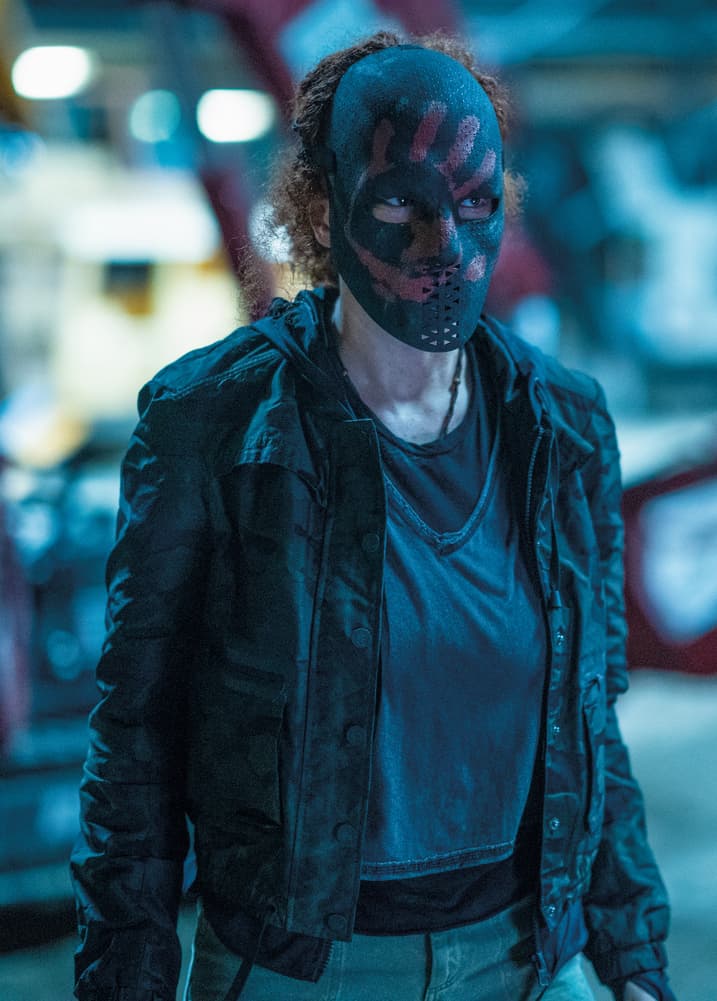 The Hype Box
Can't-miss news and updates from across the Marvel Universe!