Culture & Lifestyle
Published July 23, 2018
Hasbro Reveals New Marvel Legends Figures and Much More at San Diego Comic-Con
New X-Men, Spider-Man, and Avengers toys were among the many exciting SDCC reveals.
A ton of new reveals took place at San Diego Comic-Con from Hasbro, as we got our first look at some very exciting toys coming later this year and in 2019. This included plenty of Marvel Legends figures, including the X-Men line, as Archangel and Magik both are getting updated figures, complete with new accessories and detail!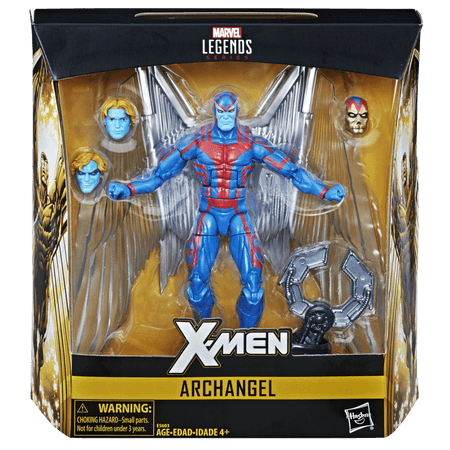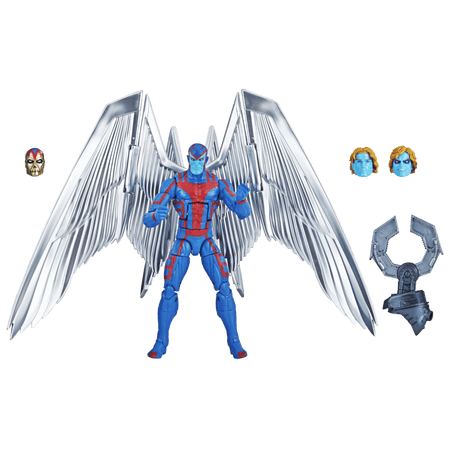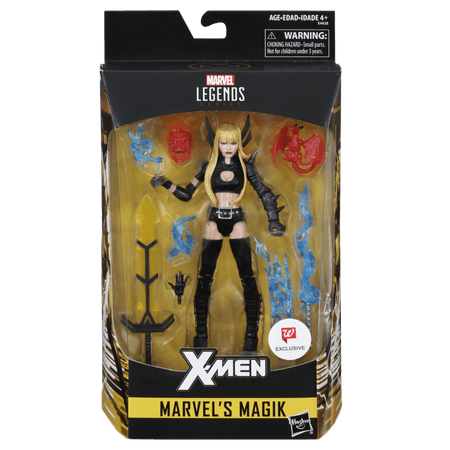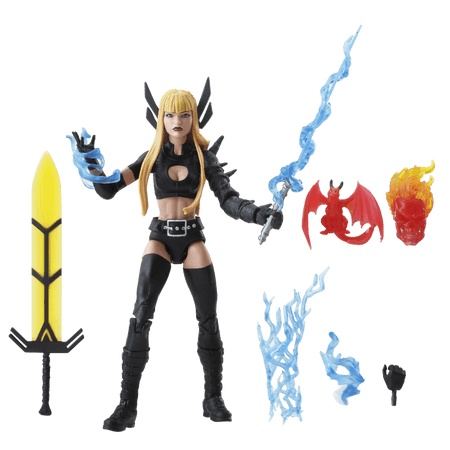 And coming in 2019, new Marvel Legends X-Men figures for Blink, Gambit, and Reavers member Skullbuster.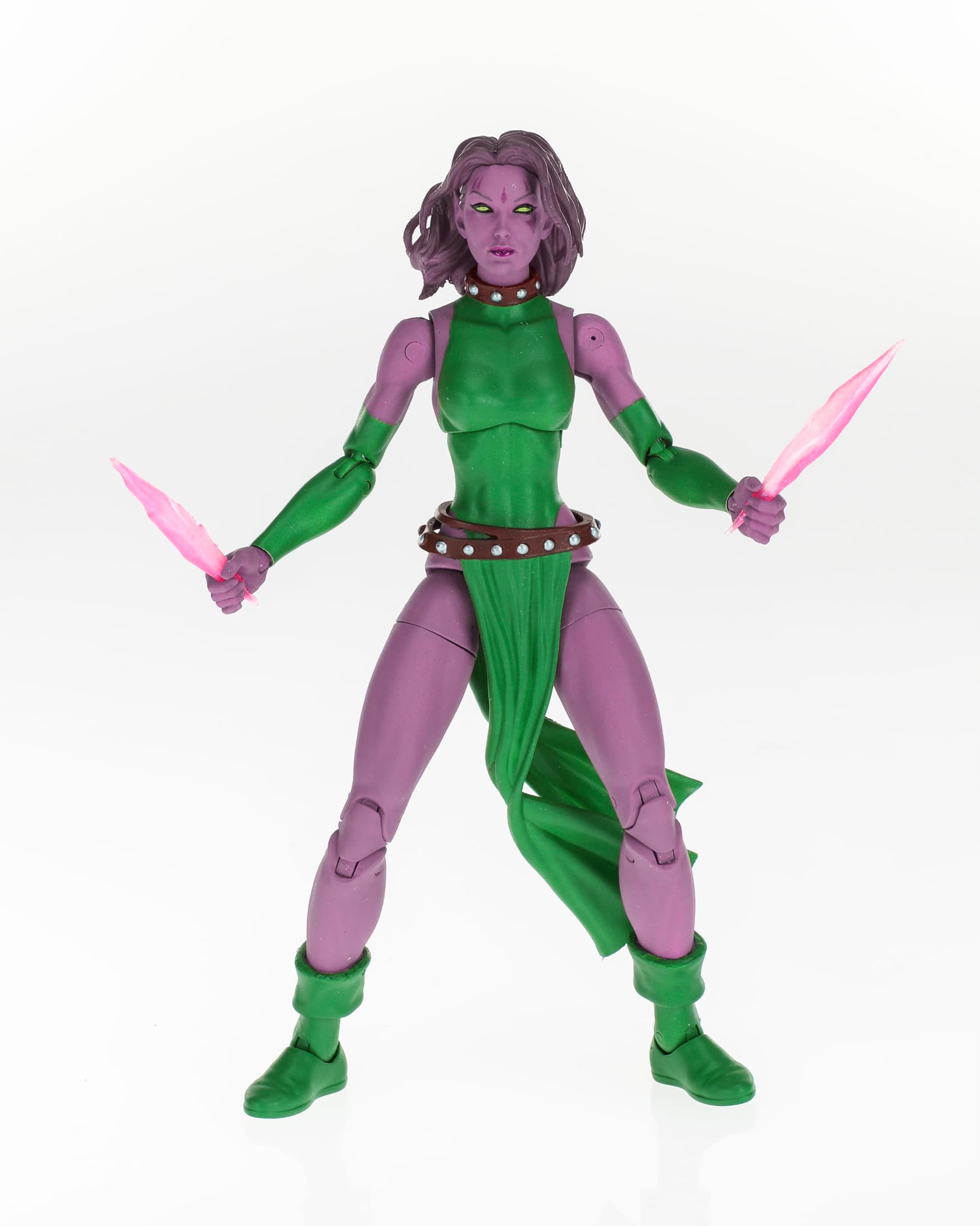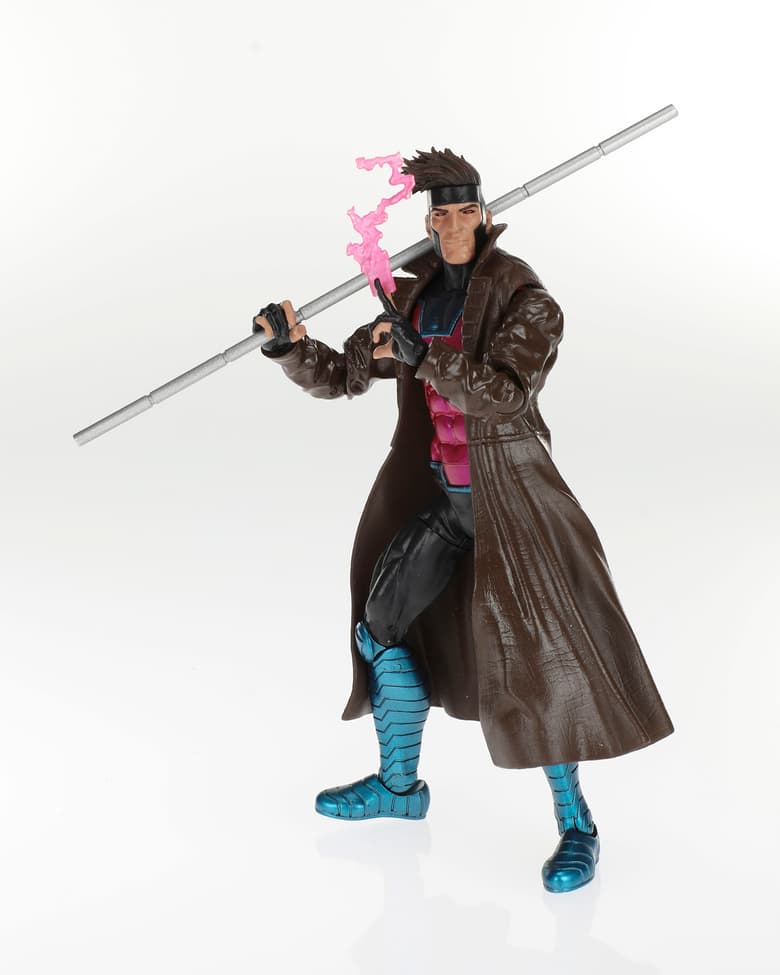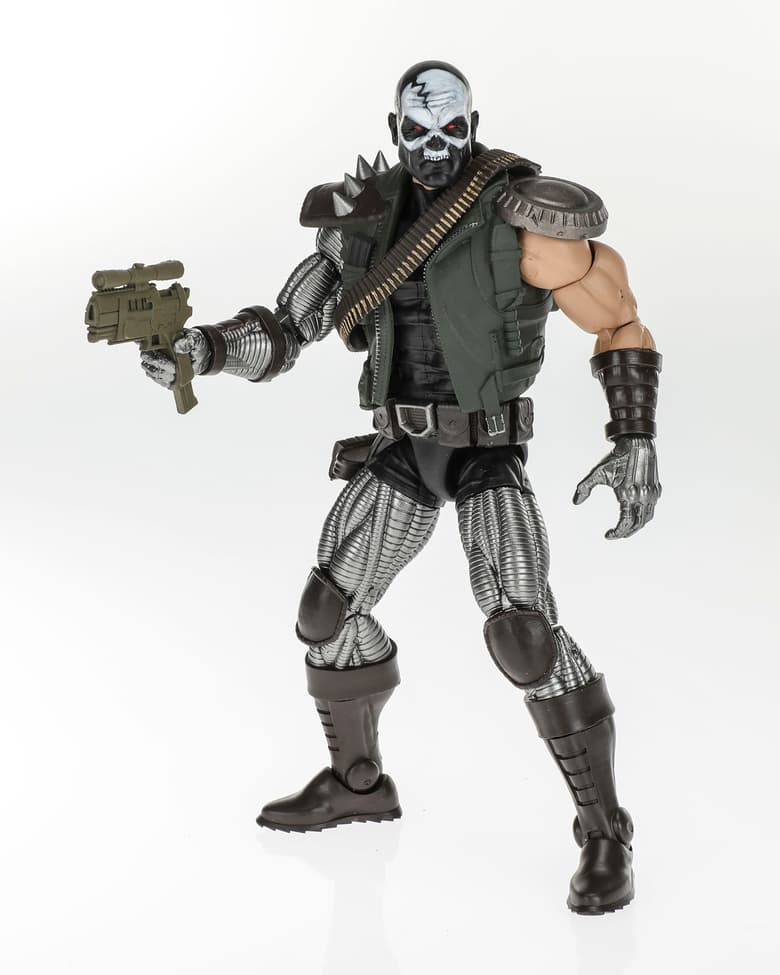 Also coming out in 2019 will be a Professor X with hover chair figure from the Marvel Legends Vehicles line, evoking Charles Xavier's popular 1990s appearance - the announcement of which received a ton of cheers at at the Hasbro Marvel panel.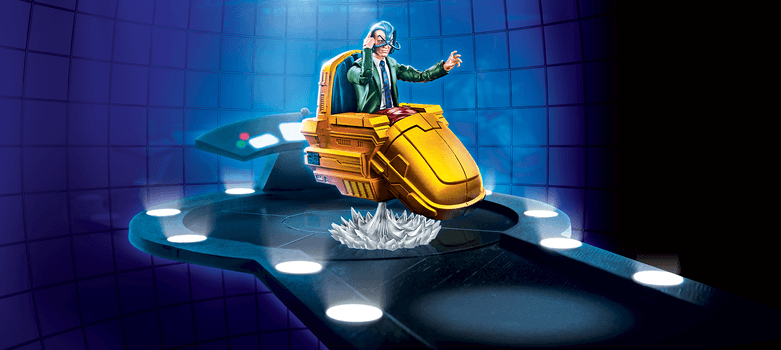 The Marvel Studios: The First Ten Years celebration will continue with an updated Marvel Legends Ultron figure, based on his appearance in "Avengers: Age of Ultron."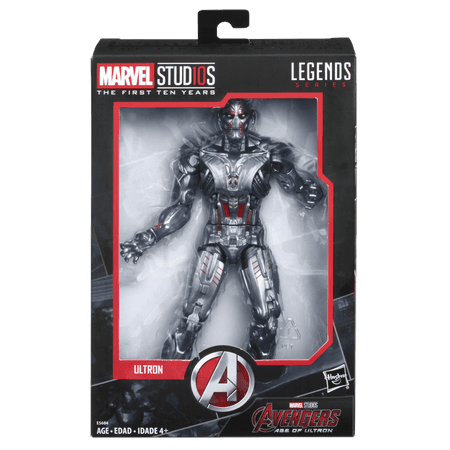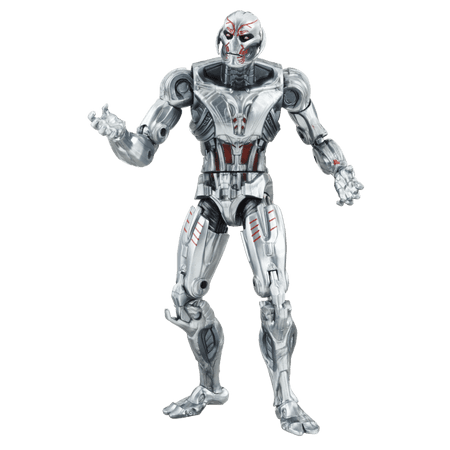 There's also a new Luke Cage & Claire Temple 2-pack, featuring the characters from "Marvel's Luke Cage." Claire, making her Marvel Legends debut, comes with alternate hands wearing scrubs (for all of those times she needs to help a hurt super hero!), plus the claws she used to fight in an episode of "Marvel's Iron Fist."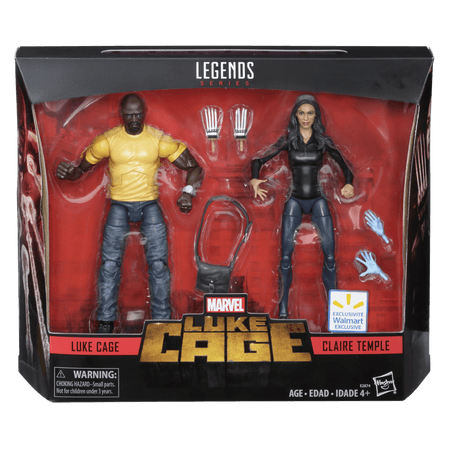 On the 2-pack front, there's also an AIM Trooper Builder set as part of the Marvel Legends Avengers line.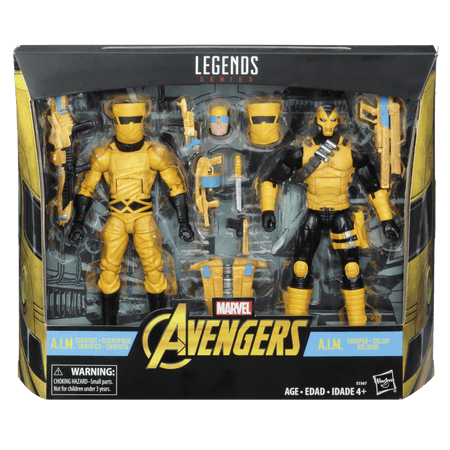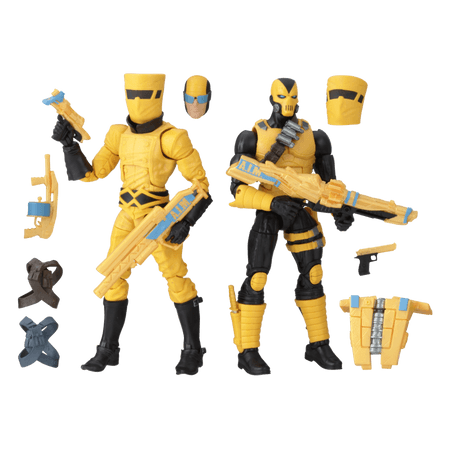 And one notable Avengers gets his first Marvel Legends figure since 2007, as Hercules returns to the line looking ready to brawl.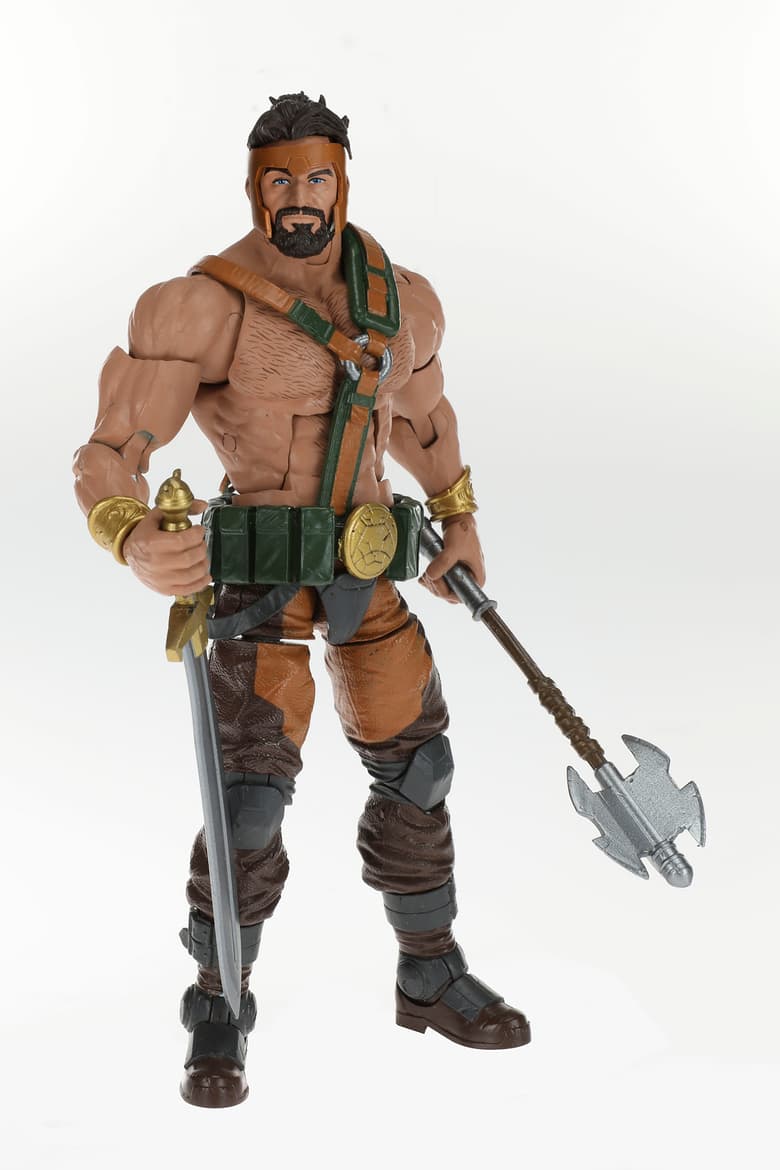 Coming to Target is an exclusive Marvel Legends X-Men: Days of Future Past set, featuring an older Wolverine facing off with a Sentinel, as first seen in the classic Days of Future Past comic book storyline.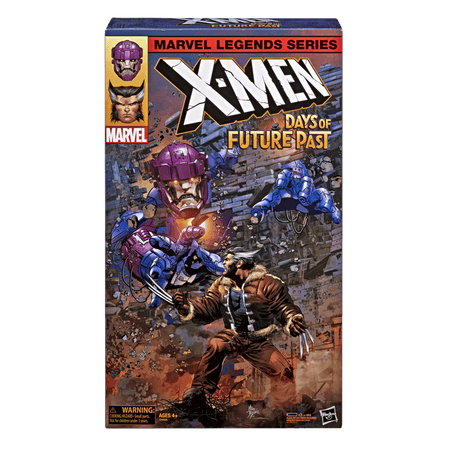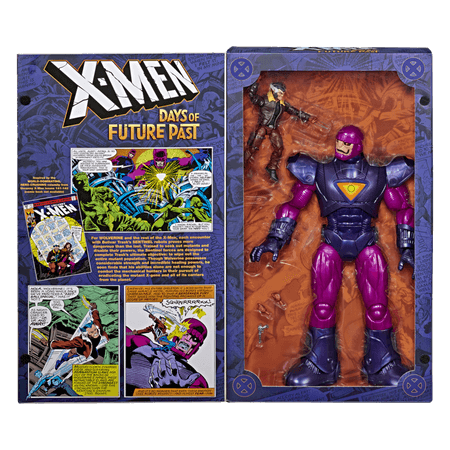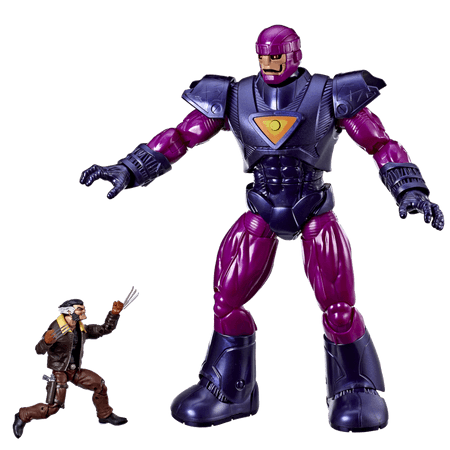 The Marvel Vintage line will continue with a second wave, which will include Vision, Hawkeye, Black Panther and Scarlet Spider!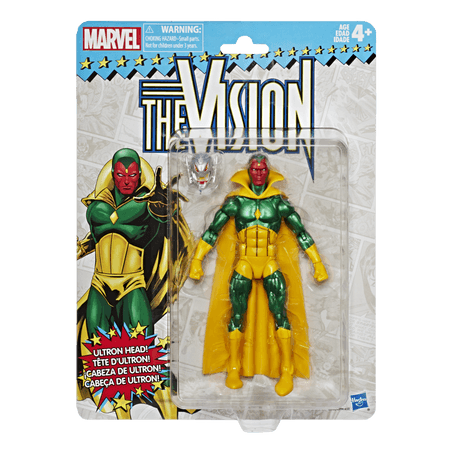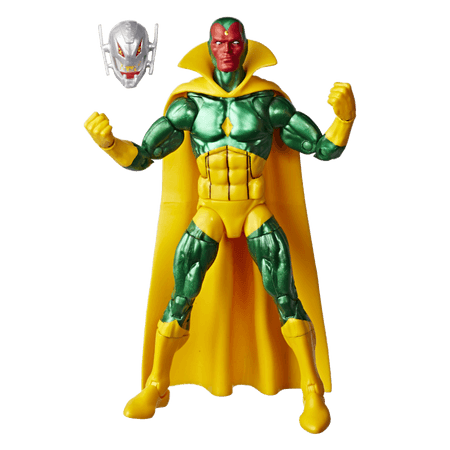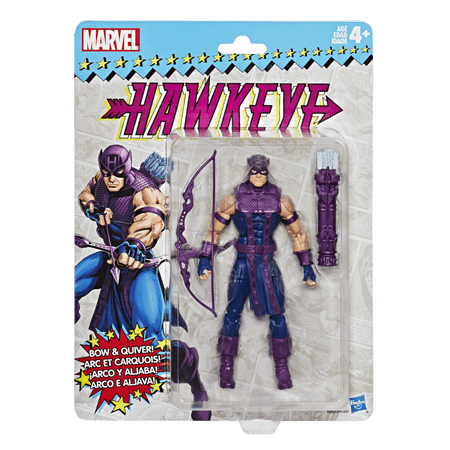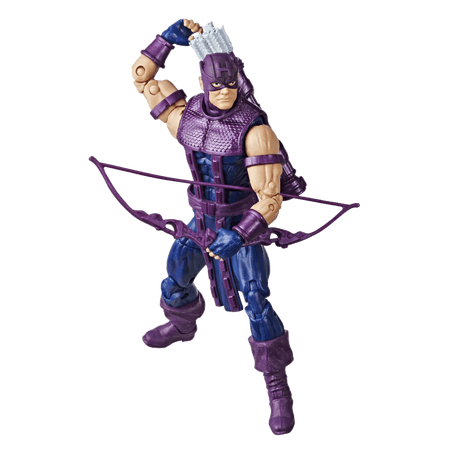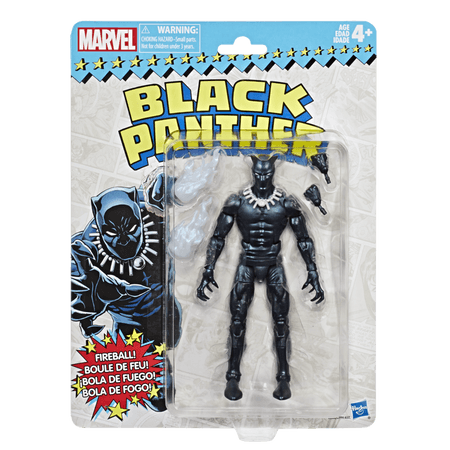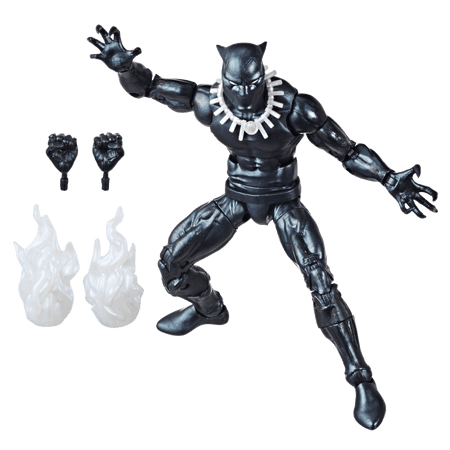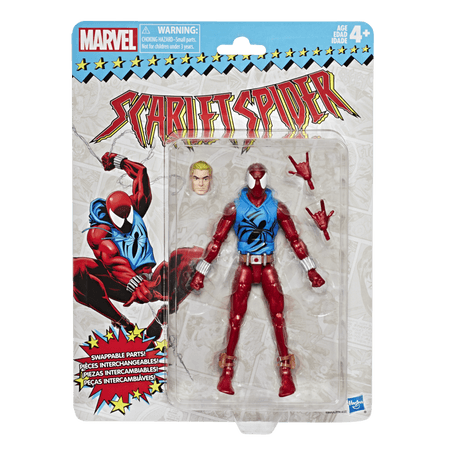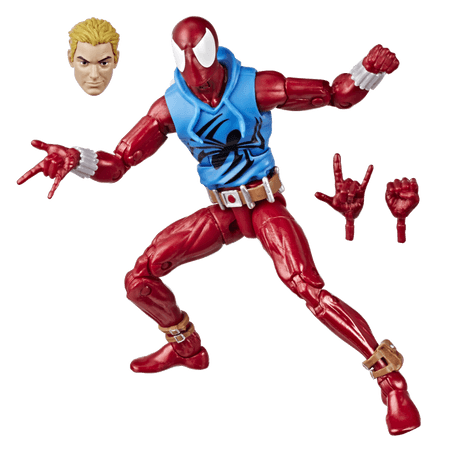 A new wave of Spider-Man figures will join the Marvel Legends line in 2019, including Symbiote Spider-Man, Black Cat, the first-ever Marvel Legends Silver Sable figure, and Red Goblin. The Build-a-Figure for this wave will be none other than the Kingpin!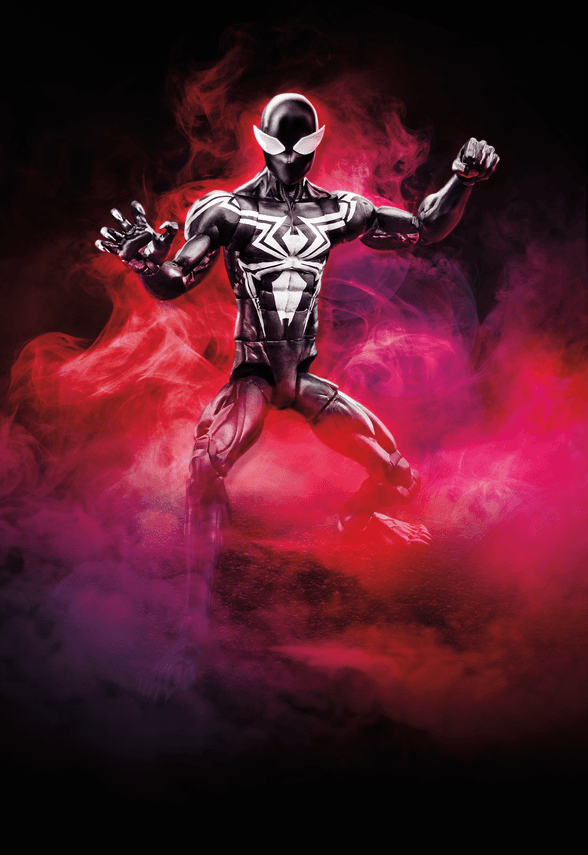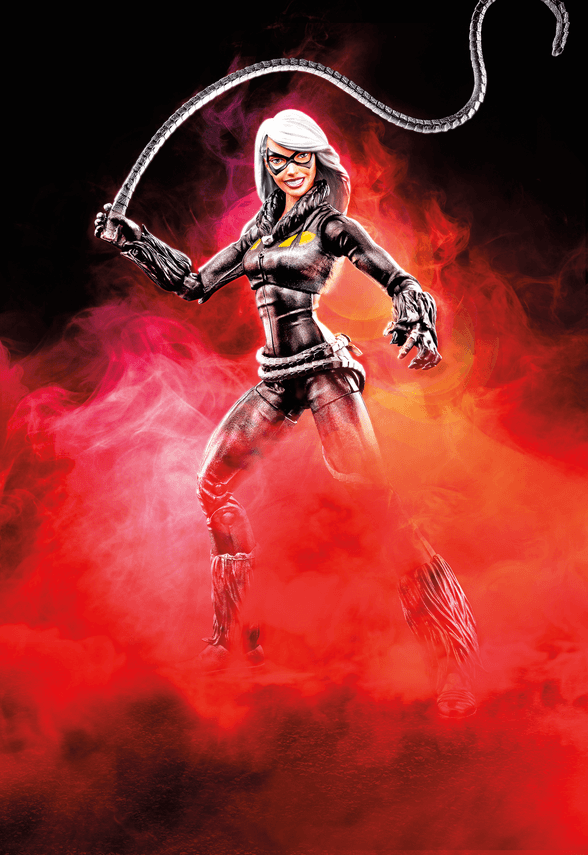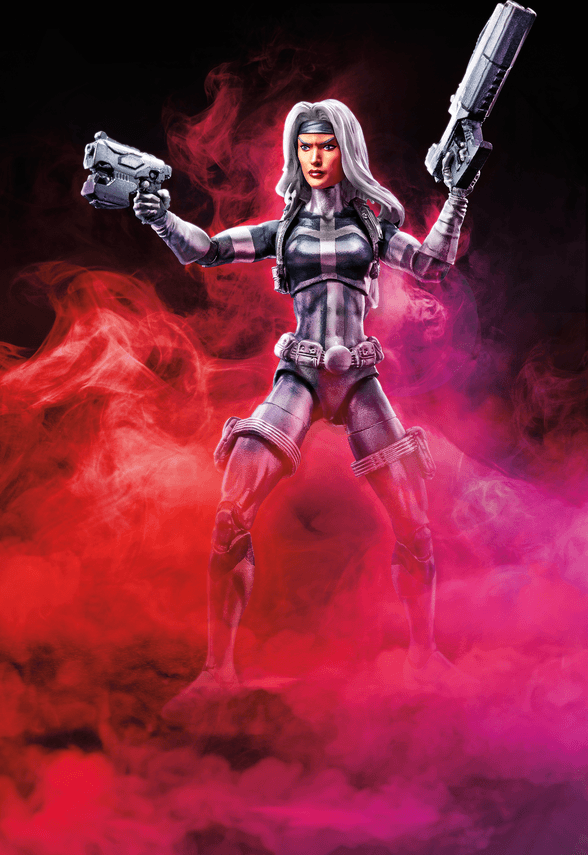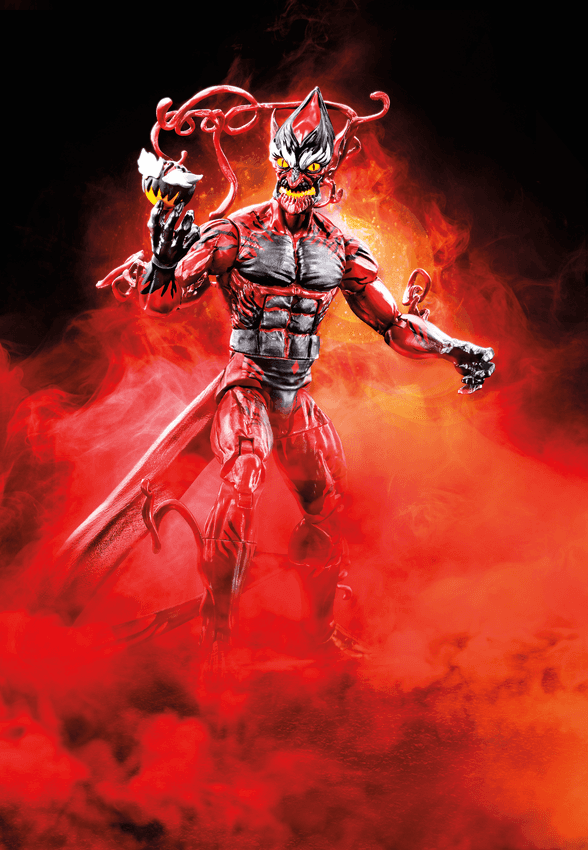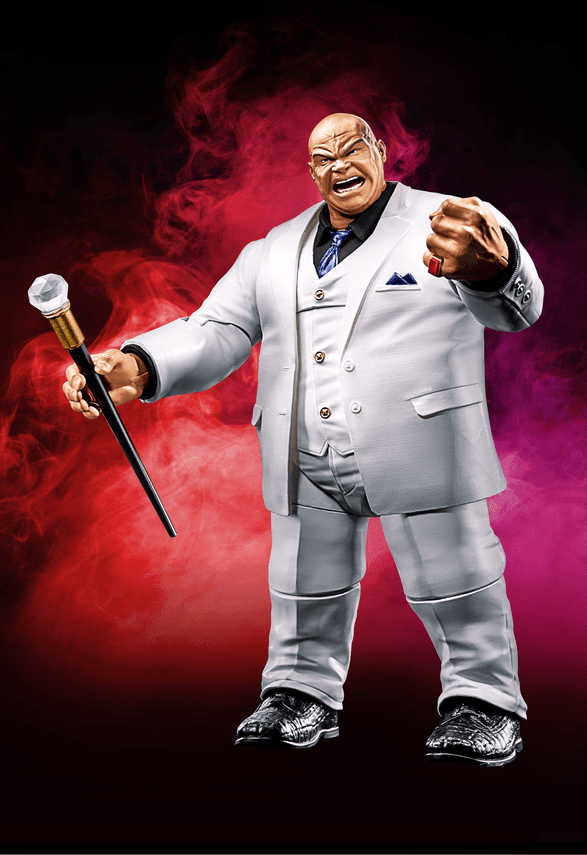 That's not all for Spider-Man, as there will also be a Spider-Man Legends Gamerverse figure!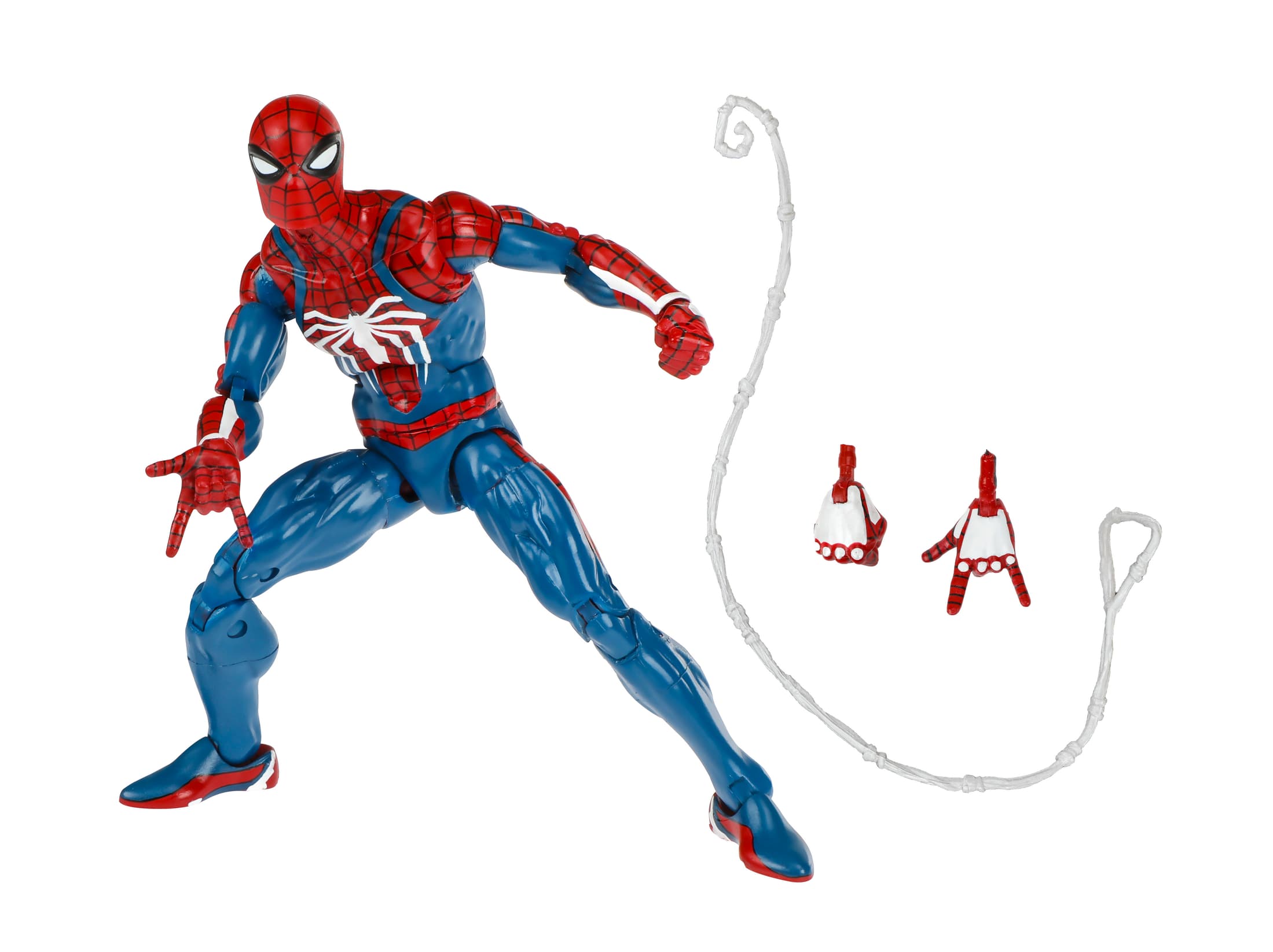 And last but not least, there were several additional toys revealed for "Spider-Man: Into the Spider-Verse" by Hasbro at San Diego Comic-Con, including Spin Vision Spider-Ham, Spider-Noir Web Burst Blaster, Deluxe figures for SPDR Mech & Peni Parker and Marvel's Scorpion, and a Miles Morales and Spider-Gwen Marvel Legends 2-pack! 
You can see images of all of the newly-announced "Spider-Man: Into the Spider-Verse" toys below! 
The Hype Box
Can't-miss news and updates from across the Marvel Universe!