Culture & Lifestyle
Published December 22, 2020
Announcing New Heroines Prose Novel 'Rogue: Untouched'
On sale April 6, 2021!
The second prose novel in Marvel and with Aconyte Books' MARVEL HEROINES line, Rogue: Untouched, will narrow its focus on one of Marvel's most notable mutants.
In Rogue: Untouched, Eisner-nominated author Alisa Kwitney tackles Rogue's frightening new mutant powers, which she keeps her at an arms-length from the world, in an explosive and exhilarating adventure as two strangers offer a chance for Rogue to change her life forever. This novel will be available everywhere books are sold on April 6, 2021.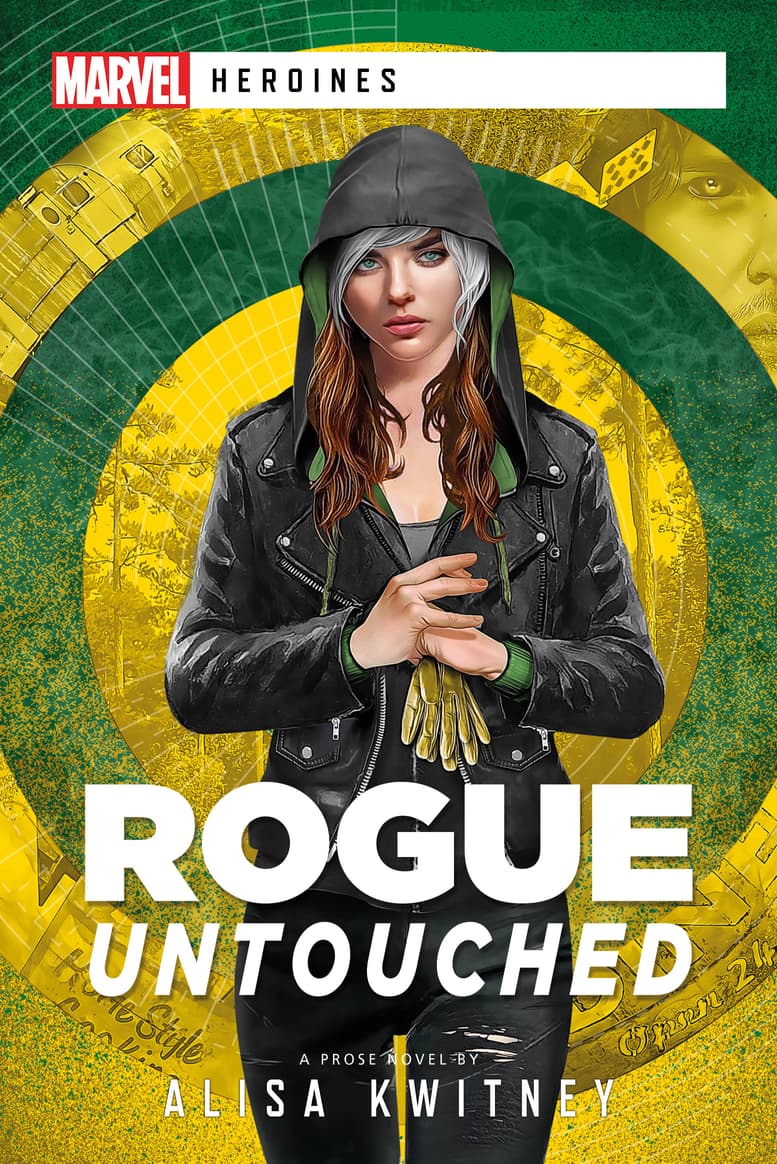 Young Rogue's life is a mess: she lives alone in an abandoned cabin, works a terrible diner job, and hides from everyone. The powers she has started to develop are terrifying her. When your first kiss almost kills the guy, it's hard to trust anyone—even yourself. Then two people arrive in town who could change her life, and she finally gets a choice: follow a mysterious billionaire who says she's scouting for gifted interns, or the handsome card shark with eerie red eyes. Except they're not the only ones watching her… Rogue will have to trust in herself and accept the powers she's trying to suppress to decide her own fate—before someone else does.
Rogue: Untouched is the second prose novel from the MARVEL HEROINES line, which centers on captivating stories that feature some of Marvel's best-loved characters — some just coming to understand their powers for the first time, and others firmly established among the ranks of legendary Super Heroes.
Rogue: Untouched will be available in trade paperback, ebook and audiobook formats, available at bookshops and online retailers next spring on April 6, 2021. Pre-order now!
The Hype Box
Can't-miss news and updates from across the Marvel Universe!