Culture & Lifestyle
Published March 26, 2020
Jeopardy Spotlights Marvel's Fearless Female Super Heroes
See which "big-screen butt-kickers" were featured on the game show last night!
Lately, it's been great to have something like Jeopardy to watch from home every night for entertainment and distractions. The Marvel Universe is no stranger to being the topic of clues on the show—and last night, it was exciting to see a few of our favorite characters spotlighted in the 'FEMALE SUPERHEROES' category. 
Check out the clues below—and let us know how you did!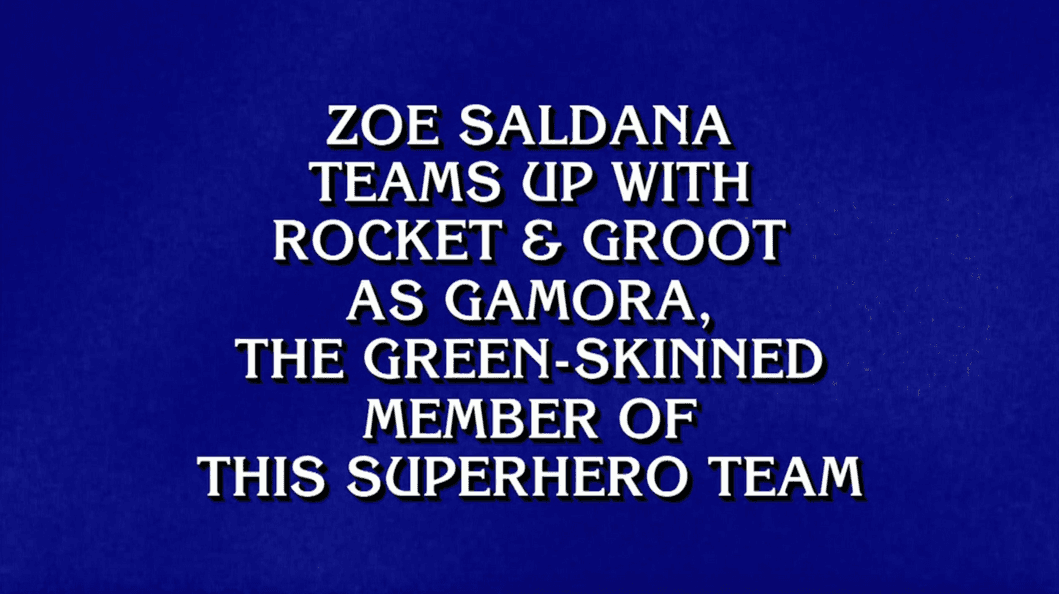 This clue's answer is clearly the merry space crew of the Guardians of the Galaxy! Gamora rounds out a misfit team with Rocket Raccoon, Groot, Drax, Mantis, and—of course—the infamous Star-Lord. They don't always play by the rules, but when it comes down to it, they always end up working for the greater good of the galaxy.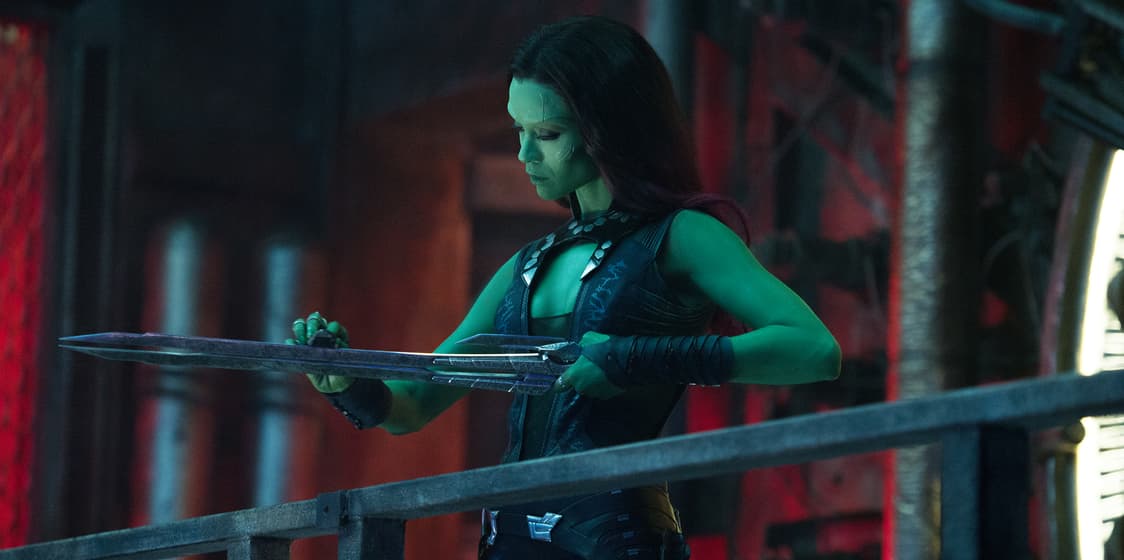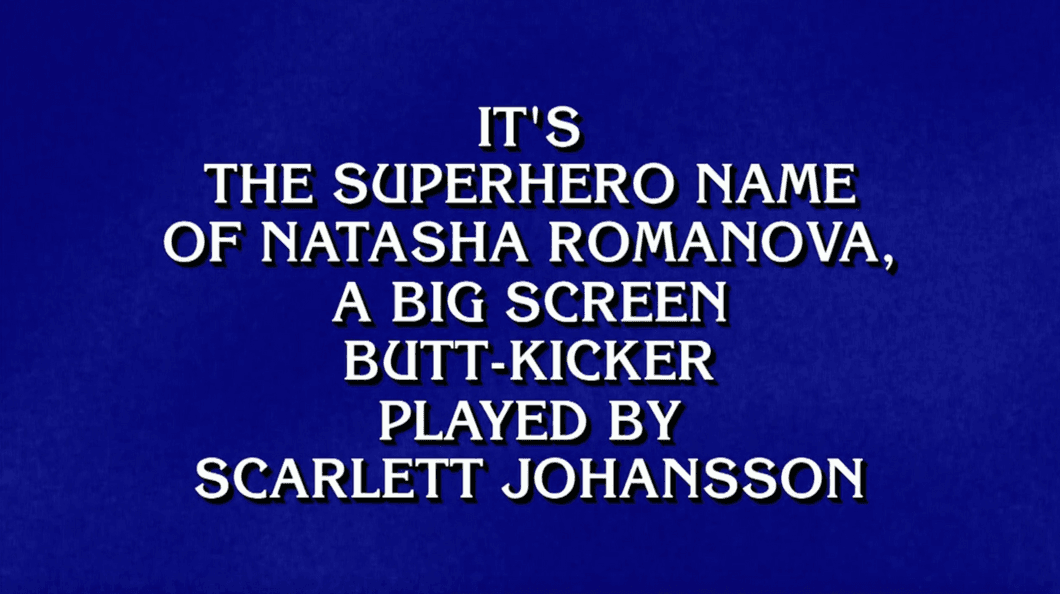 Of course, the answer to this one is none other than the Black Widow. Moving beyond her past, Natasha Romanoff evolved to be a true Super Hero and key member of the Avengers, going so far as to make the ultimate sacrifice to save the world.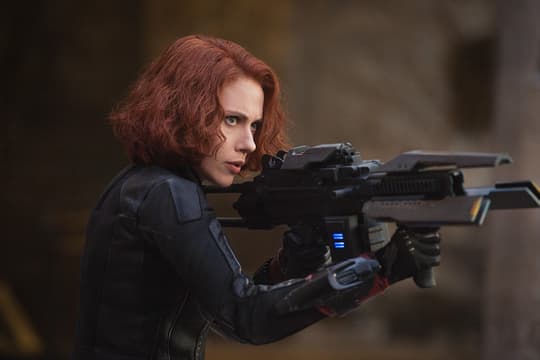 You can see the heroic exploits of Gamora and the Guardians of the Galaxy and Natasha Romanoff in a slew of Marvel Studios films like Guardians of the Galaxy and Avengers: Endgame, now streaming on Disney+.
The Hype Box
Can't-miss news and updates from across the Marvel Universe!