Culture & Lifestyle
Published August 24, 2020
A 'Marvel's Hero Project' Fan Started Her Own Campaign to Get Kids the Technology They Need for School
Lucy Jackson wants her fellow students to get the tools needed to learn from home!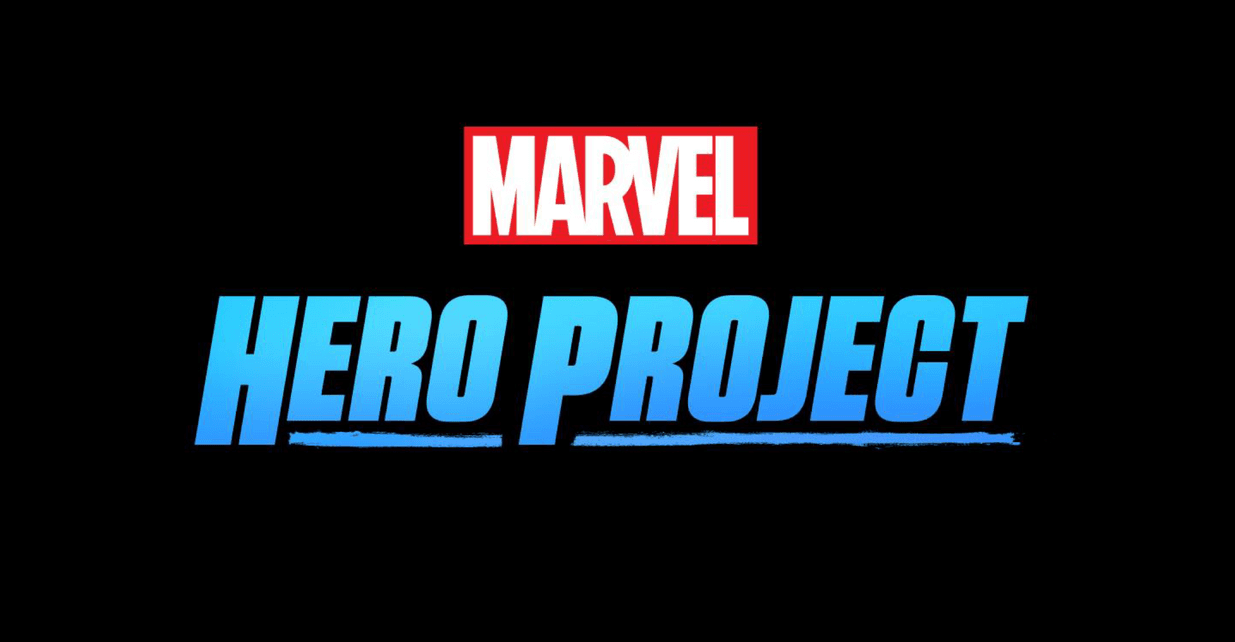 Since its debut last year, Marvel's Hero Project has proven that there are heroes of all ages who are giving back to their communities in all kinds of ways. Since it premiered on Disney+ last year, Marvel's Hero Project has inspired young people to follow their own passions and desire to help those in need. One of those young fans is third-grader Lucy Jackson, who wants to raise the money to get her fellow students the equipment and access they need to go back to school safely.
According to Wicked Local, eight-year-old Lucy Jackson of Plymouth, Massachusetts started a fundraiser on GoFundMe that would help raise the money to furnish Chromebooks and internet hotspots for families who didn't have access to the tools they needed to stay connected during the school year. When local schools announced that they would be instituting "hybrid" learning programs -- meaning that some students would attend school in person while others would learn from home -- Lucy recognized that not everyone in the community had what they needed.
While her school district supplied 1,000 Chromebooks to students, Lucy expressed concern for some of the students who had to share computers with siblings. Lucy's mother Katherine also pointed out that not only would students need computers, but the parents and guardians who were working from home and watching the children "might not have money to spare for computers or an Internet connection." 
Enter Marvel's Hero Project, which happens to be one of Lucy's favorite shows! Inspired by the kids she saw on the show, Lucy -- with the help of her mother -- started a GoFundMe page and set a goal of $30,000, "which will fund [half] a year of tech for hybrid or remote education." From the page: 
"The schools did a great job of making sure that kids had access to technology in the town of Plymouth for the spring. Kids still slipped through the cracks. In the state of Massachusetts close to 30% of kids fell off the radar. We want to make sure that this doesn't happen again! We want to make sure that the School Department can continue to employee people we need more than ever now and provide them with everything they need to do their job to the best of their ability."
You can help Lucy achieve her goal by visiting the GoFundMe page today!
To see more inspiring kids like Lucy Jackson, tune in to Marvel's Hero Project streaming exclusively on Disney+!
The Hype Box
Can't-miss news and updates from across the Marvel Universe!