Culture & Lifestyle
Published September 9, 2021
Celebrate the All-New, All-Different Marvel Unlimited with New Marvel Snapchat Lens
Wear Cyclops' visor! Visit Asgard with Thor and Loki! Head to the Sanctum Sanctorum! And more!
Have you tried Marvel Unlimited yet? It's your all-access pass to over 29,000 Marvel comics, available at your fingertips. Download our all-new, supercharged app on the App Store or Google Play today to enjoy your favorite stories just three months after they're in stores!
Marvel Unlimited is All-New and All-Different. With the same instant access to over 29,000 digital issues, including Marvel's exclusive Infinity Comics, told in a visionary vertical format!
Today, we've unveiled the new and improved Marvel Unlimited, our ever-expanding digital comics subscription service that lets you carry the Marvel Universe in your hands. With an all-new streamlined design and enhanced curation, discover the latest and greatest comics stories just three months after they're in stores!
And to celebrate, Marvel has unveiled a new Snapchat Lens experience!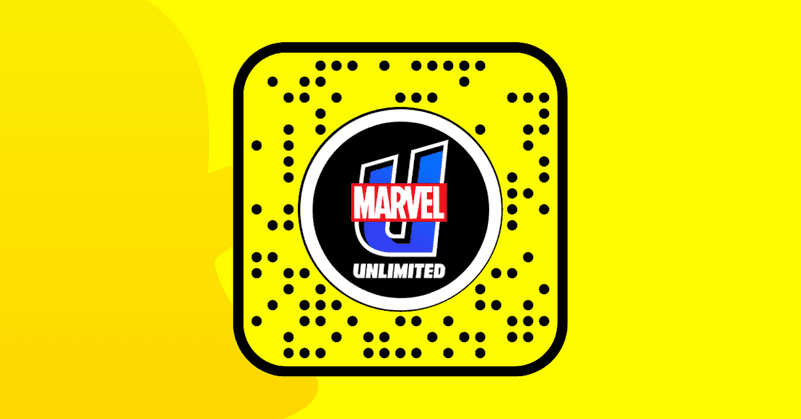 Try the Accessory Spinner Selfie Lens that allows you to don iconic items worn by Cyclops, Wolverine, Scarlet Witch, Thor (Jane Foster), and Loki! Then use the Gyroscope World Lens, which transports you to a 360 degree comic book world inside Marvel's New York City, the Sanctum Sanctorum, and Asgard! Discover the mighty Marvel Universe and find your favorite characters with the new Marvel Snapchat Lens today!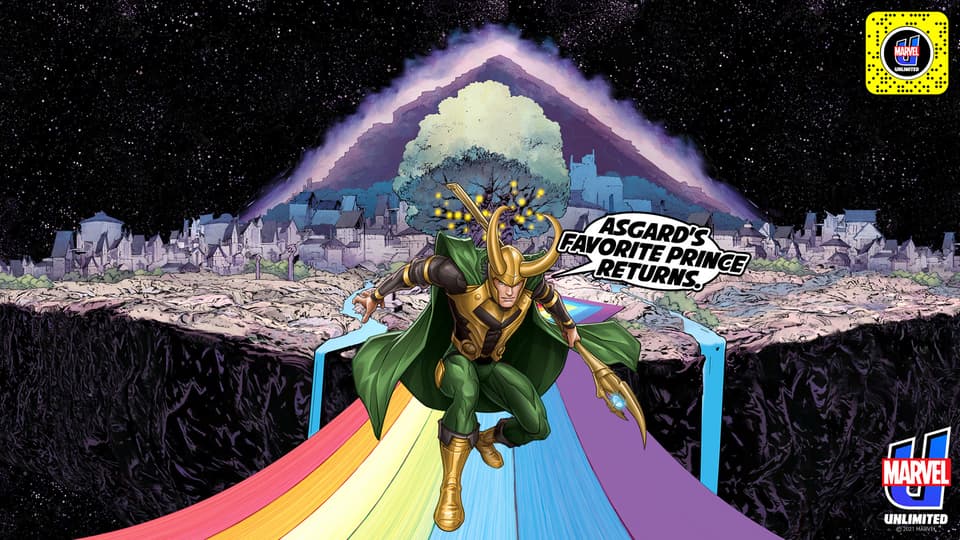 More surprises lie in store in the all-new, all-different Marvel Unlimited! Download the app for iOS or Android devices today to gain this award-winning experience for yourself.
Follow Marvel Unlimited on Twitter and Facebook to stay tuned in to weekly announcements, articles, and more, all at @MarvelUnlimited. Follow us today to join the conversation with thousands of fellow fans, and let us know what you're reading!
The Hype Box
Can't-miss news and updates from across the Marvel Universe!