Culture & Lifestyle
Published December 5, 2018
Spider-Geddon: Get A Massive Boost with this Spider-Ham's Super Strength Spinach Smoothie
Defeat the villains with this Spider-Geddon-inspired recipe!
It's a brand new week, and you need all the help you can get to tackle it, especially if you've got the clan of immortal hunters, the Inheritors, chomping at your feet.
If you've not up to speed with SPIDER-GEDDON, the sequel to 2016's SPIDER-VERSE, all our Spider-heroes from across the Marvel Multiverse are caught up in the chaos caused by these Spider-eating vampires. Get caught up with SPIDER-GEDDON with this primer and don't miss SPIDER-GEDDON #5 on sale December 19!
With the entire Spider-Verse is at risk, we're looking to Spider-Ham AKA Peter Porker and his toon spinach for inspiration on how we too can boost our health. This week, resident foodie supreme Jenn Fujikawa (@justjenn) is back this week with Spider-Ham's Super Strength Spinach Smoothie.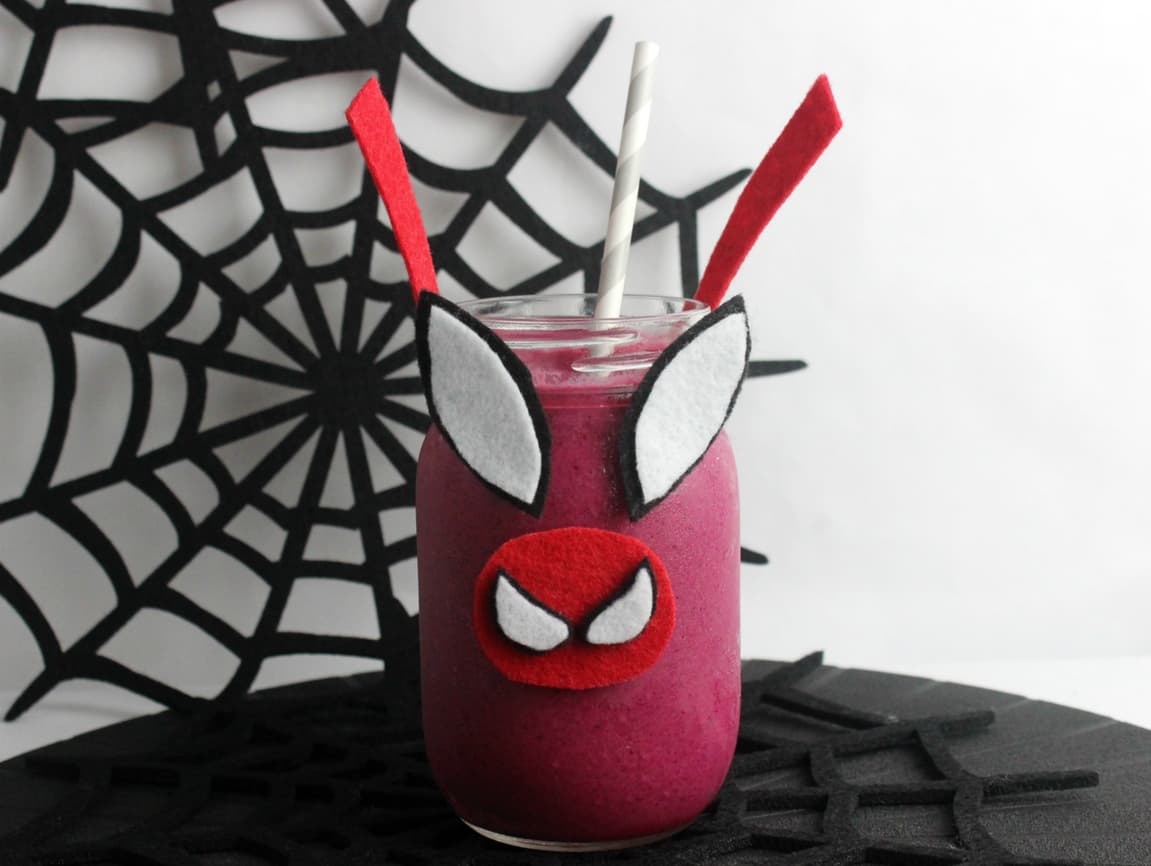 Spider-Ham's Super Strength Spinach Smoothie
Recipe by Jenn Fujikawa (@justjenn)
Craft Supplies:
1 mason jar
1 piece stiffened red felt
1 piece stiffened white felt
1 piece stiffened black felt
double stick tape
Smoothie Ingredients:
1 cup almond milk
1 cup frozen strawberries
1 banana
½ cup fresh spinach
½ cup raw beets, diced
¼ cup raspberries
1 tbsp honey, to taste
Directions:
Step One: Cut the red felt into ear and snout shapes.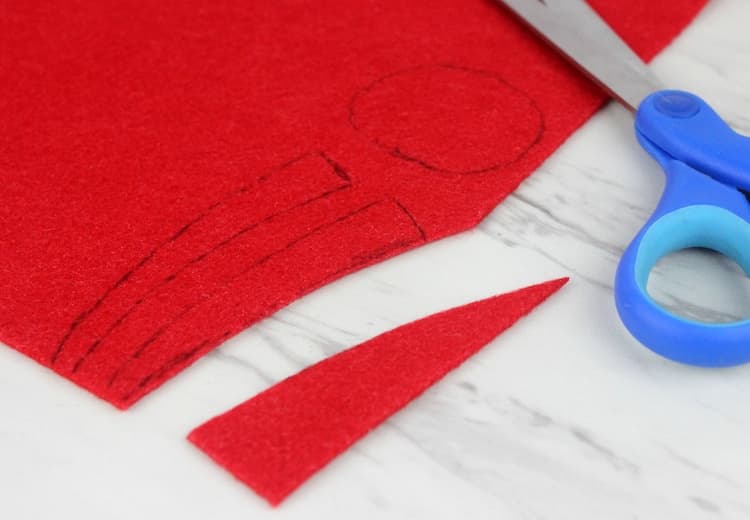 Step Two: Use the white and black felt to cut out eyes and snout details. Use the double stick tape to place the pieces onto the glass mason jar.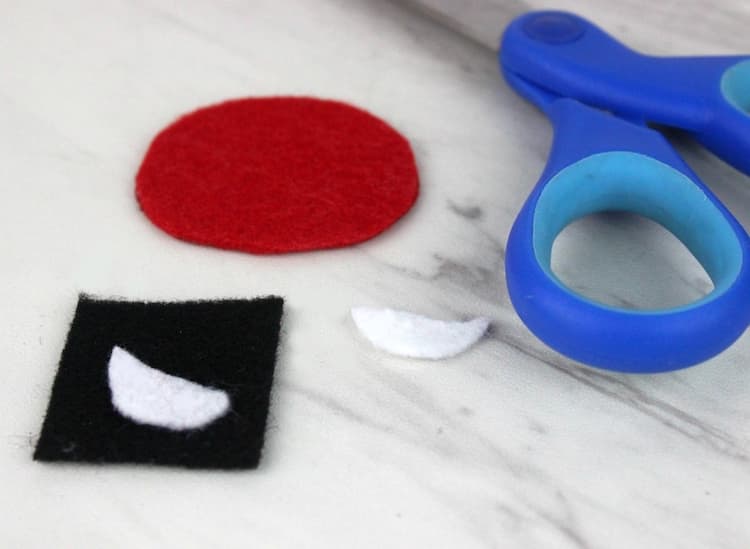 Step Three: In a blender, add the almond milk, banana, frozen strawberries, spinach, beets, raspberries and honey. Blend well.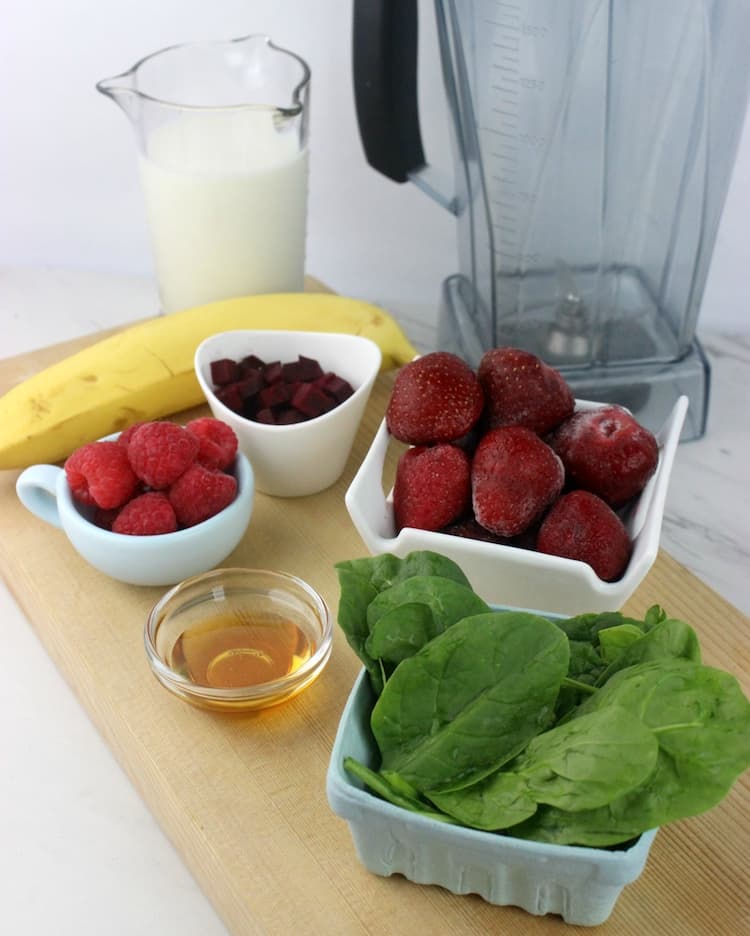 Step Four: Pour into the crafted mason jar to serve.
Enjoy!
Also, be on the lookout for Spider-Ham when he makes his theatrical debut with "Spider-Man: Into the Spider-Verse," only in theaters December 14!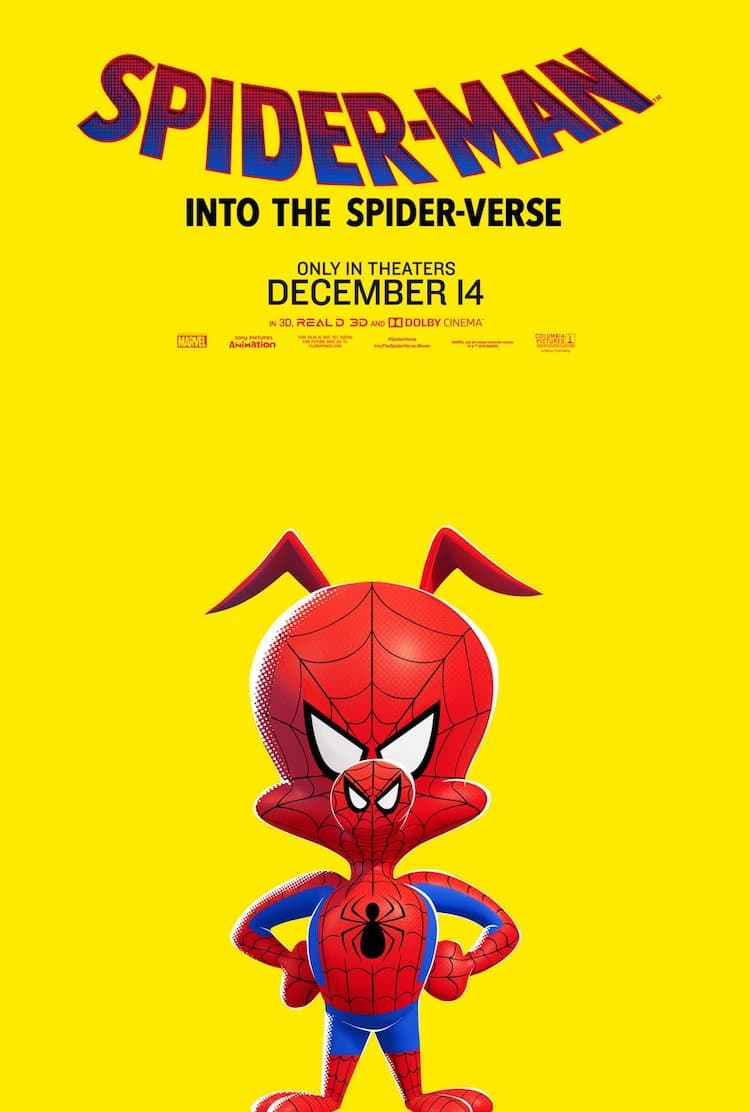 Stay tuned to Marvel.com for the latest Spider-Geddon and "Spider-Man: Into the Spider-Verse" news!
The Hype Box
Can't Miss Content and News From Around the Marvel Universe