Culture & Lifestyle
Published July 1, 2019
This Week in Marvel History: June 28-July 4
See what happened at Marvel on these dates in its 80-year history!

With Marvel celebrating its 80th anniversary this year – and to scratch my own history and research itches – every week I'm digging through a whole host of important dates and details for a special segment of This Week in Marvel called… (wait for it) … This Week in Marvel History! Important comics, storylines, character appearances and moments, real world releases and special Marvel milestones—it's all part of TWIMH! Here are just a few Marvel History notes for the week of June 28-July 4!
June 29
1967: I find it fitting that on an epic anniversary numbered episode we get to celebrate the first full appearance of M.O.D.O.K. AKA THE GREATEST CHARACTER IN COMIC BOOK HISTORY, in TALES OF SUSPSENSE #94. This is the issue with "If This Be M.O.D.O.K.!" on the cover. The previous issue gave us a little cameo taste of my boy George Tarleton—and we mentioned it earlier in June—but this is the real deal. Just think -- M.O.D.O.K. will have his own series on Hulu soon!!! EVERYTHING IS POSSIBLE.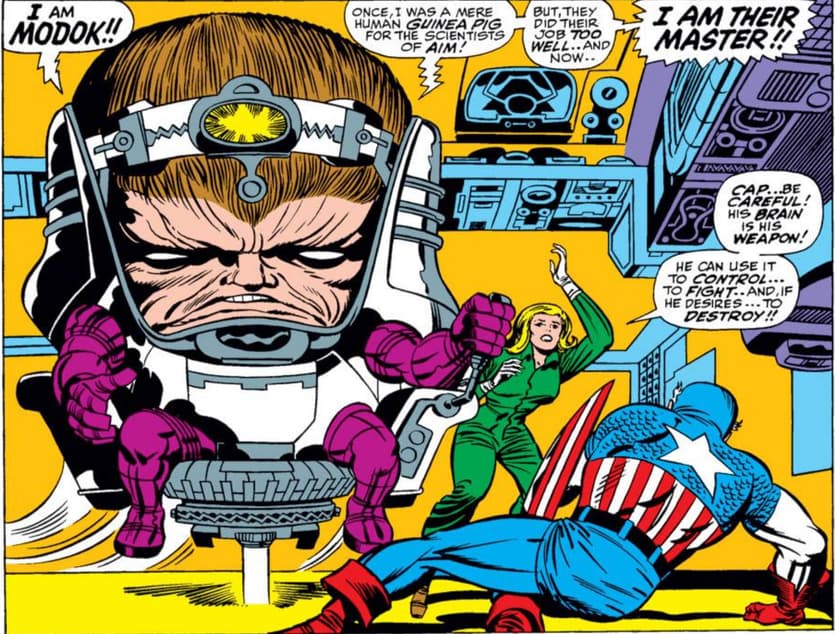 1982: Yukio made her first appearance in WOLVERINE #2 by Chris Claremont and Frank Miller. She's a badass ninja-slash-Ronin-slash-thief-slash-troublemaker. Storm and Yukio had some cool connections, as well. Yukio has even made it to the big screen a few times! 
June 30
1966: Ego the Living Planet debuted in one of the coolest last-page first appearances EVER in the first story of THOR #132. The whole issue is weird, Kirby and crew Thor space stuff, but that last page… It's one of Jack's mixed media collage pages and looks unlike anything else around. It's glorious. Next issue we learn more about Ego, but this issue was crucial!
2004: Anya Corazon first appeared in the pages of AMAZING FANTASY #1 as the hero Arana. She'd later be known as Spider-Girl. In other Spidey news, Spider-Man 2 thwipped into theaters.
July 1
1959: KATHY #1 was released. Kathy was the "Teen-Age Tornado"! Stan Lee and Stan Goldberg tried their hand at a teen romance and fun book in the vein of Archie Comics. Stan was an incredibly important creator for Archie, so it makes sense!
1965: FANTASTIC FOUR ANNUAL #3 featured the wedding of Reed and Sue Richards. TONS of characters show up, including Patsy Walker and Hedy Wolfe, who made their first proper appearances in the Marvel Universe.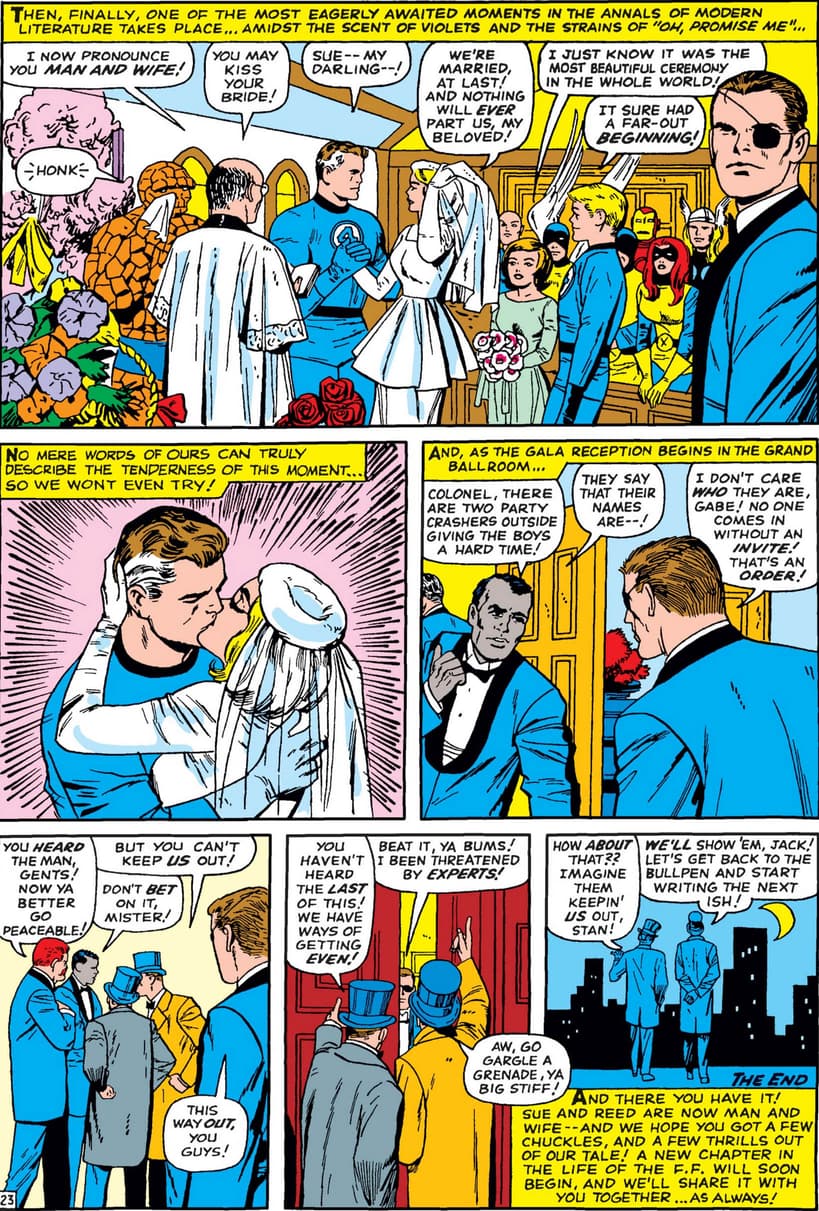 1998: SUNFIRE & BIG HERO 6 #1 introduced the Big Hero 6 squad to the world. The animated versions are quite different, but no one would love Baymax if he'd never appeared in the comics first!
July 2
1963: AVENGERS #1 brought together Earth's Mightiest Heroes as a team to face foes that no single hero can tackle on their own. Stan Lee and Jack Kirby brought the thunder!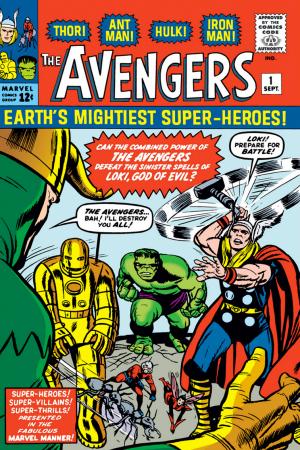 X-MEN #1 also burst onto the scene and was also by Stan Lee and Jack Kirby. Just a reminder that this issue includes the first appearances of Professor X, Magneto, Jean Grey, Cyclops, Beast, Iceman, Angel, Xavier's School, and the Danger Room. BOOM.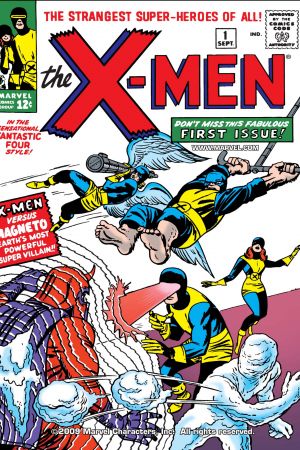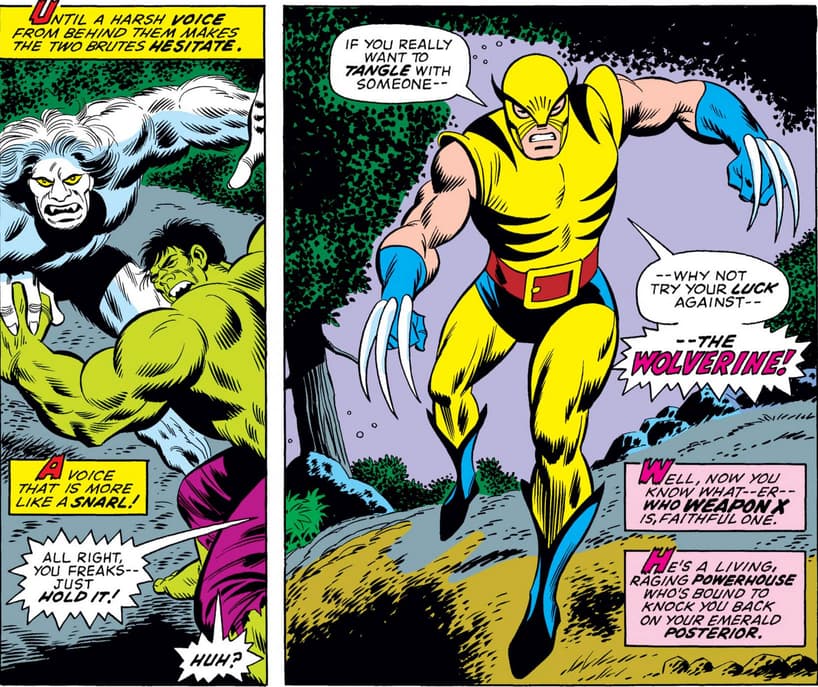 1985: The Serpent Society and Diamondback first appeared in CAPTAIN AMERICA #310 by Mark Gruenwald and Paul Neary. 
July 3
1962: Jane Foster debuted in JOURNEY INTO MYSTERY #84 by Stan Lee, Larry Lieber, and Jack Kirby. Jane's been a doctor, fought cancer, been friggin' Thor, beat the Mangog, and we'll soon see Jane as the new Valkyrie in her own series!
Also on this day, INCREDIBLE HULK #3 gave us the villainous gifts of the Ringmaster and his Circus of Crime! Ol' Ringy even hypnotized the Hulk… for a time.
1973: Satana, sister of Daimon Hellstrom, debuted in VAMPIRE TALES #2. 
2014: Amazing Spider-Man swung into theaters.
For more about these events and more Marvel news and history, tune in to This Week in Marvel every Friday wherever you get podcasts!
For more about Marvel's 80th Anniversary, visit marvel.com/marvel80!
The Hype Box
Can't-miss news and updates from across the Marvel Universe!