Games
Published October 6, 2020
Marvel Games Comic Connection: Wolverine
What happens when you bring Adamantium claws to a gunfight? Find out in 'Fortnite' and these comics!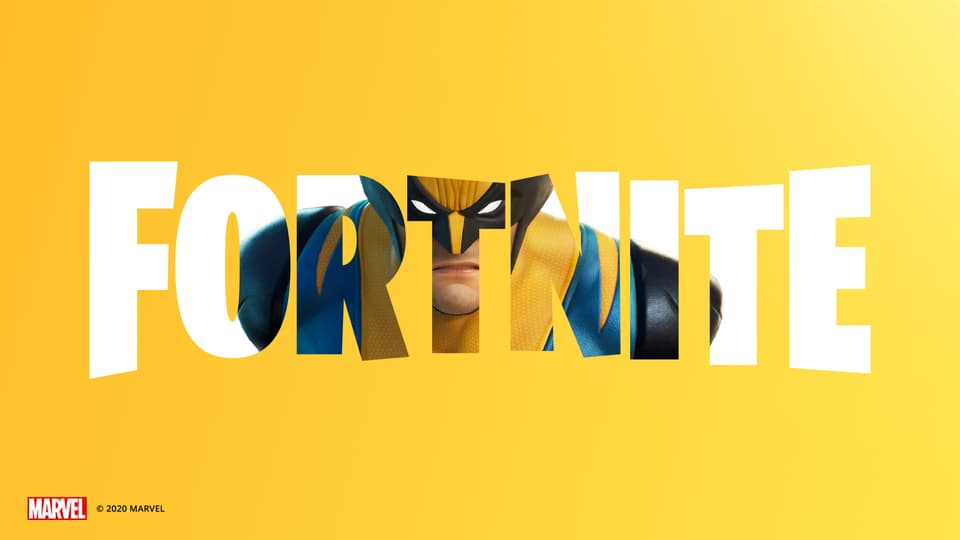 Greetings, my fellow Marvelites, True Believers, and semi-humans who trudge about the house cocooned in blankets such as myself! My name is Dakota Maysonet and for those of you who don't know me, I'm Creative Assistant on the Marvel Games team, where I act as point-man for a multitude of our creative endeavors, giving preliminary evaluations, read-throughs, and edits to all manner of content for over 50% of our titles. I also act as lore disseminator, gathering the comic reference that acts as the foundation layer upon which all of our great video games are made, whether it be producing a deck exemplifying key attack movements of the Hulk or providing insight into the few panels of Namor's passionate endeavors in Tabula Rasa.
In this latest Marvel Games Comic Connection, where we on the Games team explain the roots of inspiration for the games including our beloved super heroes and villains, I'll be discussing everyone's favorite Canadian, the stout slicer and dicer who serves on the X-Men, the best there is: Wolverine! The adamantium savage has recently dropped on to the Fortnite island, joining the likes of Avengers alums such as Thor, Iron Man, and Captain America, along with X-Men allies like Mystique and Storm. With his arrival, let's take a peek back through some of the inspiration points of the Wolverine that players can get their hands on today in the game!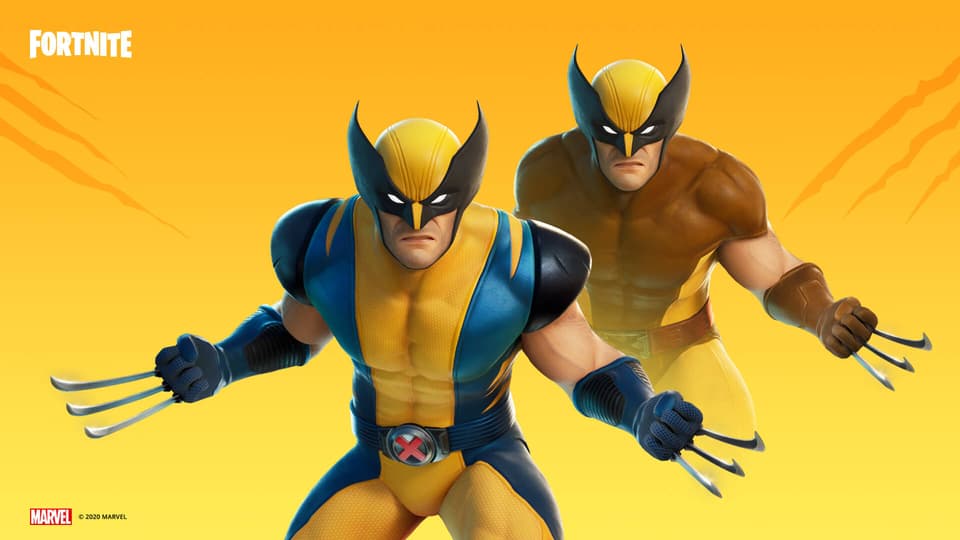 Before joining the X-Men, Wolverine made his very first appearance as one of the Hulk's many combatants. Interrupting a battle between Wendigo and the Jade Giant, the strongest there is went toe-to-toe with the best there is in a costume that set the stage for the yellow and blue menace that would soon join his mutant allies in an unforgettable team.
Incredible Hulk: Facsimile Edition (2019) #181
published

added to marvel unlimited

penciller

penciller (cover)

writer

editor
What is Marvel Unlimited?
After accompanying the X-Men on many a giant-size adventure, James Howlett adopted the iconic costume change that would serve as one of the looks included in his Fortnite arrival. This Classic combination of brown, yellow, and red has captured the eyes of readers and players alike since 1980.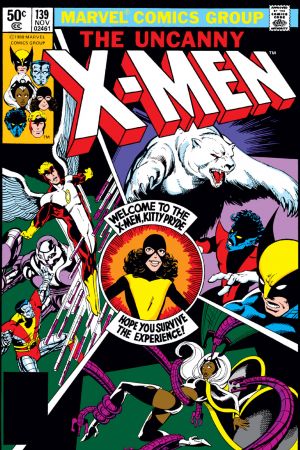 While I have the attention of you lovely readers, I wanted to suggest you give a read to my favorite Wolverine story, the 1982 Claremont mini-series! Samurai swords and adamantium claws clash as James journeys across Japan to battle Lord Shingen of the Yashida clan during this beautifully told tale with which some of you may already have familiarity.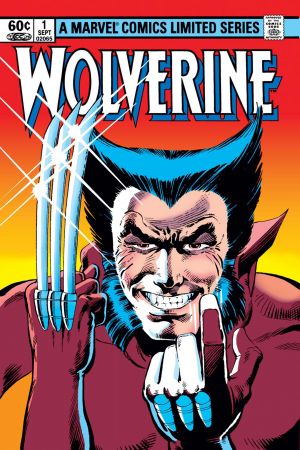 Wolverine (1982) #1
published

added to marvel unlimited

penciller (cover)

writer

letterer

editor

inker

colorist
What is Marvel Unlimited?
With several more decades under his belt serving with the X-Men, Logan's costume took an astonishing turn in the early years of the new millennium. This iteration of the costume also makes its appearance in Fortnite as one of Wolverine's looks, with the distinctive vibrant colors and rib patterning sure to make an impression as players claim their victory.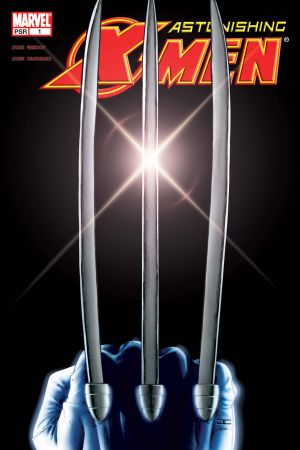 Astonishing X-Men (2004) #1
published

added to marvel unlimited

rating

inker

inker (cover)

penciler

penciler (cover)

writer

colorist

colorist (cover)

letterer
What is Marvel Unlimited?
Finally, when looking to take a break from hours of playing, I'd like to give a final recommendation of reading through the latest adventures of Wolverine. From Russian rivals to villainous vampires, the best there is goes toe-to-toe with his past as he fights for the new future of Krakoa.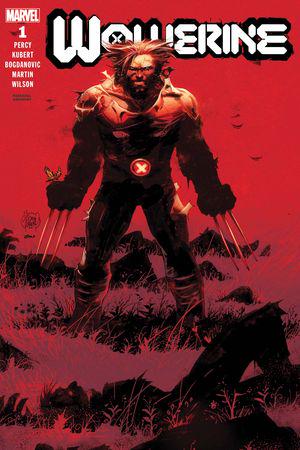 Wolverine (2020) #1
published

added to marvel unlimited

inker (cover)

penciler (cover)

inker

penciler

colorist

editor

letterer

writer

colorist (cover)
What is Marvel Unlimited?
I hope this Comic Connection has inspired you awesome readers to take a look at some of the former and future adventurers of the Canadian wild man as you take him for a spin in on the island. As the fight to save Reality carries on, stay tuned to Fortnite.com for more news on the Fortnite Chapter 2, Season 4: Nexus War. Thank you for reading, True Believers, and stay tuned for even more Comic Connections!
Fans will be able to escape into the Marvel Universe and revisit their favorite stories from a curated selection of complete story arcs – completely FREE – on Marvel Unlimited, Marvel's digital comics subscription service.
To find these stories and more of Marvel's greatest comic books in print, please reach out to your local comic book shop to ask about services they may offer, including holding or creating pull lists, curbside pick-ups, special deliveries and other options to accommodate. Find and support your local comic book shop at http://comicshoplocator.com.
The Hype Box
Can't-miss news and updates from across the Marvel Universe!