Games
Published October 22, 2020
Piecing Together Marvel Puzzle Quest: Elsa Bloodstone (Monster Hunter)
A proper lady doesn't forget her manners. Or her shotgun.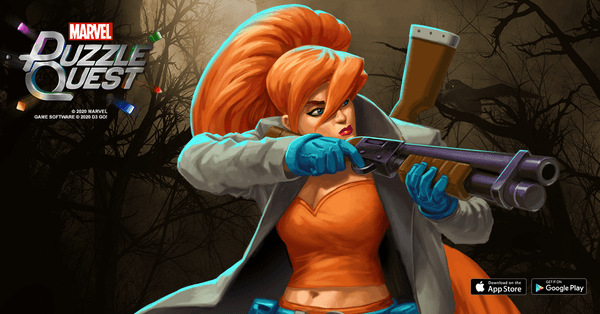 Elsa Bloodstone's natural-born monster hunting skills have been honed to a lethal point by lifelong combat training and a powerful family artifact. Armed with a variety of weapon, an impressive array of swears, and a deep love of tea, Else is ready to show the world's evil creatures what is what! Now, she's the latest character to land in Marvel Puzzle Quest!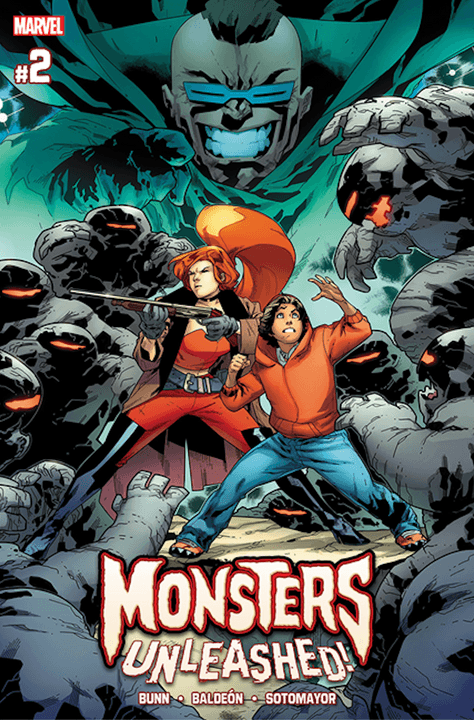 A 4-Star Rarity (Legendary) with affiliation Heroes has a tool kit that includes Bloodstone Gem, Ta, Darling, and Tea Break. 
Empowered by the Bloodstone Gem, a mid-cost red power, Elsa drags hidden threats out of the shadows and into the light with . Stuns all Airborne and Invisible enemies for 1 turn and deals 761 damage to the target.
A proper lady doesn't forget her manners. Or her shotgun. With Ta, Darling, deal 123 damage to the target. Choose a tile and destroy the 8 tiles surrounding it plus 1 other random tile, dealing 82 damage for every Yellow tile destroyed.
Elsa has followed the trail and laid her traps. Now she waits. Using Tea Break, a high-cost purple power, converts 3 Green basic tiles into Black Trap tiles that deal 221 damage when matched or destroyed by either team. (PASSIVE) If there are 10 or more Black tiles on the board at the start of the turn, convert 2 of them to Yellow tiles.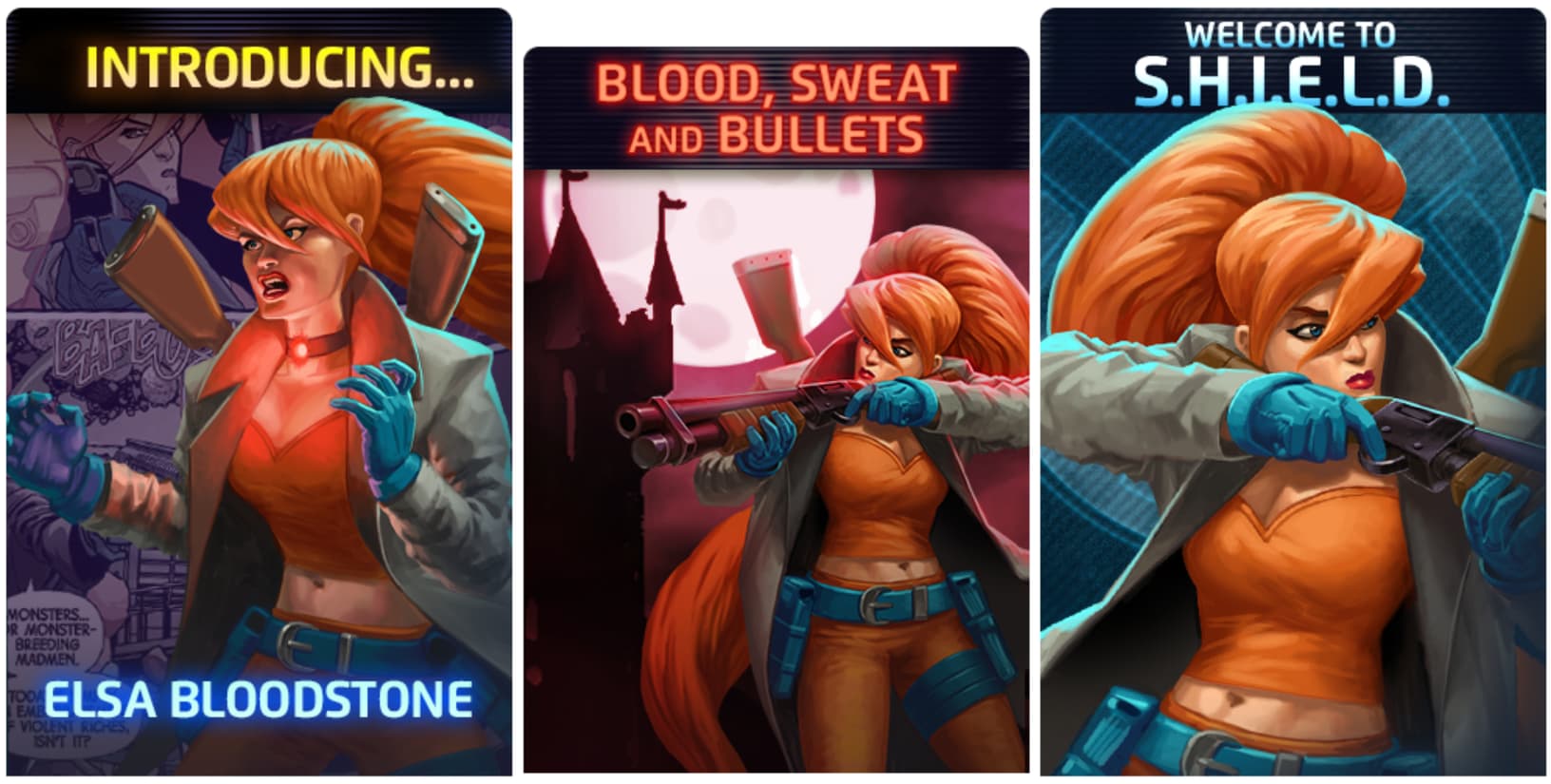 Pick up Elsa Bloodstone during her release event Introducing… Elsa Bloodstone running October 22 through October 29; and her Versus Tournament Blood, Sweat, and Bullets running October 25 through October 28. 
Additionally, find new Halloween events taking place in Marvel Puzzle Quest, between now and October 31! 
Halloween comic cover swaps to the following characters:  Squirrel Girl (Unbeatable), Carnage (Cletus Kasady), Spider-Man (Peter Parker), Ghost Rider (Johnny Blaze), Punisher (MAX), Miles Morales – (Spider-Man), Captain Marvel (Carol Danvers), The Hulk (Immortal), Black Widow (Infinity War), Wolfsbane (Ronnie Sinclair), Daredevil (Man Without Fear), and Misty Knight (Heroes for Hire). 
There will be a Halloween themed Vault running until November 3, which will include a free login gift with Vault, and a free Blade (Daywalker) gift for all players on Halloween Day!
Be on the lookout for the return of a few popular costumes (for purchase) including: Bewitched Costume, Sherlock Jones Costume, and Memento Mori Costume. 
Pick up Marvel Puzzle Quest here. Stay tuned to Marvel.com for Marvel Games news and interviews and follow Marvel Games on Twitter for more!
The Hype Box
Can't-miss news and updates from across the Marvel Universe!