Games
Published November 7, 2019
Piecing Together Marvel Puzzle Quest: Wolfsbane (Rahne Sinclair)
Wolfsbane always looks out for her pack with our newest 4-Star character!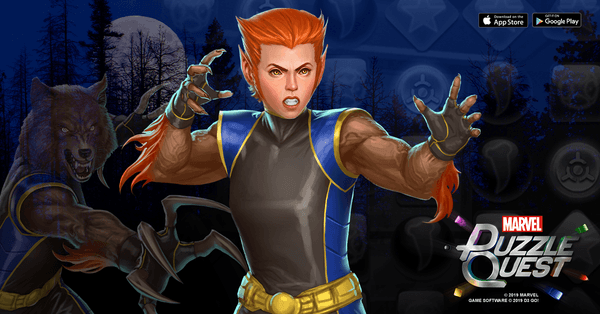 Wolfsbane always looks out for her pack.
Hailing from the Scottish highlands, Wolfsbane discovered her mutant ability to transform into a wolf at an early age. As a founding member of the New Mutants and a member of both X-Force and X-Factor, she's also now the latest 4-Star Rarity (Legendary) character in Marvel's Puzzle Quest!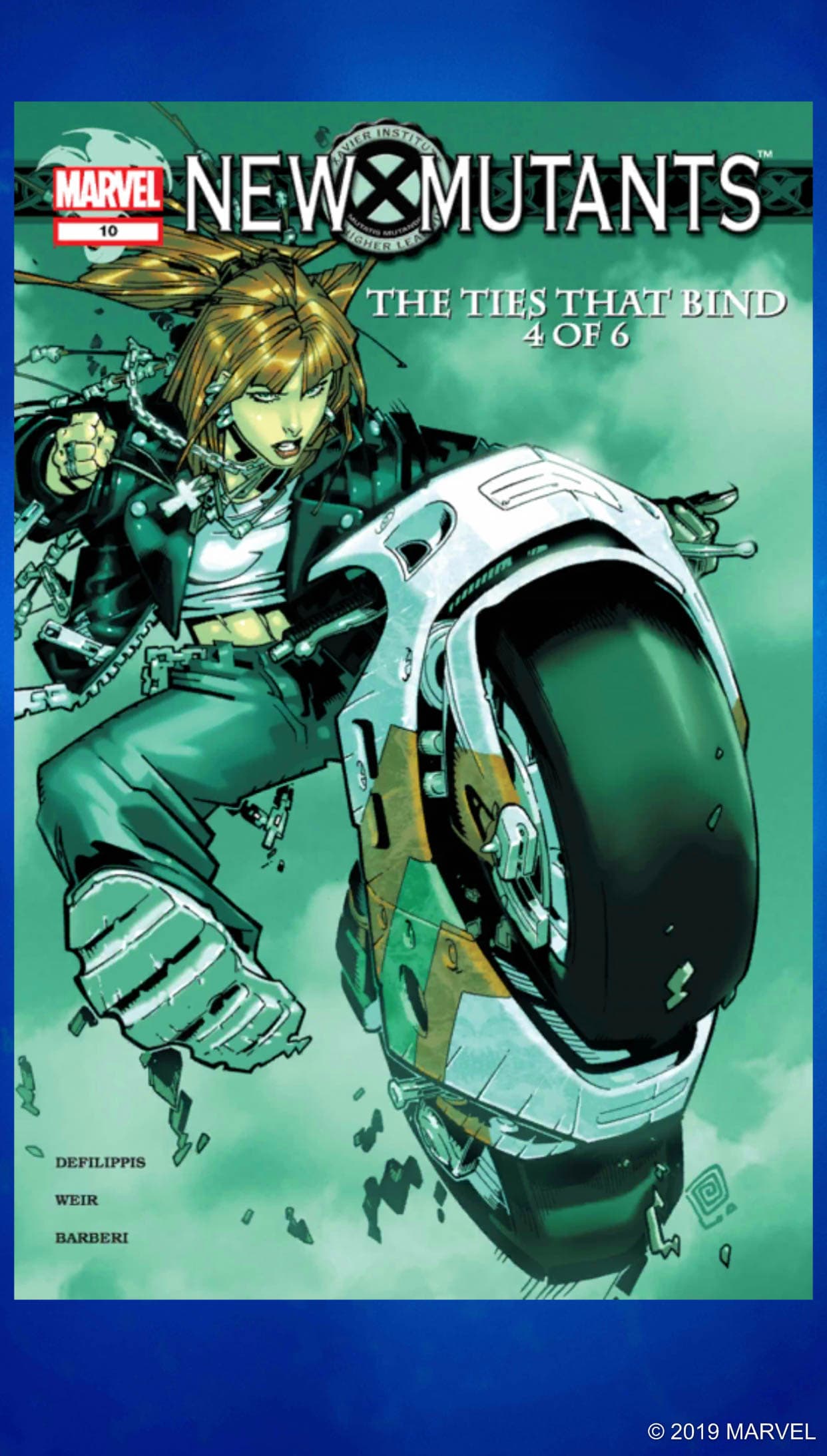 The 4-Star Rarity (Legendary), with the affiliation heroes, has a tool kit that includes Silent Retreat, Go for the Throat, and One Woman Wolf Pack. 
Wolfsbane leaps at the enemy to deliver a flurry of blows with her monstrous claws with Rend, a black passive power. By slashing the target 3 times, each slash dealing 120 damage. Wolfsbane then takes to the shadows, creating 1 Black Invisibility tile. This power becomes Silent Retreat. When there are no friendly Silent Retreat Invisibility tiles on the board, this power becomes Rend.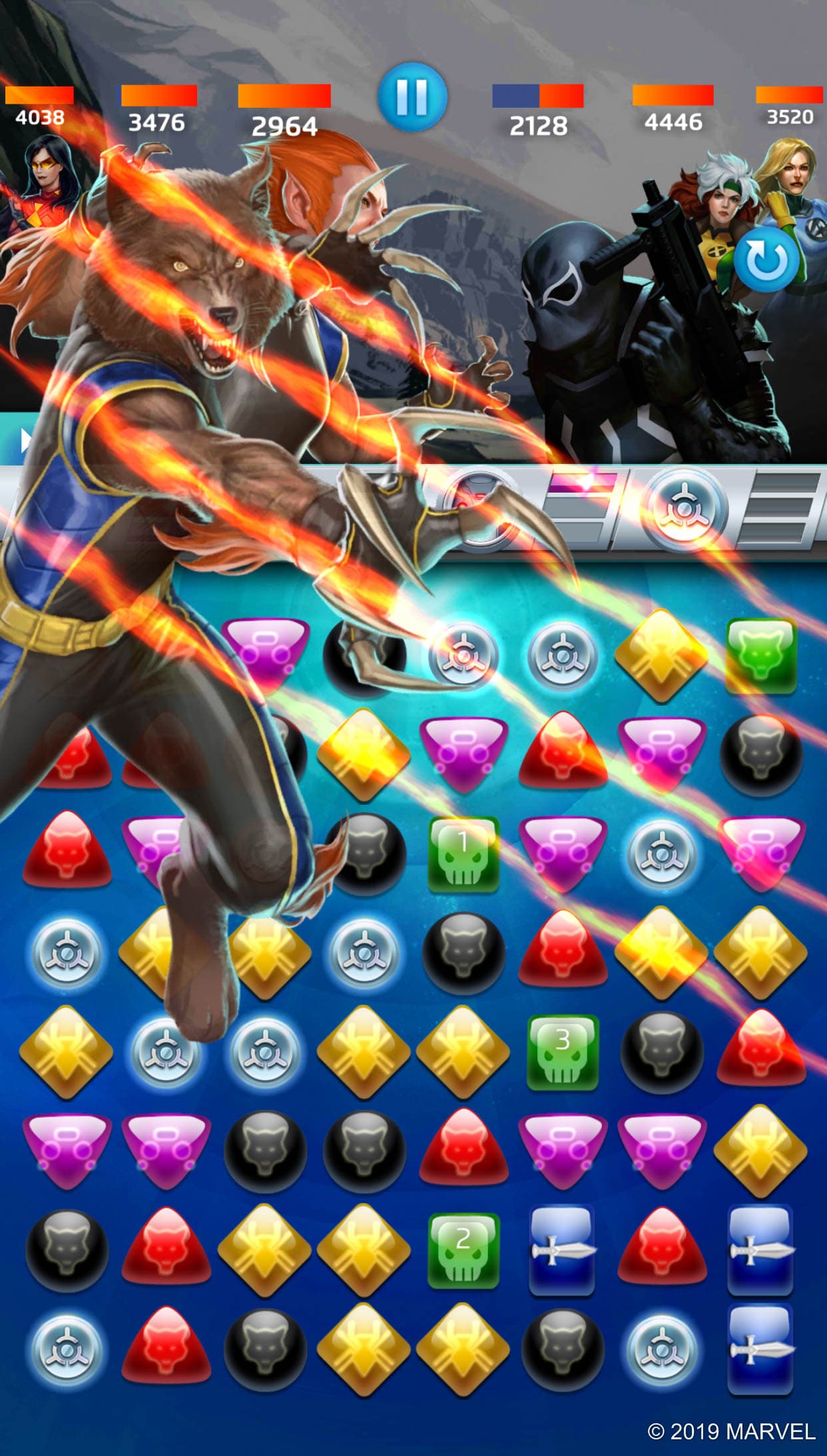 With Go for the Throat, a mid-cost red power, Wolfsbane crunches down on the enemy with her monstrous jaw. Doing this deals 454 damage to the target and creates 2 strength 19 Blue Strike tiles.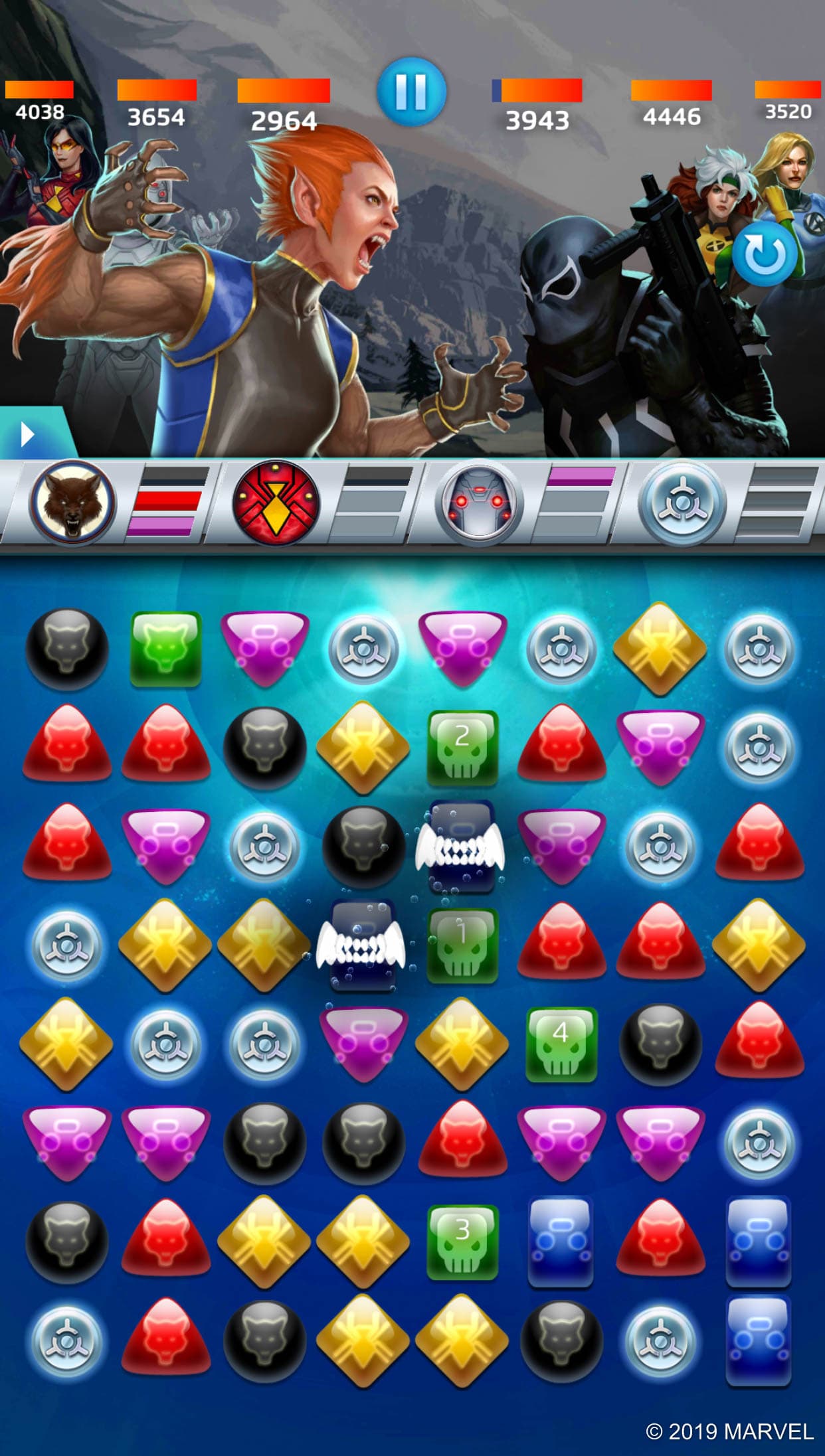 If you're looking to go it alone, the One Woman Wolf Pack, a mid-cost purple power, sees Wolfsbane split into a pack of wolves to confuse and surround the enemy. It creates 5 Green Countdown tiles that range from 1 to 5 turns and deal 380 damage each.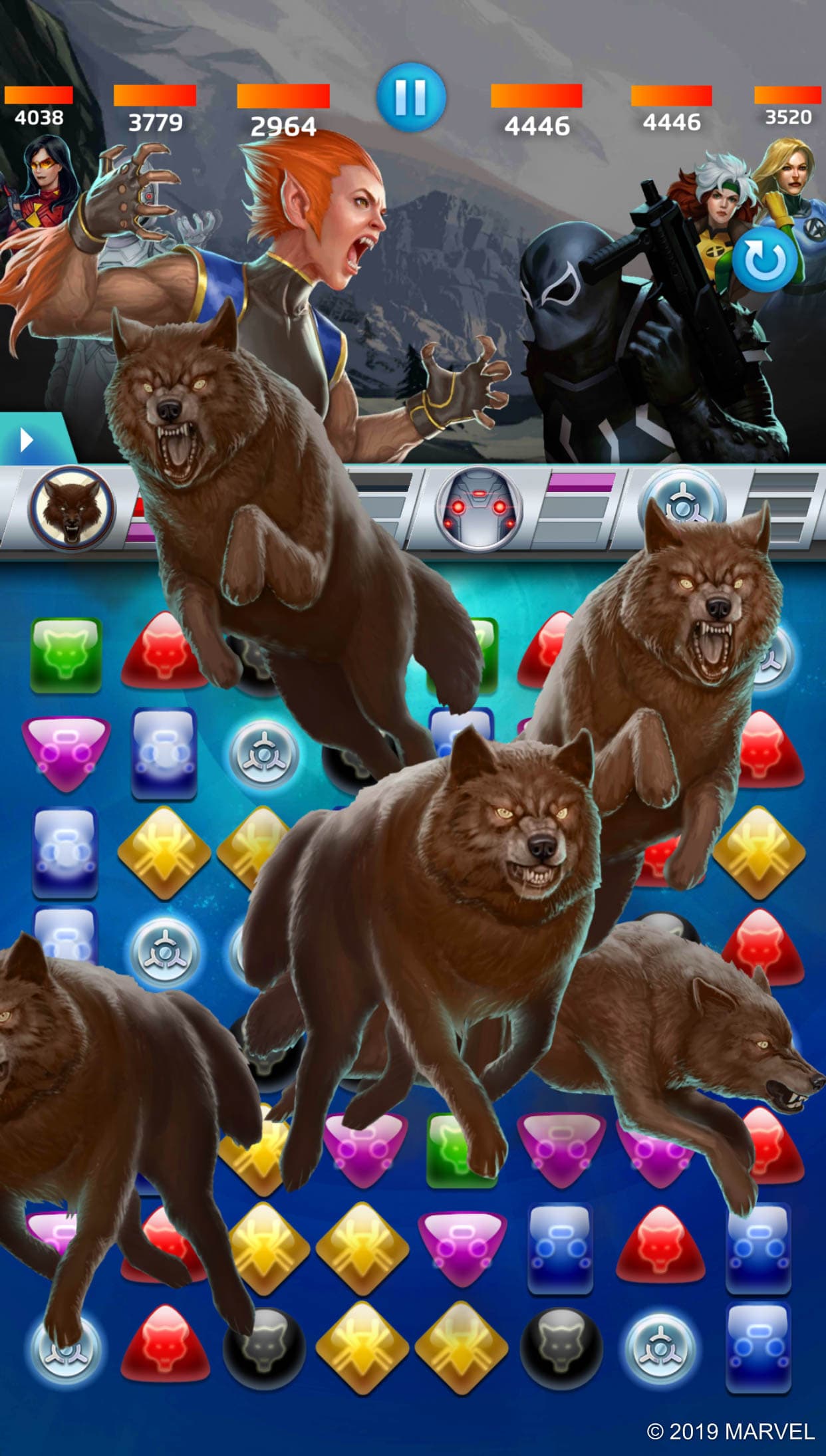 Recruit Wolfsbane between November 7 and 14 for 7000 HP. Event The Hunt kicks off on November 10 and ends on November 15, while the Verses Tournament Right as Rahne starts on November 10 and ends November 13. 
Pick up Marvel Puzzle Quest here. Stay tuned to Marvel.com for Marvel Games news and interviews and follow Marvel Games on Twitter for more!
The Hype Box
Can't-miss news and updates from across the Marvel Universe!