Gear
Published June 19, 2019
Get Your First Look at Diamond Select's Newest Marvel Collectibles
Diamond Select Toys plans to end 2019 and ring in 2020 with a batch of incredible Marvel pieces based on the movies and comics!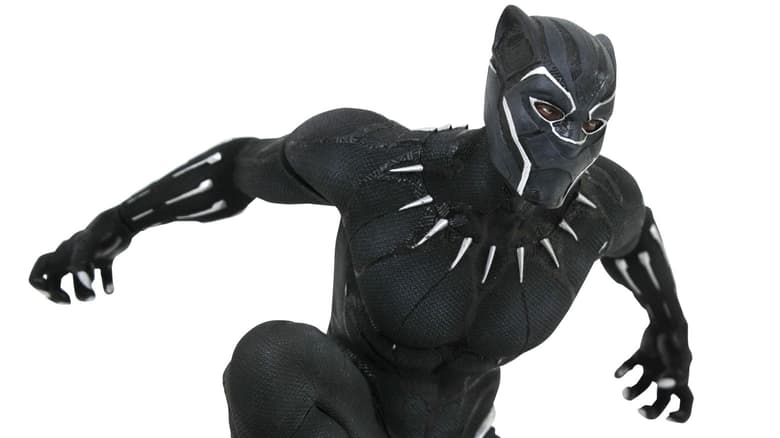 Every month we look forward to seeing what kind of goodies will get the spotlight in the next round of solicits. Of course, there's all those great Marvel comics to peruse, but also an awesome amount of collectibles based on those who roam the hallowed halls of the House of Ideas!
Of that group, Diamond Select Toys always presents an impressive array of statues and action figures to look forward to. This particular batch will appear in the next wave of solicits and hit shelves towards the end of 2019 and into 2020, so mark your calendars.
Like you, our imaginations are still captured by the sheer epicness of Marvel Studios' Avengers: Endgame. The gang at DST foresaw that level of love and have a number of Marvel Movie Gallery Avengers: Endgame PVC Dioramas planned for the stars of that film. Here we have War Machine, Rescue (Pepper Potts), and Captain America with his new pal Mjolnir in that format. Each of these come in a fully designed window box for display and have a suggested retail price of $49.99.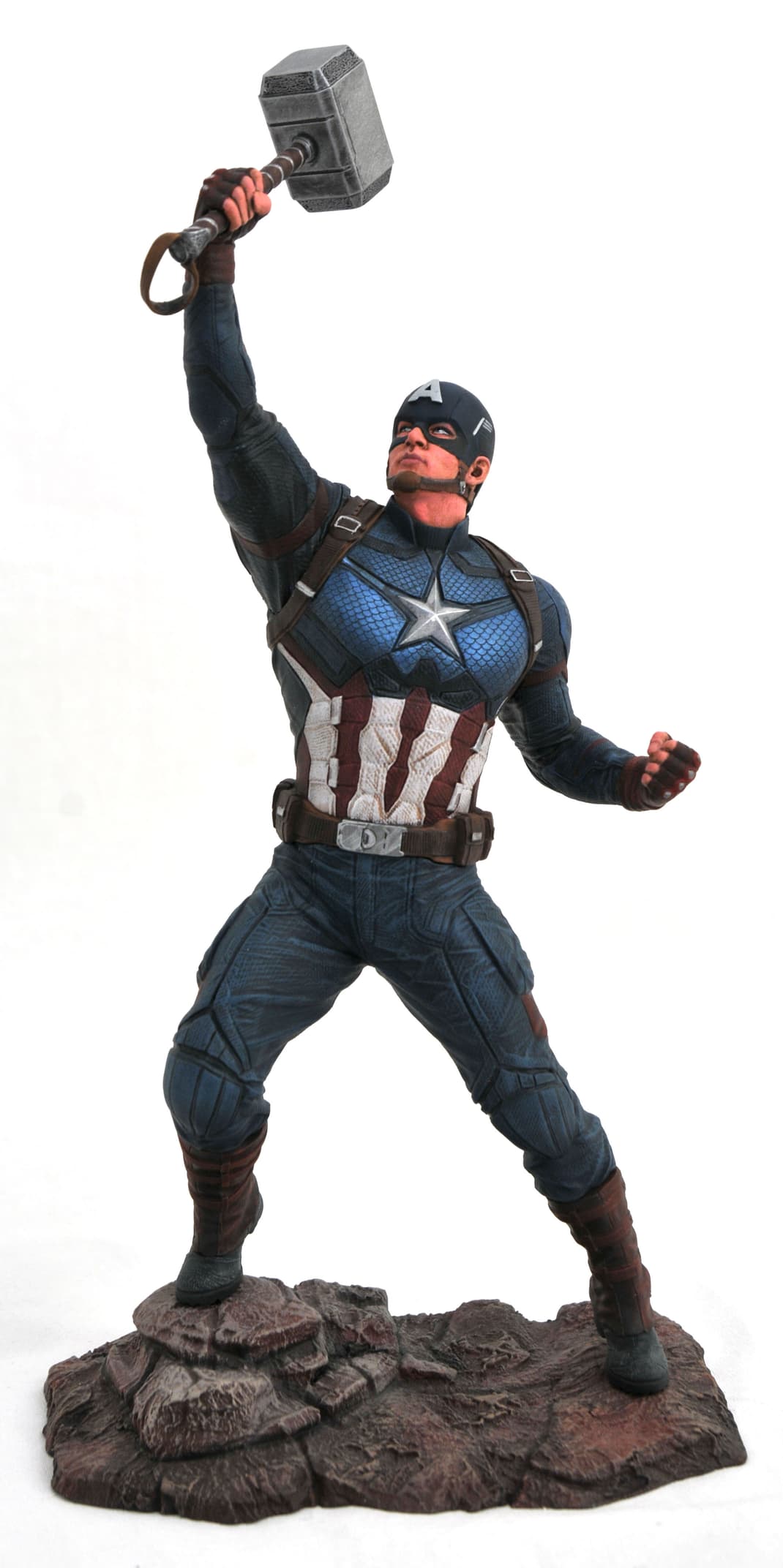 Avengers: Endgame also inspired the big brains behind the Marvel Select line to create a stunning, nine-inch tall Hulk figure as he appeared at the end of the film. He comes dudded up in his purple and grey suit, 16 points of articulation, and swap-out hands and fists including one with the Iron Man Infinity Gauntlet! He'll run about $29.99 at stores.
For more Jade Giant goodness, feast your eyes on the Legends in 3D Marvel Movie Thor: Ragnarok Hulk 1/2 Scale Bust! Based on Marvel Studios' Thor: Ragnarok, which saw our favorite characters fighting gladiatorial battles on Sakaar, this resin statue stands roughly 10 inches tall and is limited to just 1,000 pieces! This big boy will cost around $174.99.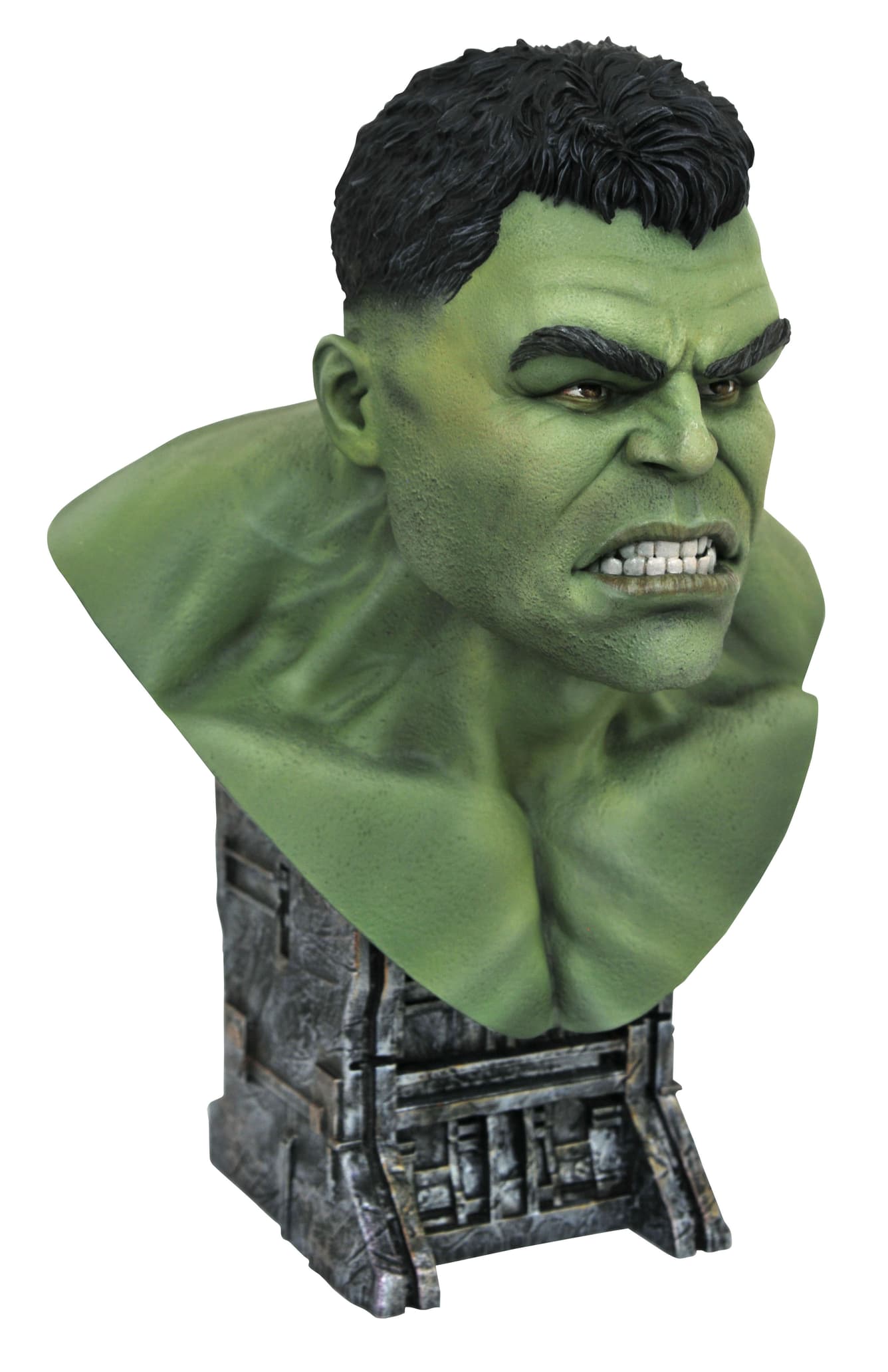 The last, but far from least, film-based piece of the bunch crouches perched and ready to strike! That's right, we're talking about none other than T'Challa, King of Wakanda as presented in the Marvel Movie Collector Black Panther Resin Statue! Based on his appearance in Marvel Studios' Black Panther, this piece has a $124.99 suggested price tag.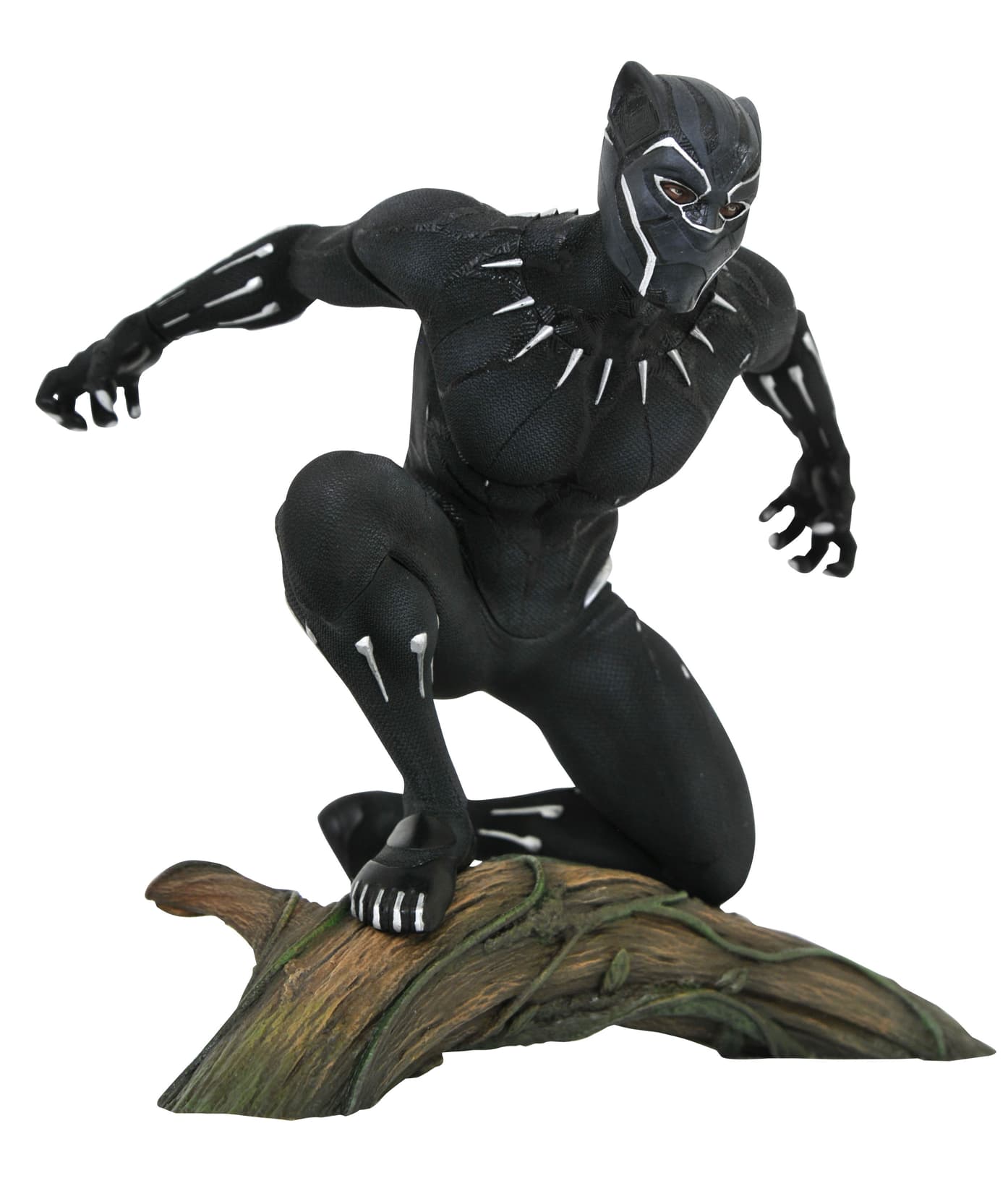 For another incredibly agile hero, you may also want to keep an eye out for the Marvel Comic Gallery Beast PVC Diorama. For around $49.99 you'll get the acrobatic X-Man flipping through the Danger Room. Standing around 10 inches tall, the diorama perfectly captures Hank McCoy in all his 1990s glory.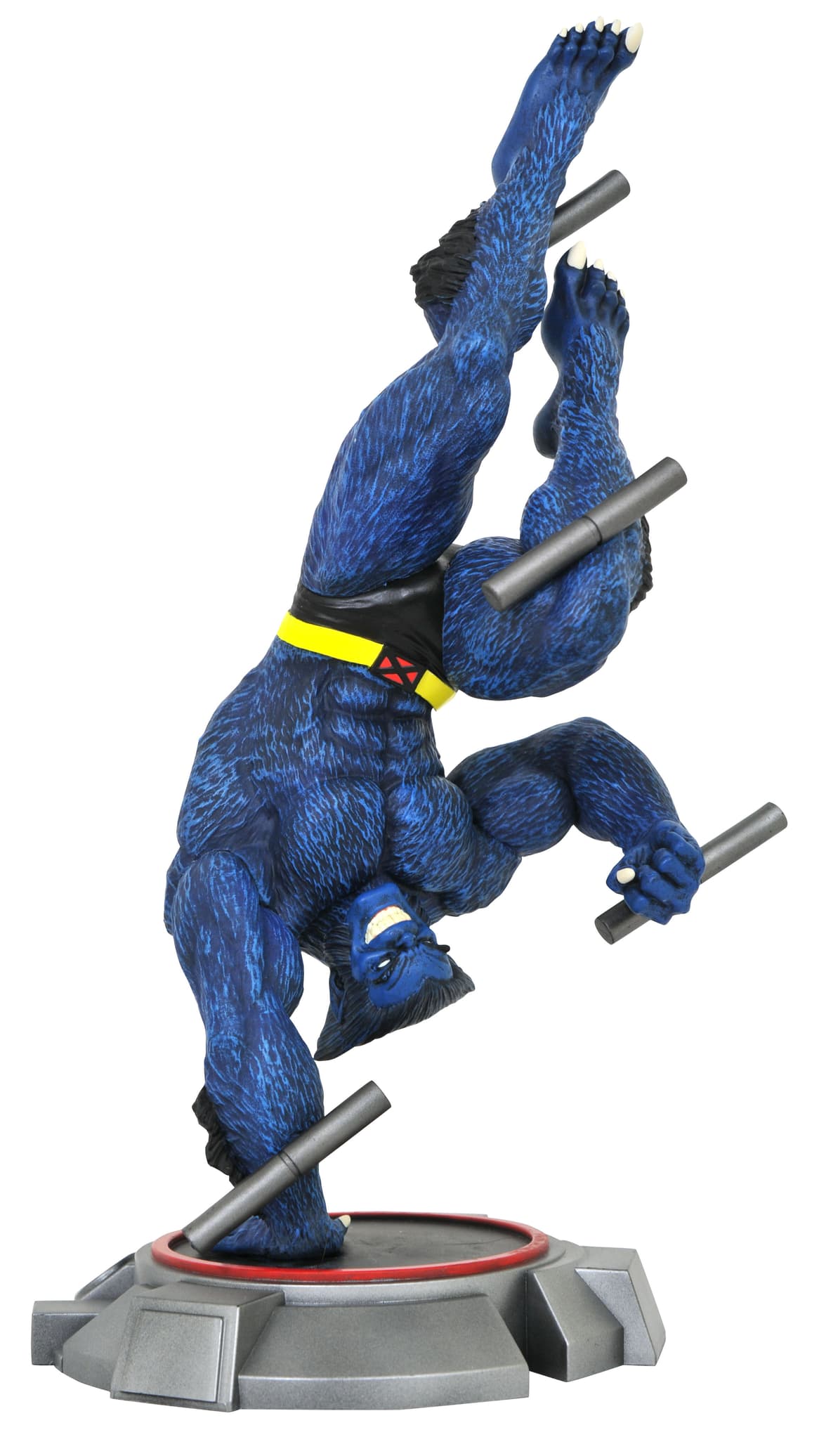 Speaking of that halcyon decade, the Marvel Animated X-Men Cyclops Resin Mini-Bust celebrates the mutant cartoon from that era. Measuring six inches tall and limited to 3,000 pieces, this Cyclops statue looks like it was pulled directly from our old TVs and runs $59.99.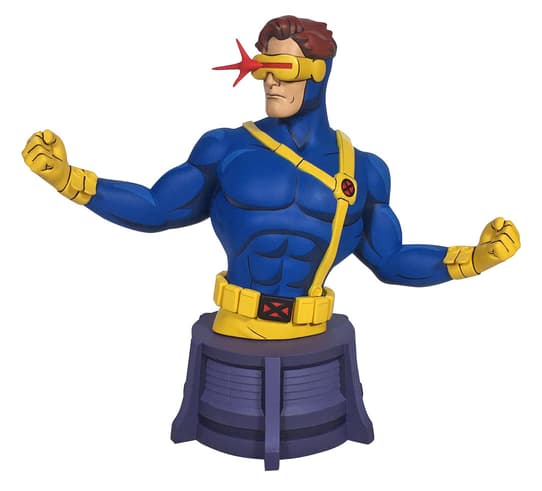 Finally, let's go out in a (Johnny) Blaze of glory with the $299.99 Marvel Comic Milestones Ghost Rider Resin Statue! The OG Spirit of Vengeance comes roaring in on his iconic flame-wheeled motorcycle. Being a stunt rider, though, Johnny's not going with a traditional pose, but instead stands atop with hellfire all around his conveyance. Better yet, his enchanted chain swings around ready to punish the wicked!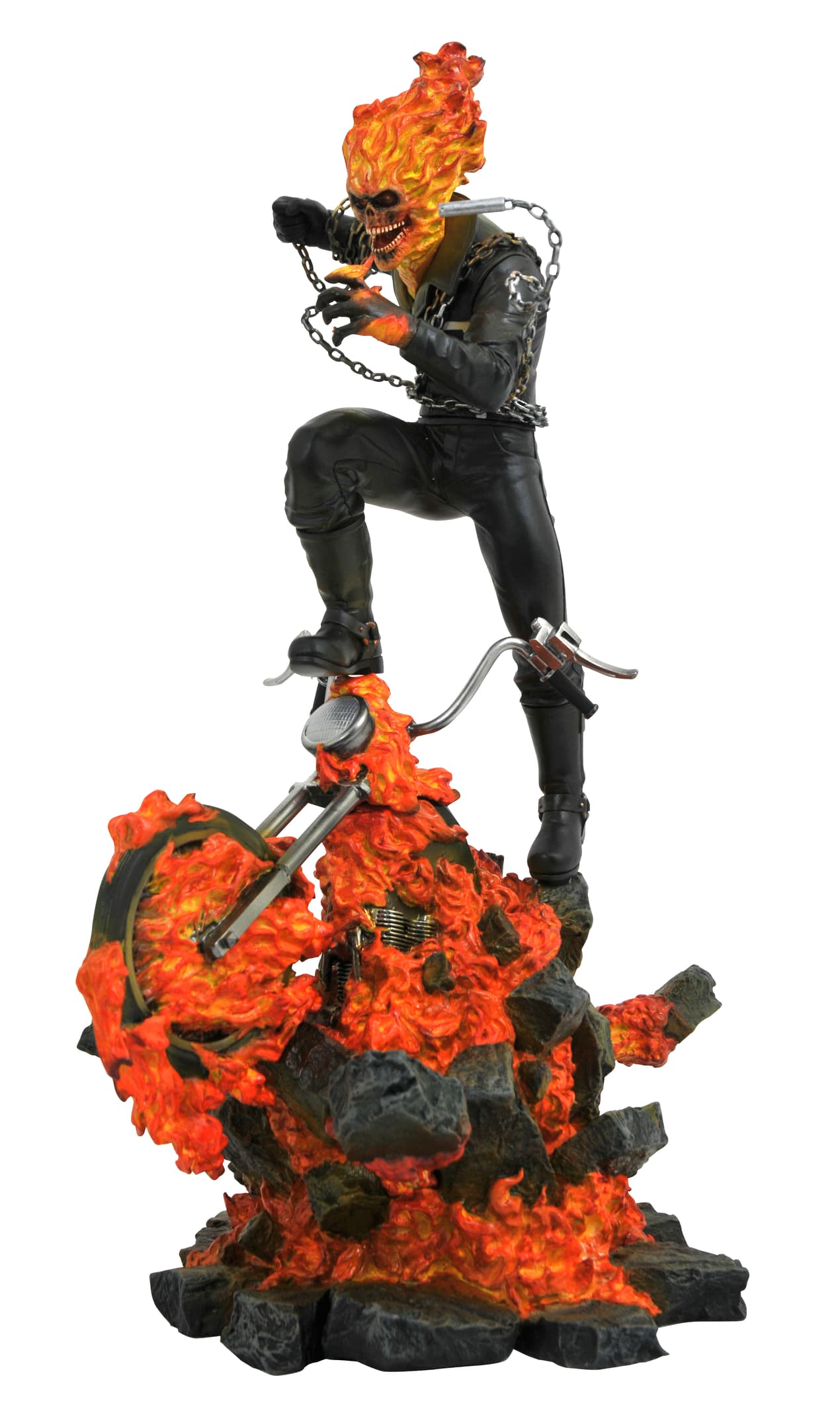 See a gallery of all the items mentioned here in the gallery below -- and stay tuned to Marvel.com for more amazing action collectibles from Diamond Select Toys and more!
The Hype Box
Can't-miss news and updates from across the Marvel Universe!