Gear
Published September 4, 2018
Hasbro Reveals Marvel Legends Figures for Weapon X, Guardian, and More at Fan Expo Canada
2019's new Marvel Legends also include Wendigo as a Build-a-Figure and a Walgreens exclusive Mystique!
At Fan Expo Canada this past weekend, Hasbro revealed several upcoming Marvel Legends figures that will be exciting (or is that x-citing?) for fans of the X-Men and particularly for those intrigued by Wolverine and his notable history. 
First off, coming in 2019 will be a new Weapon X figure. The figure depicts James Howlett/Logan in the midst of the procedure that would give him his adamantium skeleton and claws -- and ultimately transform him into Wolverine -- as first seen in the classic Weapon X storyline in MARVEL COMICS PRESENTS #72-#84.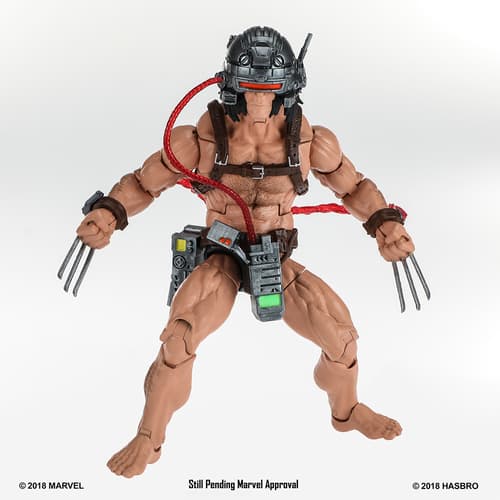 A character with a big connection to Logan in those early days is also getting the Marvel Legends treatment, via a new figure for Alpha Flight's Guardian.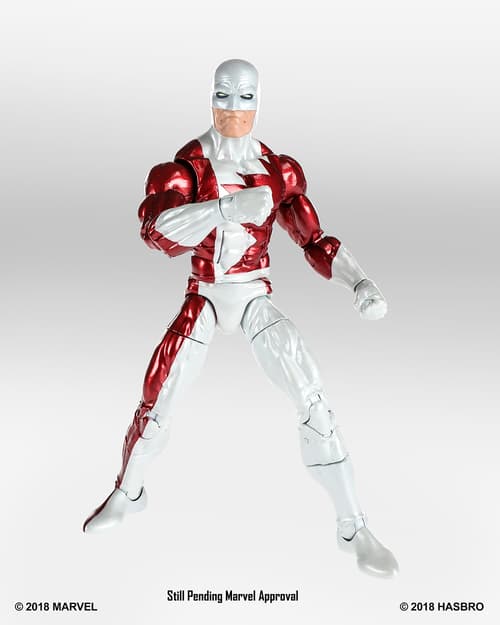 There will also be a new Build-a-Figure in 2019 for Wendigo, the savage creature who Wolverine fought in his memorable first appearance in INCREDIBLE HULK #181.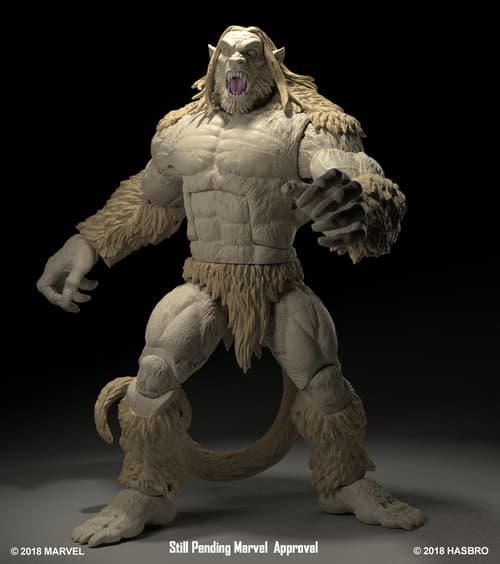 Lastly, there was a reveal at Fan Expo Canada for a new Marvel Legends Mystique figure on the way in 2019, which will be a Walgreens exclusive in the US. 
The Hype Box
Can't-miss news and updates from across the Marvel Universe!