Gear
Published December 9, 2019
Holiday Gift Guide: For Your Loved Ones Under House Arrest
Gift ideas for everyone who needs to be entertained hours on end!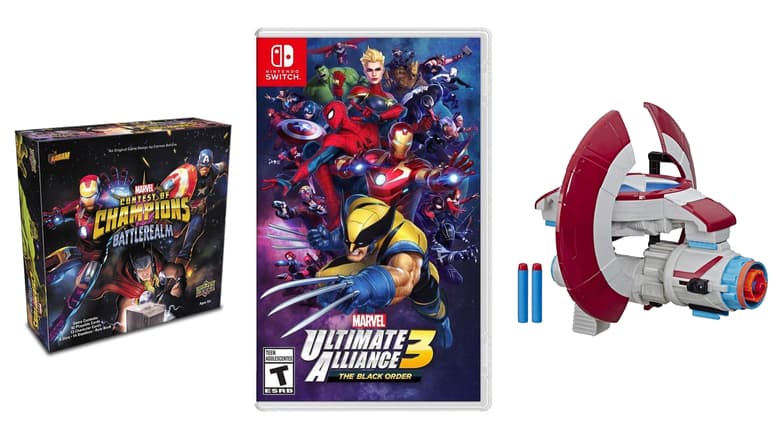 Whether you're home for the holidays, snowed in, or under house arrest like Scott Lang, we've got the perfect mixture of non-stop fun to prevent anyone from going stir crazy.
The Marvel.com Editorial team has highlighted a few of our personal picks for those who don't have the option of Close-Up Magic University; all of these options will be waiting for you with open arms. Don't forget to head over to Marvel.com/Holiday2019 for our entire curated gift guides.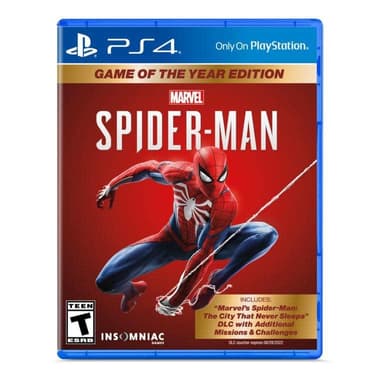 Haven't played Marvel's Spider-Man yet? Here's your chance to get in on the action — and perfect your selfie game like Spidey — with the latest Game of the Year Edition. There's a reason all your friends won't stop talking about it.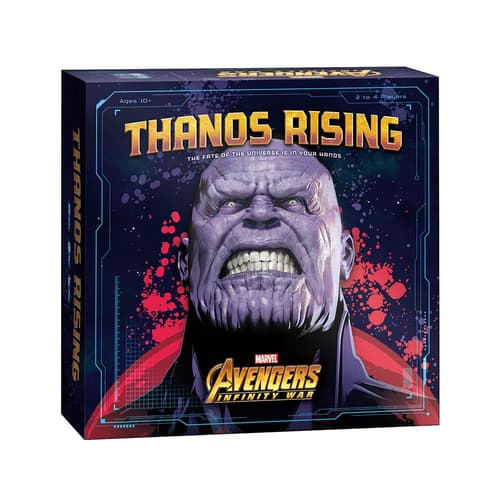 The fate of the universe is in your hands. Relive the Infinity War and battle in the Endgame as you try and defeat Thanos and all who help him before he collects all of the Infinity Stones!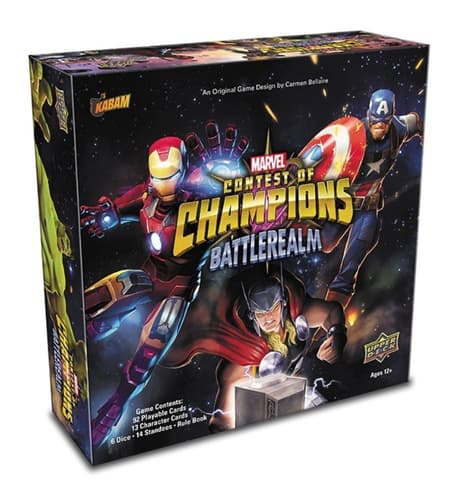 Take control of a Marvel Super Hero and create a play area in different locations such as Arcane Arena, Wakandan Necropolis, Avengers Towers or the Savage Lands. Activate your powers and move across locations. Only one Summoner can be victorious in the Contest of Champions. Will it be you?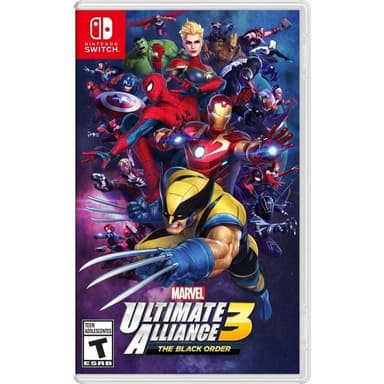 Assemble your ultimate team of Marvel Super Heroes from a huge cast including the Avengers, Guardians of the Galaxy, X-Men, and more! Team up with friends to prevent galactic devastation at the hands of the mad cosmic tyrant Thanos and his ruthless warmasters, The Black Order.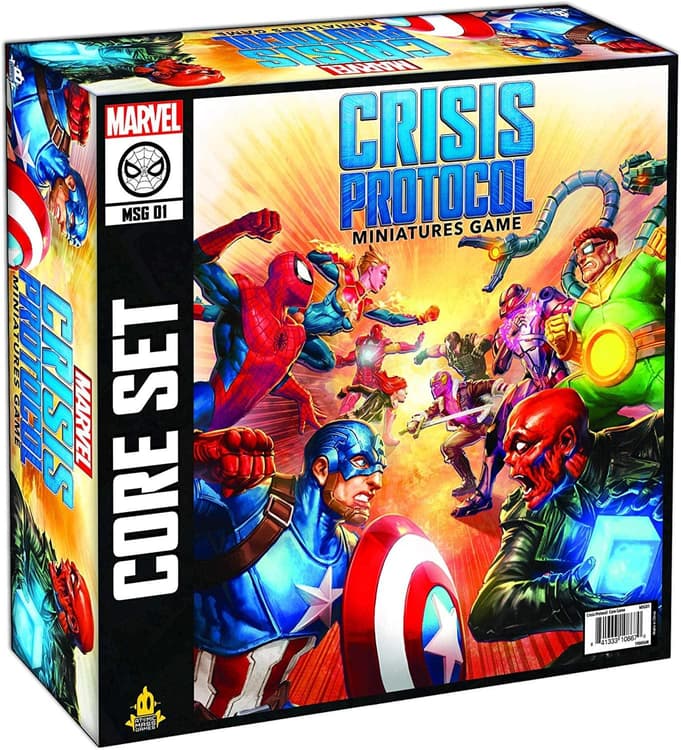 Before you save the world or conquer it with crisis protocol, the tactical hobby game set has players collecting and painting custom pieces for the game. Take command of legendary heroes and villains to complete narrative missions on an interactive tabletop where the innovative terrain rules allow characters to throw, smash, and collide with every terrain element on the tabletop!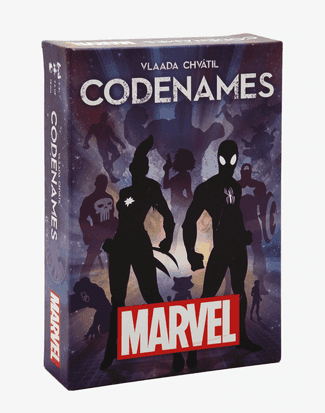 Divide your friends into field agents on separate teams and test their Marvel Universe knowledge with this game!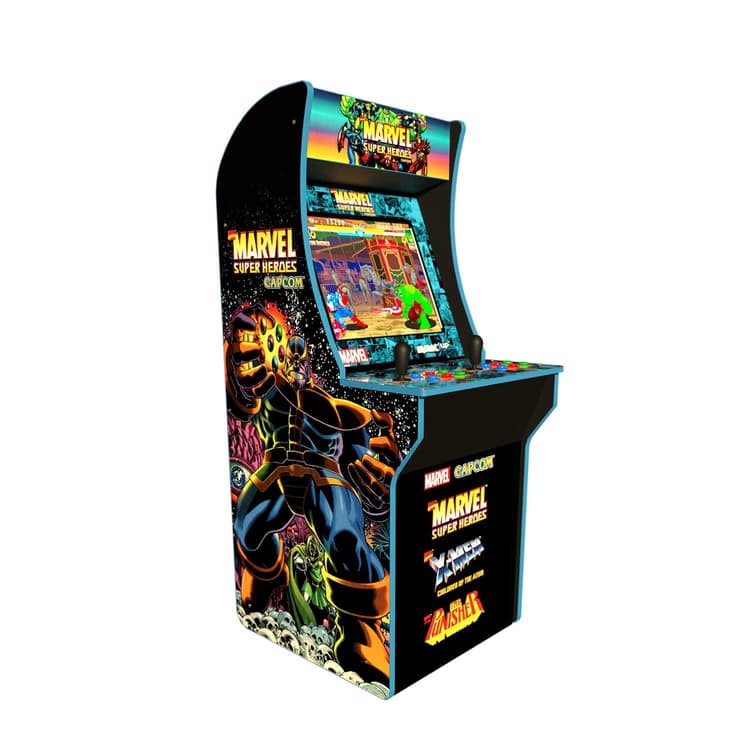 If you're missing the days of going to the arcade with friends to play for hours, bringing the actual console home is the next best thing.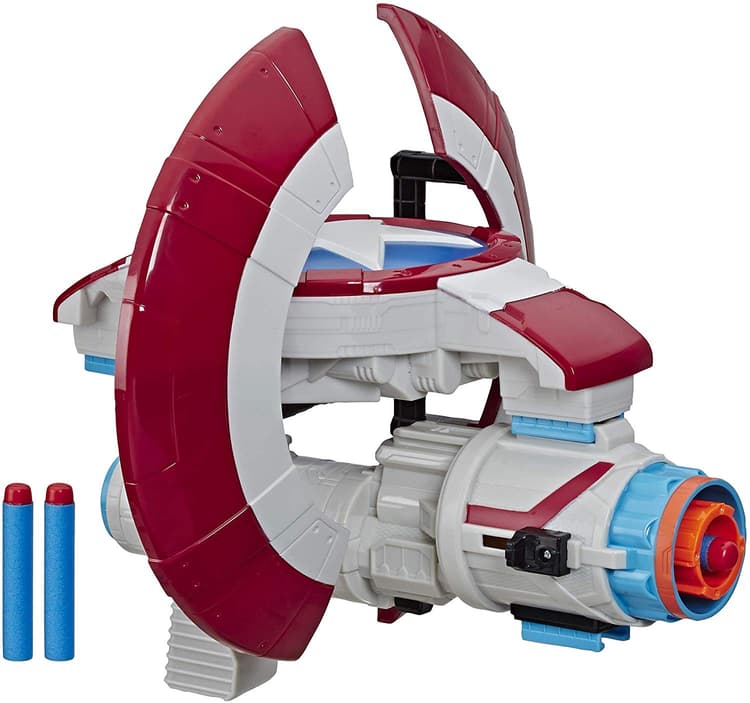 Get ready to build and blast like the first Avenger with Captain America's assembler gear! Civil War won't stay a chance under your roof.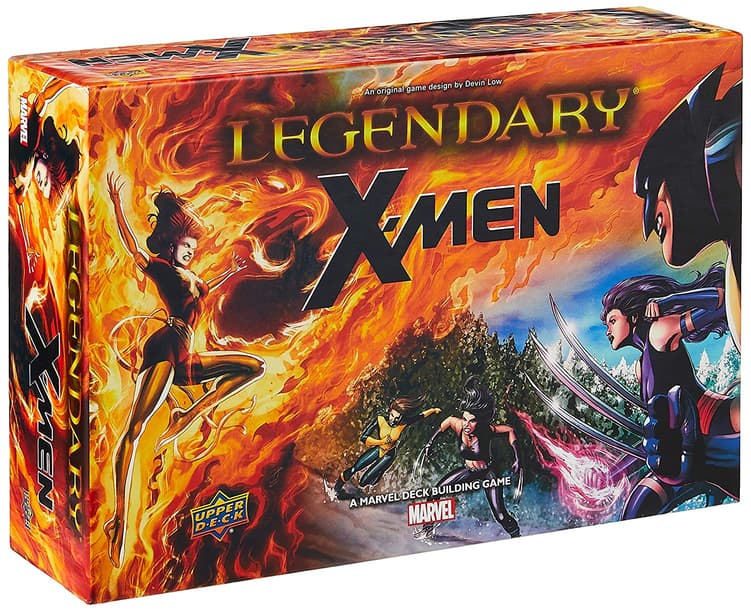 This Marvel Legendary X-Men expansion takes the Upper Deck Legendary Marvel game to the next level with almost 400 all-new playable cards, including Psylocke, Banshee, Cannonball, Dazzler, Legion, and Beast, to team up and defeat an evil Mastermind!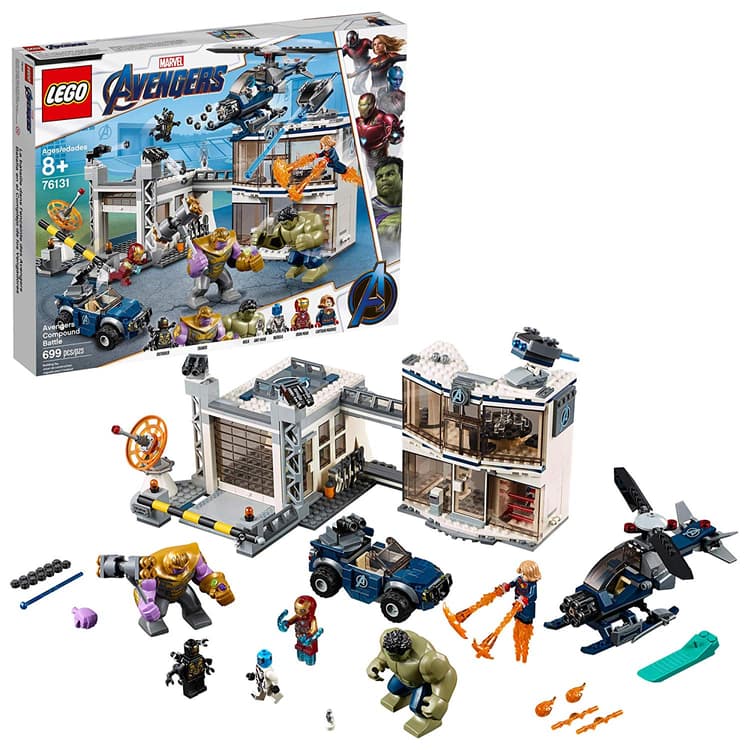 This highly detailed LEGO model of the Avengers' headquarters opens up a world of adventures for young Marvel fans. Kids can build their own Avengers Compound featuring a 2-level office, laser-beam safe, spring-loaded and stud shooters. With the toy helicopter and offroader car, they can help fend off the Outrider and Thanos figures.
To discover even more holiday gift ideas, stop by Marvel's 2019 Holiday Hub!
The Hype Box
Can't-miss news and updates from across the Marvel Universe!