Gear
Published January 25, 2021
Shop Marvel Must Haves: 'WandaVision' Episode 3
Now in color!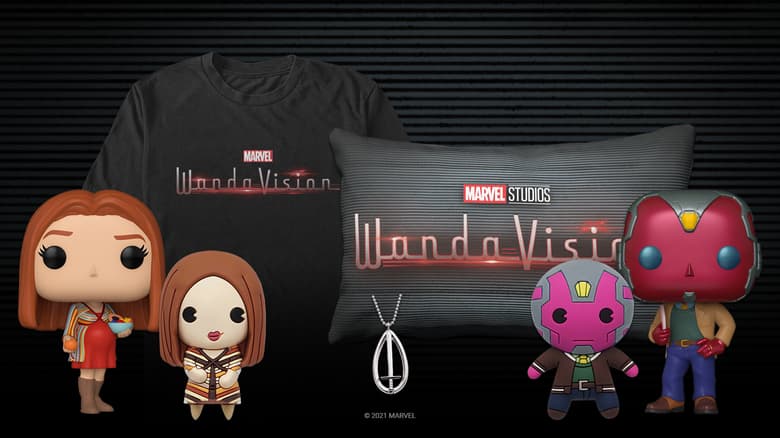 Welcome to Marvel Must Haves, your best destination for all new exciting and epic products out of the Marvel Cinematic Universe! Phase 4 of the MCU kicks off with Marvel Studios' WandaVision and each week through the run of the series we'll be bringing you brand new apparel, accessories, toys and more based on and inspired by the show. Dive into what's new this week, and don't forget to share what you must have on social with #MarvelMustHaves! 
Things are getting groovy in Westview! Episode 3 of Marvel Studios' WandaVision transports Wanda and Vision to a brand new decade, and that means new items arriving for the latest batch of Marvel Must Haves! 
The unusual duo have a brand new nifty look, which can only mean one thing: Funko Pops! And considering that Wanda is pregnant (with twins!), pick up the new mom and dad to add to your ever growing collection (Vision's dad jokes, not included). 
Plus, if you spotted Geraldine's necklace and just have to snag one of yourself, you're in luck! Pick up her necklace with a very distinct design now to add to your next far-out outfit.  
WandaVision T-Shirts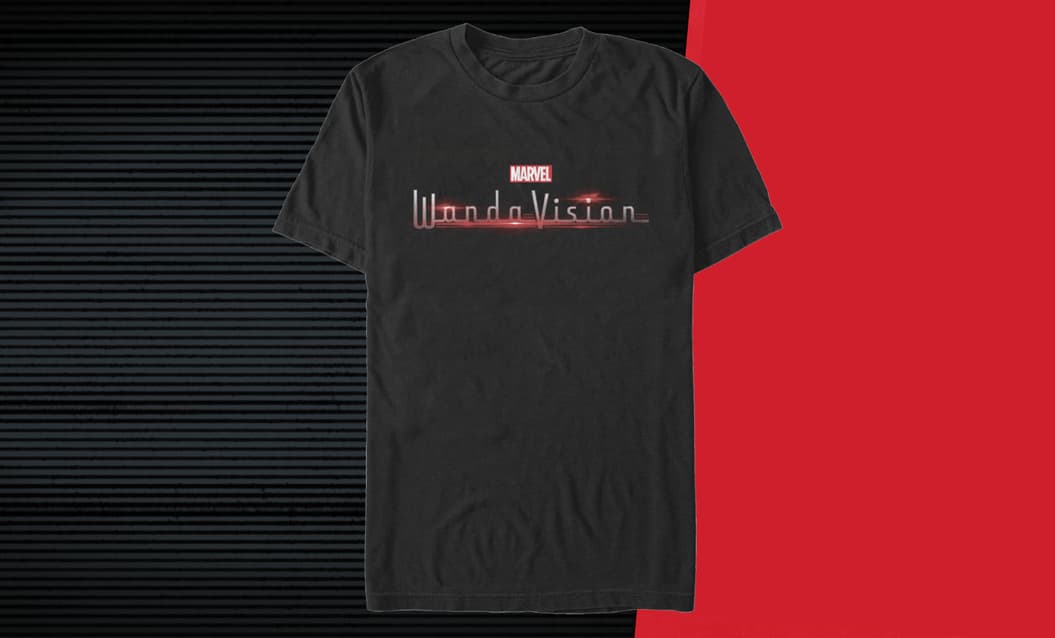 Celebrate the ever-changing look and style of WandaVision with a simple logo t-shirt, olds school style. You can also find the series logo on a collection of other items, ranging from bags, to coffee mugs, notebooks, and more. 
WandaVision Funkos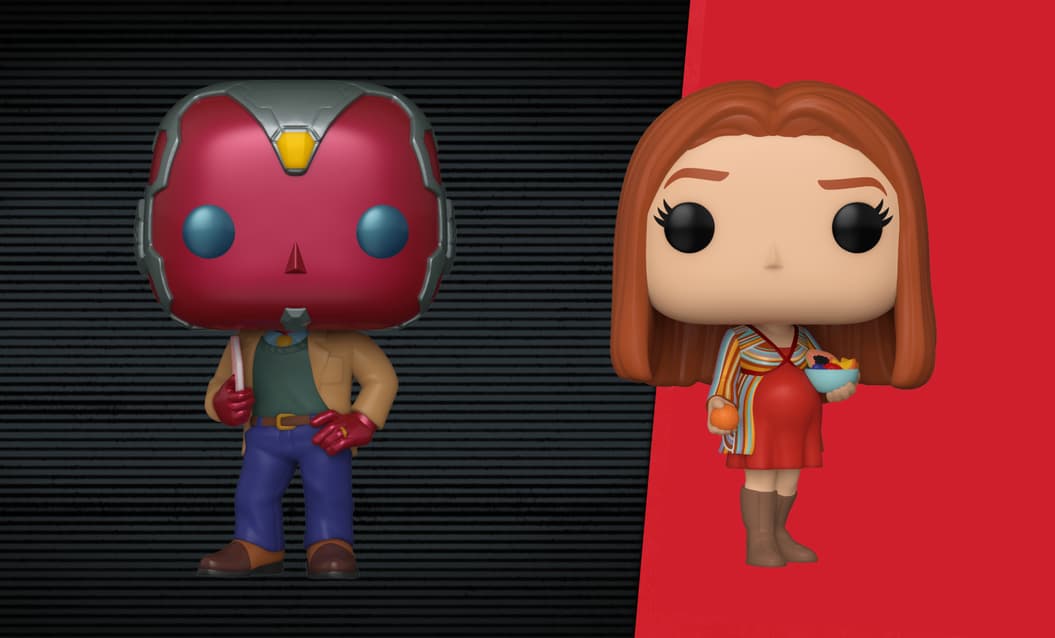 One plus one is family — and little does the Wanda Funko know that soon she's going to have two baby boys. In the meantime though, she's going to snack through her fruit bowl, which she's clutching above her pregnant belly for the 70s Pop. As for Vision, he's gone full-dad holding a book that's hopefully going to help him out down the road. 
WandaVision Accessories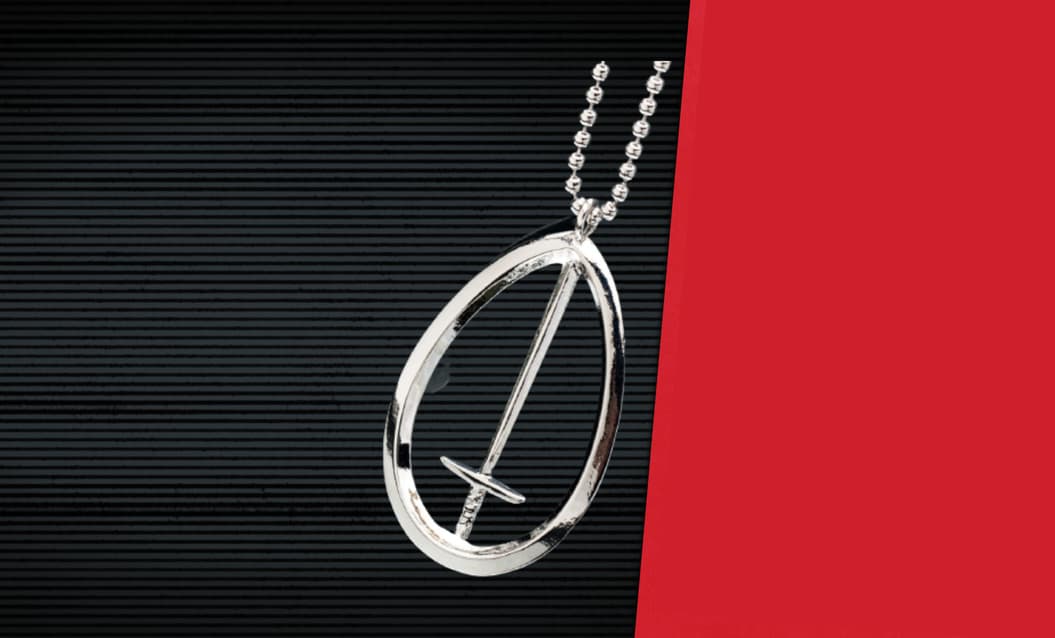 If Geraldine's silver necklace sparked any sort of emotional reaction for you, the good news is that you can pick up one for yourself too. The solid sterling silver necklace features a 20 inch chain for the 35mm x 17mm pendant to match just about any threads you've got.   
Stay tuned for more #MarvelMustHaves! 
Looking for more Marvel Must Haves? Shop Season 1 of WandaVision here! 
Looking for more WandaVision? Follow @WandaVision on Twitter, WandaVisionOfficial on Facebook, and WandaVision on Instagram! 
Want more exciting information about Phase 4? Find the latest Marvel Cinematic Universe news right here — and stay tuned for more!
This is just the beginning of the Phase 4 news. Stay tuned to Marvel.com for more details! And be sure to follow Marvel on Facebook, Twitter, and Instagram.
The Hype Box
Can't-miss news and updates from across the Marvel Universe!