Movies
Published December 4, 2018
12 Standout Moments from the New 'Captain Marvel' Trailer
From Carol kicking butt to Nick Fury adoring a cat, here are a dozen highlights from the exciting new Marvel Studios trailer!
The second trailer for Marvel Studios' "Captain Marvel" has arrived, and if you haven't seen it yet, well, what are you waiting for?! Take a look above at the exciting new preview of what to expect when Carol Danvers (Brie Larson) arrives in theaters on March 8. 
There's a ton of notable moments throughout the trailer, and Marvel.com is spotlighting 12 that stood out as we eagerly await the film's arrival… 
THE LADY ON THE TRAIN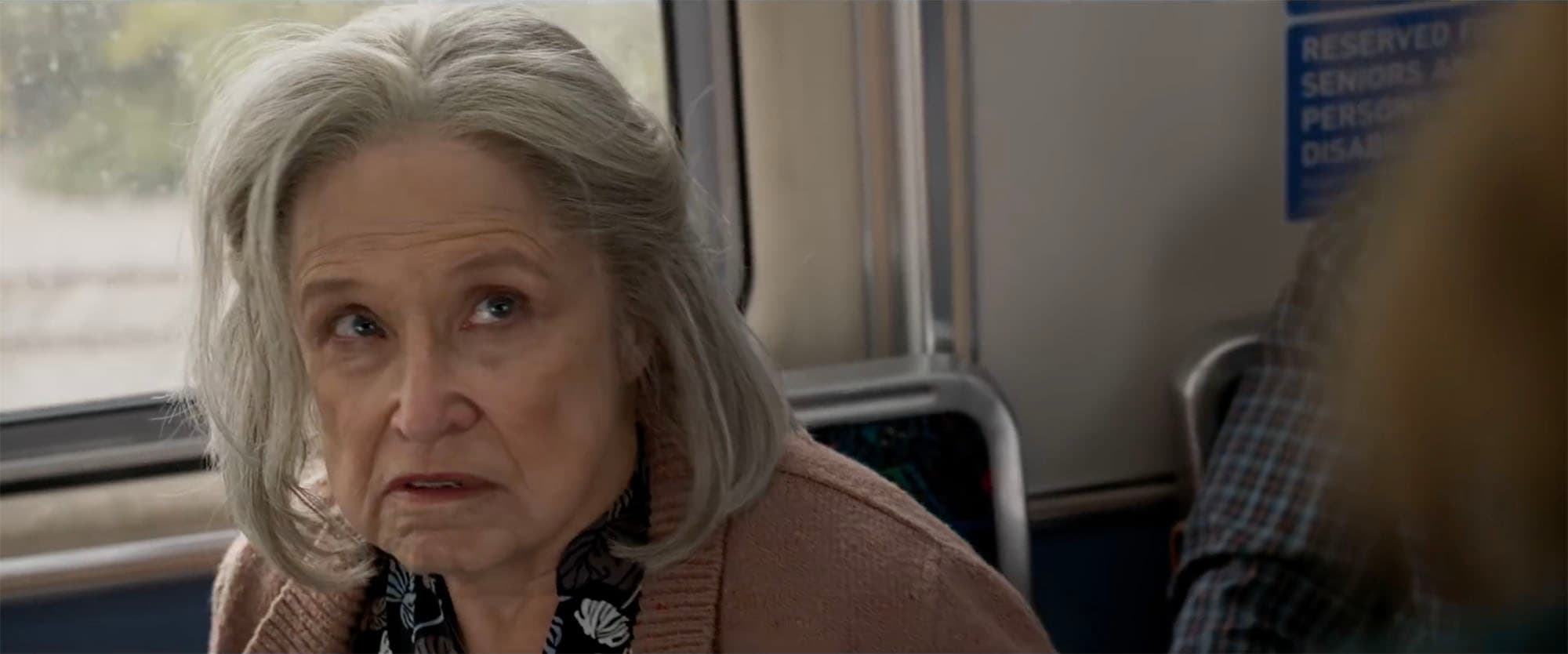 It was certainly an attention-getting moment in the first "Captain Marvel" trailer when Carol Danvers walked up to an innocuous older woman sitting on a train and punched her in the face – but right out of the gate in the new trailer, we hear Nick Fury (Samuel L. Jackson) mention the threat of the Skrulls, giving us some major new context for that scene. And this time, we see that woman is not what she seems at all, as she fights back in some very physical ways against Carol.
DANVERS DOWN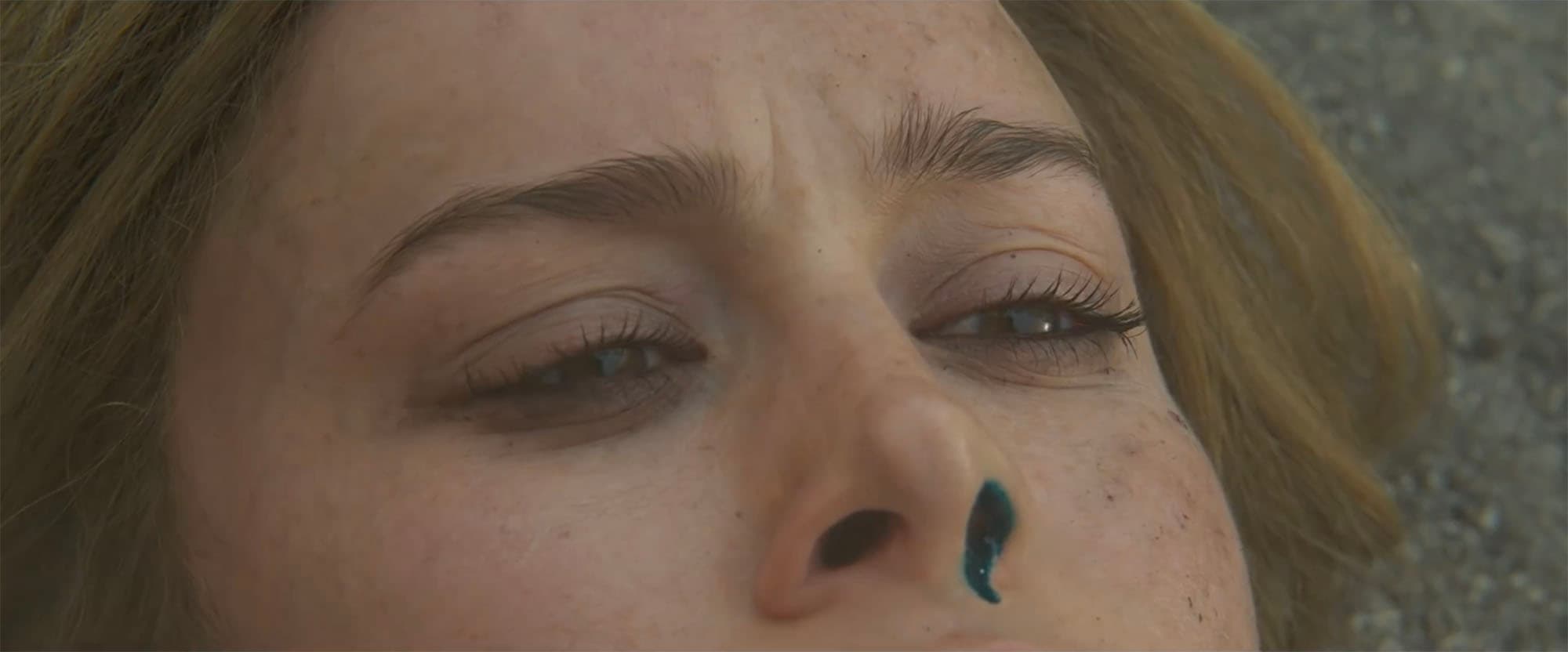 As we hear that Carol's life "began the day it nearly ended," we get a glimpse at Carol appearing to be very injured. Carol looks to have a bloody nose, but with a notably different hue than one might expect… 
MEETING TIME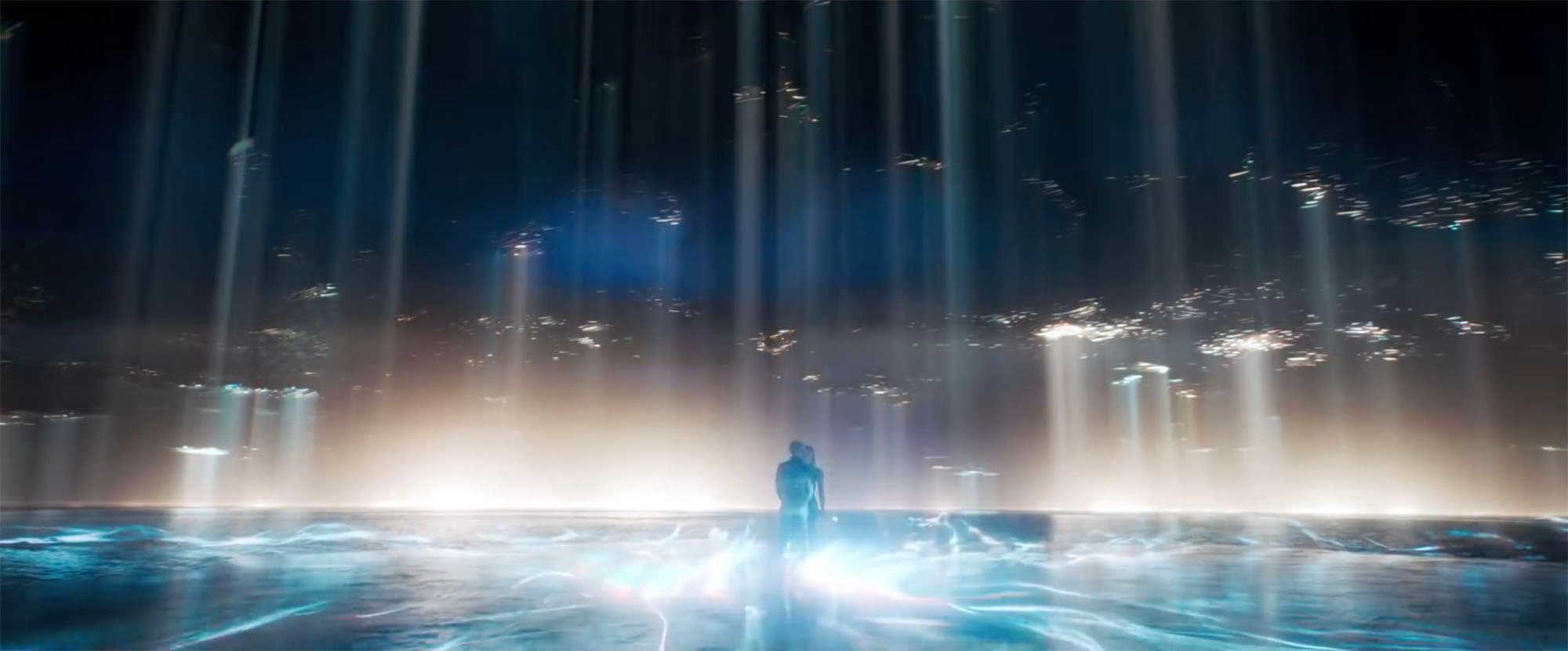 The dialogue about Carol's past continues as we see a meeting in the midst of a visually stunning setting. Is it an intergalactic surface? A room with a vivid holographic interface? One thing's for sure, it's awesome looking!
ANNETTE'S ARRIVAL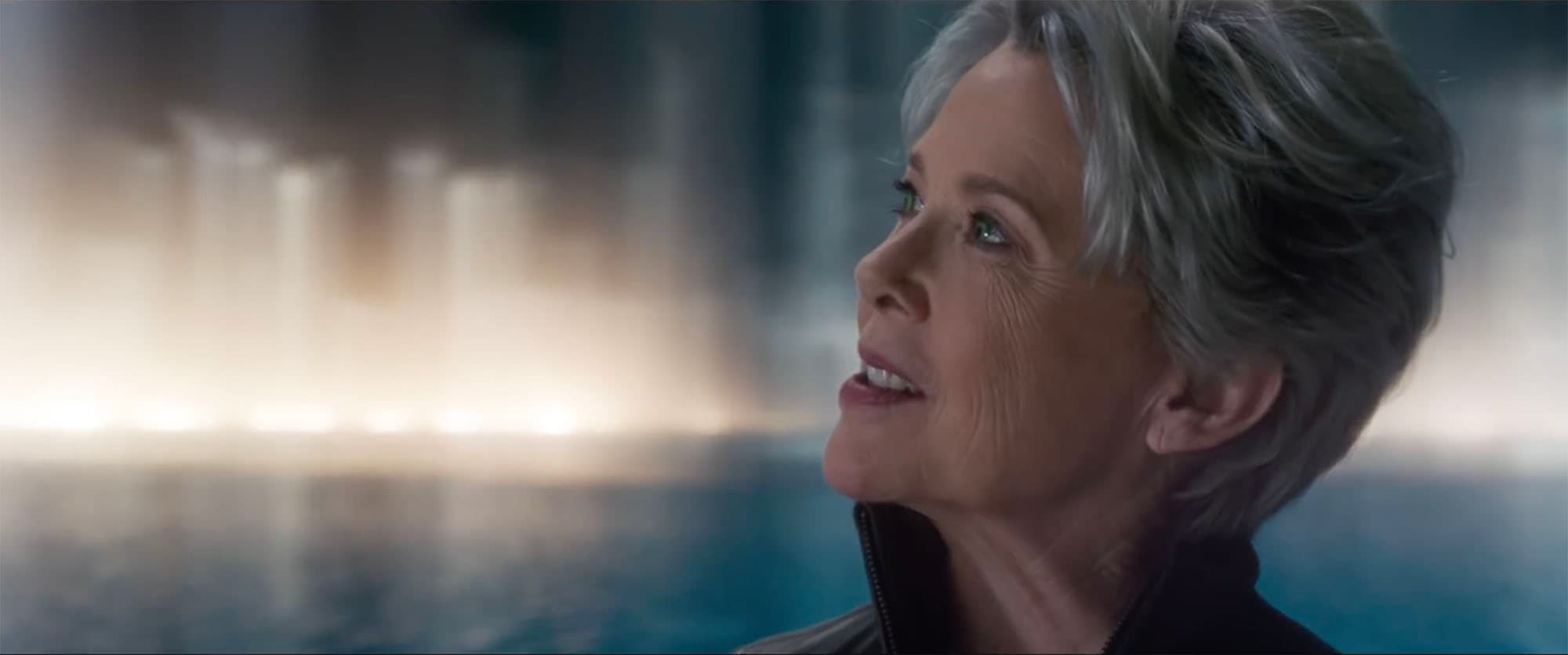 The discussion of Carol's past leads into our first look at Annette Bening in the film. The acclaimed, four-time Academy Award nominated actress brings her considerable skills to "Captain Marvel," as she's seen in the trailer describing how Carol was "reborn" into what she is now. 
SUPERIOR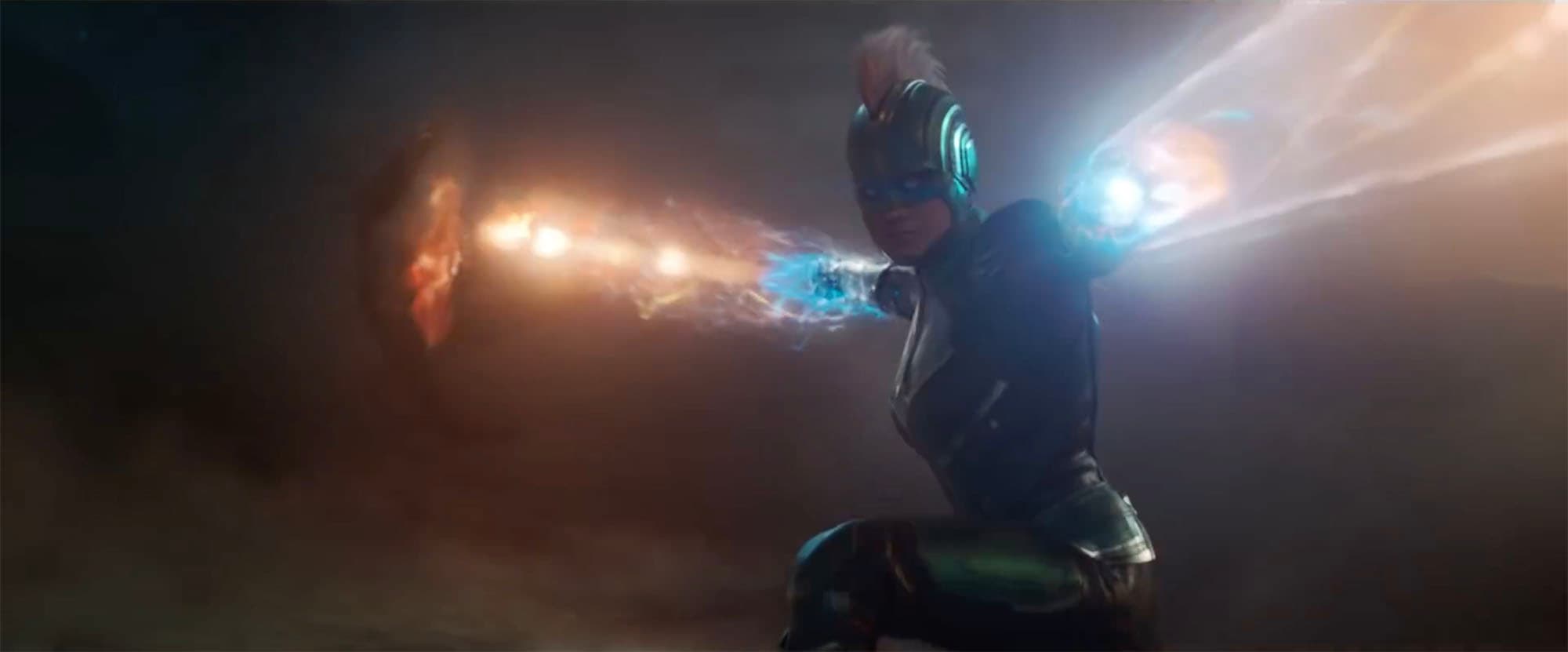 As Bening's character says that that Carol can live "longer, stronger, superior," we get a terrific new look at Carol in action, blasting away in two directions at once while wearing her Green Kree uniform and helmet – complete with a distinctive mohawked appearance that fans of Carol from the comic books will no doubt find pleasing.  
FELLOW PILOT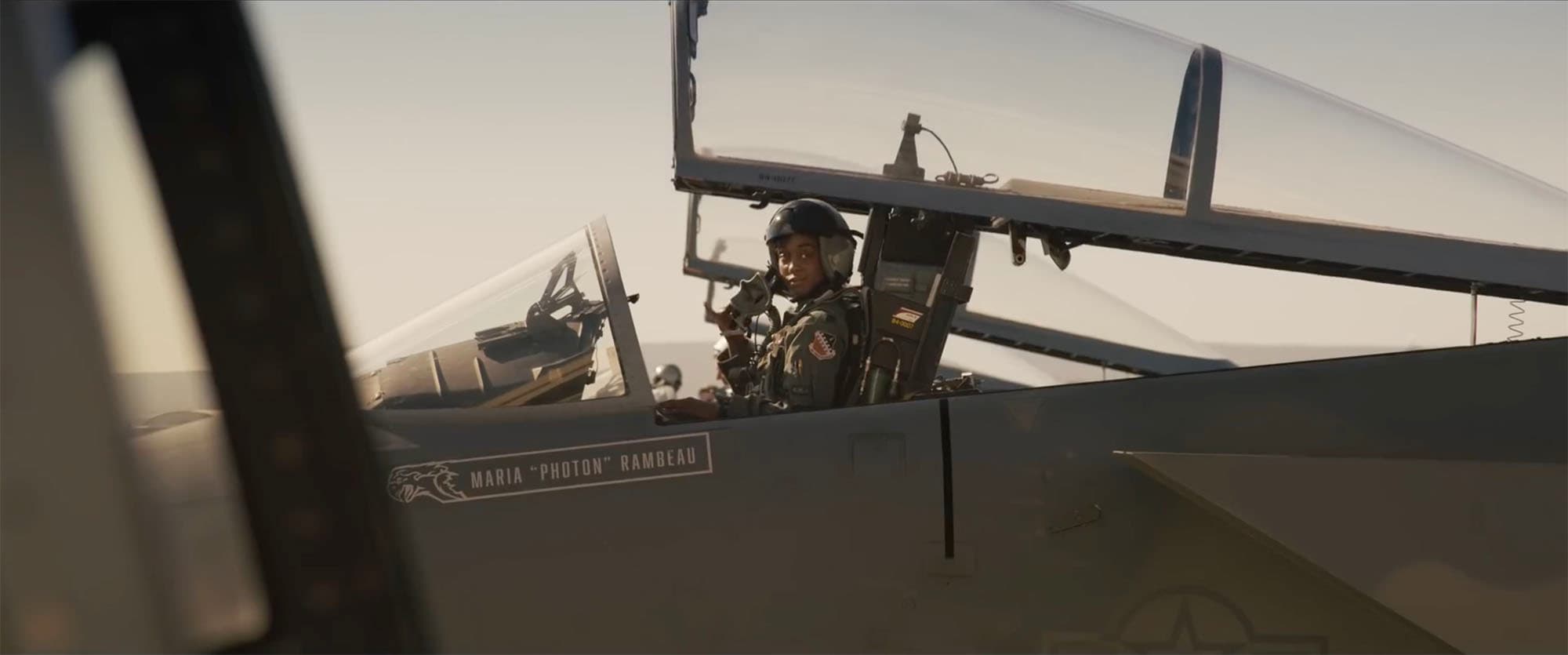 She was glimpsed in the first trailer, and we get another good look at Lashana Lynchas Carol's fellow pilot, Maria Rambeau, in the new trailer, along with her cool callsign – "Photon." 
A YES OR NO QUESTION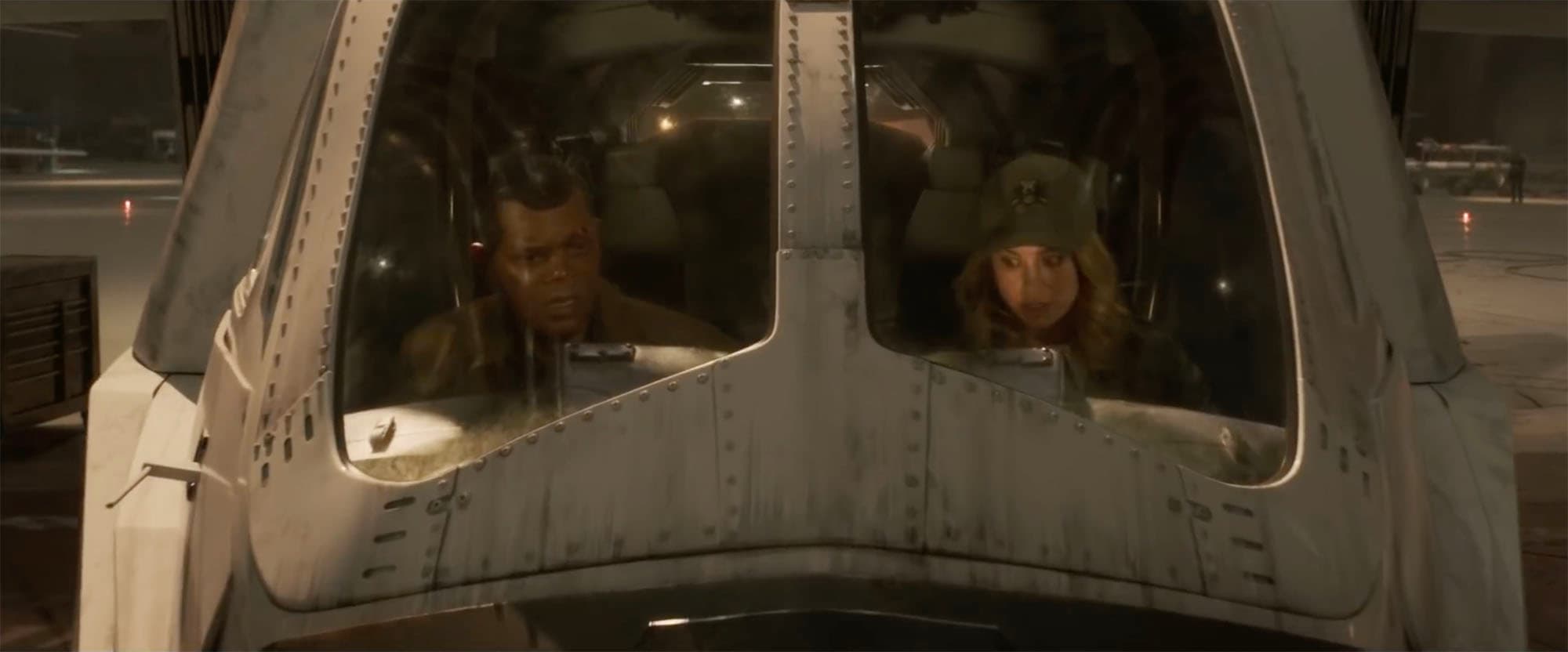 Carol Danvers gets to show off her formidable pilot skills at one point in the trailer with what looks to be one very intimidating aircraft – even if Nick Fury has some concerns about whether she knows how to pilot it or not. 
DAMAGED TAGS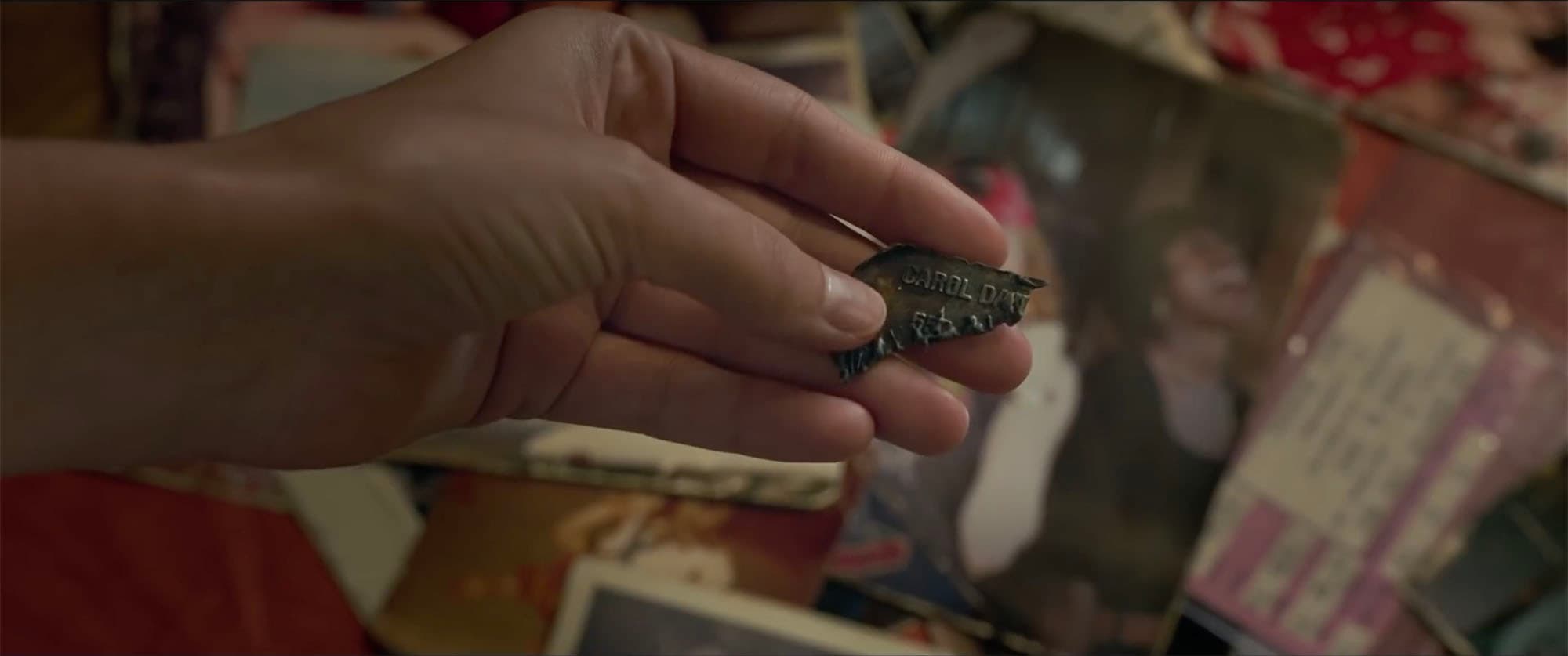 It's clear in that Carol has a lot of confusion and questions about her past, and perhaps there's no better physical manifestation of those questions than these dog tags – which have some very notable damage to them. 
SKRULLS!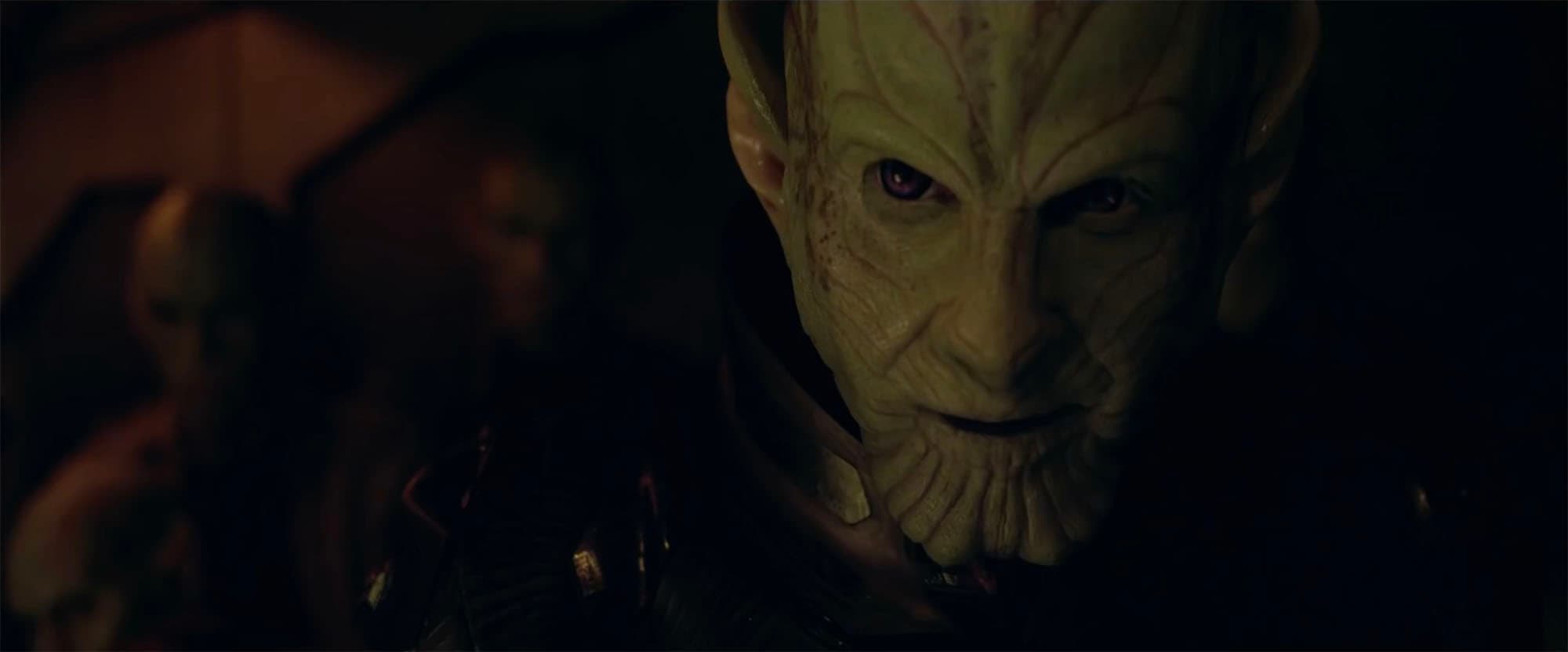 They were seen briefly in the first trailer, and mentioned at the top of this new one, but among several glimpses of the Skrulls, this moment, as we hear, "This war is just the beginning" stands out as our best look yet at the classic Marvel Comics alien race making their live-action debut. 
WAR ENDER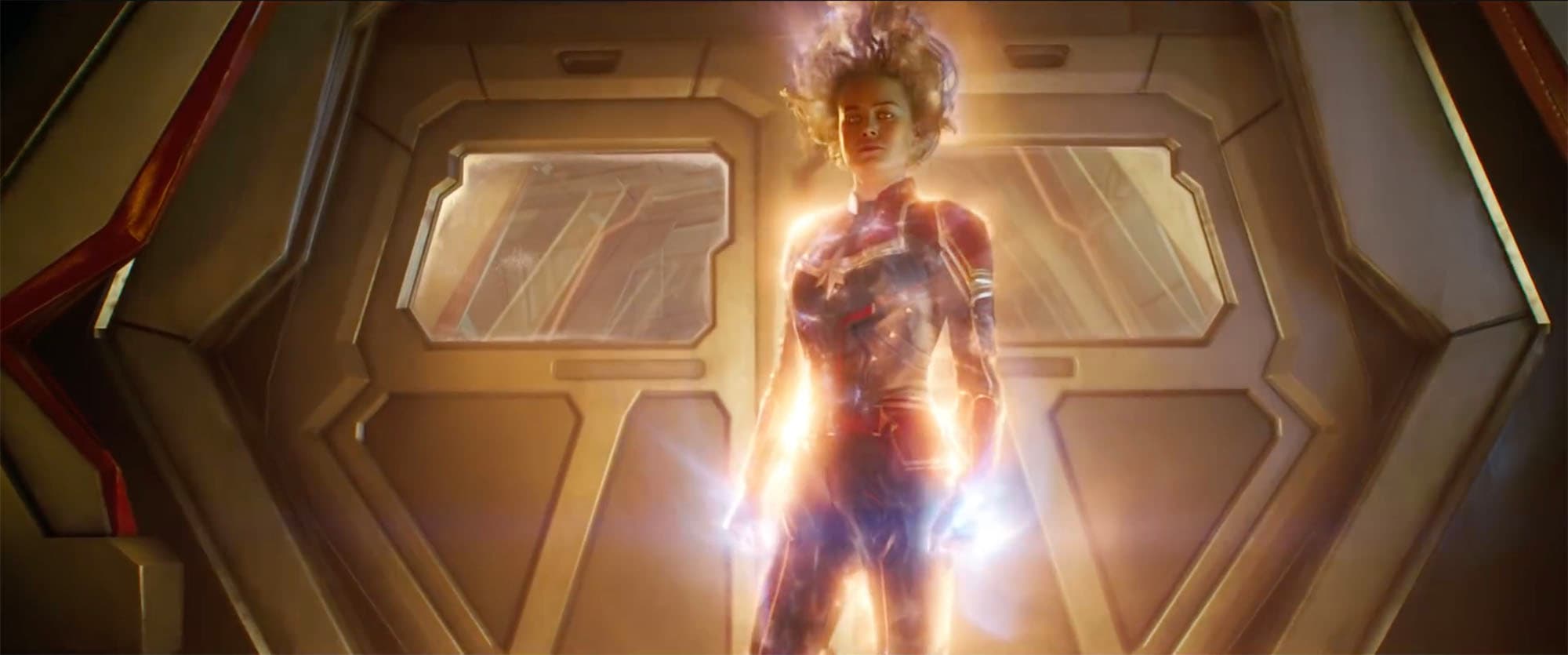 As Carol intones that she won't fight a war, but she will end it, we get a spectacular hero shot of our title character. One look at her makes it clear this is not someone to mess with… 
FLYING HIGH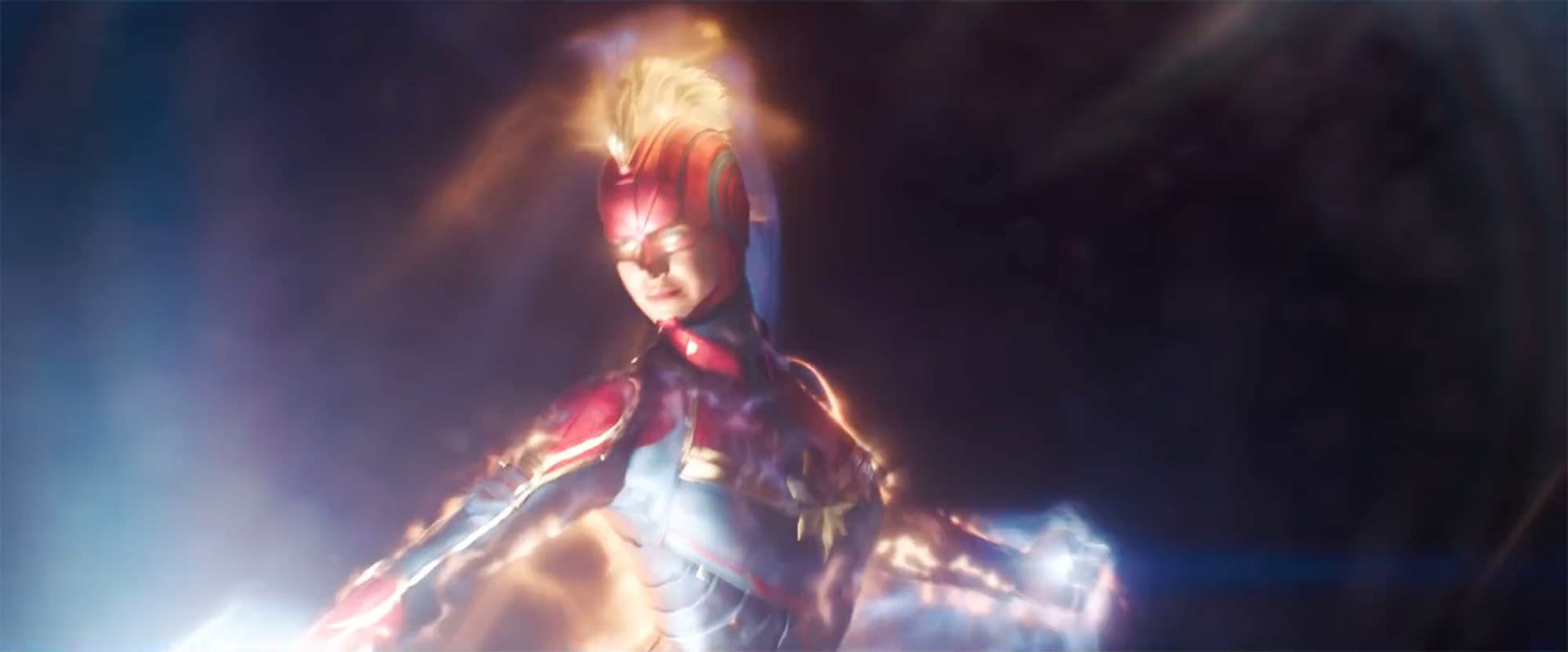 …And if you weren't sure just how powerful Captain Marvel is, the shots immediately following, as we see Carol soar through space, taking on several space craft on her own, make it very clear in an exhilarating manner!
FURY'S FURRY DISTRACTION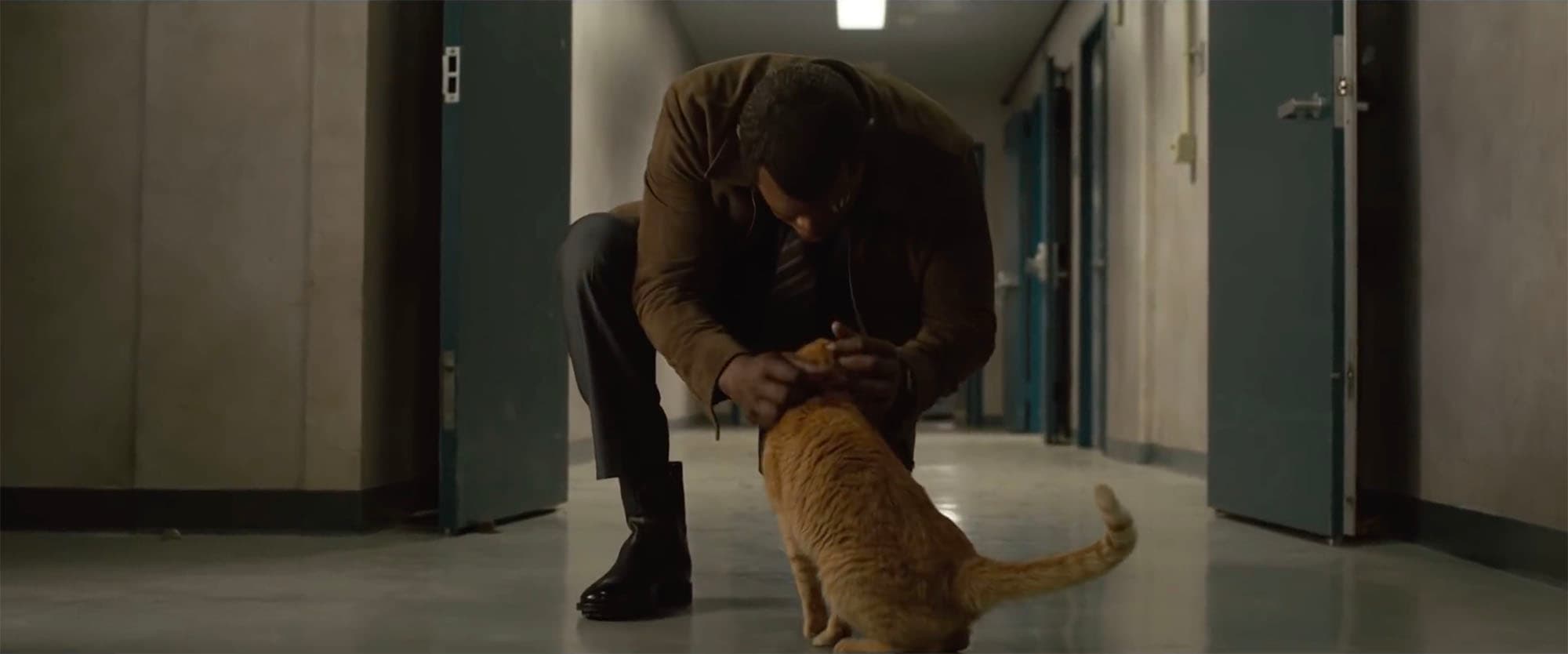 Nick Fury is tough and intimidating, but as the trailer lets us know, he also can't help but fawn over an adorable cat. We understand, Nick!
Marvel Studios' "Captain Marvel" joins the Marvel Cinematic Universe on March 8, 2019! Stay tuned to Marvel.com, follow @CaptainMarvel on Twitter, and Like "Captain Marvel" on Facebook for the latest on "Captain Marvel" as it develops!
The Hype Box
Can't-miss news and updates from across the Marvel Universe!