Movies
Published July 6, 2018
'Ant-Man and The Wasp' Star Hannah John-Kamen Talks About the Sinister Ghost
A modern update on a classic Marvel villain!
When Ant-Man returns to the big screen fighting side by side with Wasp in Marvel Studios' "Ant-Man and The Wasp," they'll have a new foe to battle in the Marvel villain, Ghost!
Actress Hannah John-Kamen is making her debut in the Marvel Cinematic Universe and she talked about how it felt to play the mysterious character whose story received a contemporary update for the film.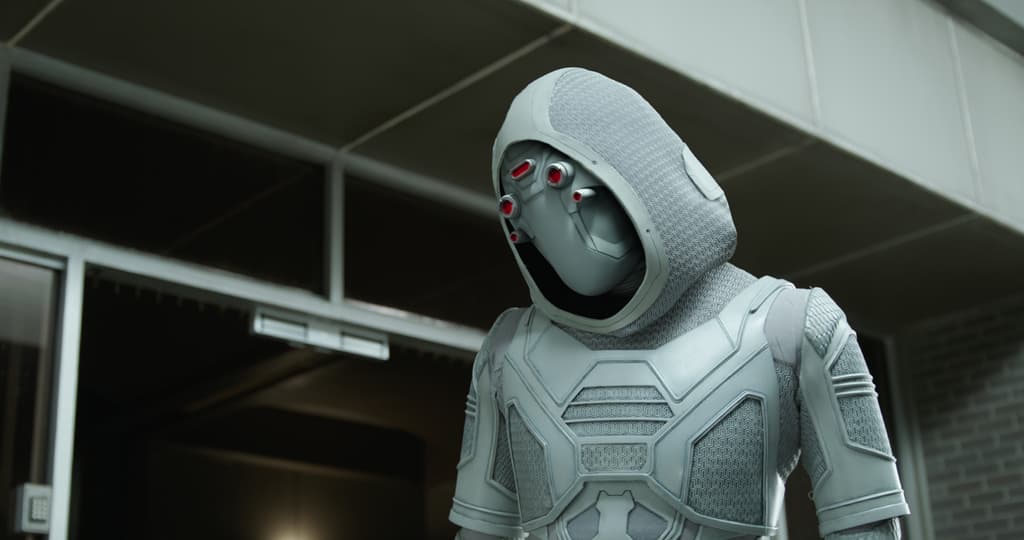 The Ghost first appeared in 1987 as a male character and a foe for Iron Man. "The kind of gender swapping from male to female—you can look at comic books written so long ago...." John-Kamen cheered the update. "And it's nice to like go, do you know what? This is a modern—it's a modern world. It's again freeing to be able to take that character and go, yeah, that can be played by a male or female and that's definitely forward thinking. And that's been amazing to be able to do."
[marvel-comic id="9460"]
A Marvel fan herself, John-Kamen studied for her villainous role by doing research and comparing the similarities or differences between the comics and the movies. Working with director Peyton Reed was also a plus, "I mean Peyton's amazing. It's so good to work with a director who is such a fan of the world that we're all working on."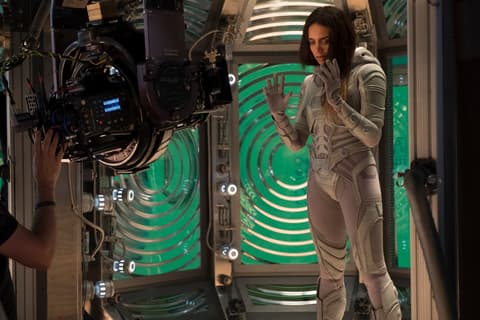 Regardless of the characters of movies that came before in the MCU, her character in particular is pretty much a tabula rasa. "With any role, it's always a blank slate to carve anything, whether you're playing a super hero, a villain, anything from any comic," explained John-Kamen. "It's important as an actor to have your own input, interpretation of that anyway."
Unlike several heroes and villains, Ghost doesn't have an alter ego—an aspect John-Kamen enjoyed. "It's freeing, it's very freeing," shared John-Kamen. "To play this character, and whether you were in the suit or not, what the perception of the character is, it's just a new character. And when it's a new character, there is freedom with that."
Get a closer look at Ghost for yourself when Marvel Studios' "Ant-Man and The Wasp" debuts in theaters on July 6. Get tickets on Fandango now!
Follow @AntMan on Twitter and like Ant-Man on Facebook for the latest on "Ant-Man and the Wasp," and as always keep your eyes peeled to Marvel.com!
The Hype Box
Can't-miss news and updates from across the Marvel Universe!