Movies
Published April 10, 2019
'Avengers: Endgame' Refresher: Captain America
Where we last left off with Steve Rogers.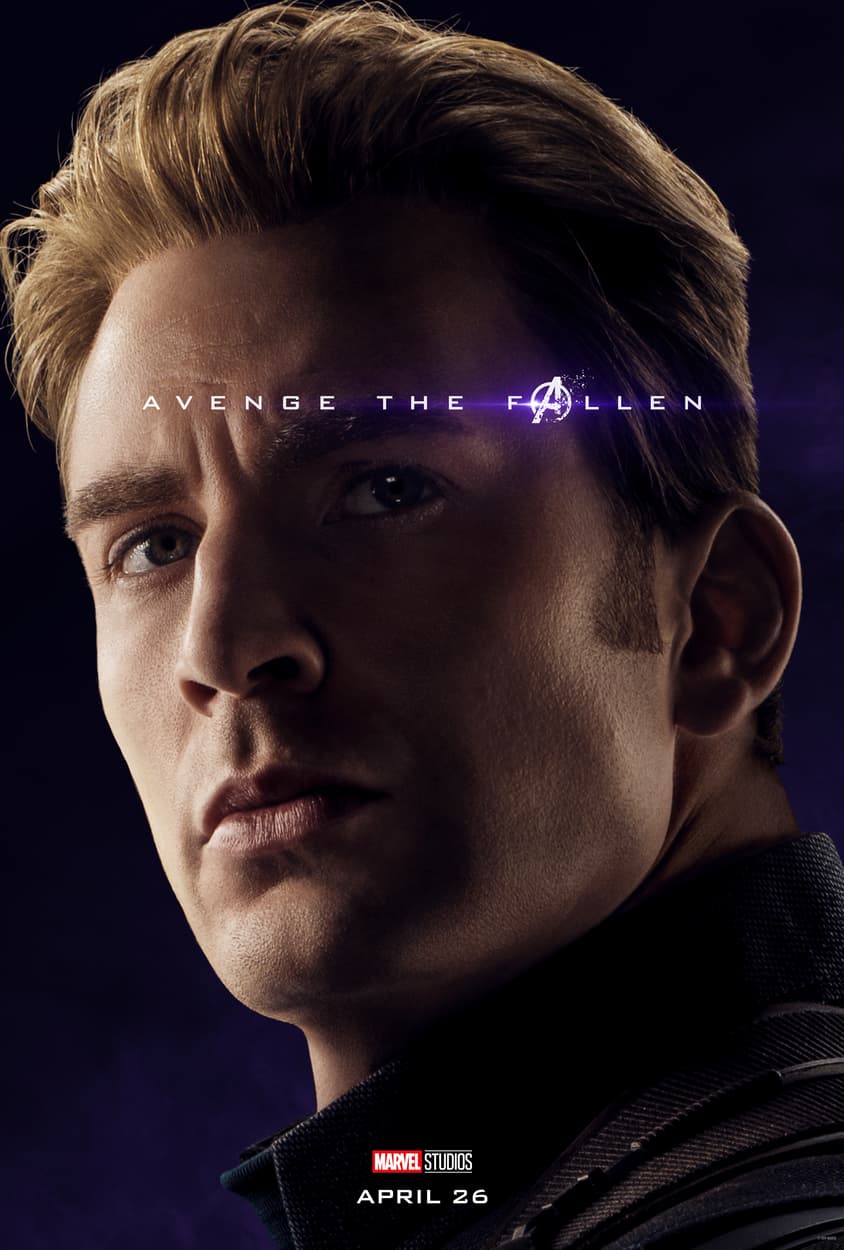 Since the events of "Civil War," Steve — along with Black Widow and Falcon — have been on the lam since they're technically criminals in the eyes of the government. But after Vision and Scarlet Witch are attacked by the Children of Thanos trying to get to the Mind Stone, they're all brought into the fold again to try and stop the Mad Titan.
Serving as the leader of the group, as always, Steve and the rest of the Avengers head off to Wakanda where they'll hopefully keep the Mind Stone, and Vision, safe. It's a lot easier said than done, because not long after our heroes show up, so does Thanos' army. While the group on Earth manages to defeat the army, in the end, they still lose the battle. Thanos collects all six Infinity Stones and snaps half of all living things away.
There are a lot of really sad moments in "Infinity War," and one of the most heart wrenching has to be Steve's soft, "Oh, God," after he realizes what's just happened. Captain America's never been faced with this intense and far-reaching of a loss, so what happens now?
From the released "Endgame" trailers, we know what happens now is "whatever it takes" to right what's been wronged. In many trailer scenes, Steve looks absolutely distraught with grief and guilt over what happened — he even cries at one point, and eventually shaves off his beard! But, as he tells Natasha, "I keep telling everybody that we should move on. Some do. But not us."
While he might feel defeated, that's clearly not going to keep Steve down for long. If there's anyone who can rally the remaining Avengers, and really do "whatever it takes," it's Cap.
See the culmination of the last decade of the Marvel Cinematic Universe. Marvel Studios' "Avengers: Endgame" opens in theaters on April 26. Get tickets on Fandango now!
Follow @Avengers on Twitter, and Like "The Avengers" on Facebook for the latest on the Avengers as it develops!
The Hype Box
Can't-miss news and updates from across the Marvel Universe!