Movies
Published March 14, 2019
11 Surprising Moments from the Second 'Avengers: Endgame' Trailer
From Clint's mohawk to Captain Marvel's arrival, here's a brand new look at 'Endgame'!
The second trailer for Marvel Studios' "Avengers: Endgame" has arrived and we're still shook.
The grave course of events set in motion by Thanos that wiped out half the universe and fractured the Avengers ranks compels the remaining Avengers to take one final stand.
We've been watching the trailer on loop along with the rest of the world all morning long, and we wanted to share some thoughts and standout we've had upon our 22nd viewing.
A Look Back At This Past Decade
1. Tony Stark opens the trailer with "Seems like a thousand years ago I found my way out of that cave" before we catch glimpses of past films, including Marvel Studios' "Iron Man," "Captain America: The First Avenger," and "Thor," before the harsh reminders of those we've lost in "Avengers: Infinity War."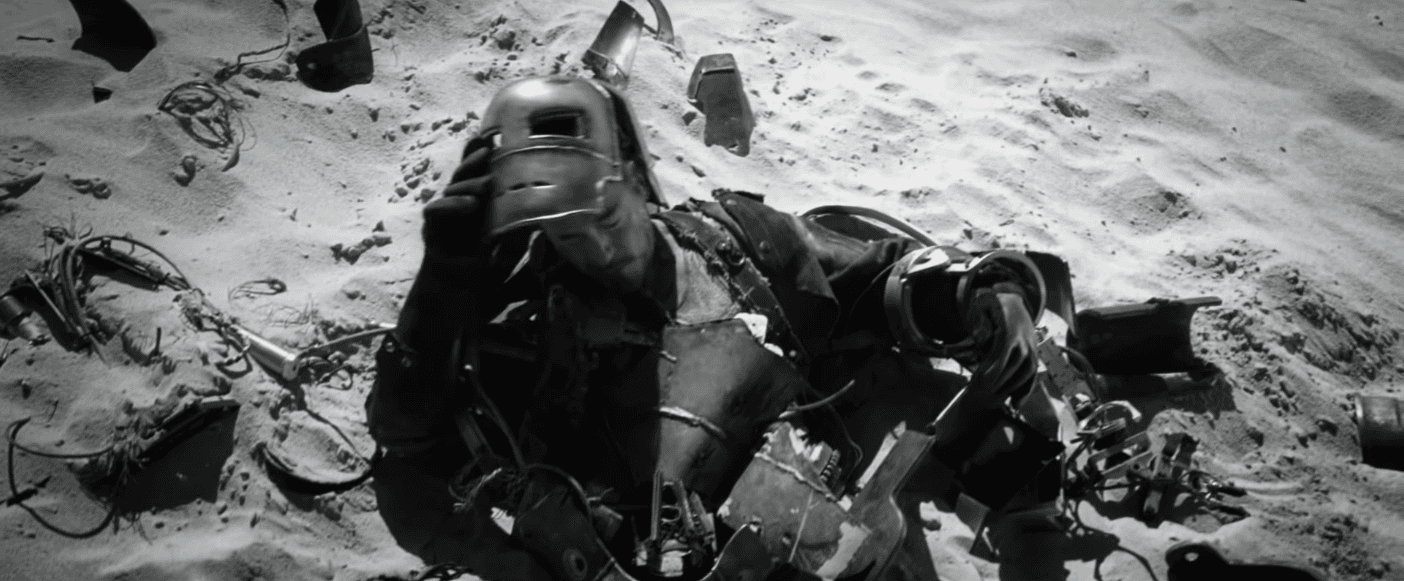 The World Has Changed...
2. In dialogue from "Captain America: The Winter Soldier," Peggy Carter reminds us that "none of us can go back. All we can do is our best. And sometimes the best we can do is to start over."
3. The harshest rude awakening is for Scott Lang to return home back from the Quantum Realm, following the events of "Ant-Man and The Wasp" to find tons of Missing posters.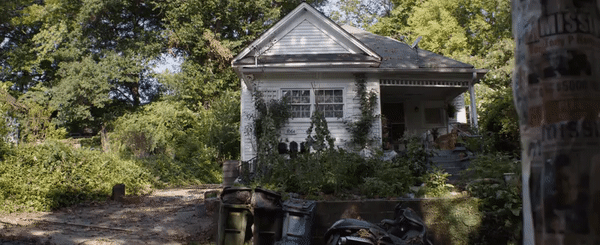 New Hair, Don't Care
4. While the trailer confirms that the world has changed, it also demonstrates that "Avengers: Endgame" will span a great chunk of time as demonstrated by the hairstyles best friends Natasha Romanoff and Clint Barton sport. Yes, half of the world has been decimated, but worry not, Earth's Mightiest Hairstylists were
spared. Natasha wavers between various blonde and redheaded locks, while Clint hardened by the predicament at hand has a mohawk. RIP Steve's beard.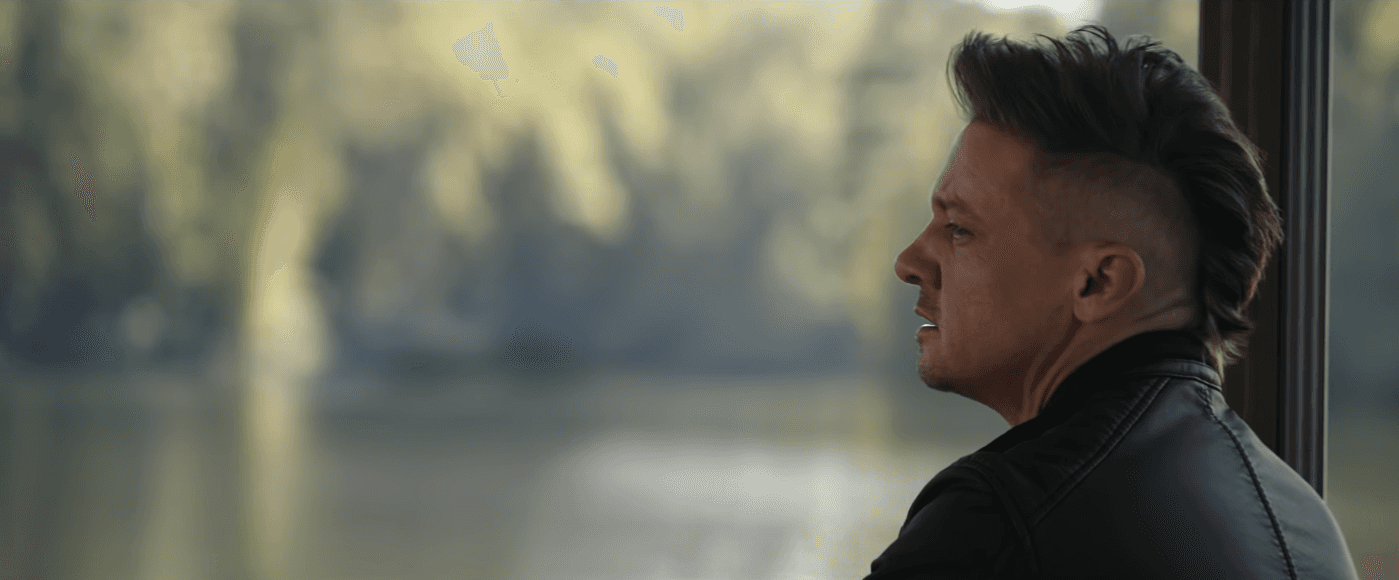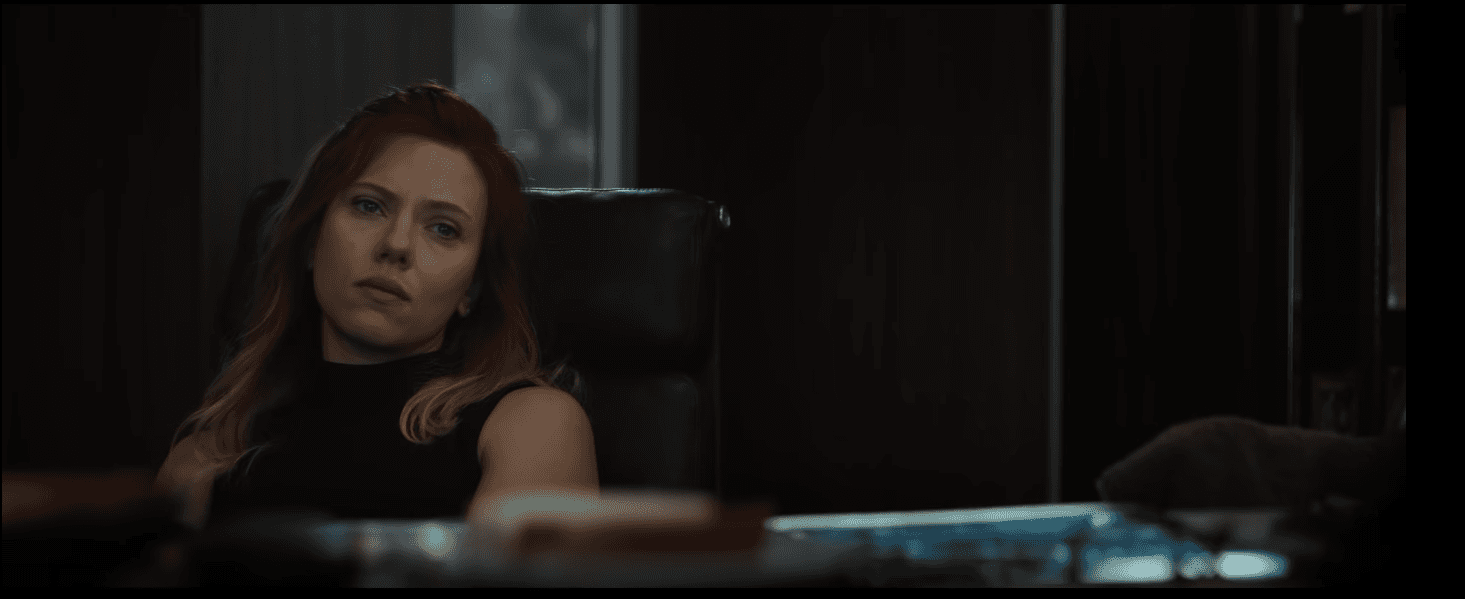 A(+) Fashion
5. What's the point of new locks if your threads aren't updated as well. First up, Rocket's suit is very reminiscent of his comics one.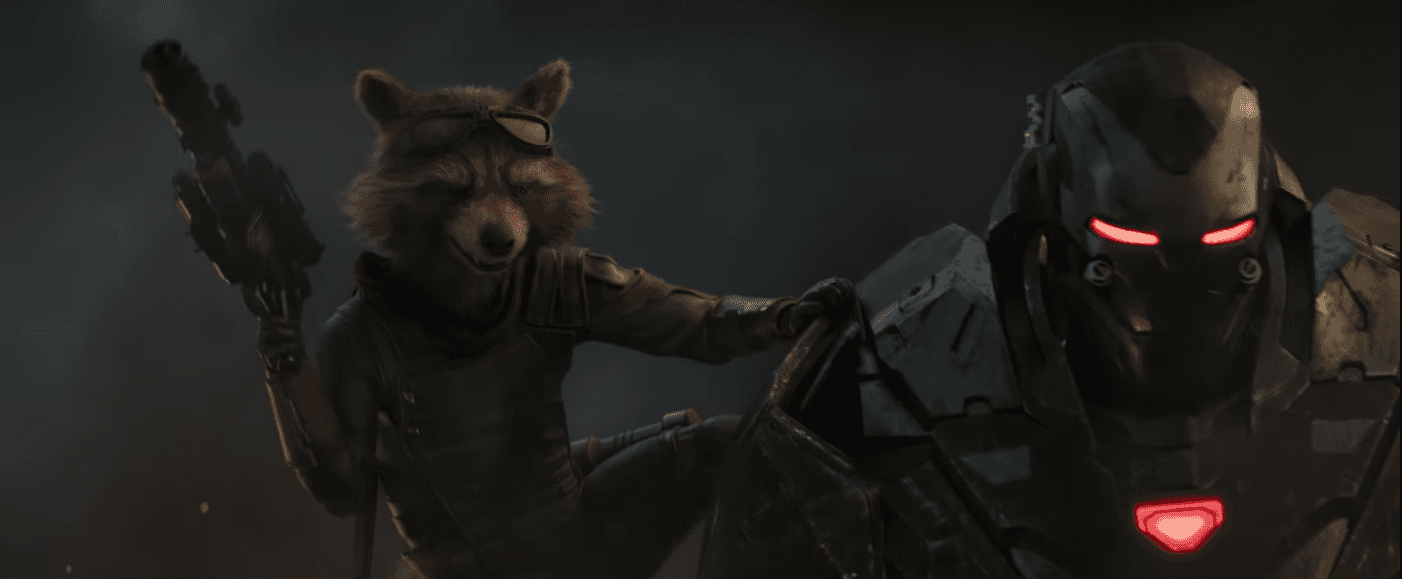 6. With the team reassembled to take on Thanos, we see them sporting a unified team look. The new suits with the Avengers 'A' emblem seem inspired by Hank Pym's suit he wore to rescue Janet Van Dyne in the Quantum Realm at the end of "Ant-Man and The Wasp."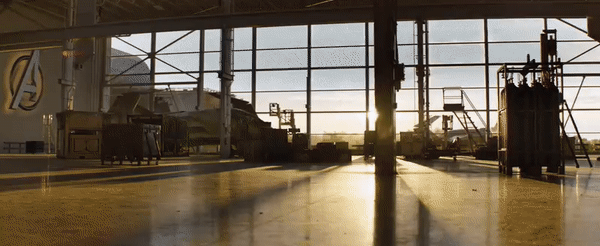 New (and Old) Heroes in Training
7. Before the decimation, Clint was happy (and not brooding) training a young woman in archery. Check out her bullseye.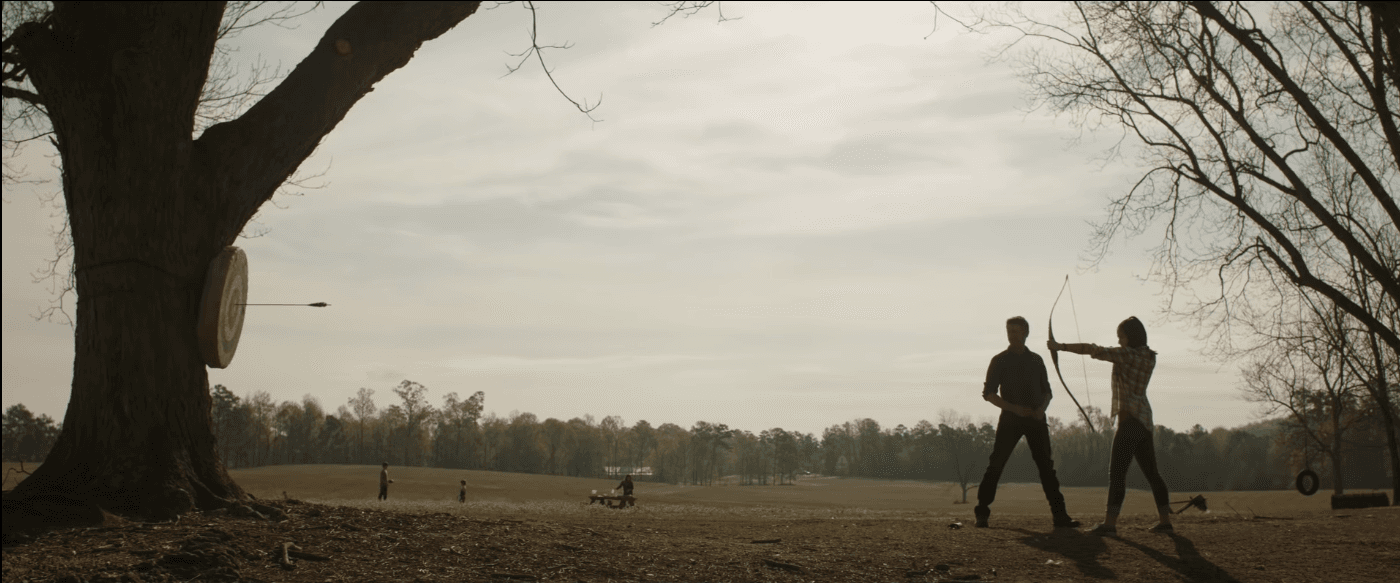 8. Whatever it takes. The fight ahead won't be an easy one as we see a montage of Clint back with his bow, Natasha perfecting her shot, Steve on the battlefield, and Scott lifting a pencil.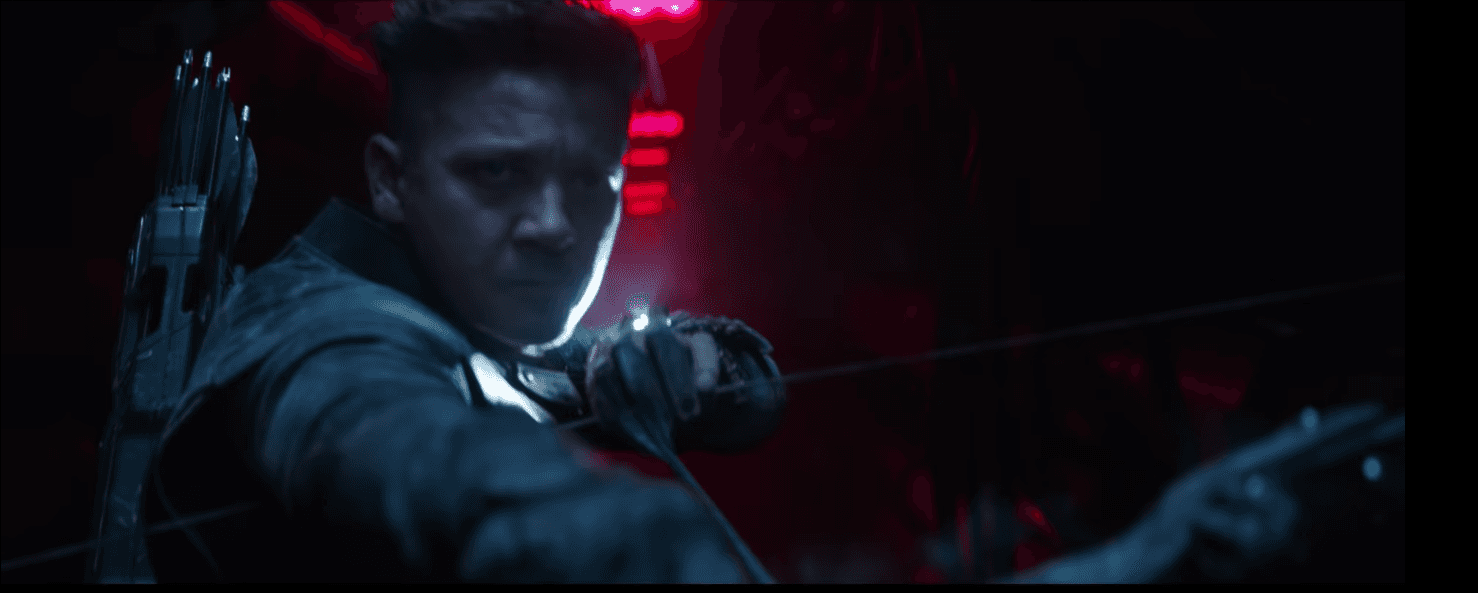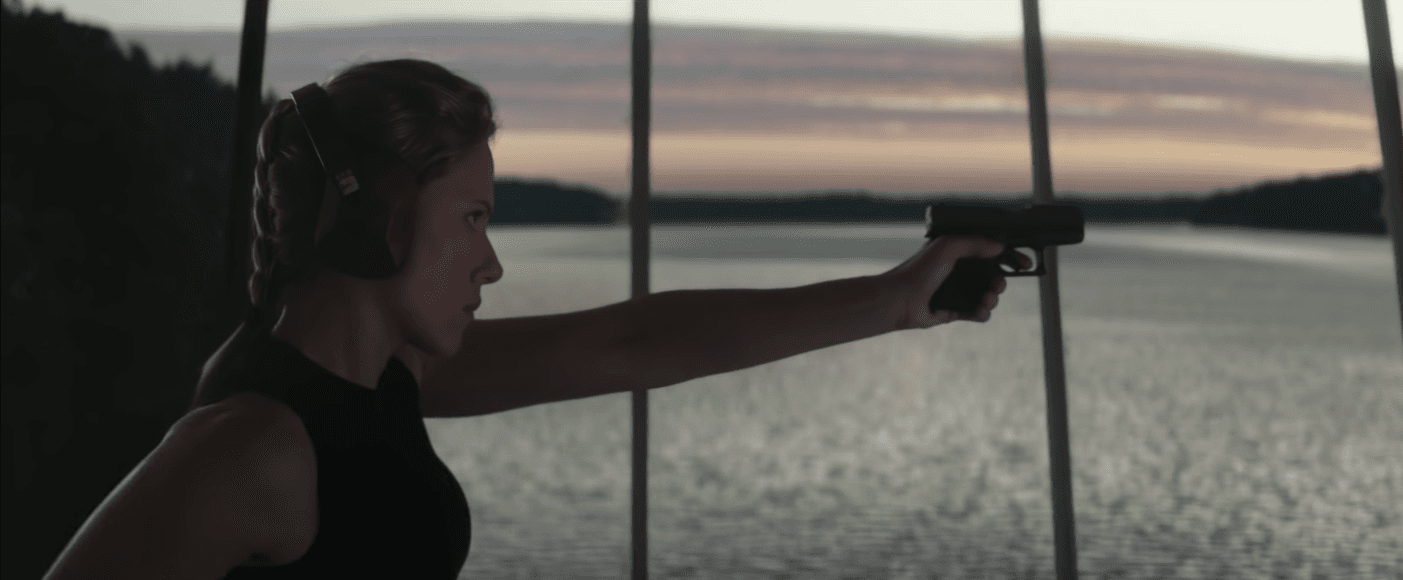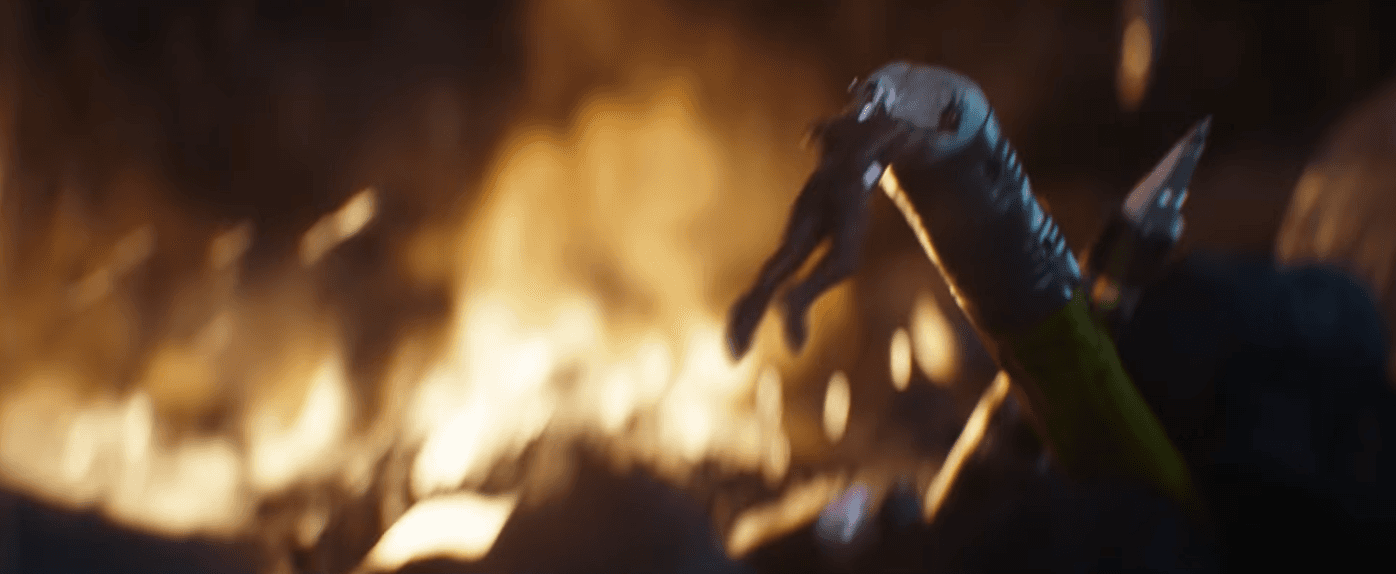 Iron Man and Nebula Live
9. Led by Cap at the end of the trailer in their matching Avengers uniform are heroes Ant-Man, Black Widow, War Machine, Hawkeye, as well as Iron Man and Nebula, confirming that those two do make it off the Guardians' ship and survive. Will Tony make his way back to Pepper Potts before this last showdown with Thanos?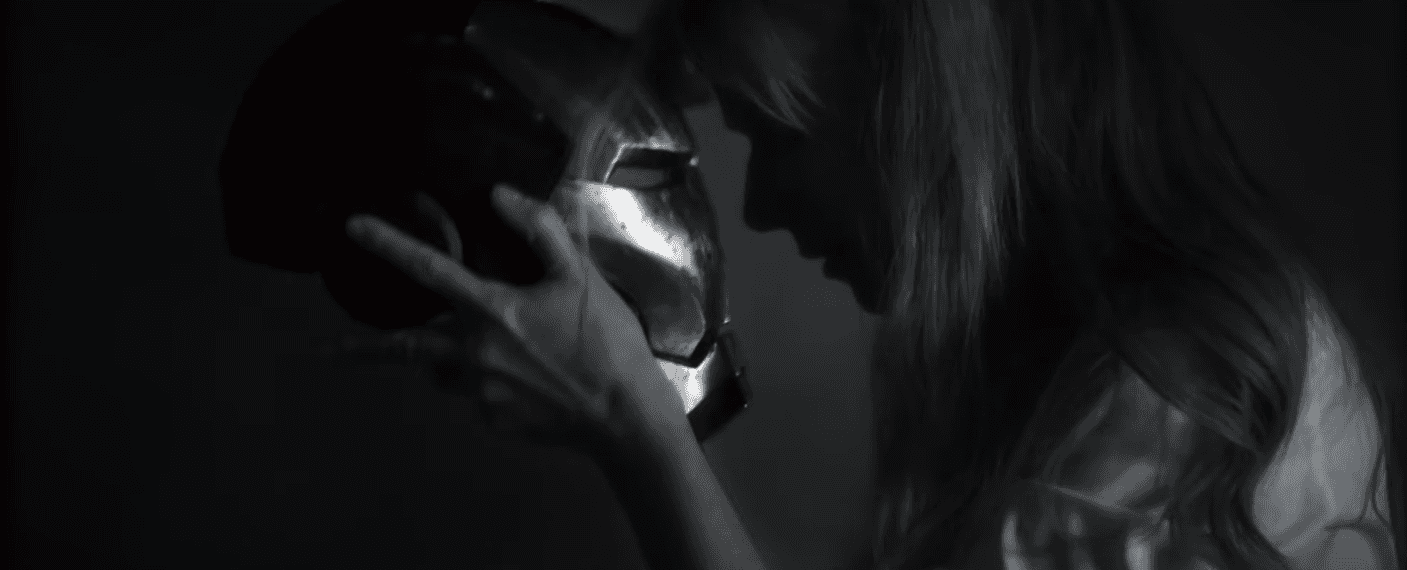 Strongest Avenger(s)
10. Fresh off her successful MCU debut with "Captain Marvel," the trailer ends with the appearance of Carol Danvers. While Thor didn't take kindly that Hulk got the "Strongest Avenger" attribute in "Thor: Ragnarok," it seems he can't resist Carol Danvers' charm. After brutishly testing her reaction with Stormbreaker, Thor states, "I like this one." Respect.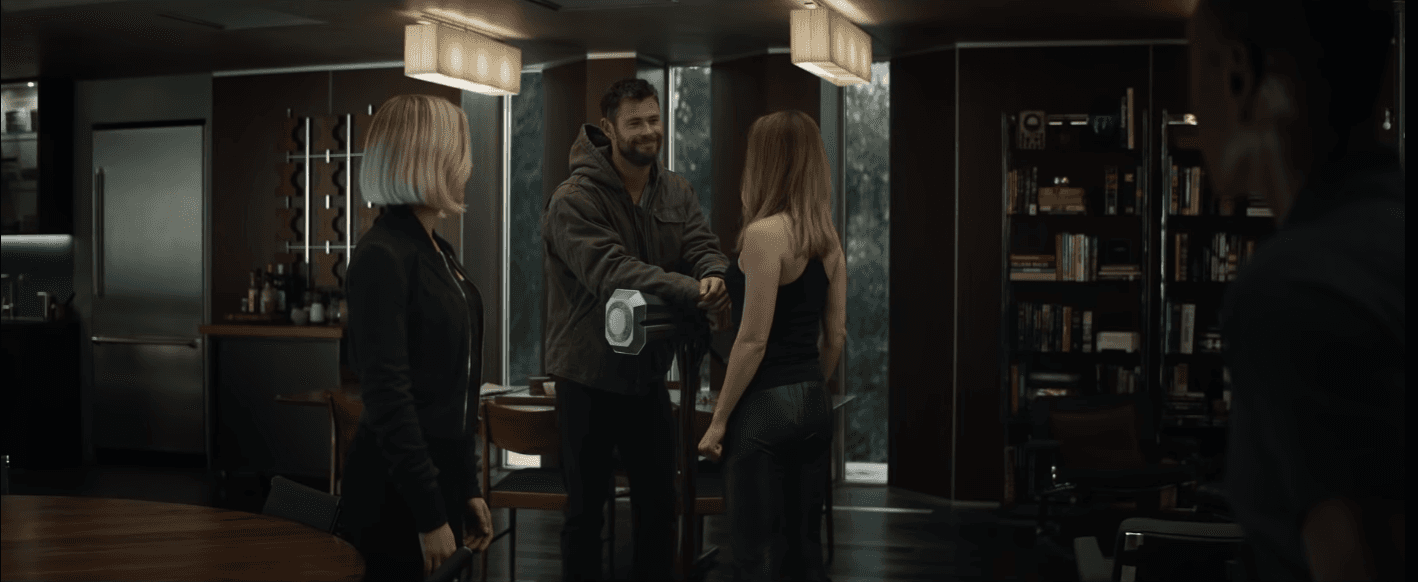 Whatever It Takes
11. While we still don't know whatever it will take to undo the damage caused by Thanos, all we need to know is hope is not lost among our Avengers as they've still got each other.


See the culmination of the last decade of the Marvel Cinematic Universe when "Avengers: Endgame" opens in theaters on April 26.
Follow @Avengers on Twitter, and Like "The Avengers" on Facebook for the latest on the Avengers as it develops!
The Hype Box
Can't-miss news and updates from across the Marvel Universe!