Movies
Published September 15, 2020
Every Confirmed Thanos Sighting in the Marvel Cinematic Universe
The Mad Titan has left his mark throughout the MCU!
A native of the planet Titan, Thanos saw the danger his people were in from overpopulation and suggested a severe solution—the elimination of half the population, at random and without prejudice, in order to make life better for the planet as a whole.
Believing he could ultimately save the universe by wiping out half of its population, the Mad Titan began his quest across the universe in search of the Infinity Stones and their limitless powers. Working through surrogates to achieve his goals, his presence was unknown to the Avengers and the rest of the universe until his plan was well in motion.
Here are all the confirmed sightings of Thanos throughout the Marvel Cinematic Universe!
1. SEARCHING FOR THE POWER STONE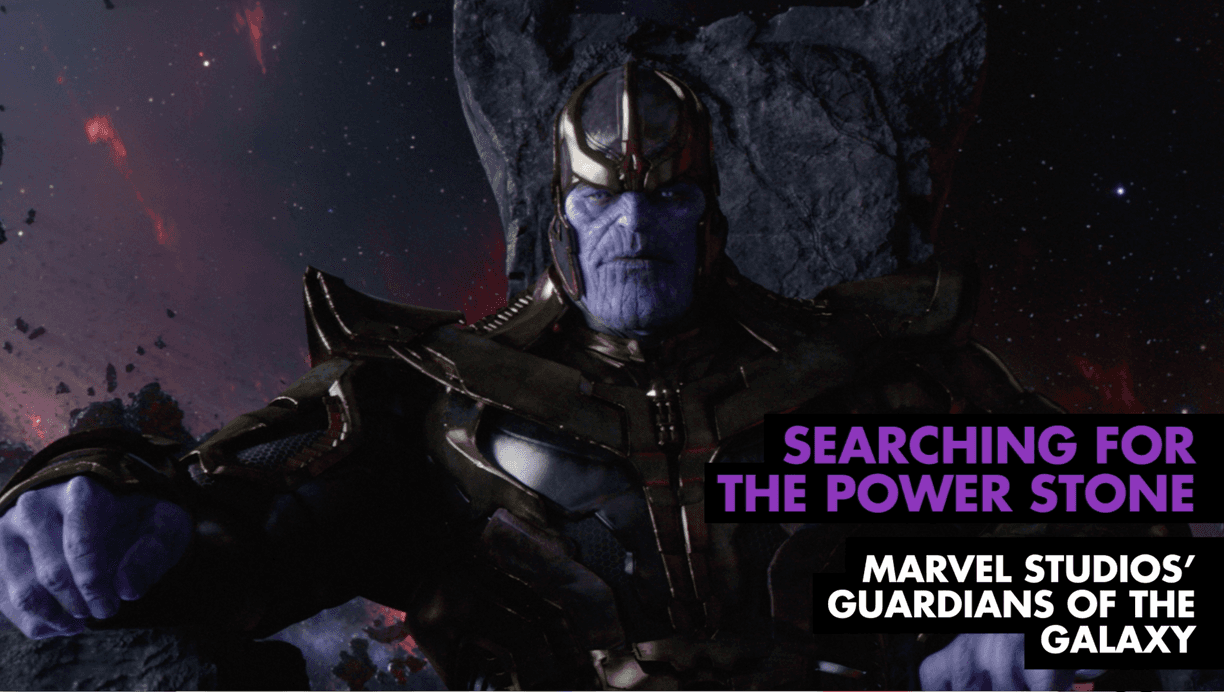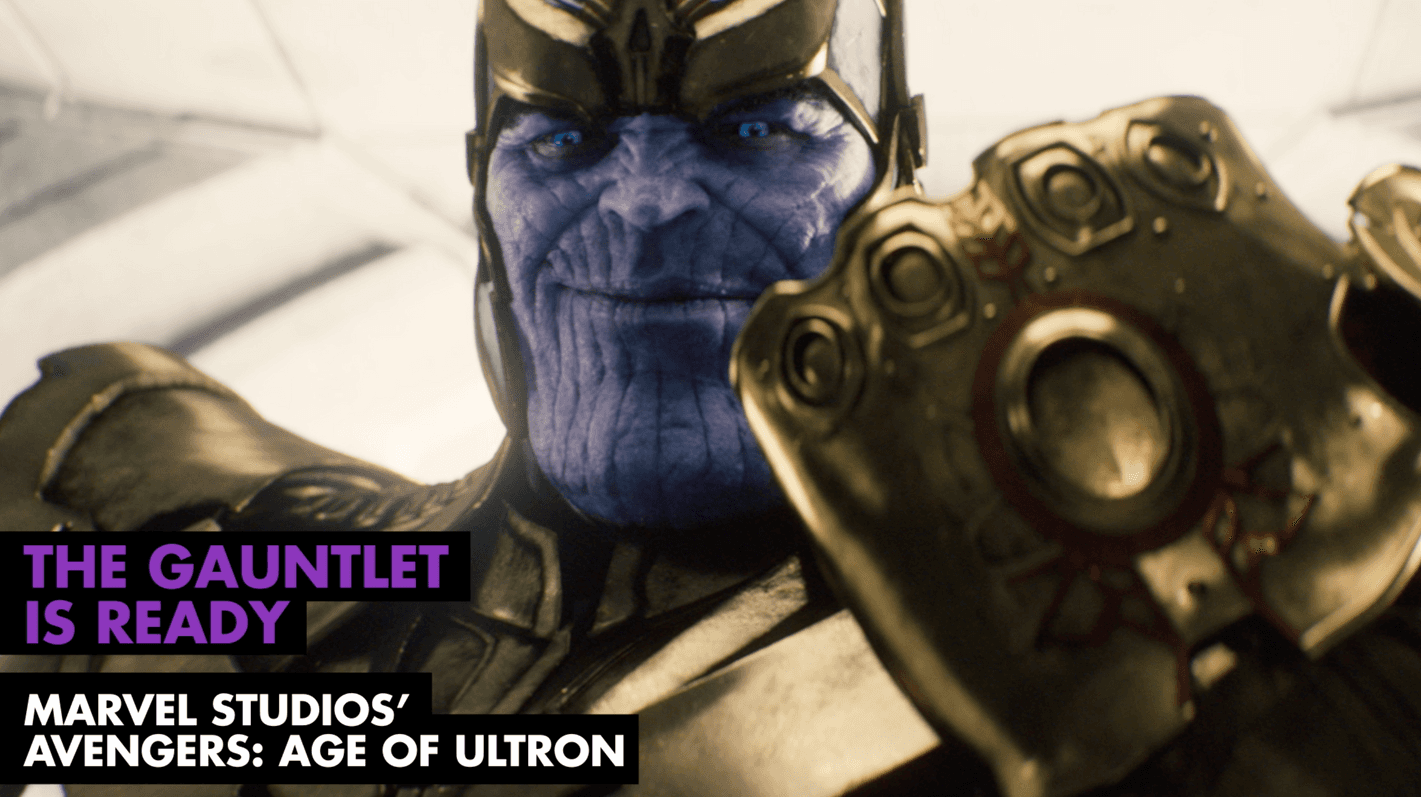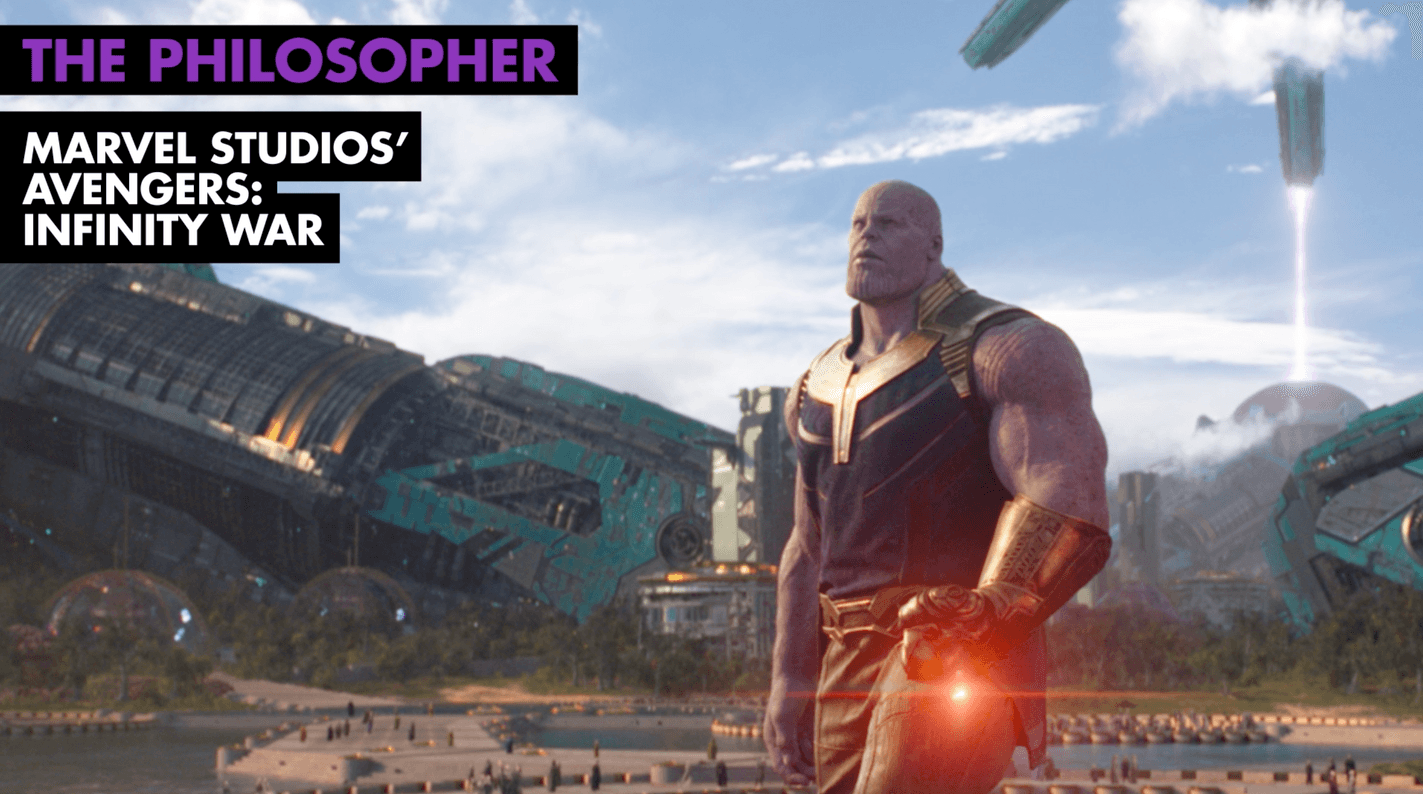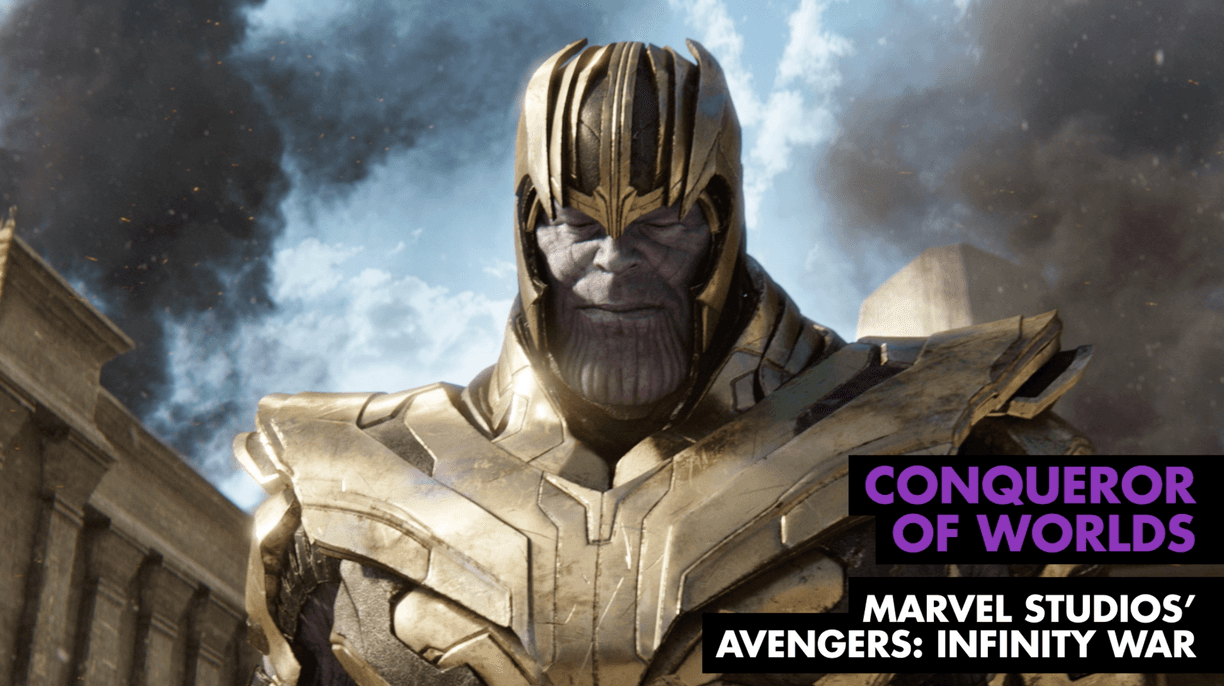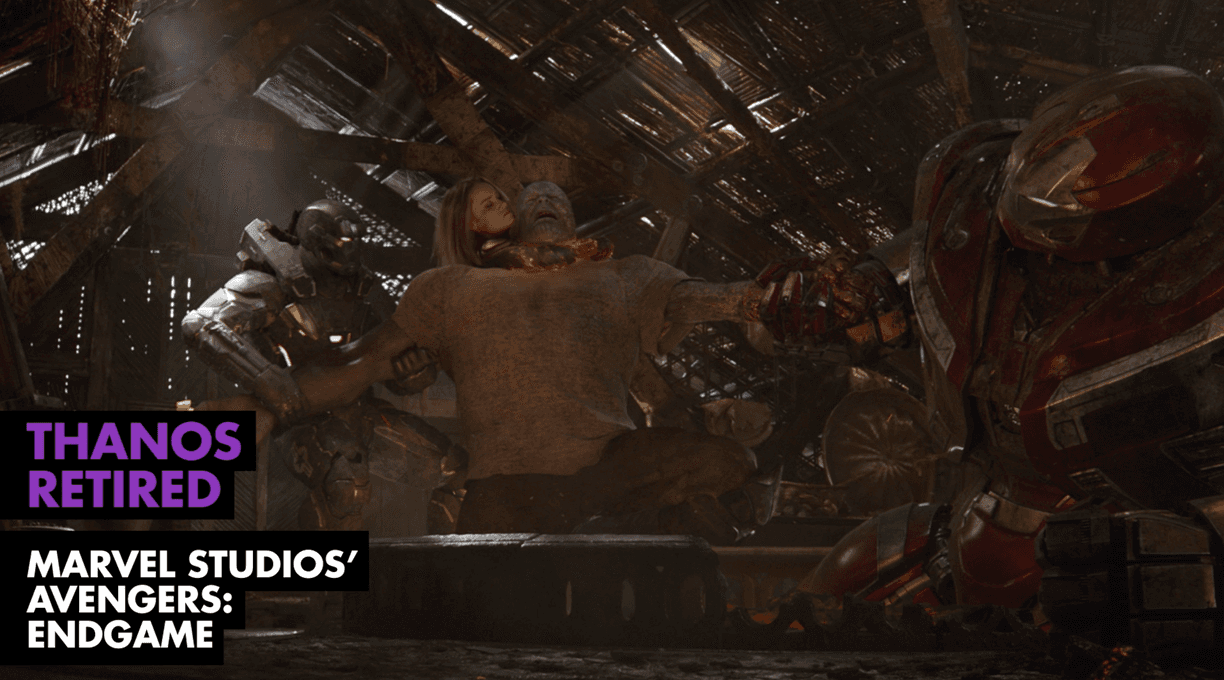 6. THANOS OF THE PAST MEETS AVENGERS OF THE FUTURE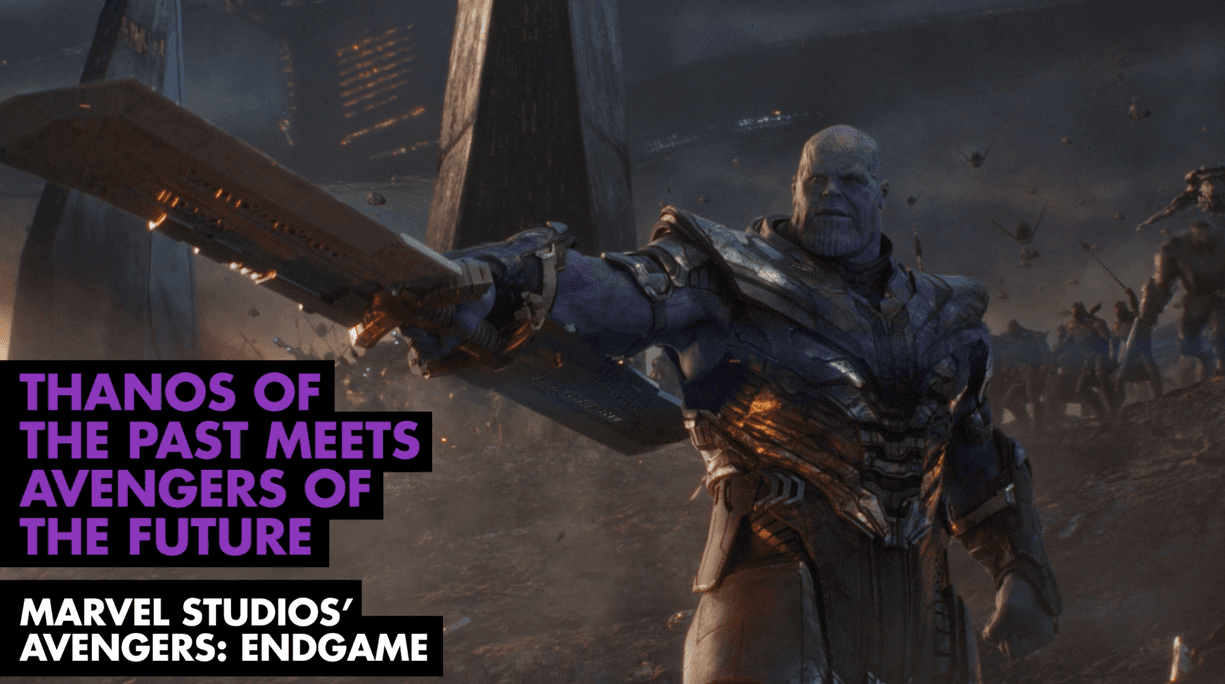 Fear the Mad Titan; he'll get you in a snap. Witness Thanos' pursuit of the Infinity Stones across the Marvel Cinematic Universe by completing your Marvel Studios' Avengers 4-Movie Collection, which collects The Avengers, Avengers: Age of Ultron, Avengers: Infinity War, and Avengers: Endgame On Digital now!
Looking for more Marvel movies and shows to stream? Check out everything on Disney+, Hulu, and EPSN+ right here, and where to find all your favorite Super Heroes right here.
The Hype Box
Can't-miss news and updates from across the Marvel Universe!