Podcasts
Published July 25, 2019
Ira Madison III Teams Up with 'Marvel's Voices'
Angélique Roché sits down with the 'Keep It!' co-host for a brand-new episode!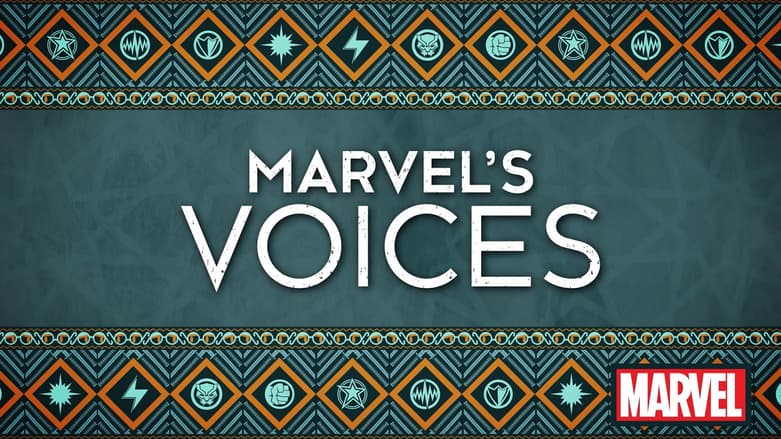 You may know Ira Madison III from Crooked Media's podcast Keep It! and his articles on Buzzfeed and The Daily Beast—but did you know that he is also a huge comic book fan?
The Wisconsin-native recalls being introduced to comic books through his love of Spider-Man: The Animated Series and X-Men: The Animated Series. From there, like many others, he became a "Wednesday Warrior," eventually amassing a collection of comic book classics from the '60s, '70s, '80s, and even a complete collection of solo DAZZLER (1981) comics in addition to new releases.
While interesting, this kind of robust collection doesn't seem surprising from a writer and critic who has a master's degree in Dramatic Writing and has a successful cross-genre career in cultural journalism. In fact, this collection—coupled with his passion for theater and even a good soap opera—solidified my appreciation for Ira's love of a good story, whatever the medium may be. 
I had a chance to chat with the former drama club nerd about comics (of course), his background in theater, his journey in journalism, and his upcoming post-apocalyptic dramedy Daybreak on this week's Marvel's Voices.
Listen to the full episode right here!
Download this episode of Marvel's Voices from Marvel.com/podcasts and subscribe to the show on Apple Podcasts now!
The Hype Box
Can't-miss news and updates from across the Marvel Universe!