Podcasts
Published January 30, 2020
Women of Marvel Welcomes Trailblazing Writer Jo Duffy
Duffy was one of the first women in the Marvel bullpen -- hear all about her stellar comics career at the House of Ideas!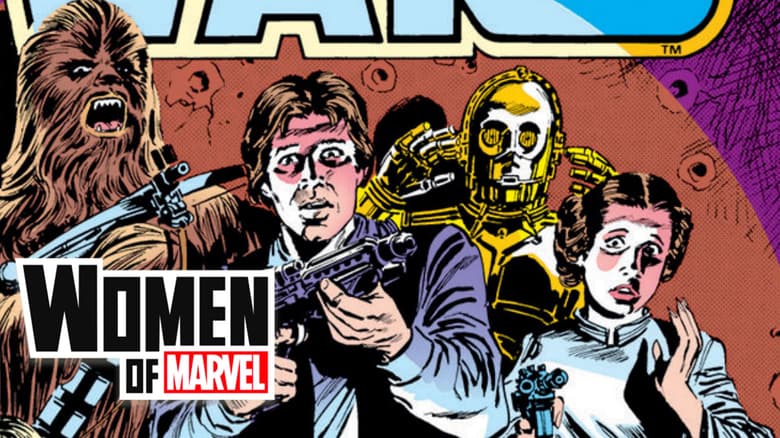 Writer Jo Duffy began her career at Marvel back in the late 1970s, becoming one of the first women to work in the mighty Marvel bullpen. On this week's Women of Marvel, Duffy tells co-hosts Sana Amanat and Judy Stephens about her time at the House of Ideas writing for such legendary titles as the first STAR WARS comic, POWER MAN AND IRON FIST, DOCTOR STRANGE, and more! She also discusses her own fandom and how she wants to lay the groundwork for future women of Marvel.
You can download the full audio episode here:
The Women of Marvel podcast assembles to chat all things Marvel and more! New episodes are released every other Thursday, co-hosted by Sana Amanat, Judy Stephens, and Angélique Roché. You can find Women of Marvel on Marvel.com/podcasts and Apple Podcasts.
The Hype Box
Can't-miss news and updates from across the Marvel Universe!