TV Shows
Published April 4, 2019
Aubrey Joseph Is Excited For the Future of the Divine Pairing on 'Marvel's Cloak & Dagger'
Watch the premiere of Season 2 on tonight on Freeform at 8pm/7c!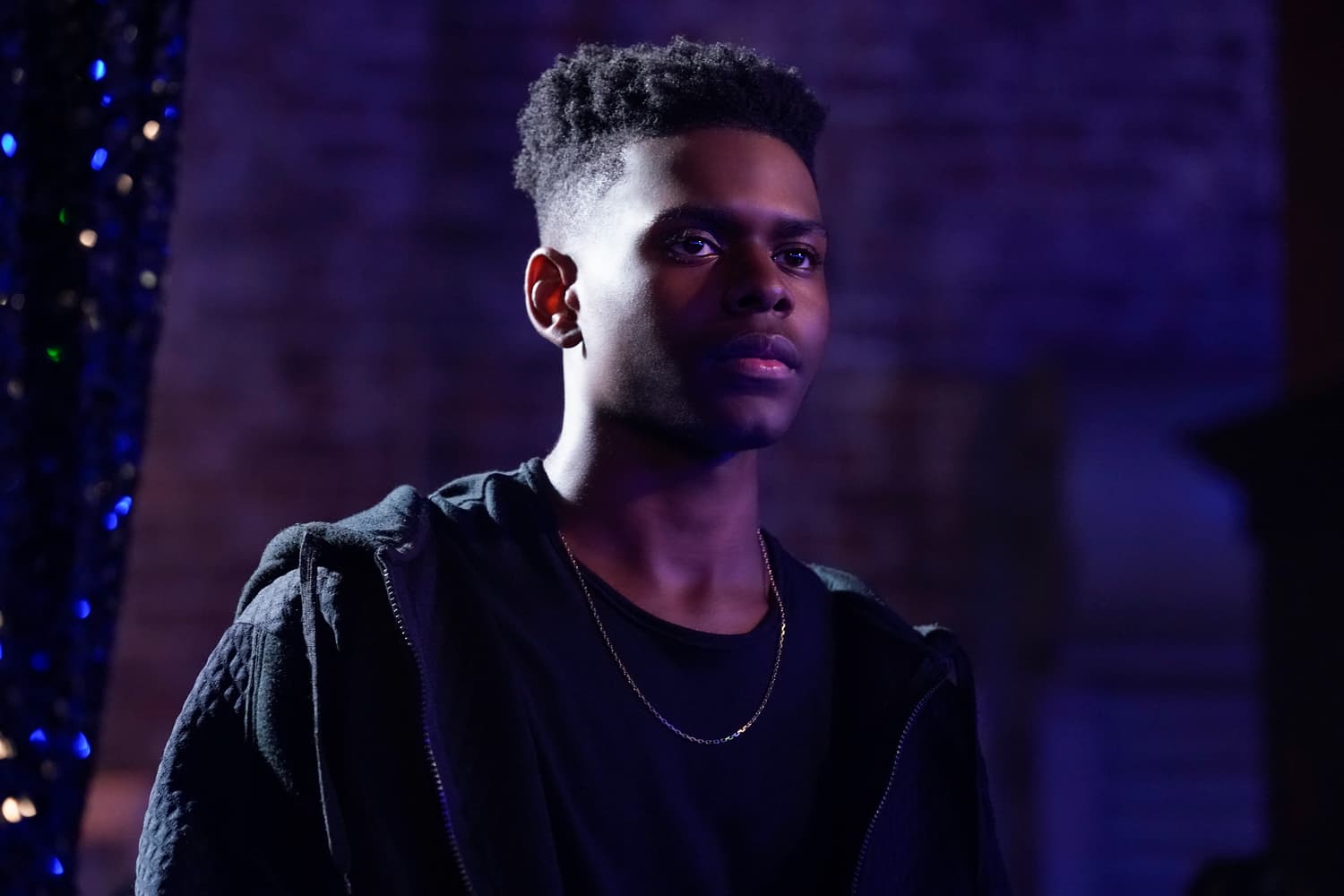 "Marvel's Cloak and Dagger" Season 2 premieres tonight on Freeform at 8pm/7c!
Marvel.com had the opportunity to speak with Cloak himself, Aubrey Joseph, about the heroes and where they're headed this season.
The season kicks off with Tyrone Johnson on the run, but New Orleans is his home. It's an important part of his life, and the reason why when he runs, he didn't run far. "He wants to stay in New Orleans because he feels indebted to New Orleans," explained Joseph. "Their job is unfinished. There's still gang violence; there's still human trafficking. He feels like his job isn't done and once he starts to really get ahold of his powers, he's like, 'I have these powers for a reason. I have to put this to use.'"
This determination is the impetus for the Divine Pairing. "When he and Tandy agree to become a team, that's when Cloak and Dagger are really born," said Joseph. "They start to really embrace this super hero energy instead of shying away from it."
As the heroes learn to control their powers, they grow emotionally as well. Digging deep into their own psyches and finding out what drives them.
There's no rulebook on being a hero, and Ty and Tandy are just getting started. Luckily they have each other to lean on and learn from. "There's so much more for us to figure out," said Joseph. "They like a challenge."
Following the EST premiere of "Marvel's Cloak & Dagger," a brand-new episode of The Marvel After Show podcast will be available for download at www.marvel.com/aftershow, Apple Podcasts, Spotify, and your favorite podcast app.
Stay tuned to Marvel.com for the latest on "Marvel's Cloak & Dagger" and Marvel Television! Be sure to follow @CloakandDaggeron Twitter and like the official "Marvel's Cloak & Dagger" Facebook page!
The Hype Box
Can't-miss news and updates from across the Marvel Universe!