TV Shows
Published February 15, 2019
Marvel's Cloak & Dagger | First Look Photos of Tandy and Tyrone in Season 2
Mayhem is coming.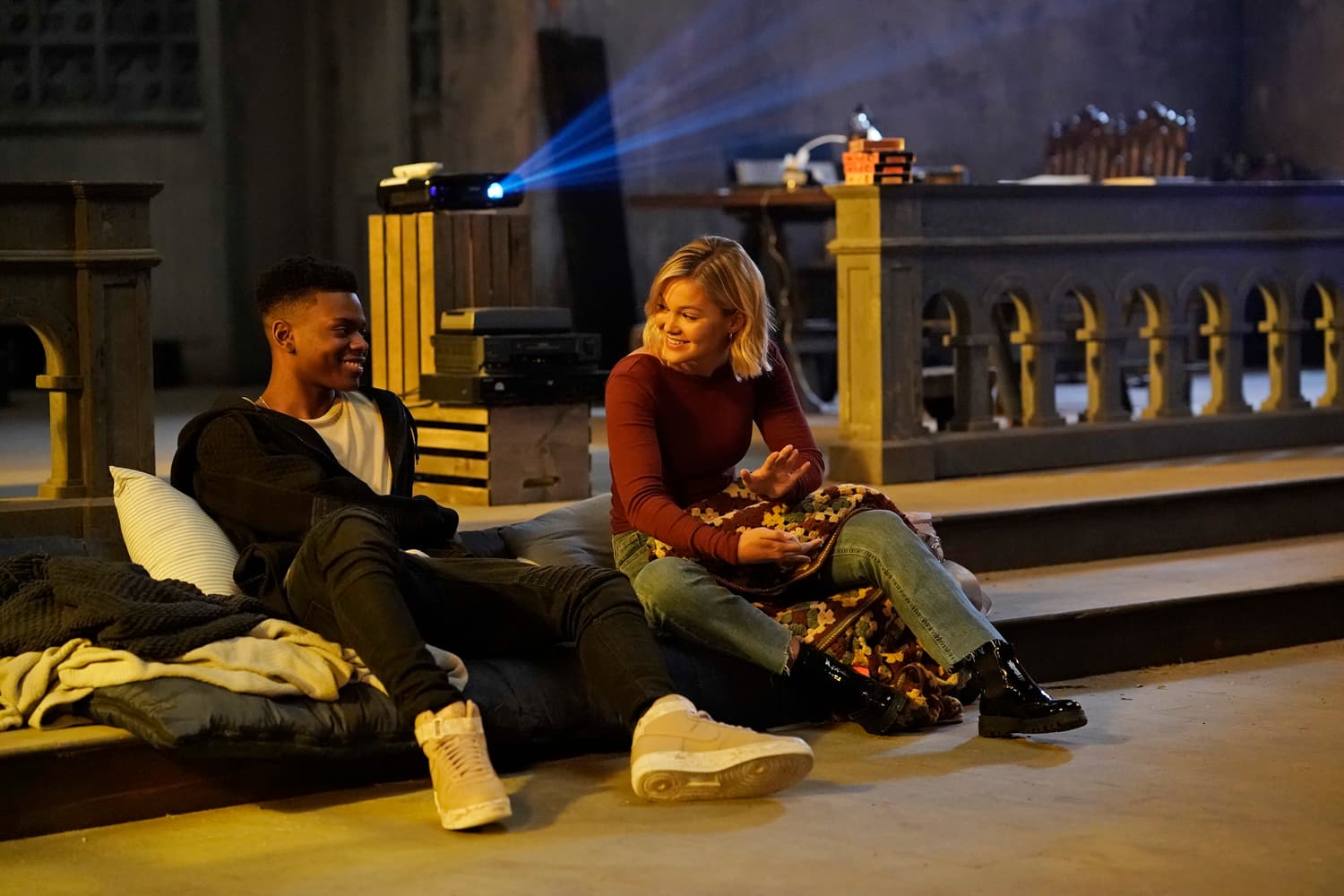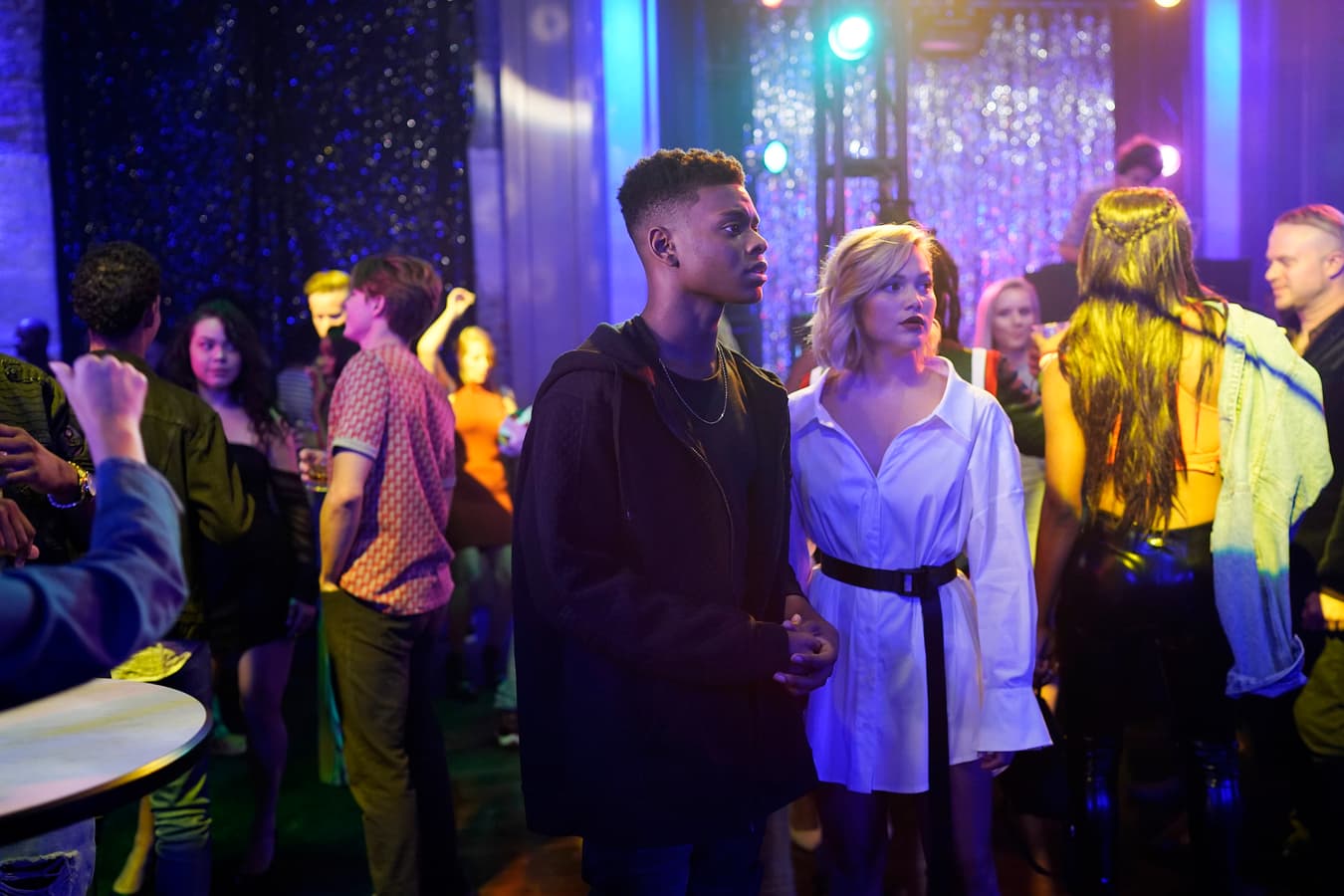 "Marvel's Cloak & Dagger" follows the story of Tandy Bowen (Olivia Holt) and Tyrone Johnson (Aubrey Joseph) – two teenagers from very different backgrounds, who find themselves burdened and awakened to newly acquired superpowers which are mysteriously linked to one another. The only constant in their lives is danger and each other. Tandy can emit light daggers and Tyrone has the ability to control the power of darkness. They quickly learn they are better together than apart.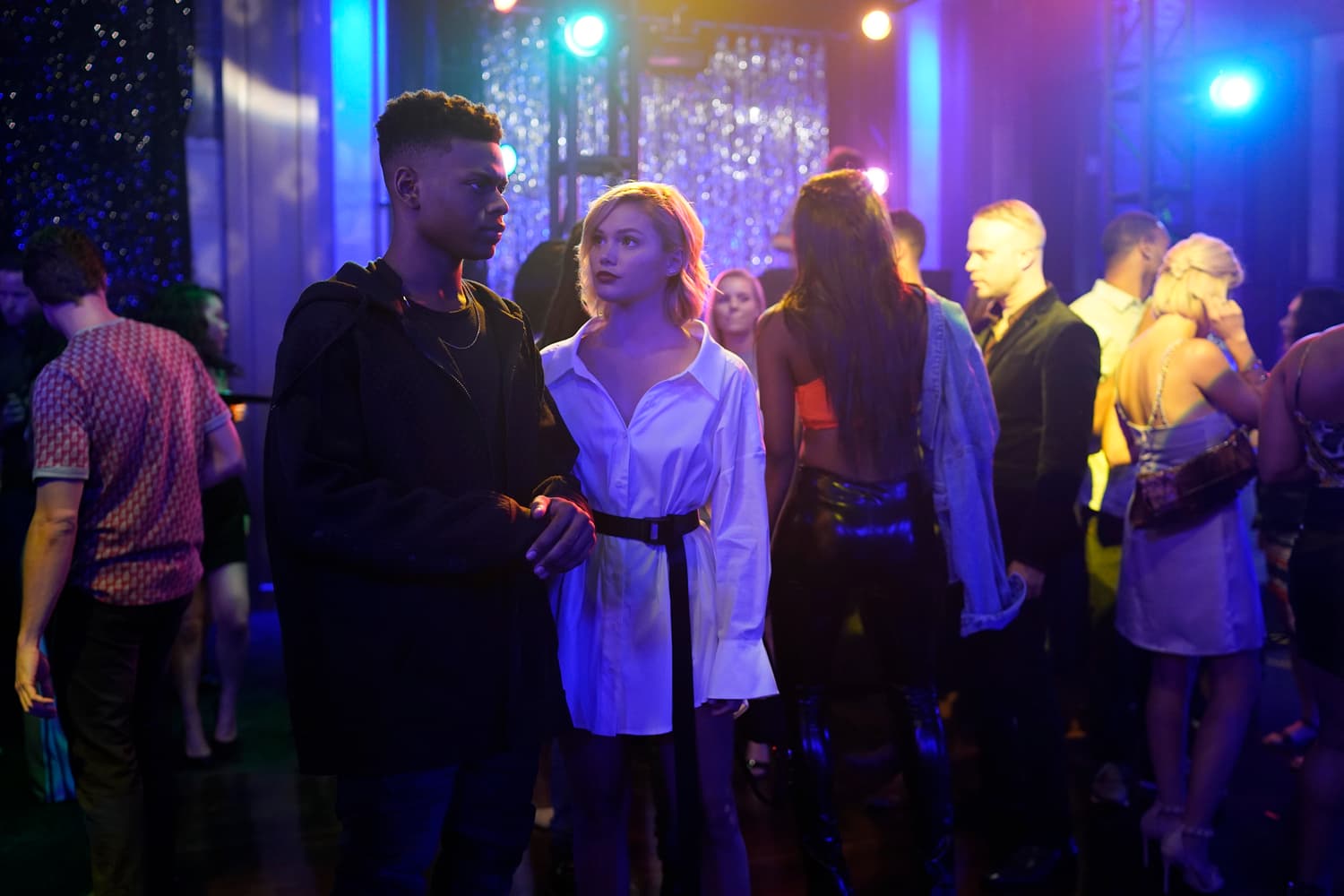 Season 1 of "Marvel's Cloak & Dagger" gave viewers a raw look at the real world. Tandy and Tyrone were thrown together, thrust into danger, and became the heroes we desperately need today, all along tackling very real issues such as race, sexual assault, and addiction. At the end of the season, Tandy and Ty accepted their fate as New Orlean's Divine Pairing saving the city from catastrophe as Roxxon's valves all across the city was releasing energy and turning people into Terrors.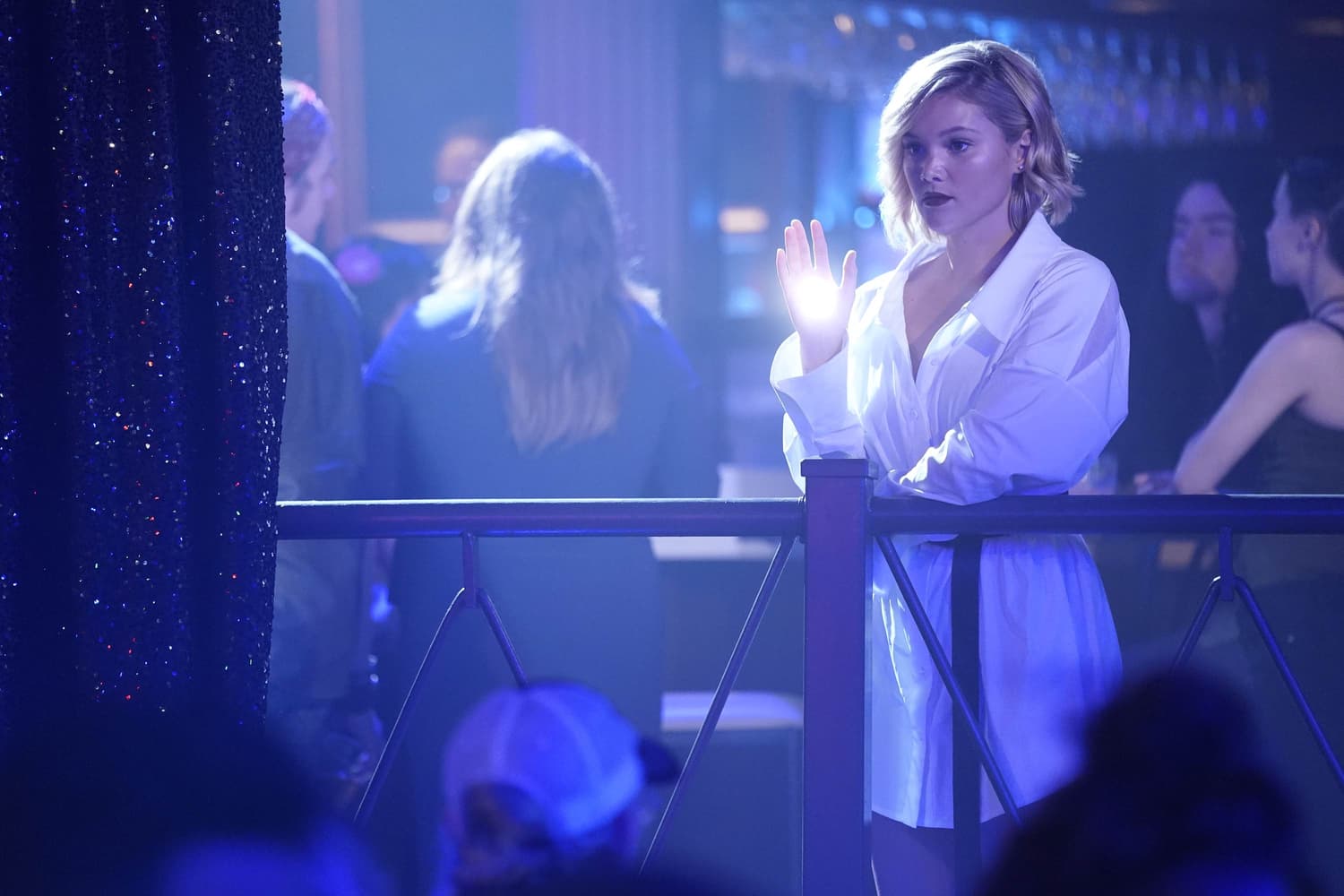 Season 2 turns the heat up on our young heroes, as Tyrone and Tandy try to find their place as more active heroes in this world. As they learn and grow emotionally, so will their skills. We saw Tandy and Ty dip their toes into the world of hopes and fears; this season, they will dive deeper into this metaphysical pool. With enhanced powers and a choice to make about the type of heroes they want to be, they make the choice to run into the danger, head first. They tackle a heartless vigilante and uncover an evil that's been preying on the young women of the city, as the show takes on more serious topics like gang violence and human trafficking.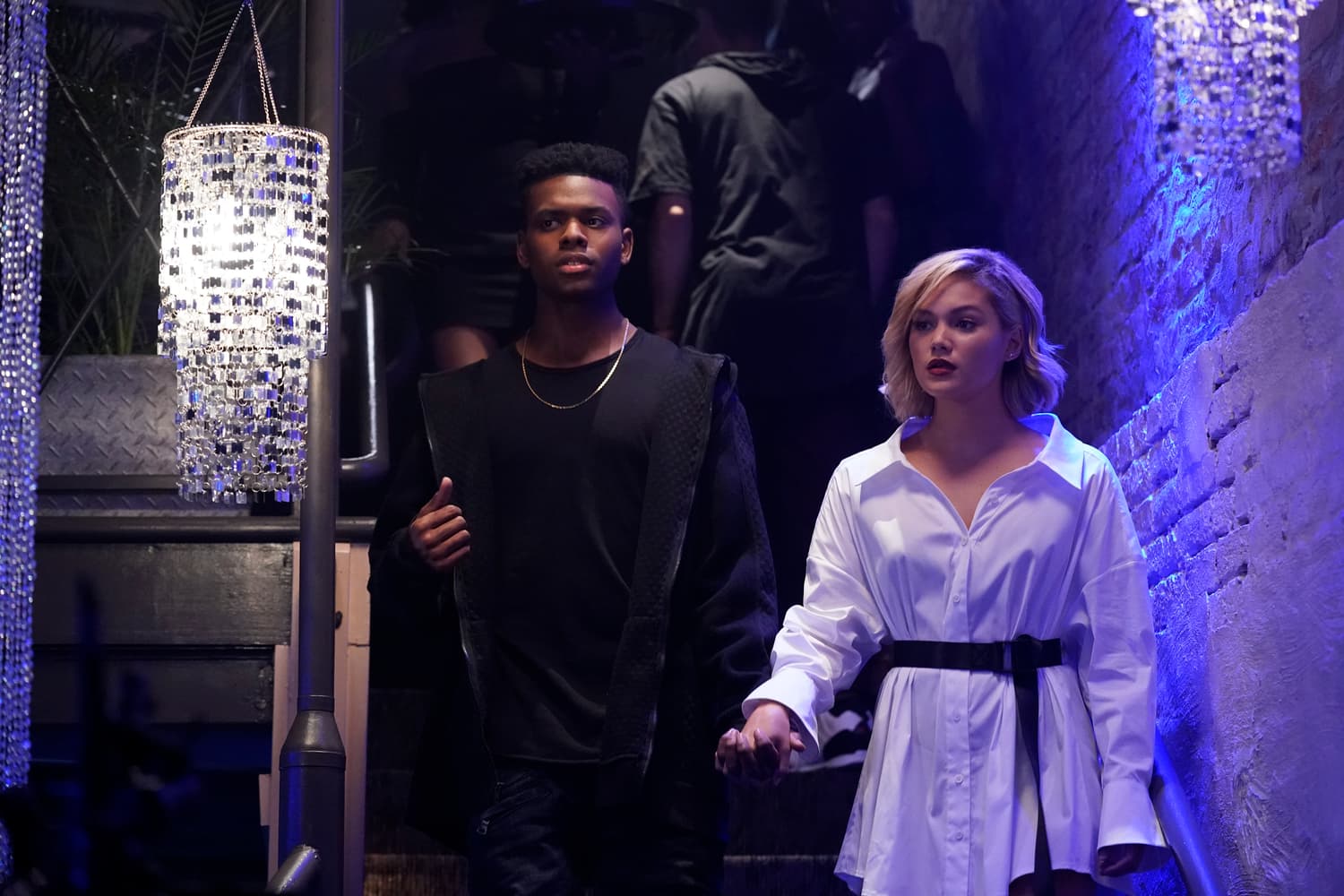 Haven't caught up on "Marvel's Cloak & Dagger? Stream the entire first season on Hulu, On Demand or Freeform.com!
Stay tuned to Marvel.com for the latest on "Marvel's Cloak & Dagger" and Marvel Television! Be sure to follow @CloakandDagger on Twitter and like the official "Marvel's Cloak & Dagger" Facebook page!
The Hype Box
Can't-miss news and updates from across the Marvel Universe!