TV Shows
Published June 18, 2019
David Haller Wants to Take Your Pain Away in 'Legion' Season 3
Are you ready to open your mind when 'Legion' returns on Monday, June 24 on FX?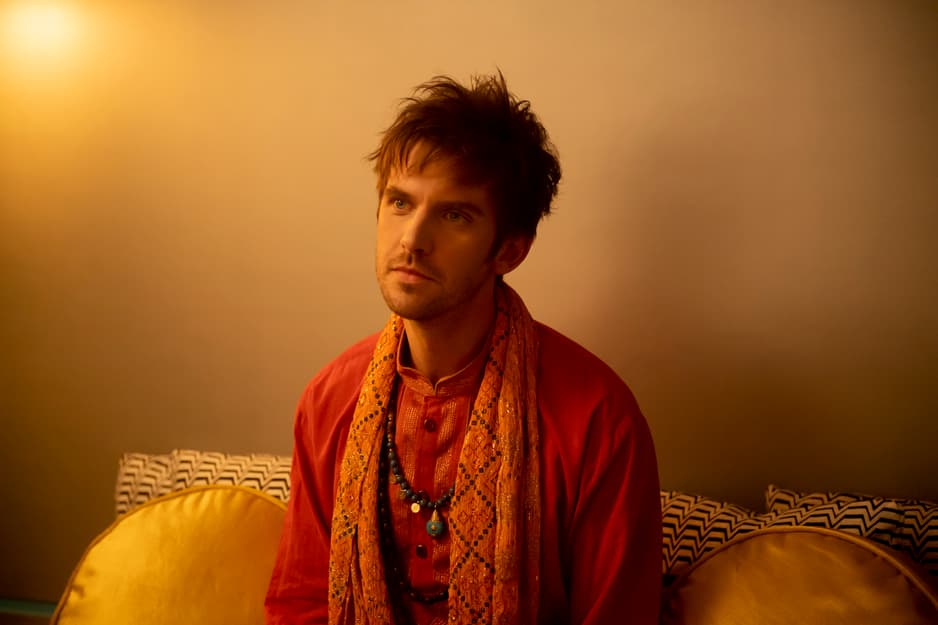 David Haller just wants to help people.
Legion returns for its third season this coming Monday, June 24, on FX, and what can we expect from this final season? On a set visit earlier this year, a small group of press had the opportunity to learn what David Haller has been up to since we last saw him in the events of the Season 2 finale.
"He's in exile for himself a bit," revealed Dan Stevens, who plays David Haller. "Coming to terms with something specifically bad that he did, but also, can he just remedy the mess that is his life?"
During an epic showdown, David managed to push Amahl Farouk out of his body and gain control of his mind. However, the hunt for Farouk awakened the dark voices in David's head, and with them, a lust for power. However, he's faced with a trial-like intervention. At odds with everyone he once considered a friend, believing himself the victim and feeling betrayed that everyone who was supposed to care about him has allied themselves with his enemy, David abandons Division 3 and takes off with Lenny into the great unknown.
Speaking on Season 3, Stevens revealed, "Lenny has come with David on this journey and they found this commune." In this commune, David is their leader, their Magic Man. "[Lenny's] really enjoying this role as right-hand woman to this leader who is able to make his acolytes feel great at the touch of his temple."
How exactly does David help his cult-like commune? Showrunner and executive producer Noah Hawley explained, "David [creates] this good feeling in the form of this blue liquid that people around him smoke. They feel joy and good towards him. That's sort of all he needs."
"That sort of love junkie side of him is kind of sated by this community," noted Stevens. "He gets their acolyte adulation, and they get this extraordinary chemical that he's able to produce that makes everybody blissful."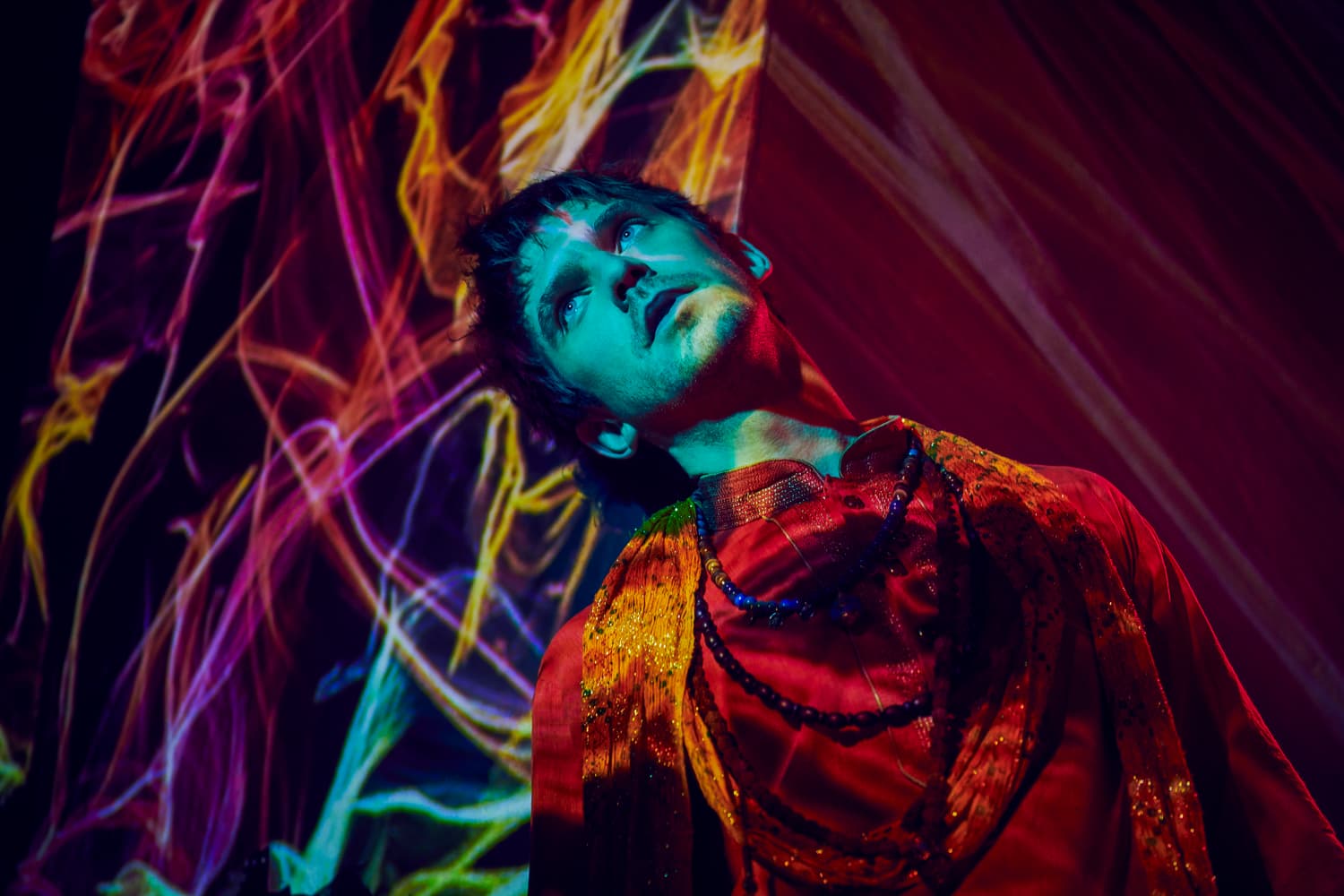 David can take everyone's pain away, but can he make his go away as well?
Hawley further explained, "His desire for revenge against Amahl Farouk really seemed to color this idea that he was a hero. He felt like his life was ruined when he was a baby because Amahl Farouk came into his head and basically controlled him and ruined everything. And the only justice is revenge."
To help us understand where David is at the start of the season, Stevens added, "In the background, he's looking for a way to actually go back and fix the fundamental love issue, that he's had both with his parents and also with Syd."
A narcissist, David is preoccupied at proving that he is in fact a good guy, and that he's deserving of love. In fact, he's obsessed with plotting how to go back and redeem himself. Hence, his search for a time traveler.
Can David Haller be redeemed? Is he deserving of love? Find out on Monday, June 24 when Legion returns for its third season on FX!
You can follow "Legion" on Twitter, Facebook, and Instagram.
The Hype Box
Can't-miss news and updates from across the Marvel Universe!